Connect Church | New 12,000 SF Facility | Montgomery, TX
1.26.22 - This was such a fun project. Below are final photos of their new church,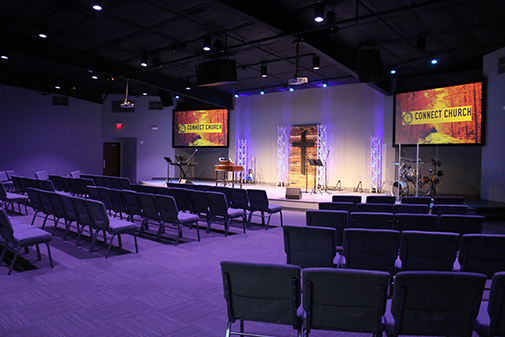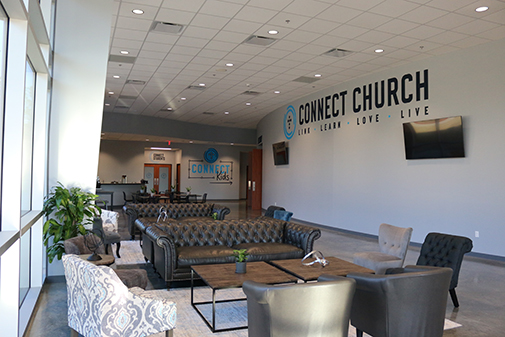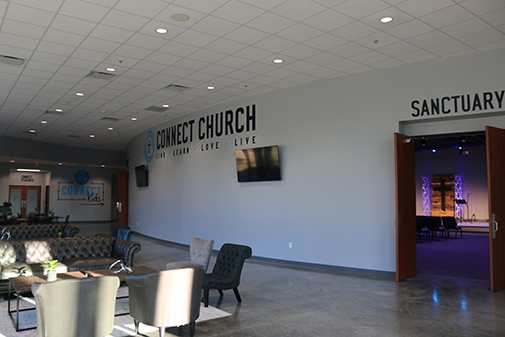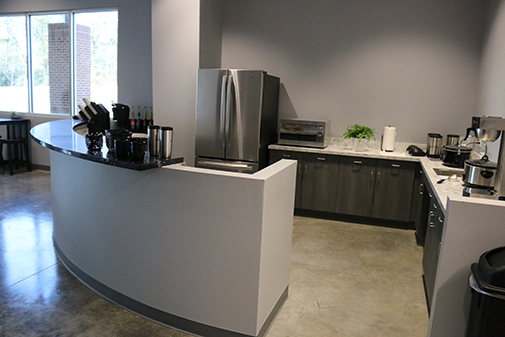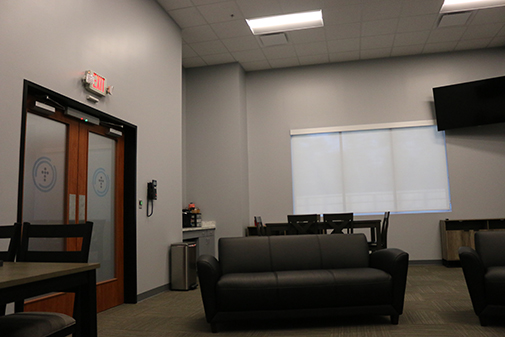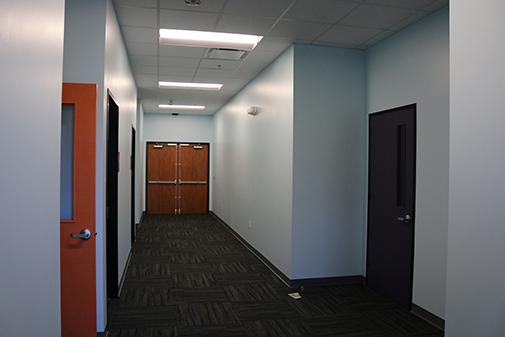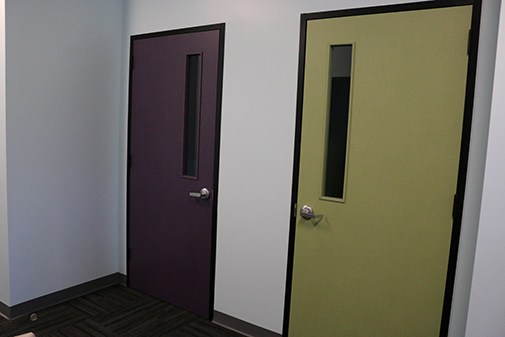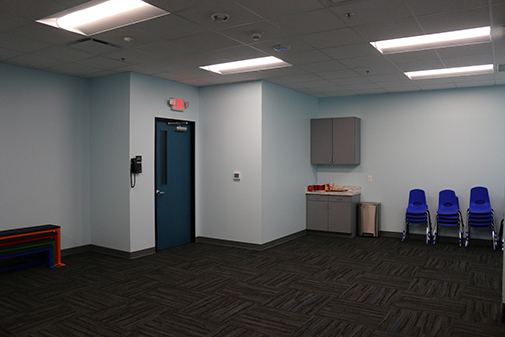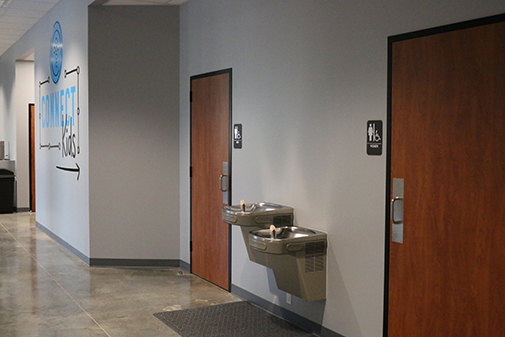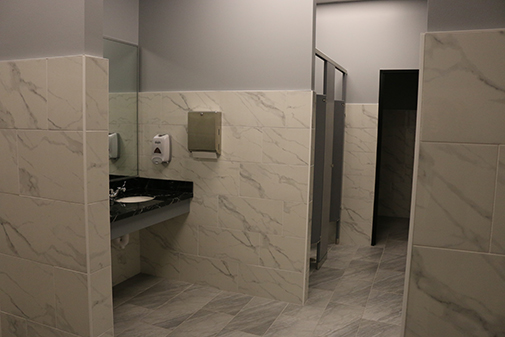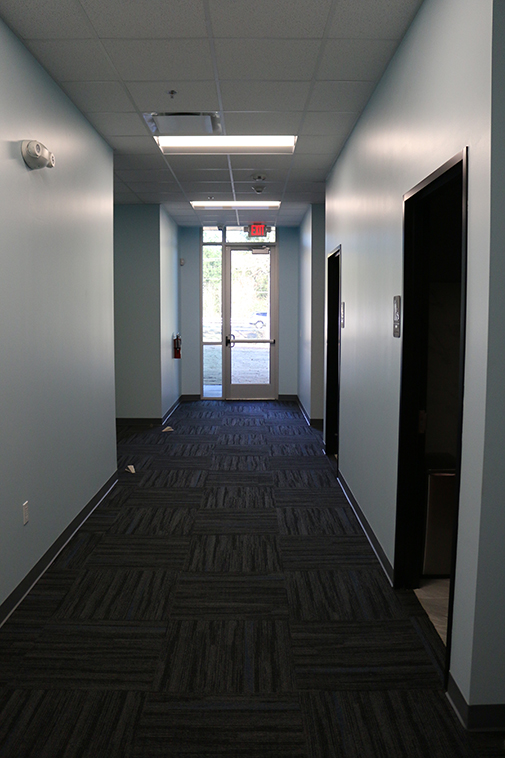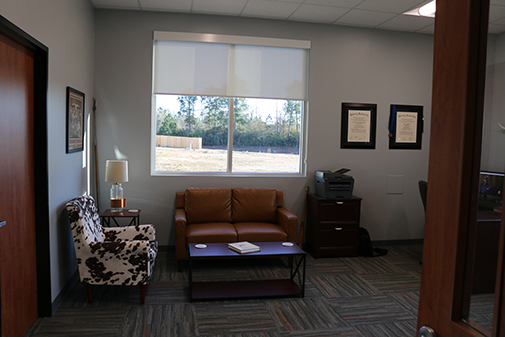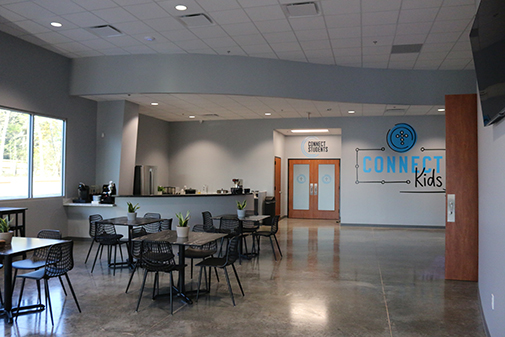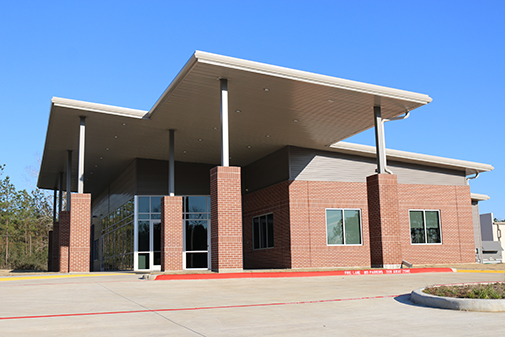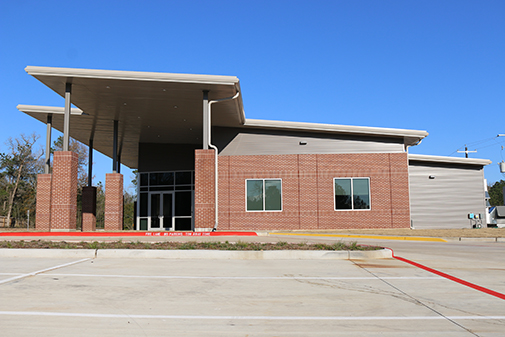 11.20.21 - This project is nearing completion. Floor installation is underway, as interior painting continues. Start-up crewmen are installing AC units. The final clean and completion are scheduled for next week,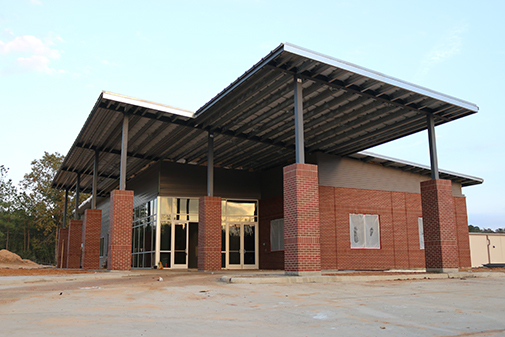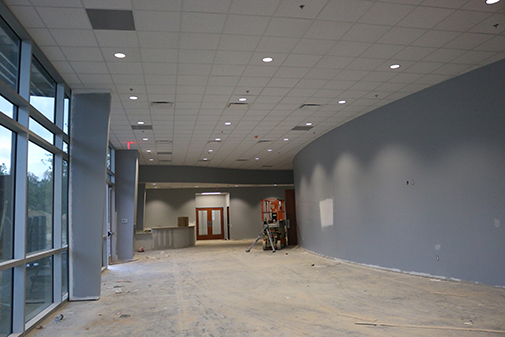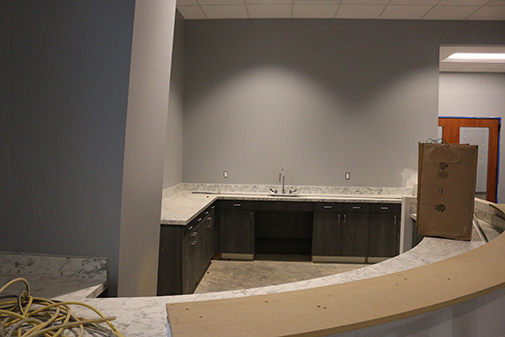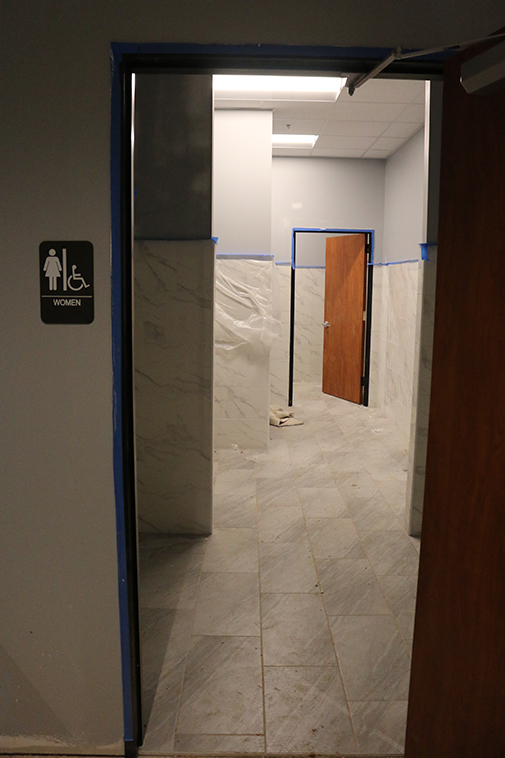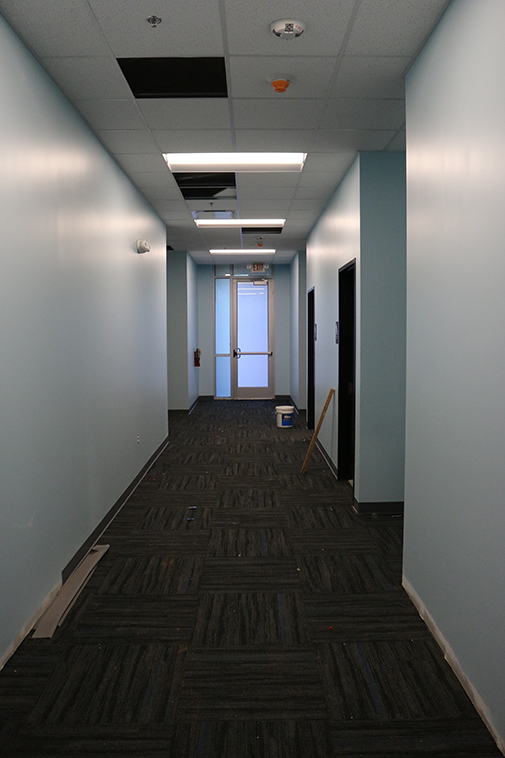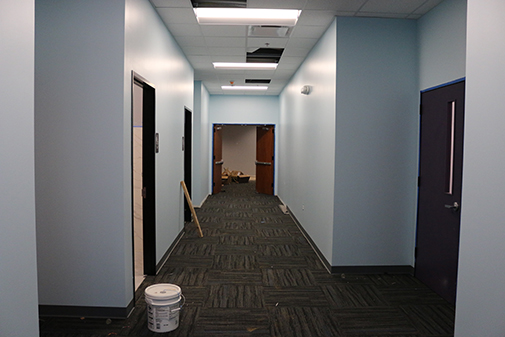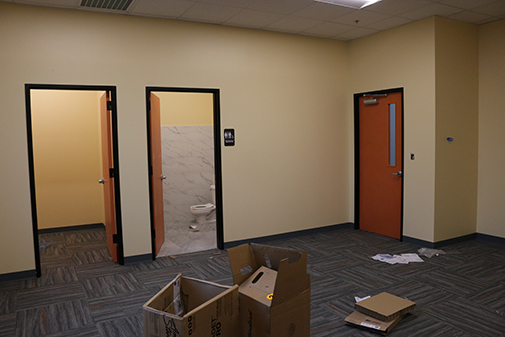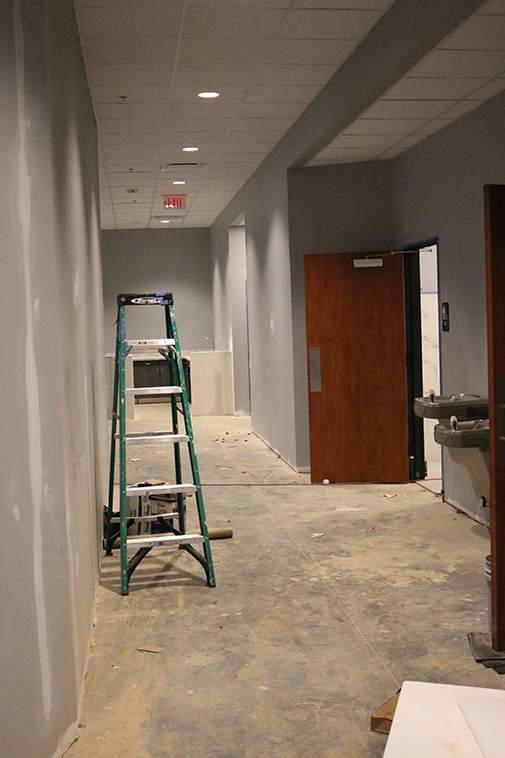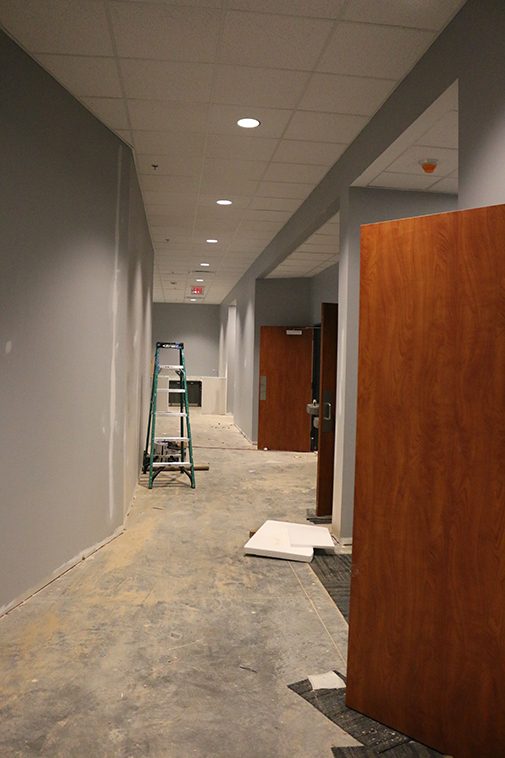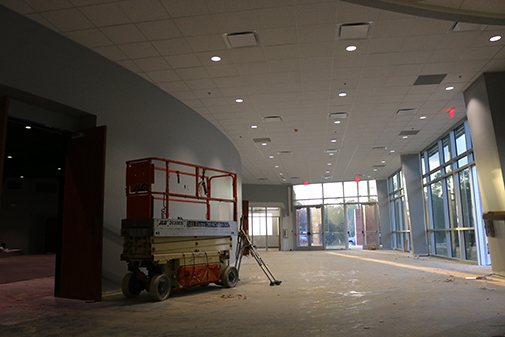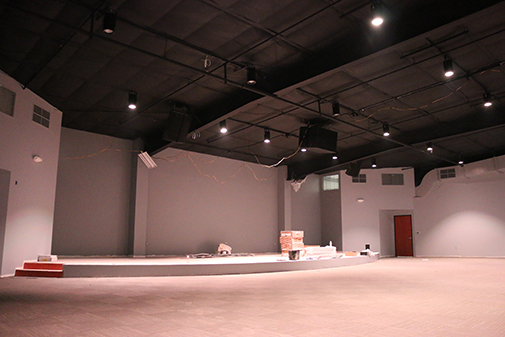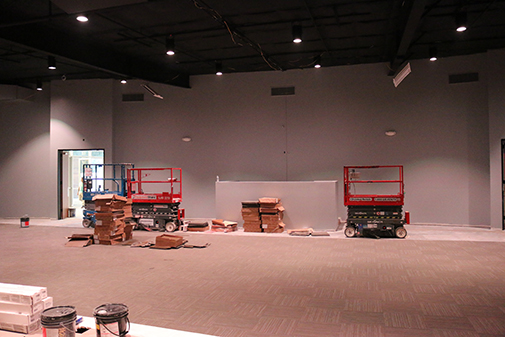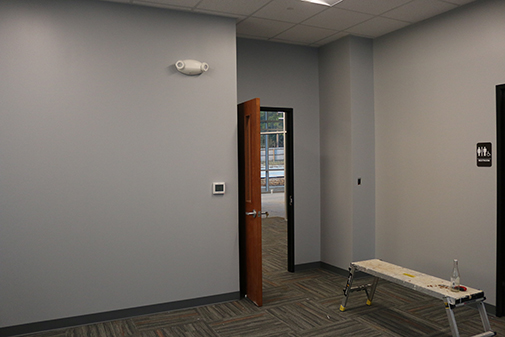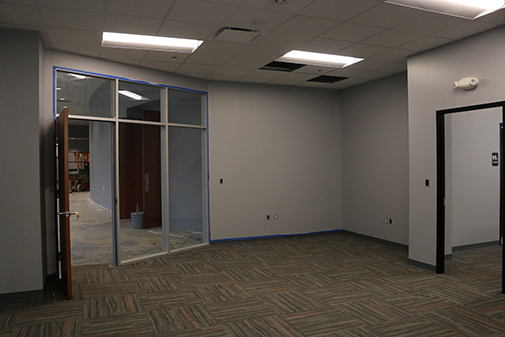 11.10.21 - Electricians are tieing in homeruns and pulling wire into the sanctuary, bathroom tile installation continues, and masons continue bricking the exterior. Erectors began trimming the building and plumbers set 5 septic tanks,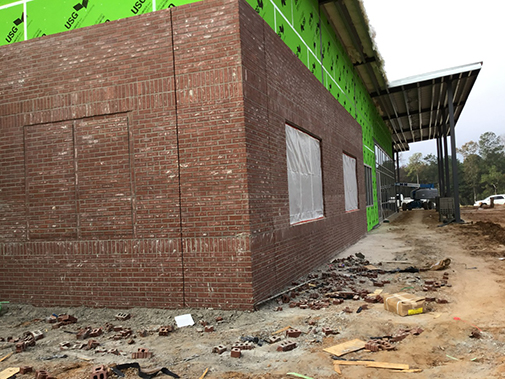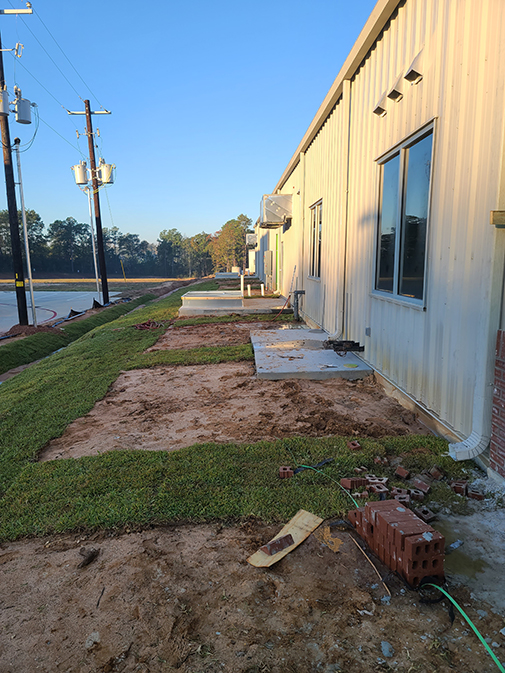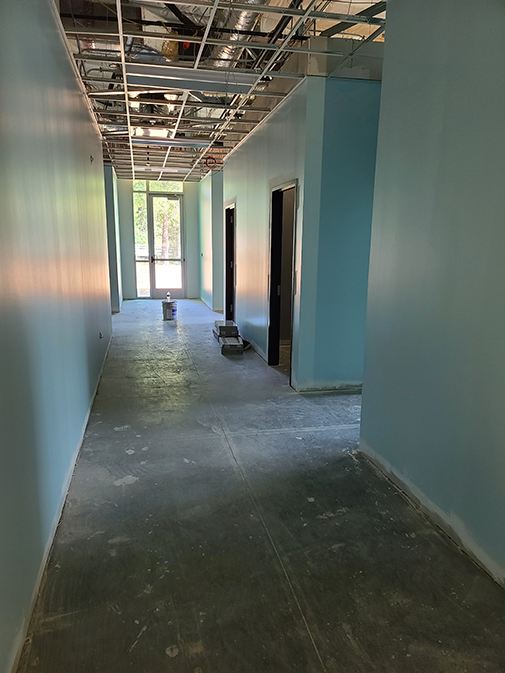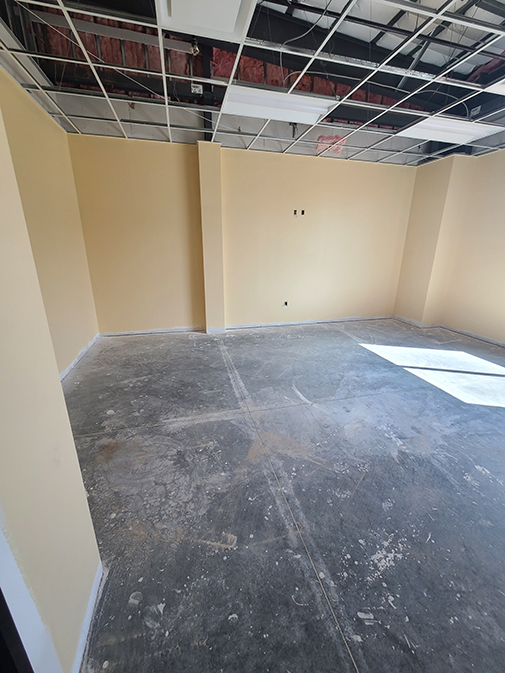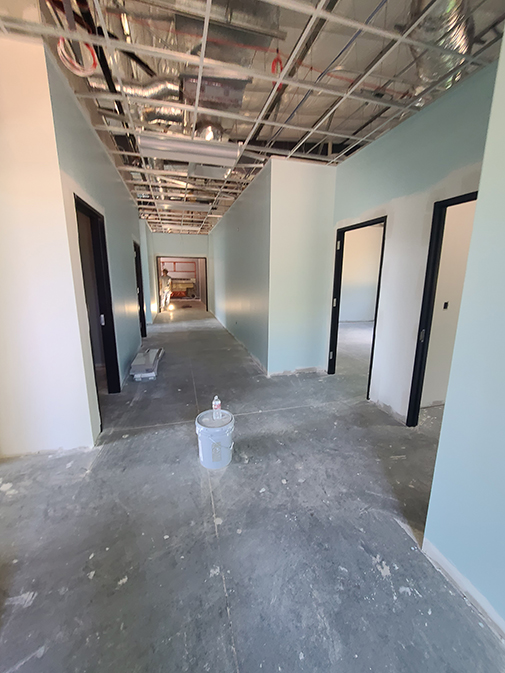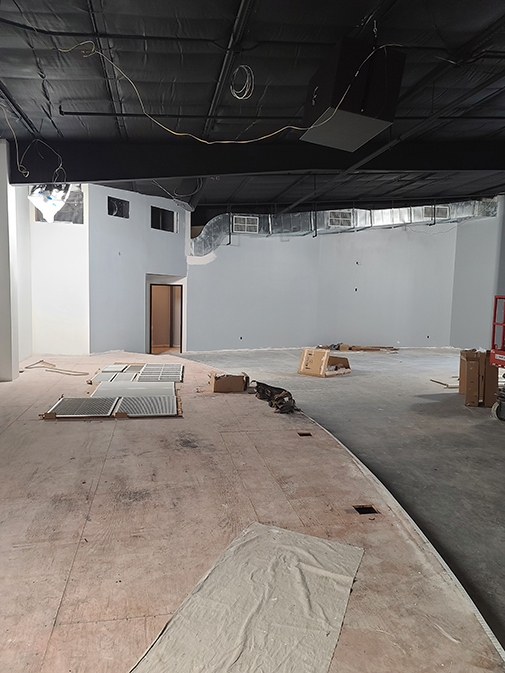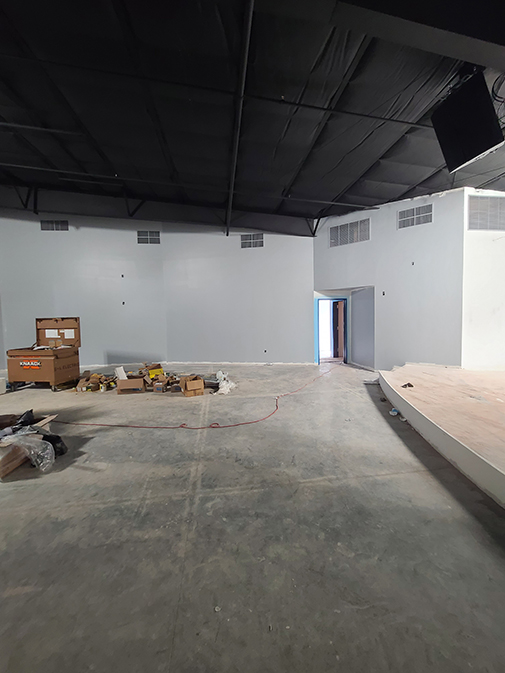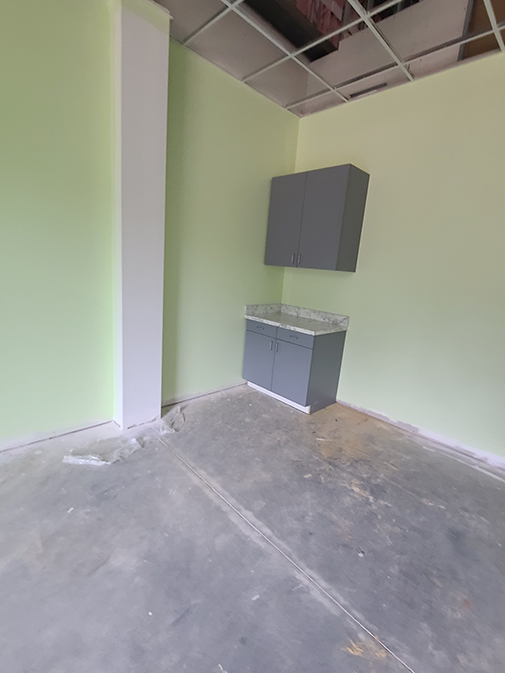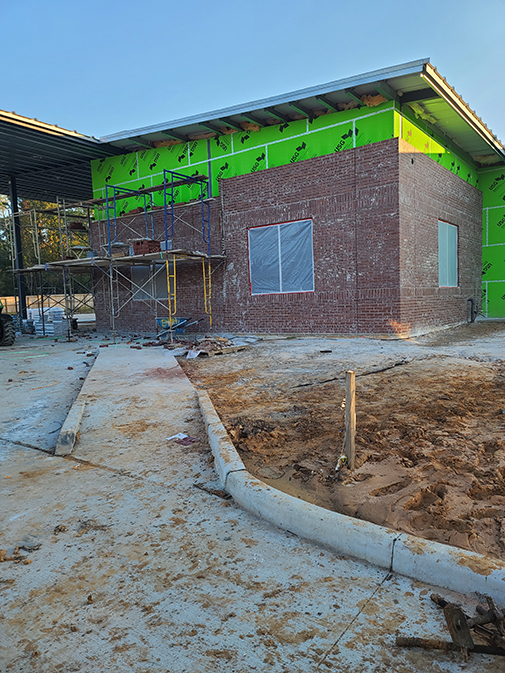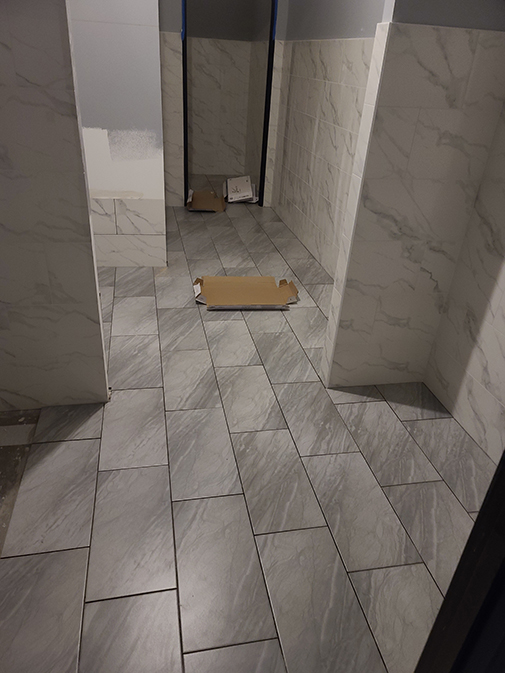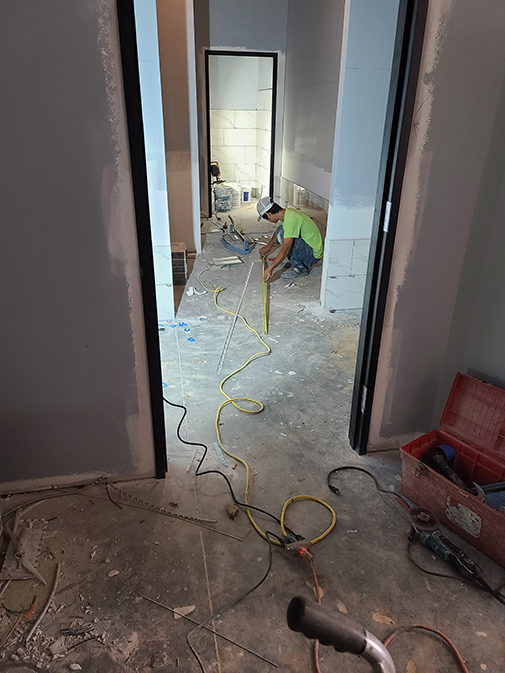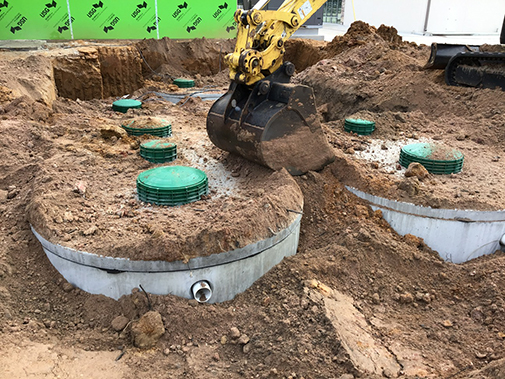 10.19.20 - The ceiling grid is installed and door frames are being installed,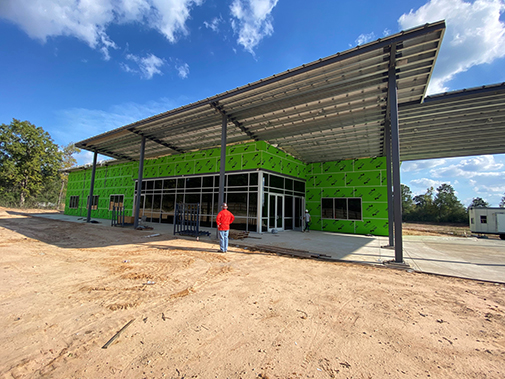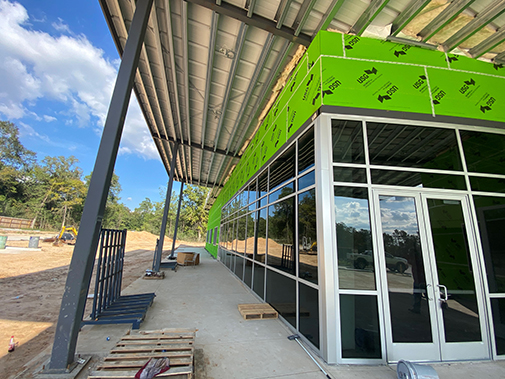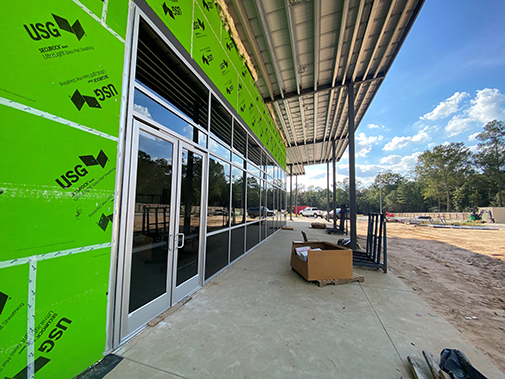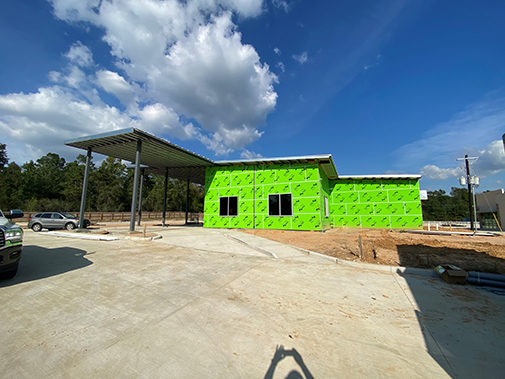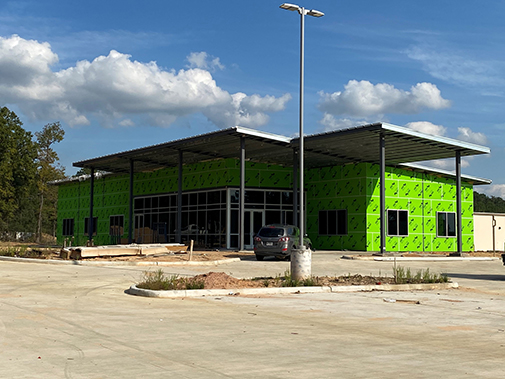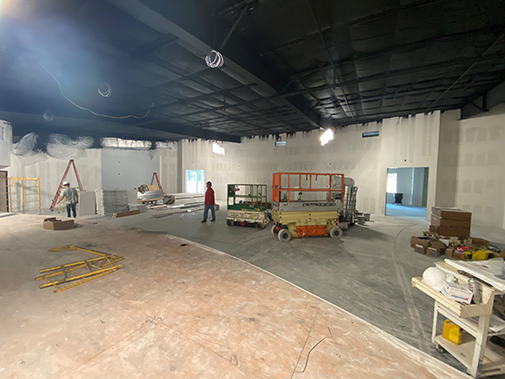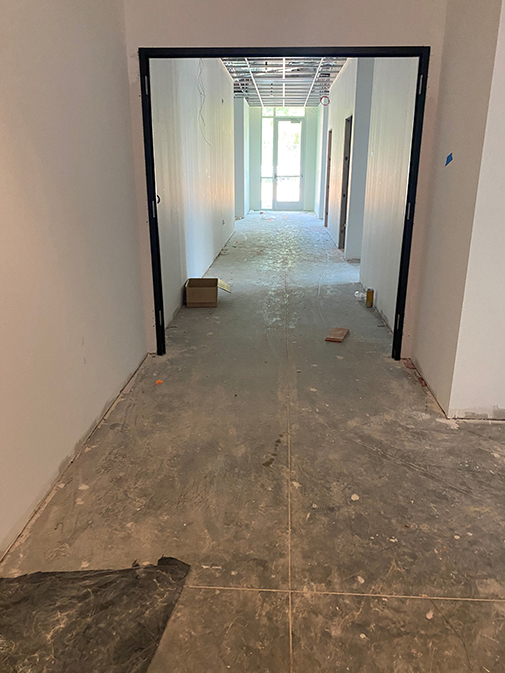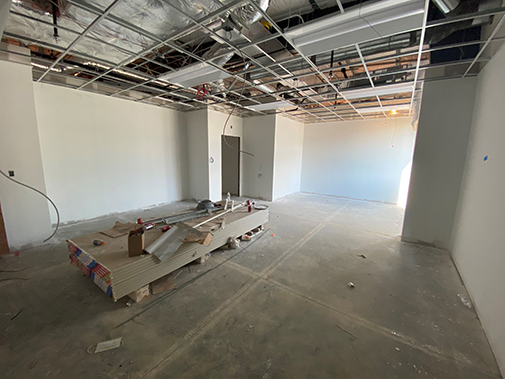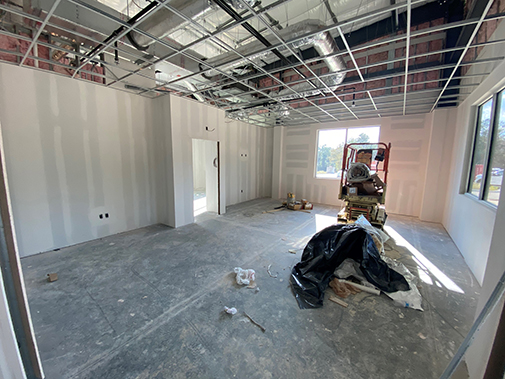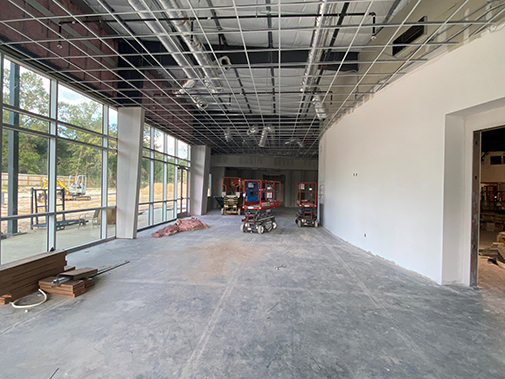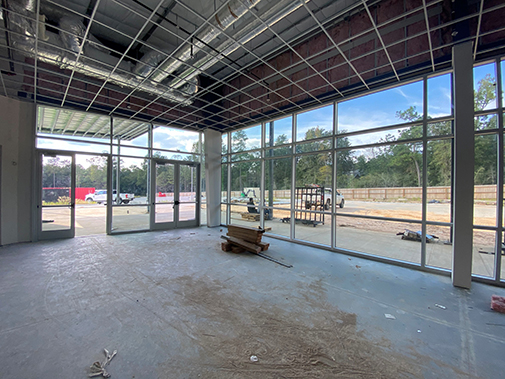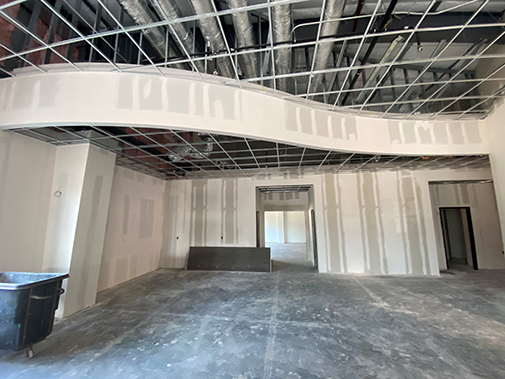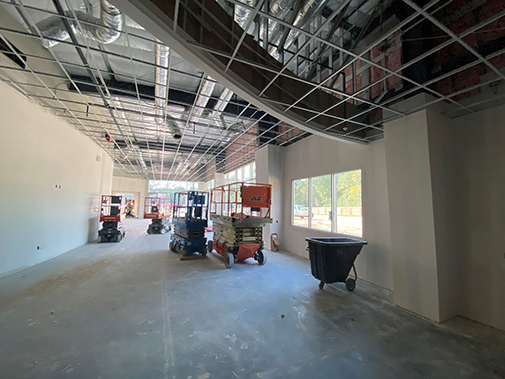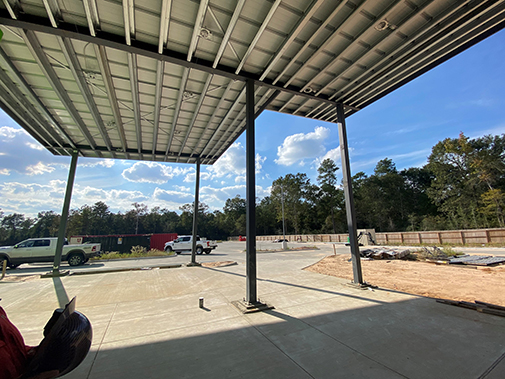 10.15.21 - The electricians are pulling wire as additional crews clean the site and reset the silt fence. The data wire is also being run.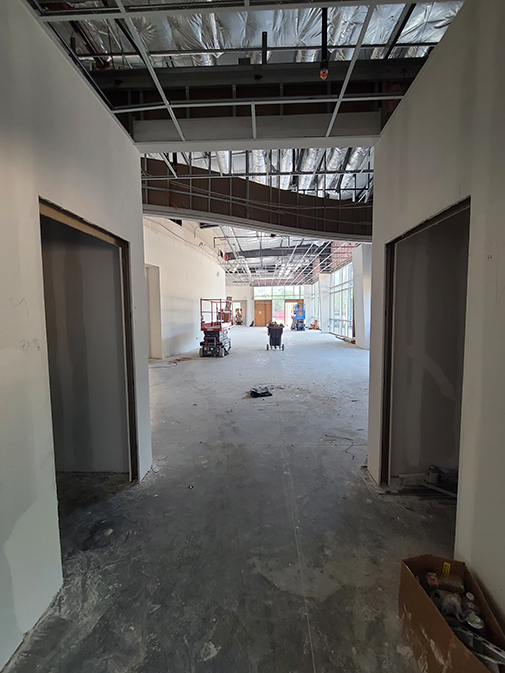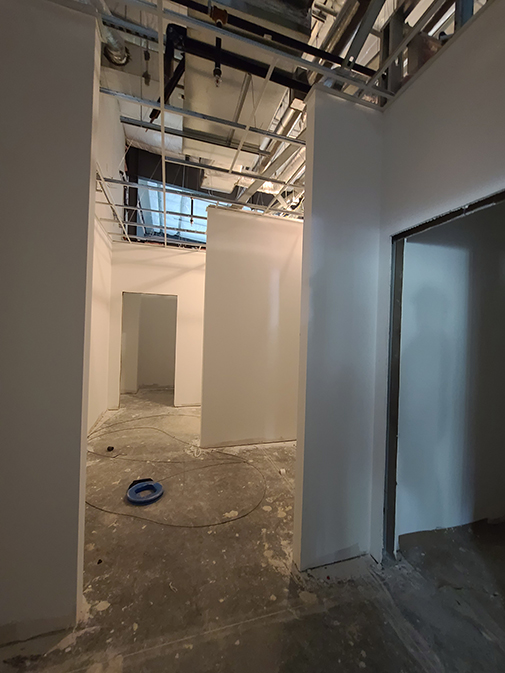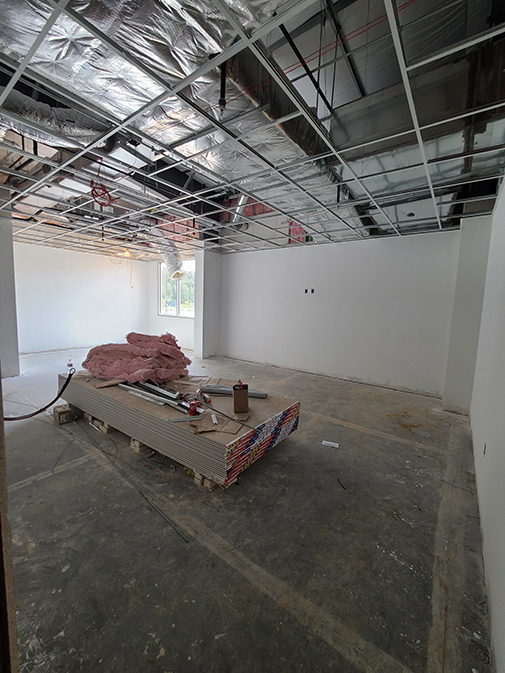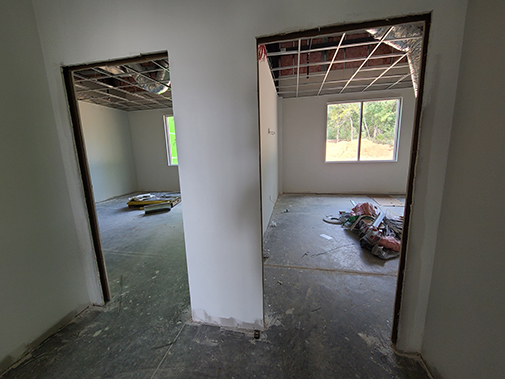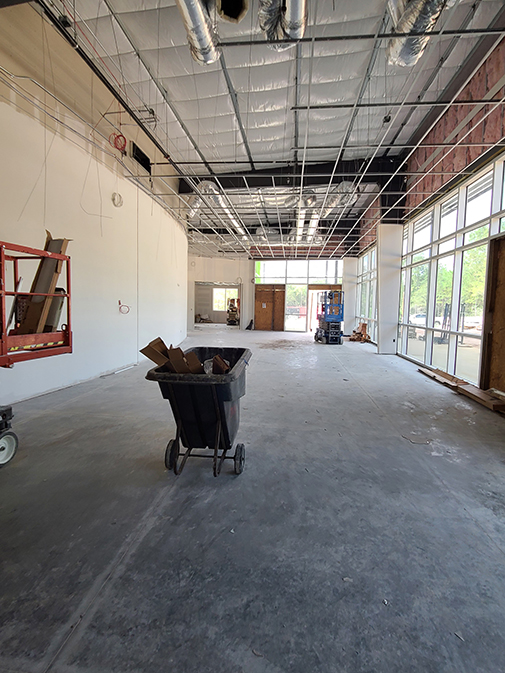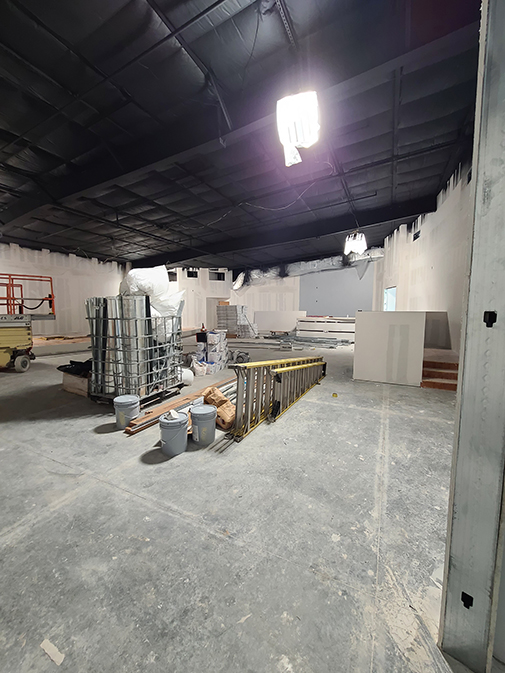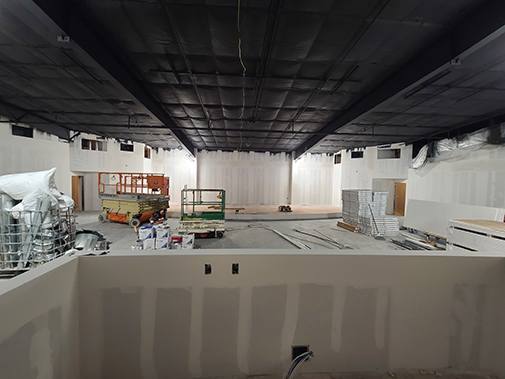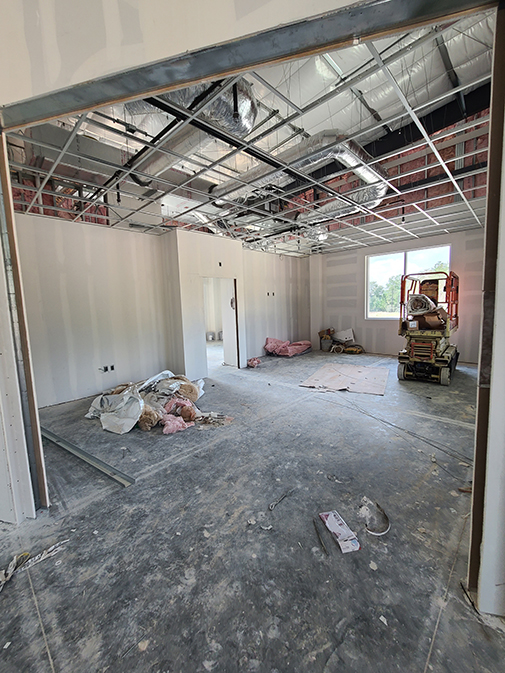 9.12.21 - The glass is installed. Drywall, electrical, and HVAC work continue,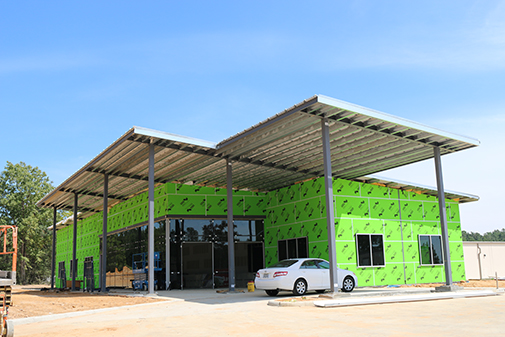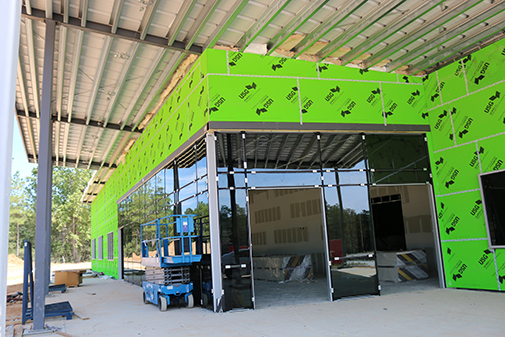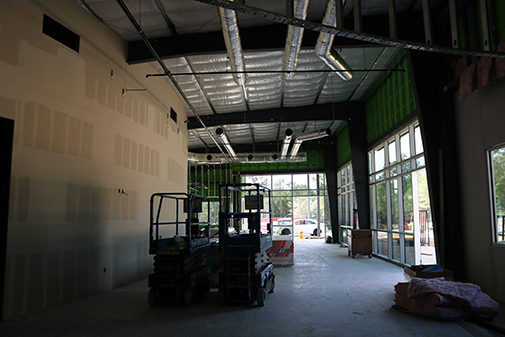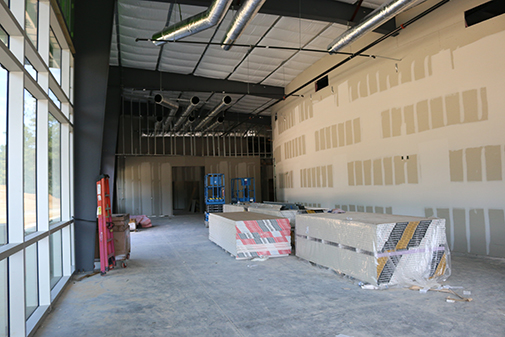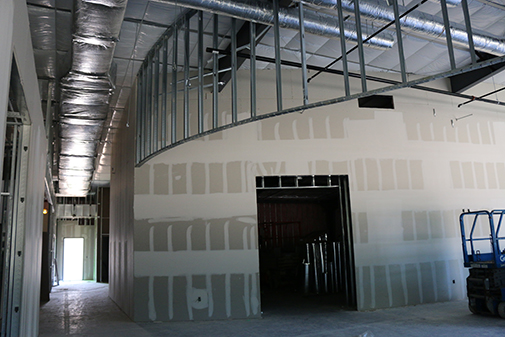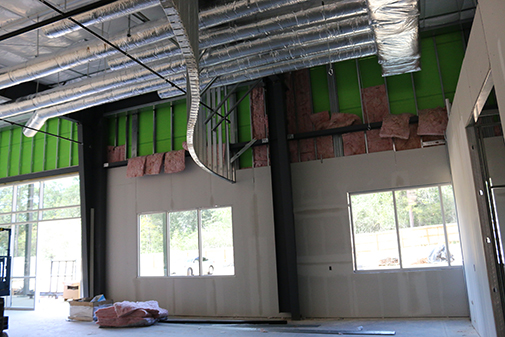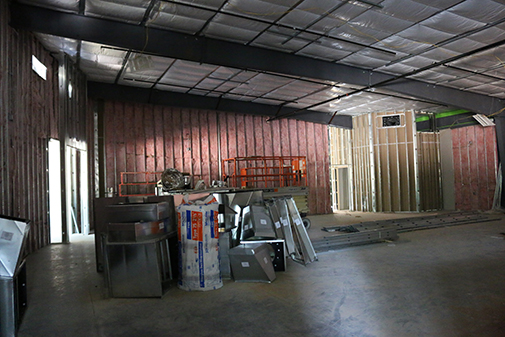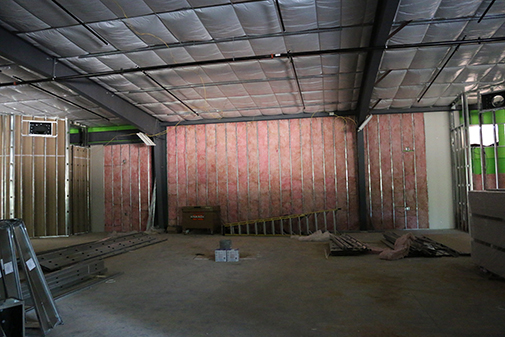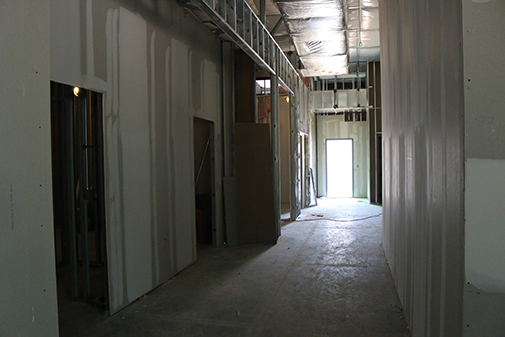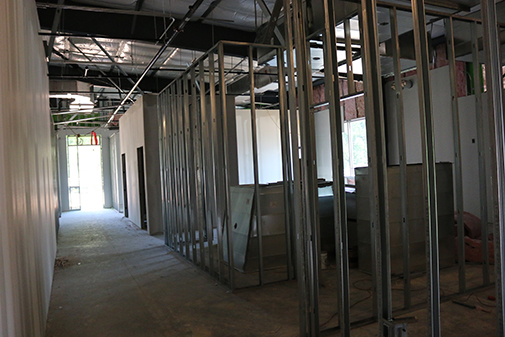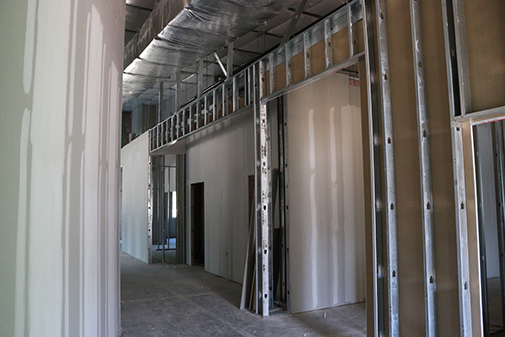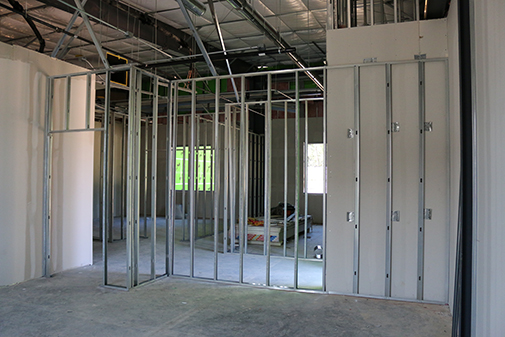 9.02.21 - Framers are hanging drywall. HVAC crewmen are hanging the ductwork,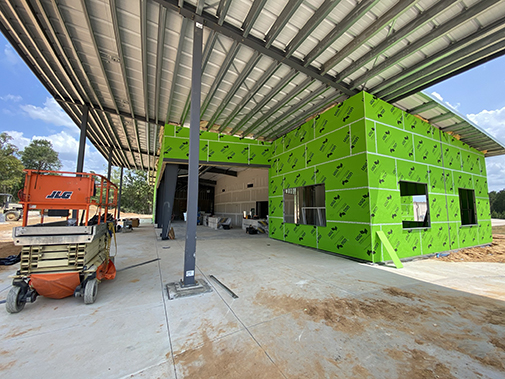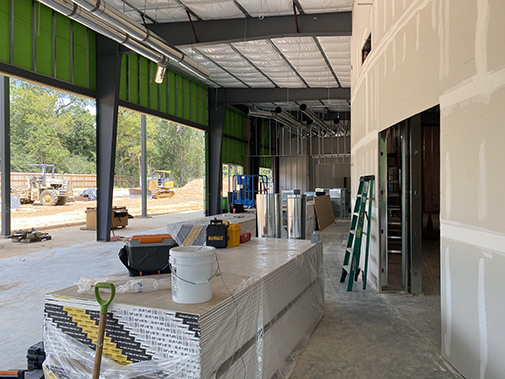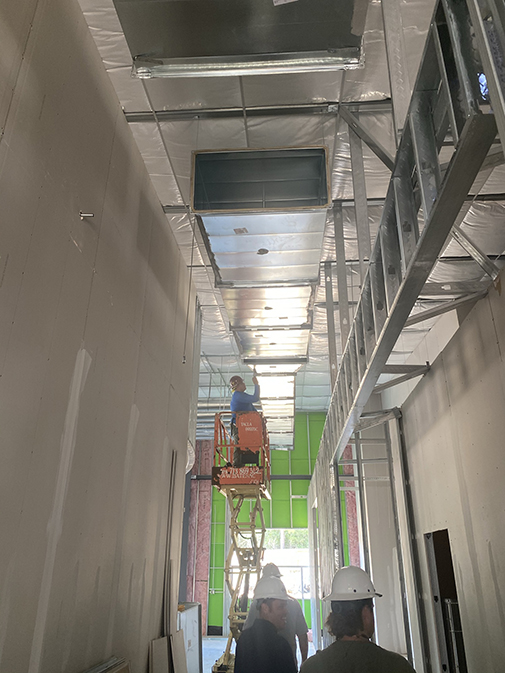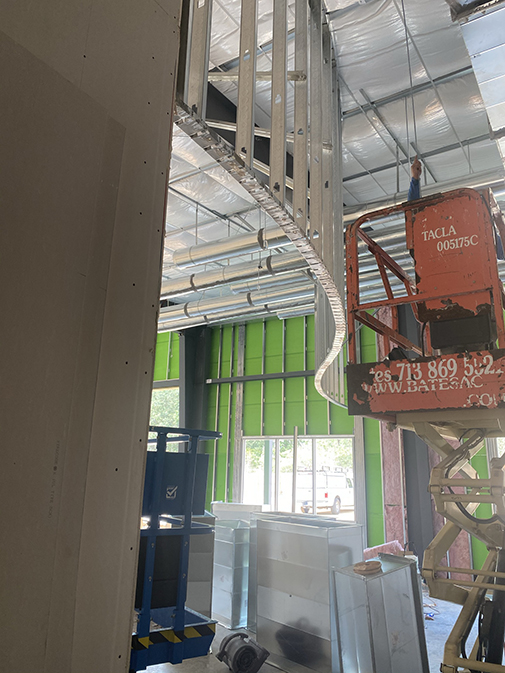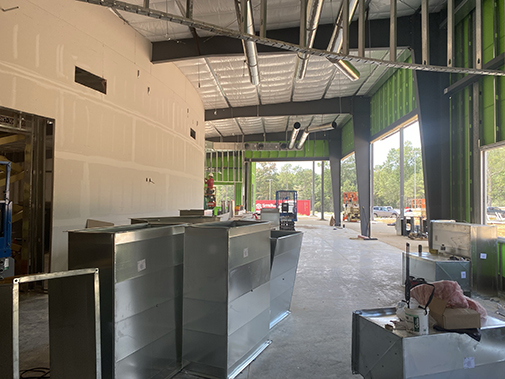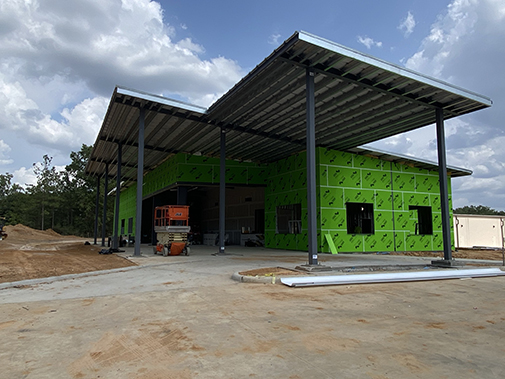 8.24.21 - The exterior walls are up and interior framing and buildout are underway,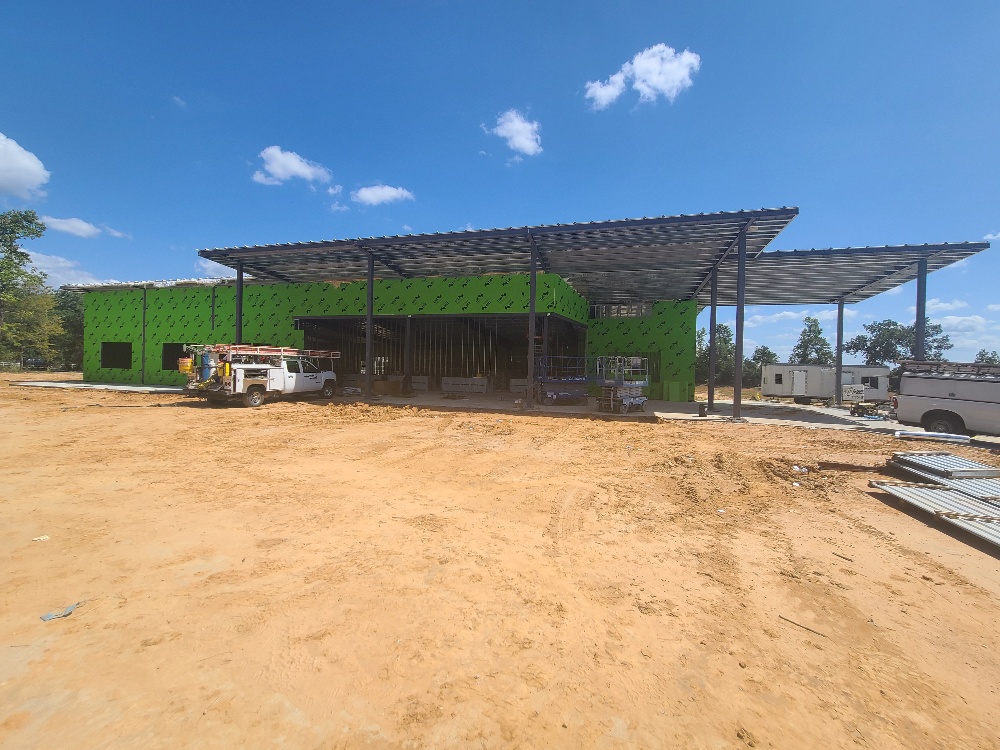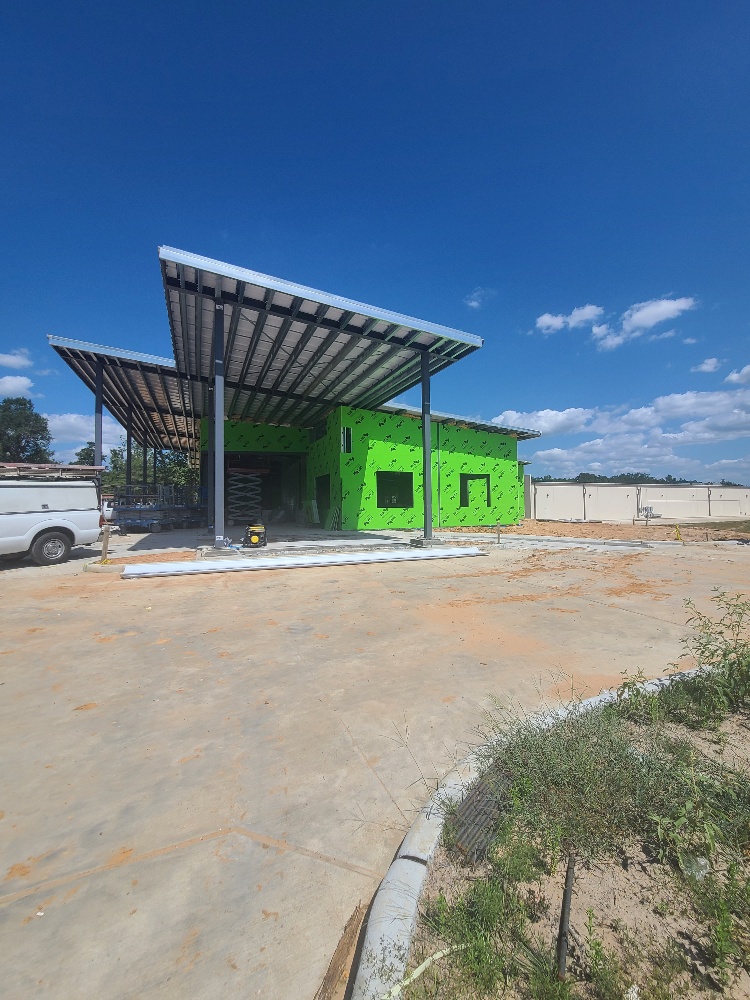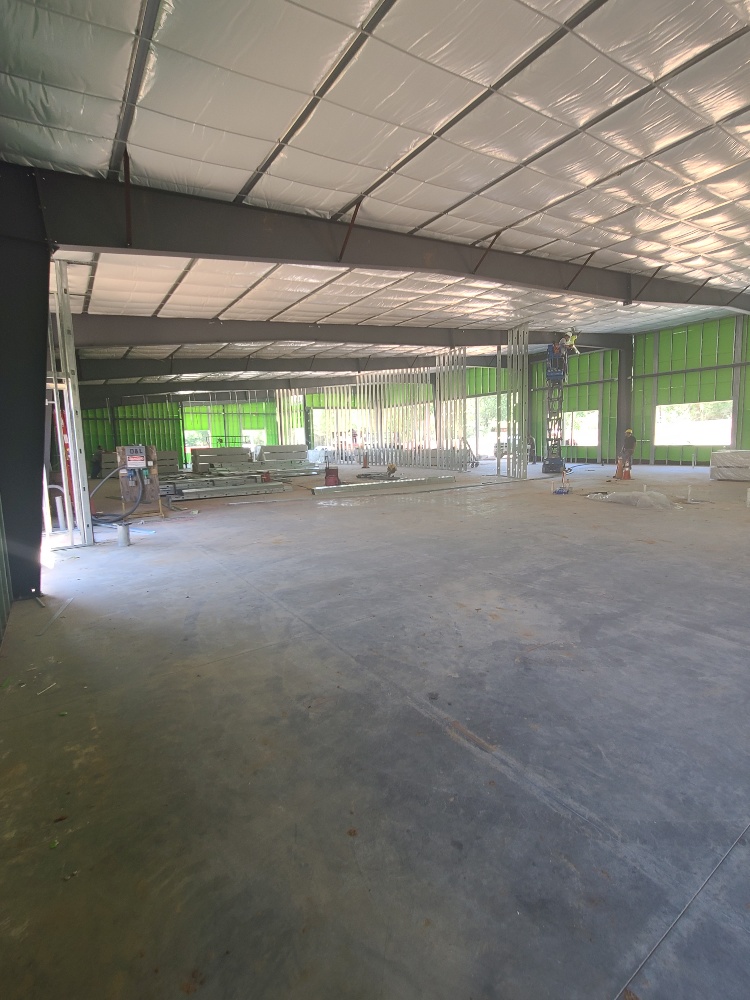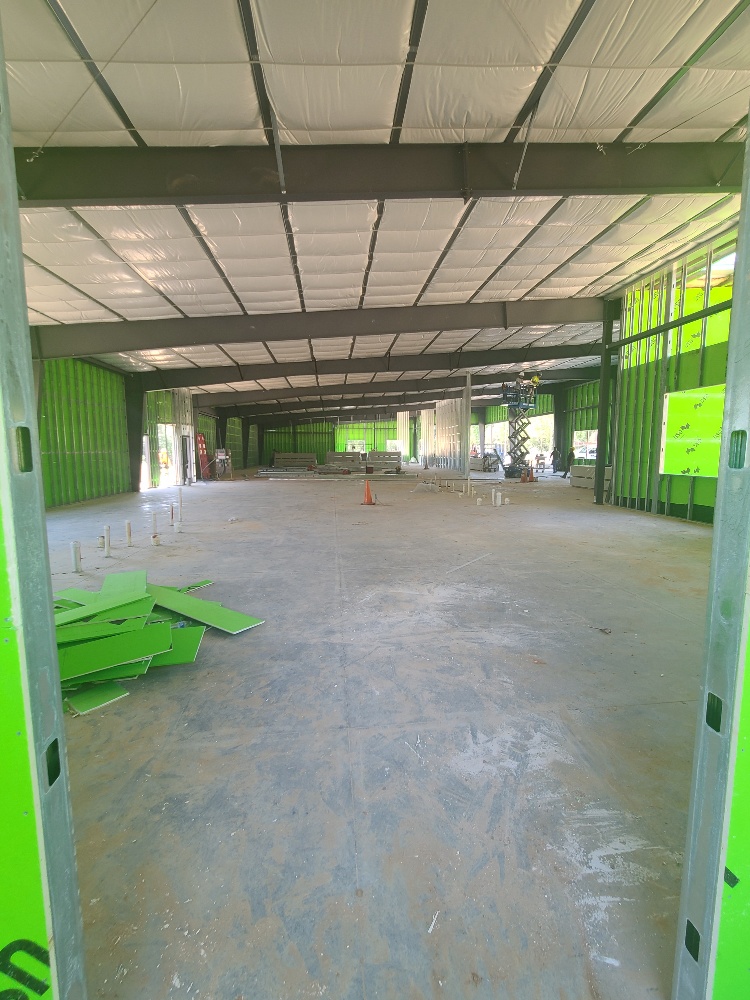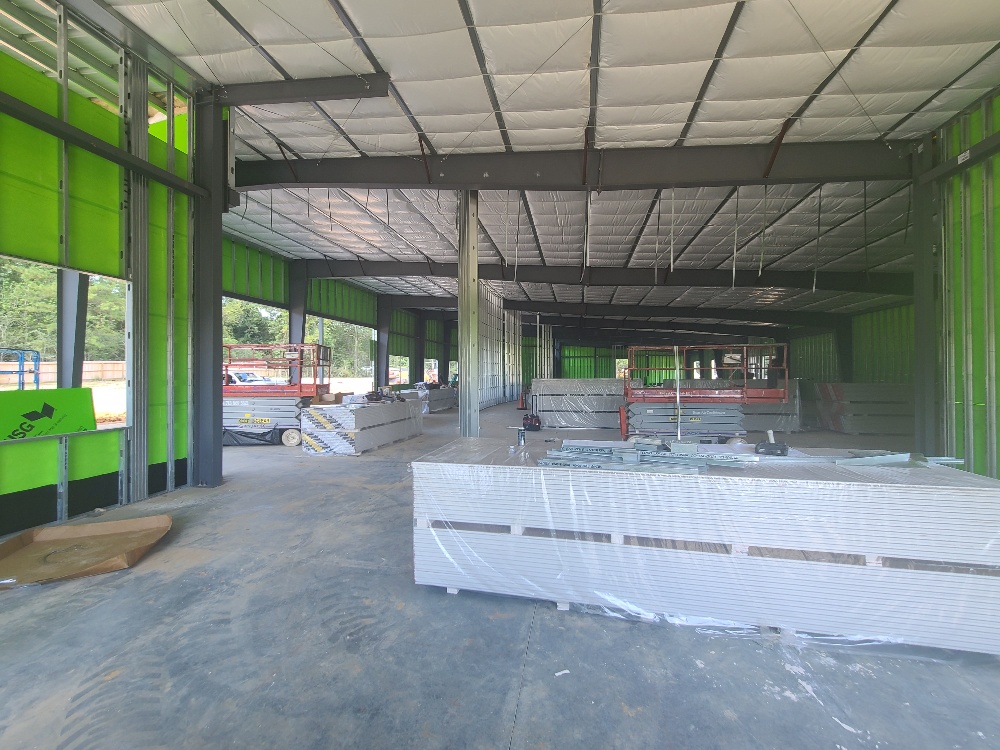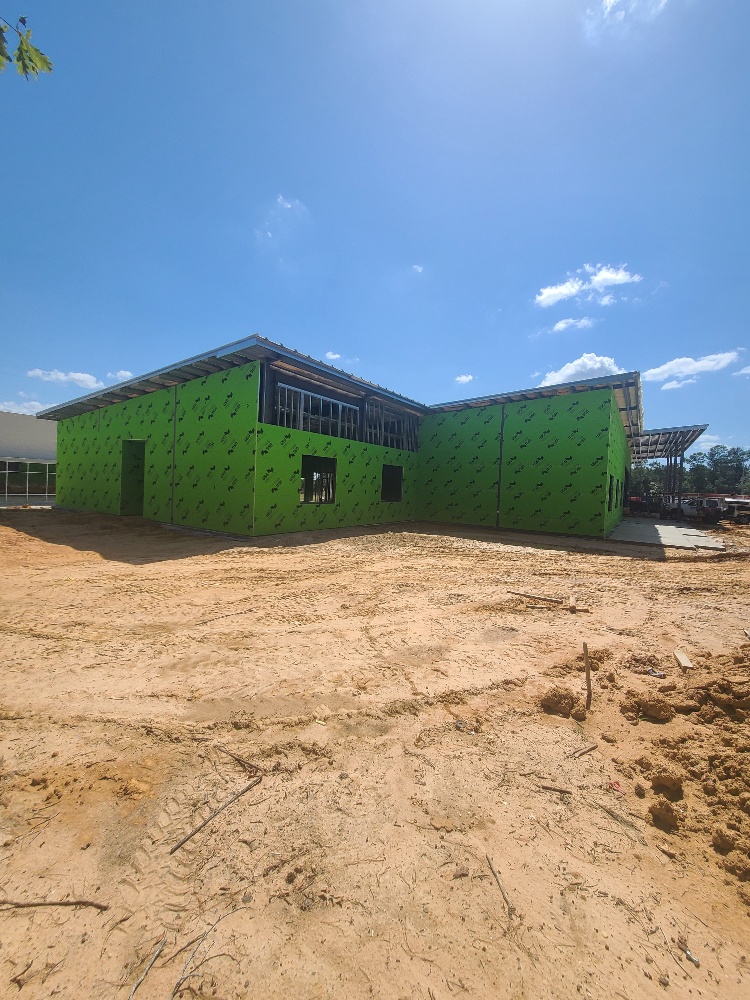 8.04.21 - Erectors have progressed to hanging the pre-assembled roof sections,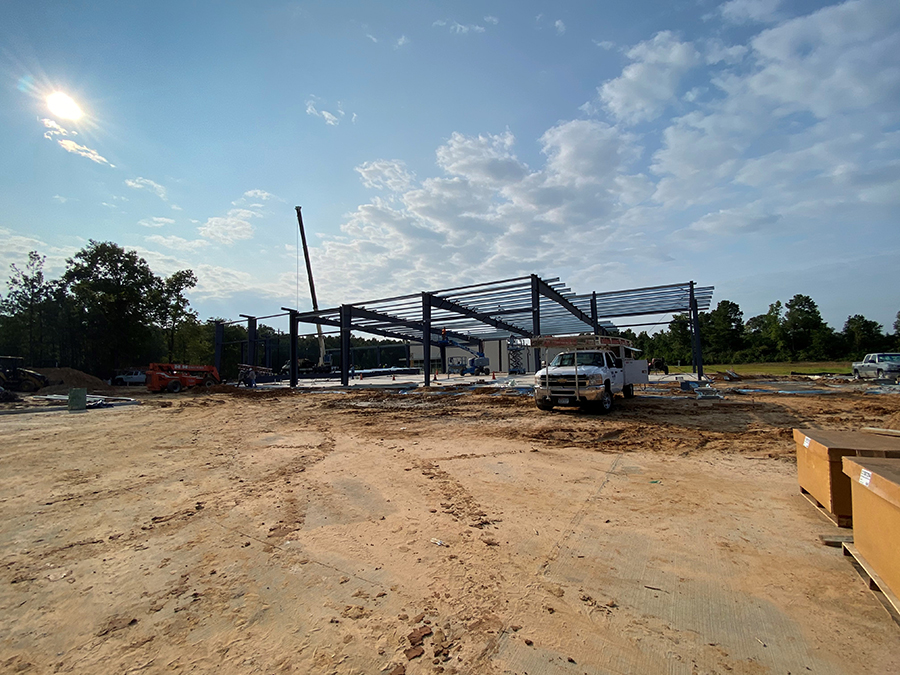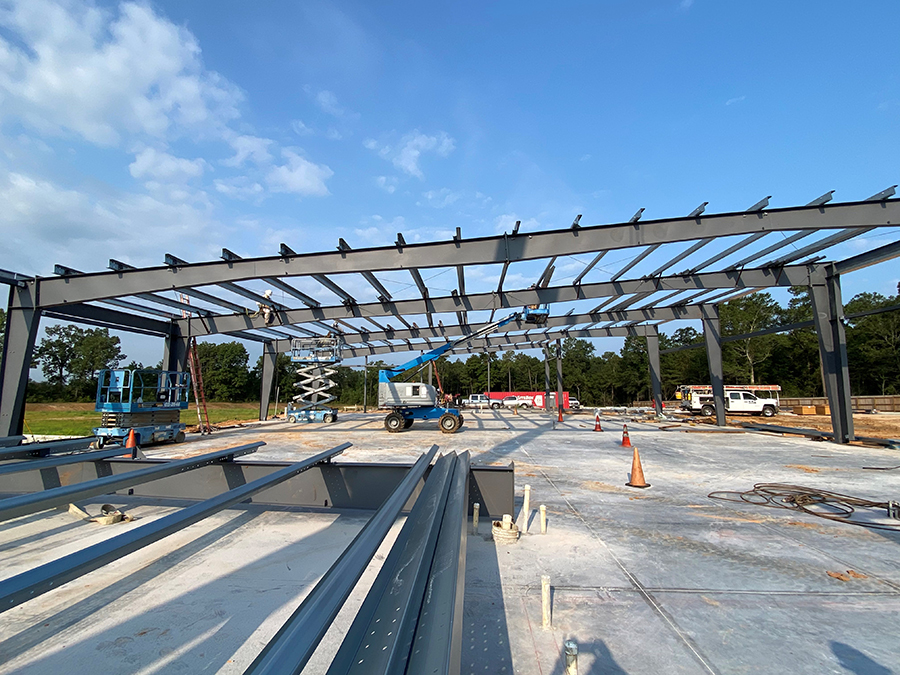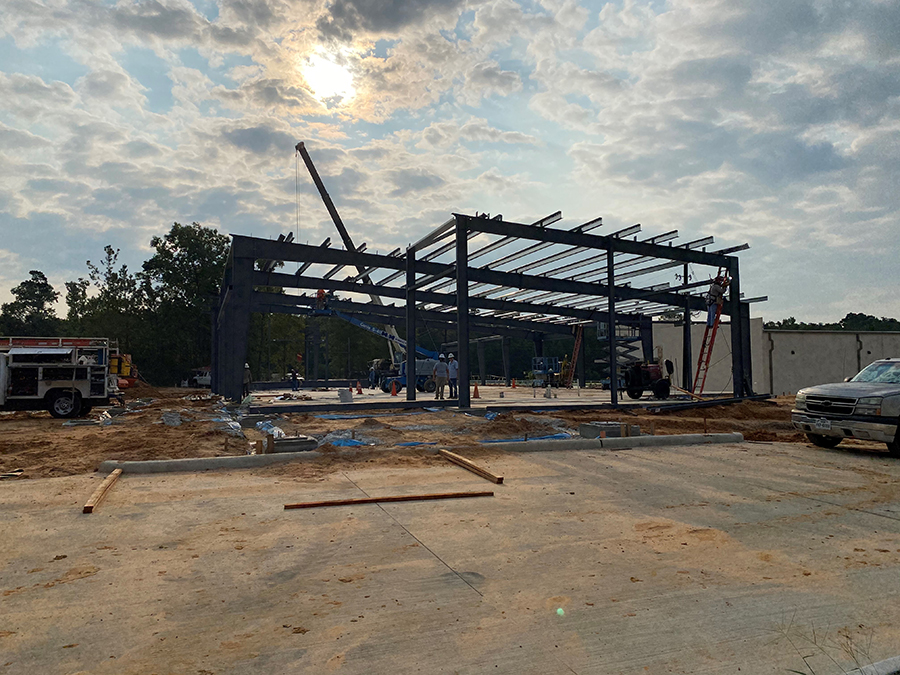 8.02.21 - Erectors are into their second day hanging steel,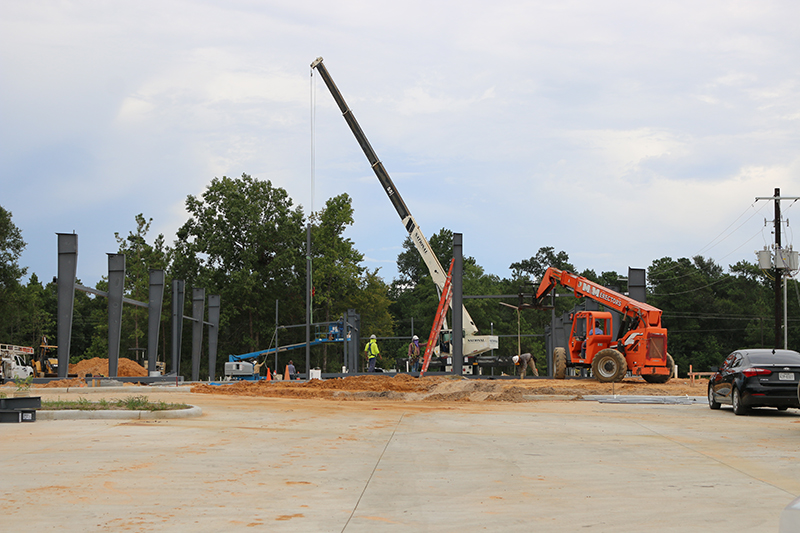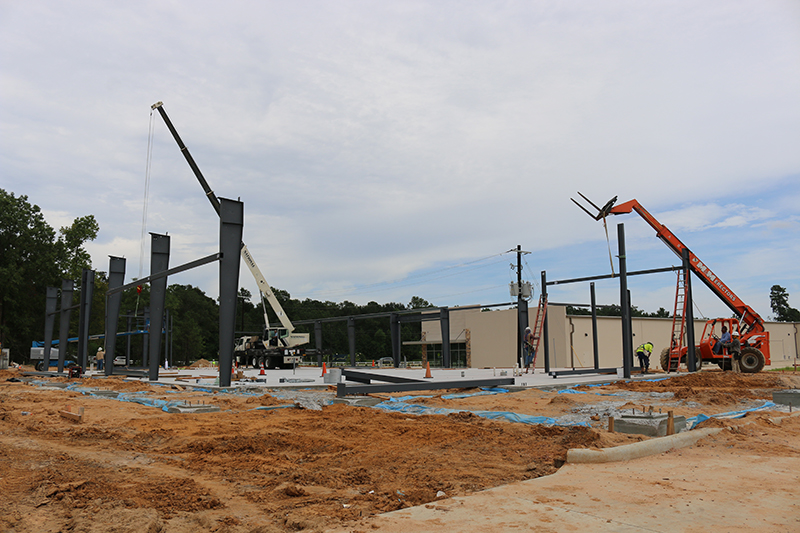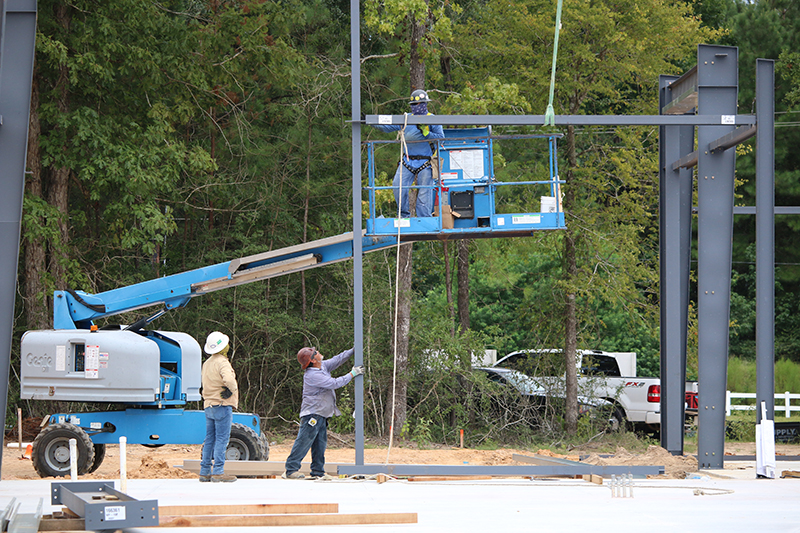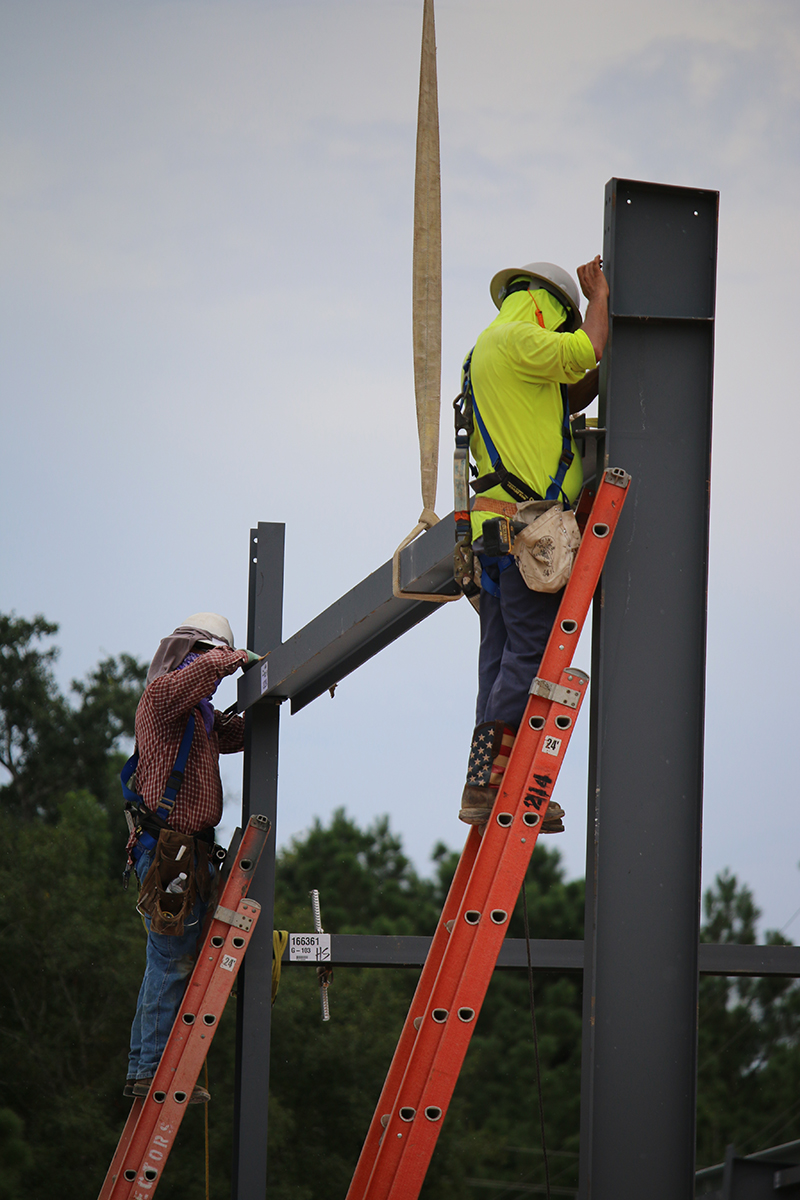 7.23.21 - The foundation is cured and saw cut. Steel delivery is scheduled for tomorrow,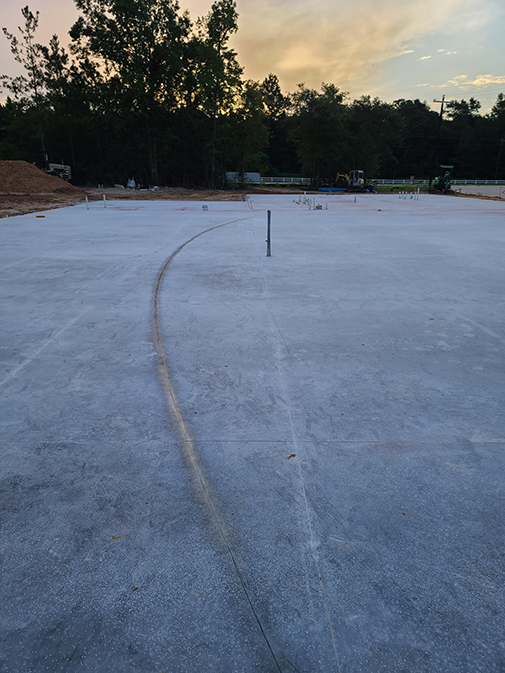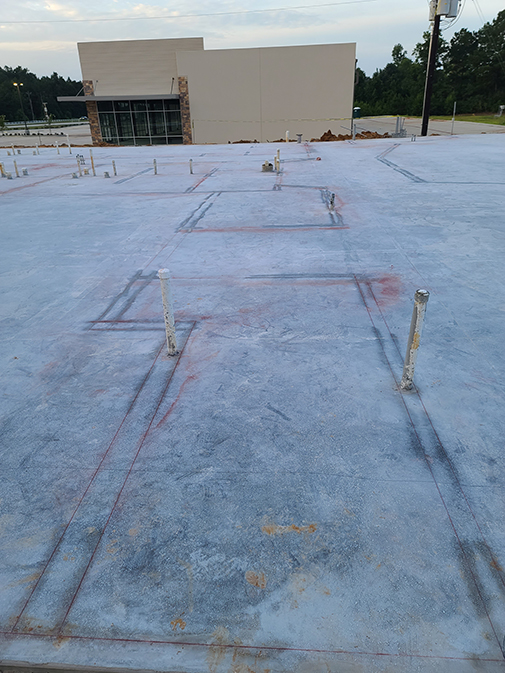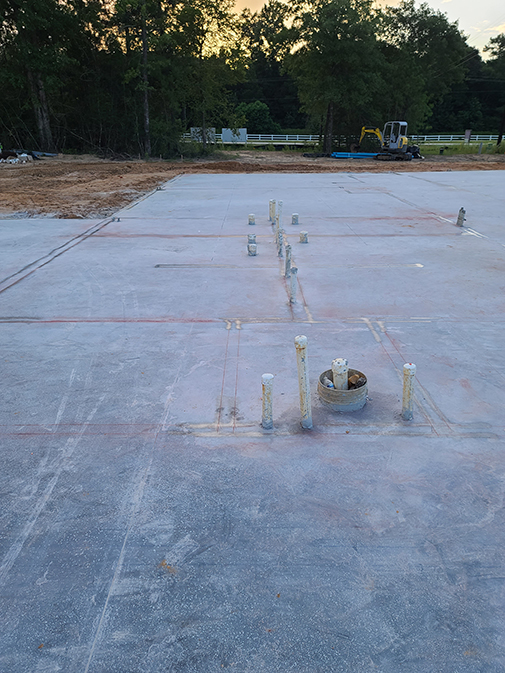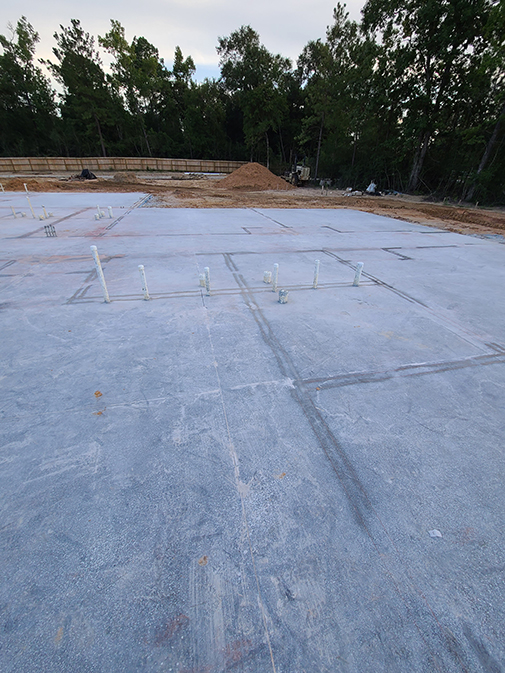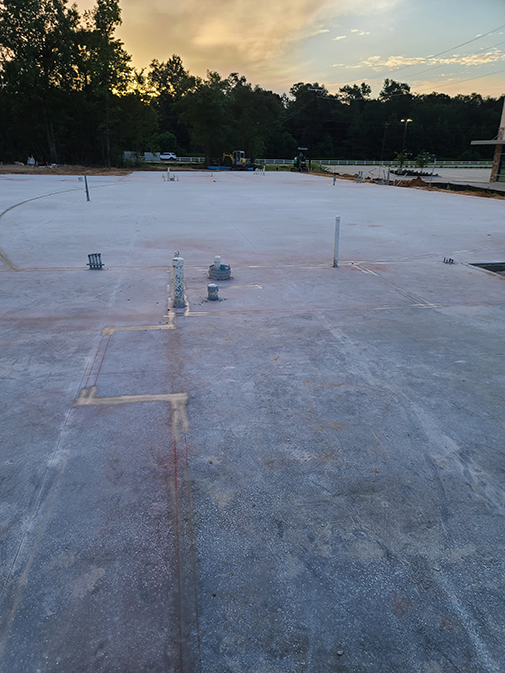 7.22.21 - Crews began pouring the foundation for the church building this morning,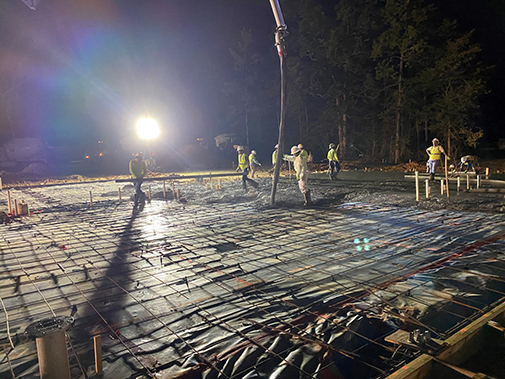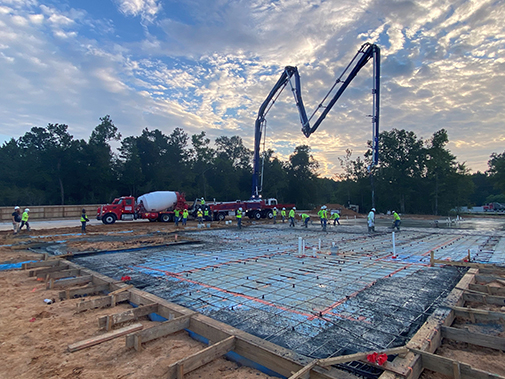 7.01.21 - Crews laid out form boards, and finished digging grade beams. Electricians are working on underground electrical for the foundation.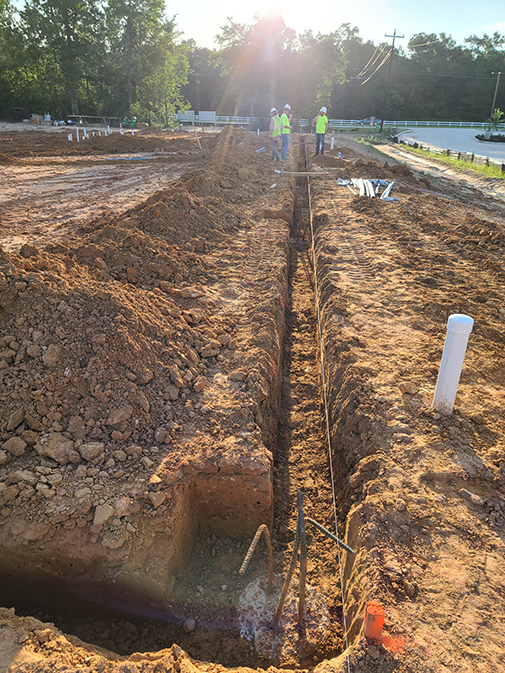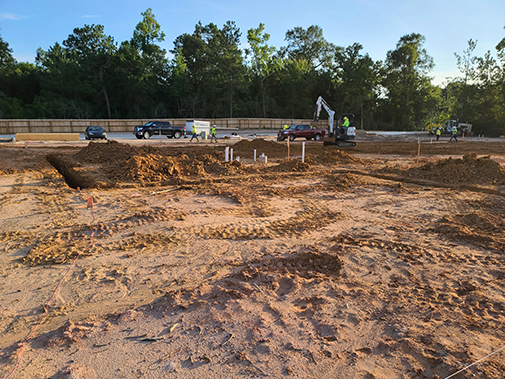 6.30.21 - Electricians are laying out the underground electrical,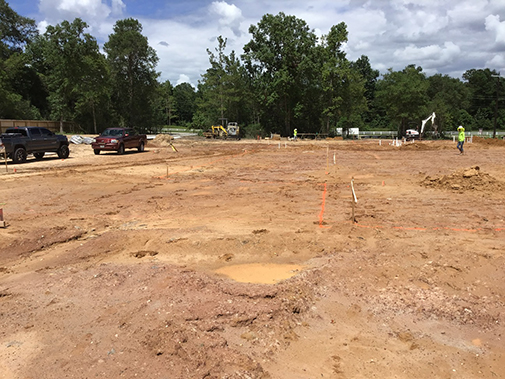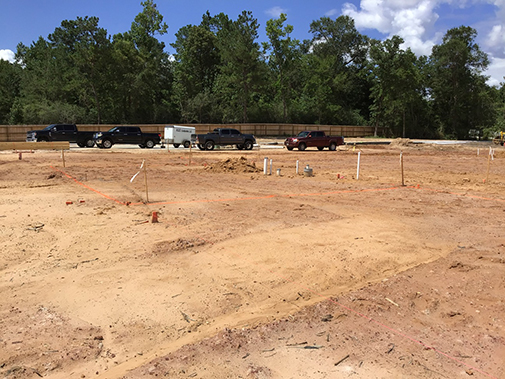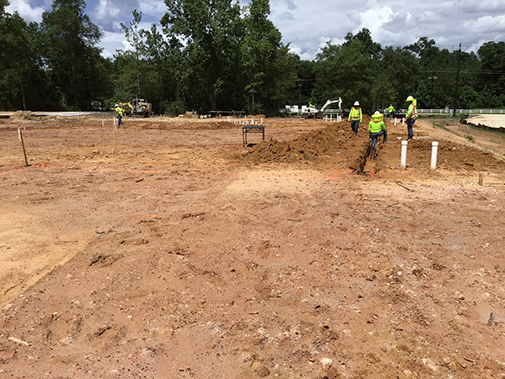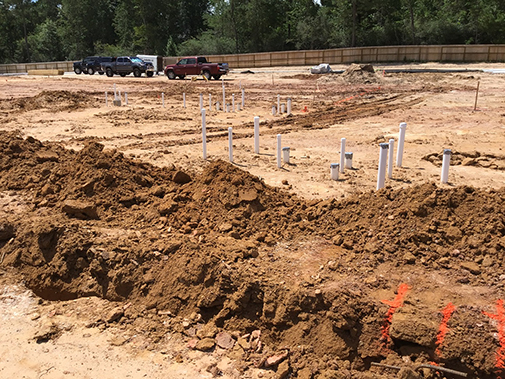 6.26.21 - The plumbers continue underground plumbing,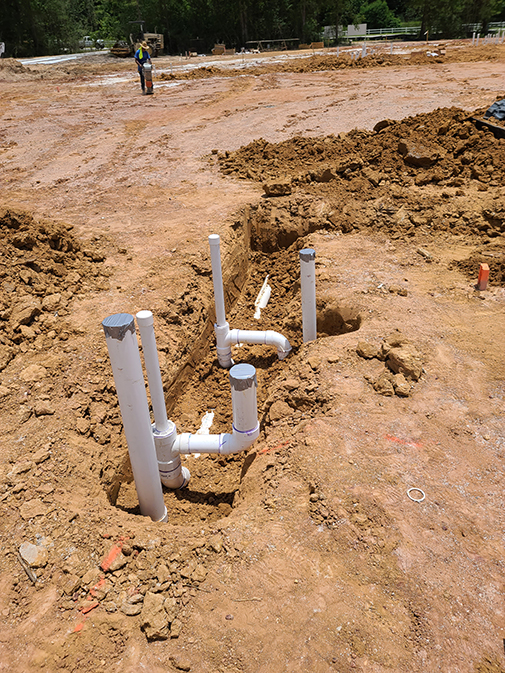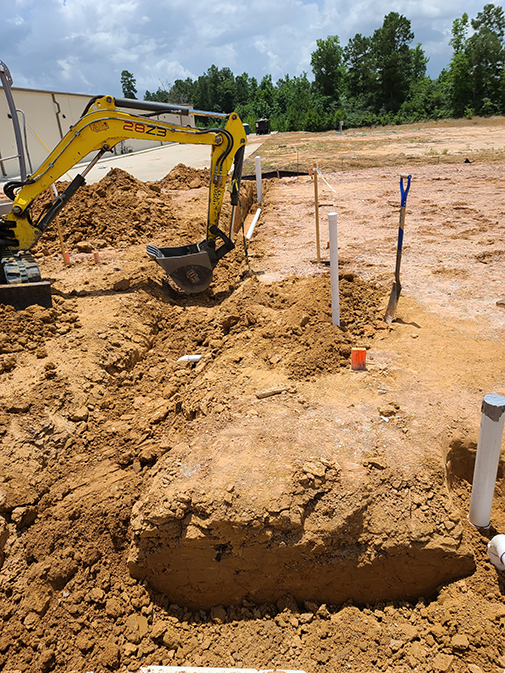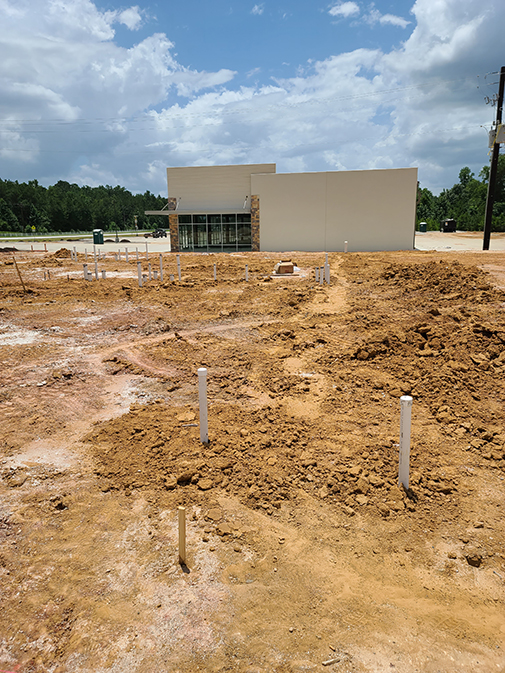 6.24.21 - Underground plumbing continues,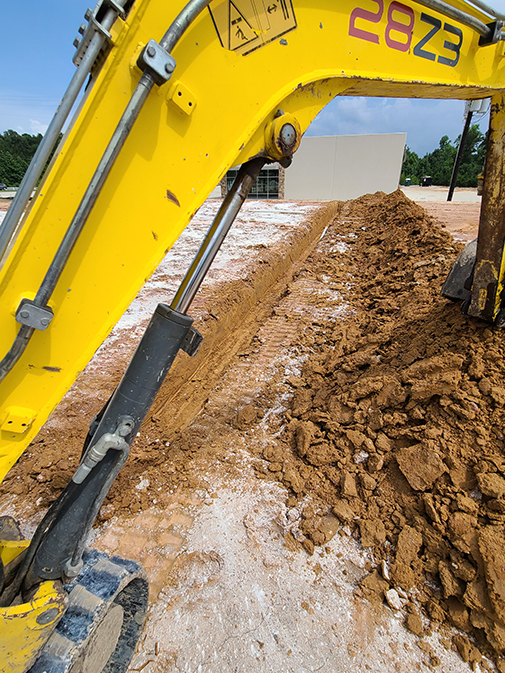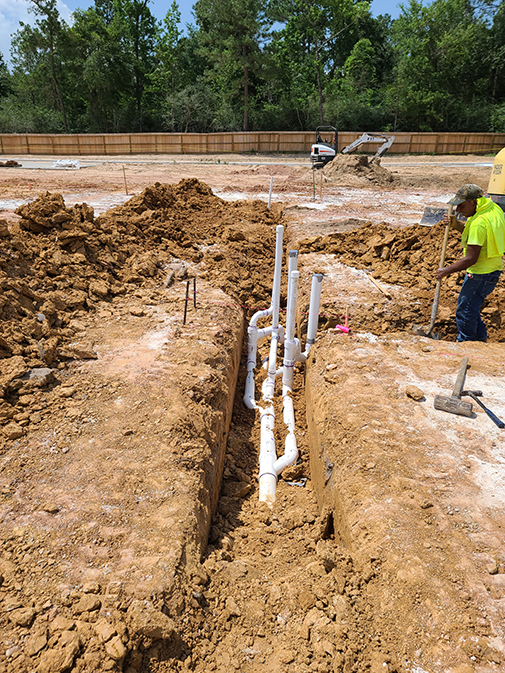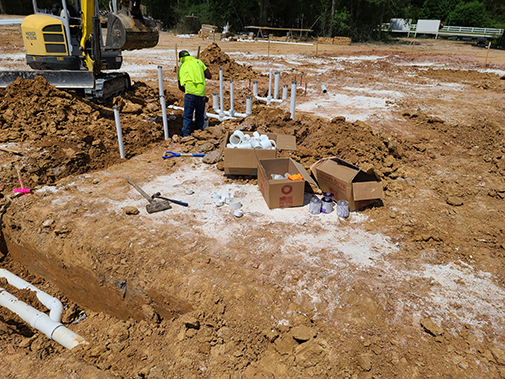 6.22.21 - Crewmen cleared shrubs along the drive for the future sign. Additional crews spread lime to speed the drying time of the job site, and laid out grade beam locations,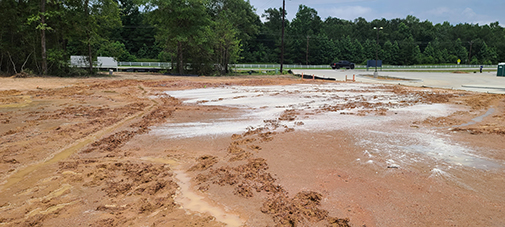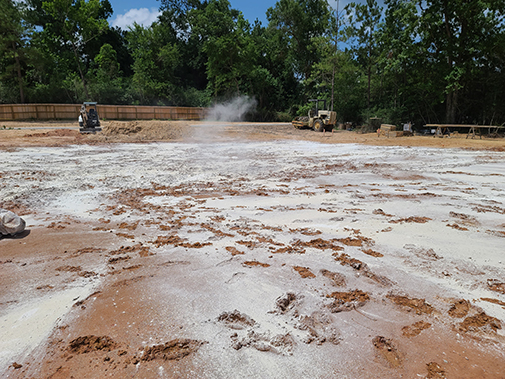 6.18.21 - Crewmen drilled and poured piers. Electricians installed conduit for light poles.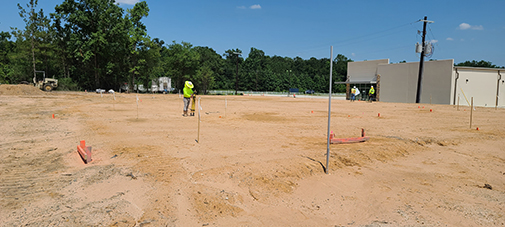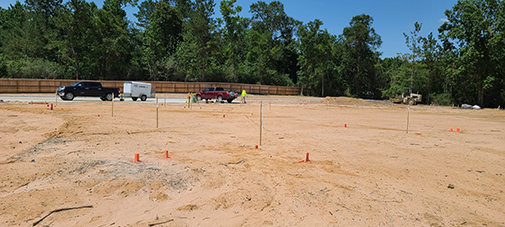 5.14.21 - Curbs were poured for the parking area and have cured,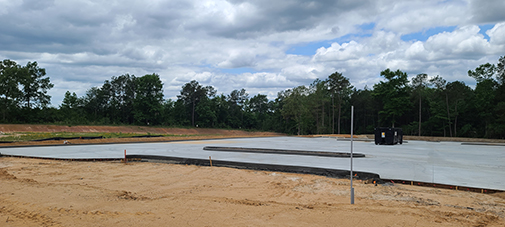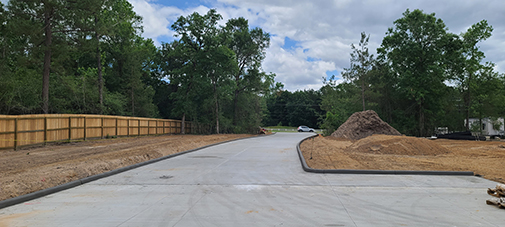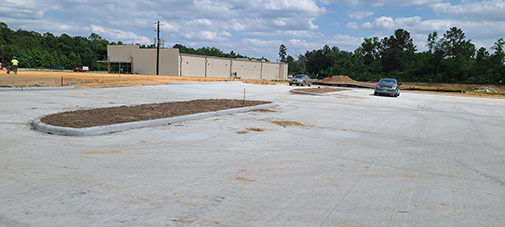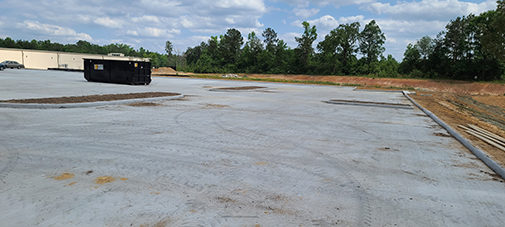 4.27.21 - Crewmen are pouring the parking areas today,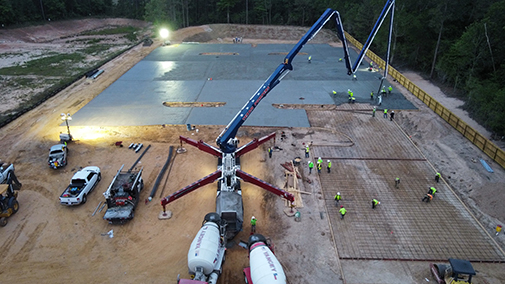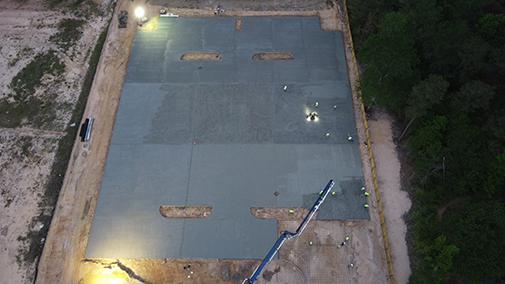 3.16.21 - Crewmen continue their work on the pond outfall, digging out the second box, with stabilization, rest box and pipe, backfill, and dress up,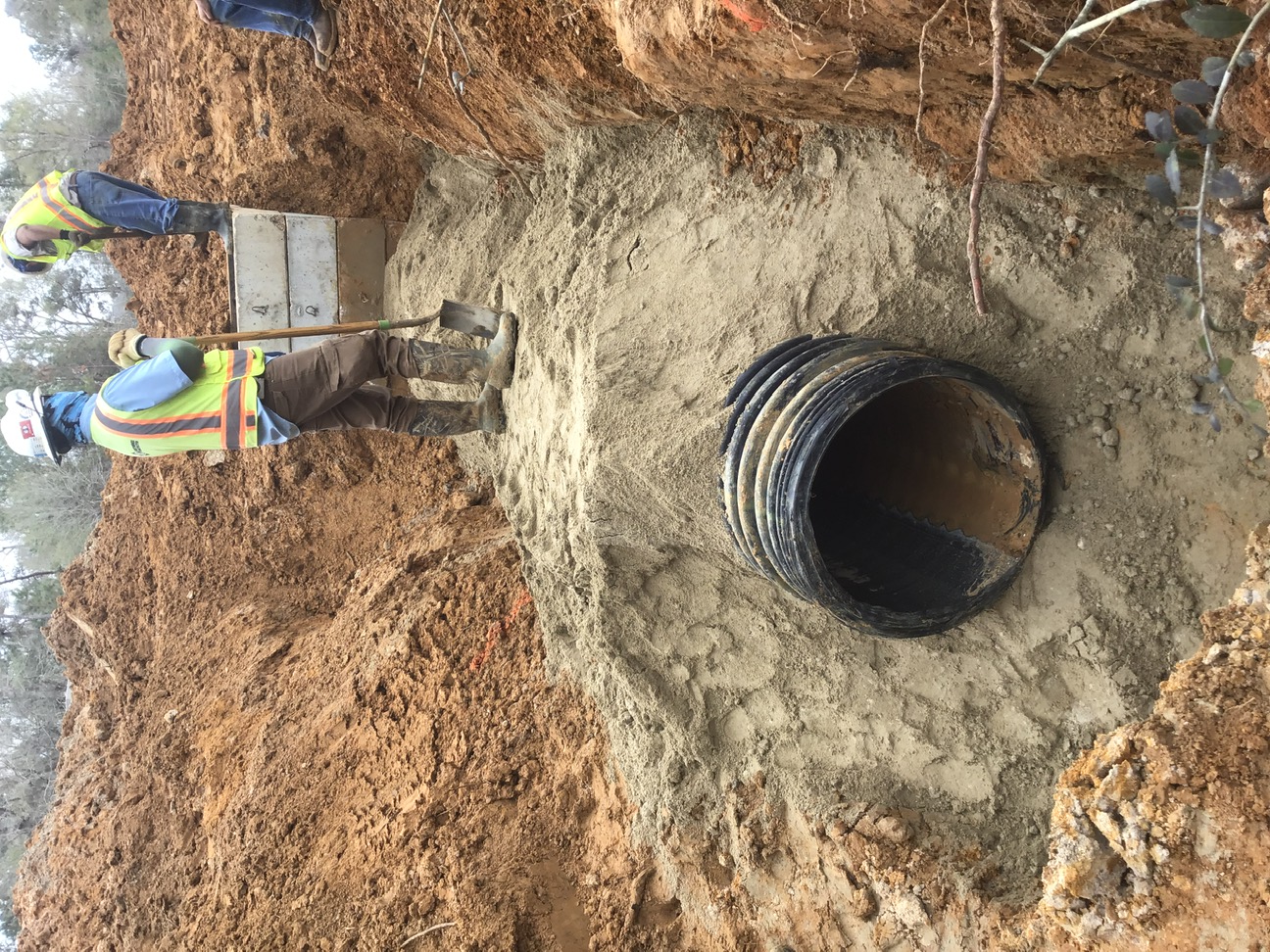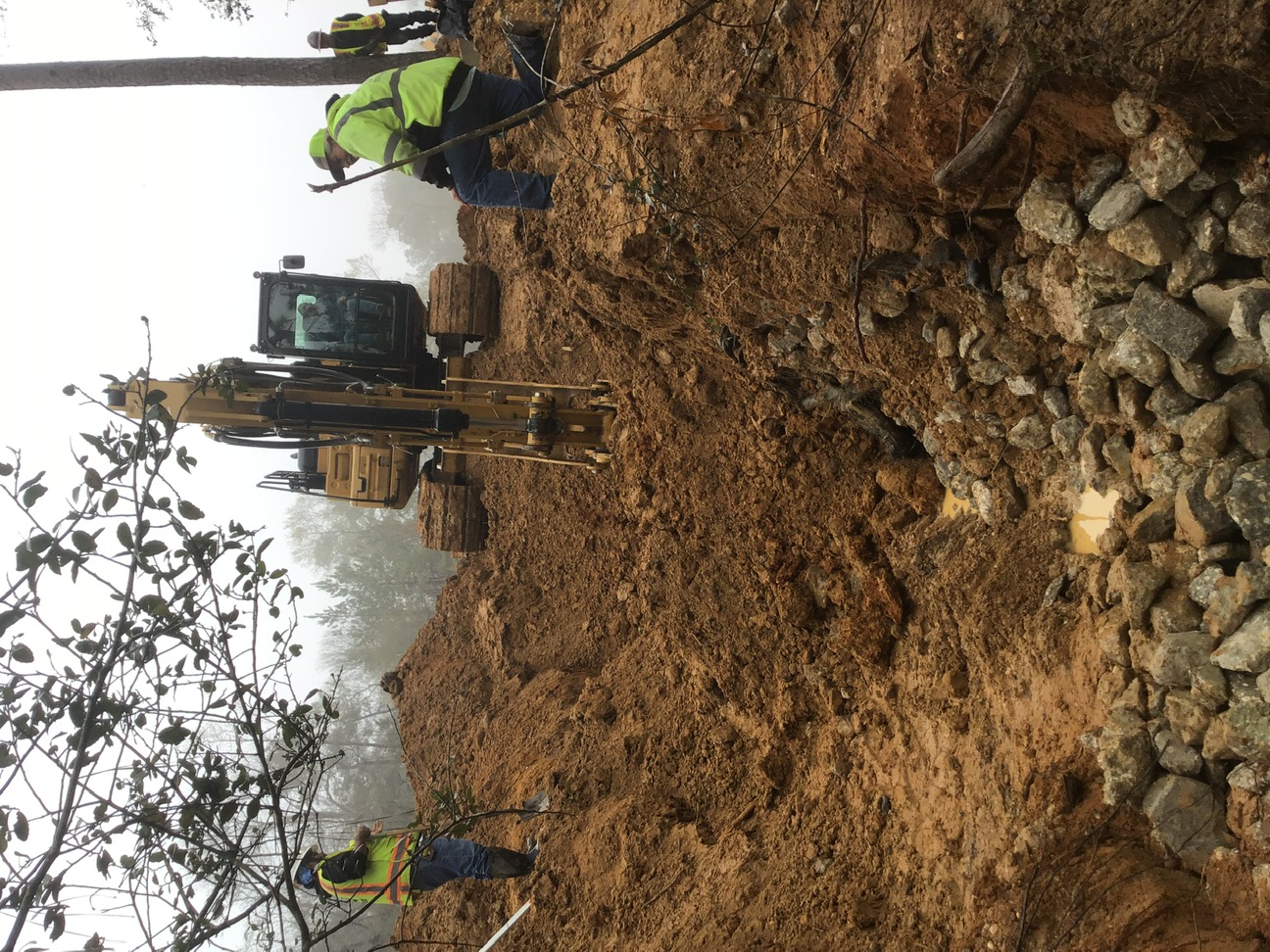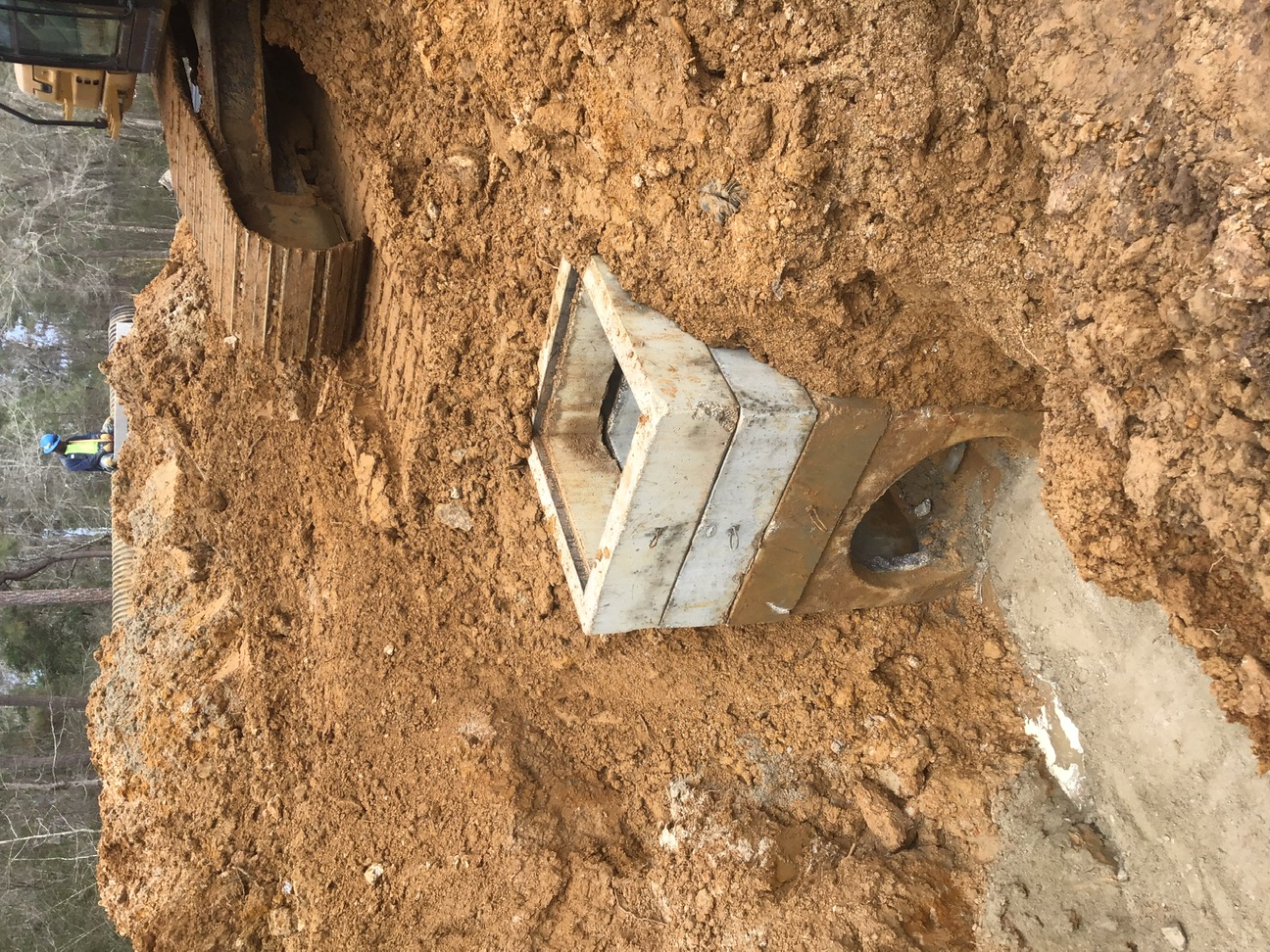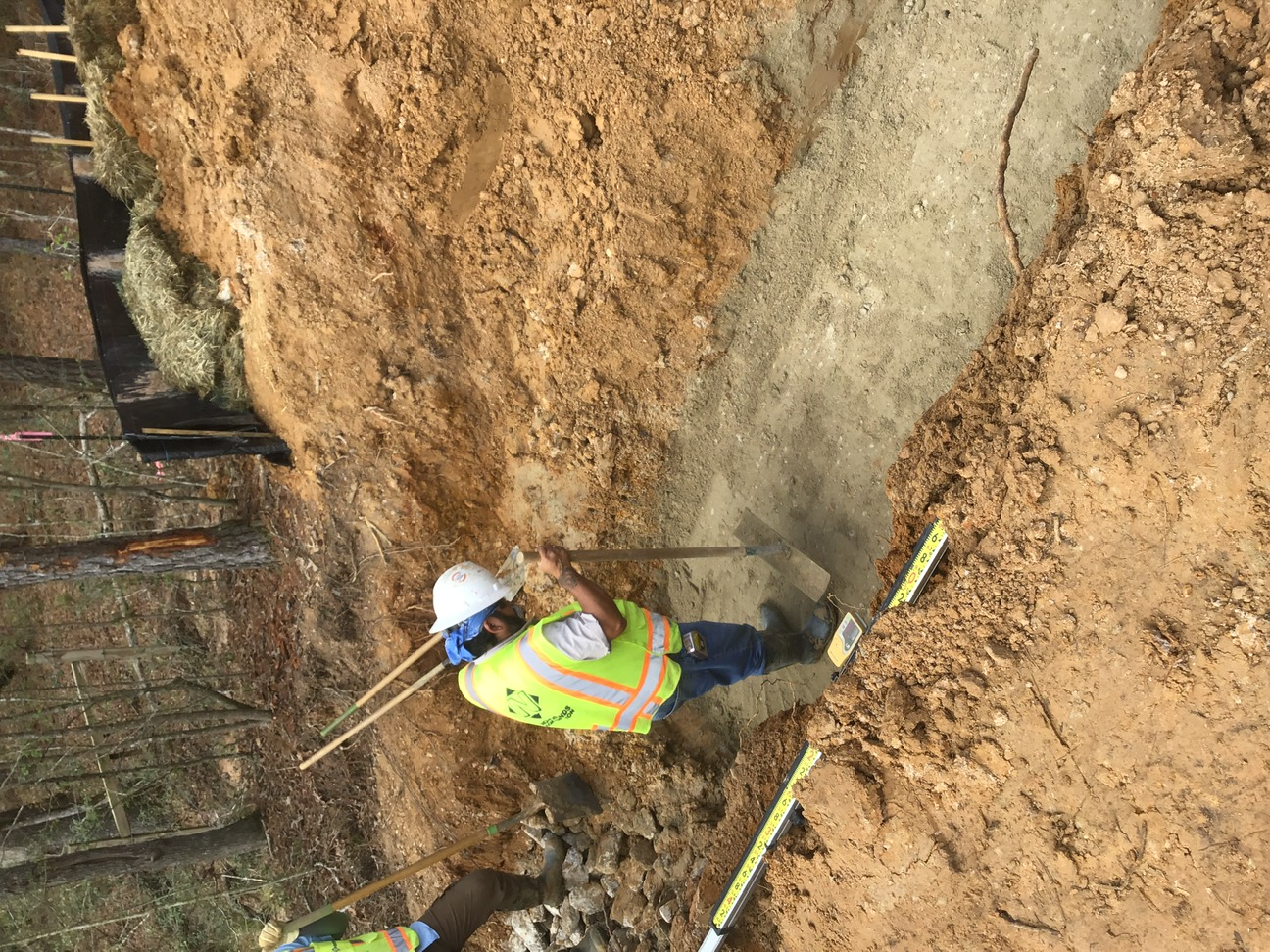 1.12.21 - Site crewmen continue excavating the detention pond and grading the site,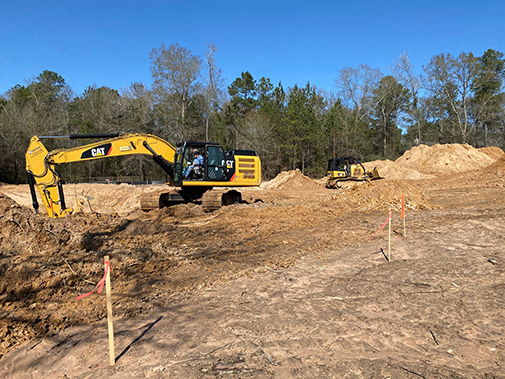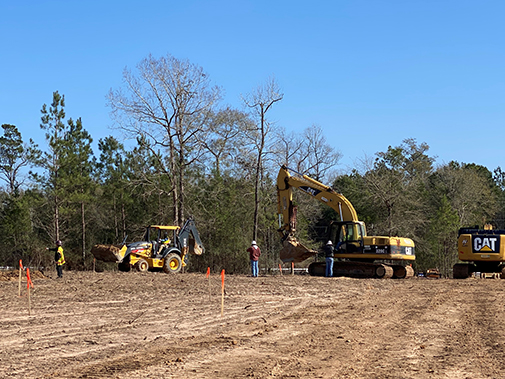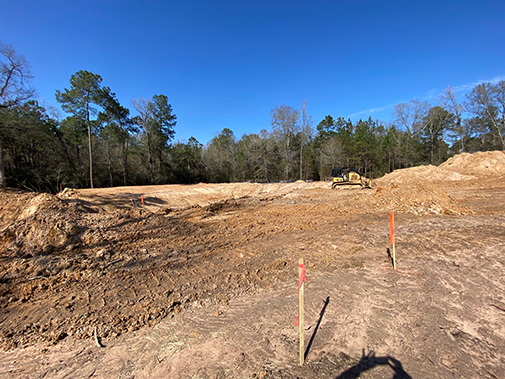 12.23.20 - Crews are clearing the site to prepare for the church's building pad,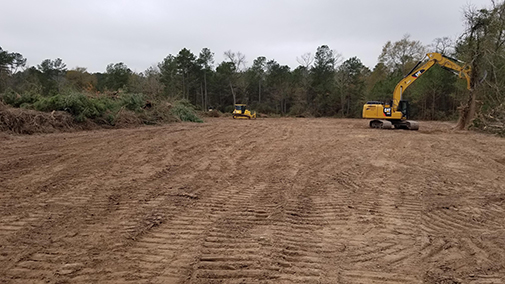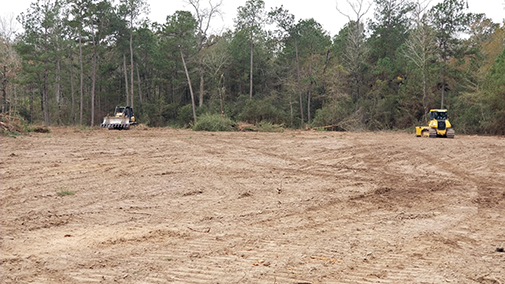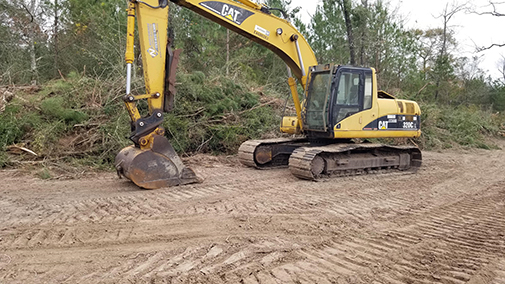 Sitework will soon begin for Connect Church's new 12,000 SF facility. The new church facility will include a sactuary, class rooms, and administrative offices,