Word of God Christian Fellowship Church | 12,000 SF Facility | Cypress, TX
Parking lot expansion is complete,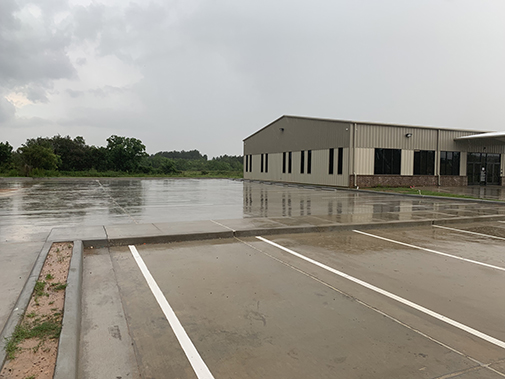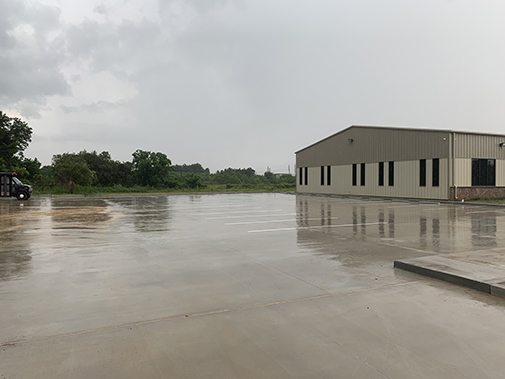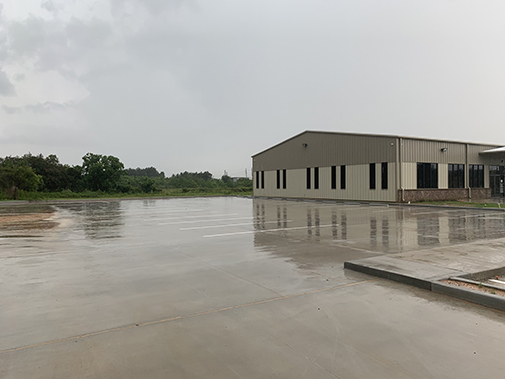 12.21.18 - Fire inspection is underway,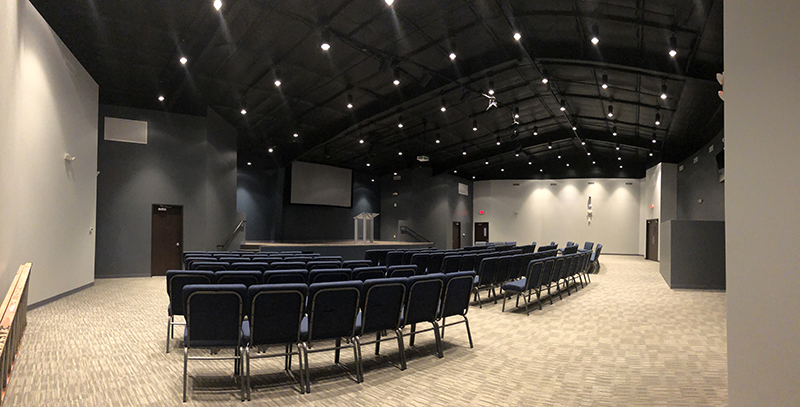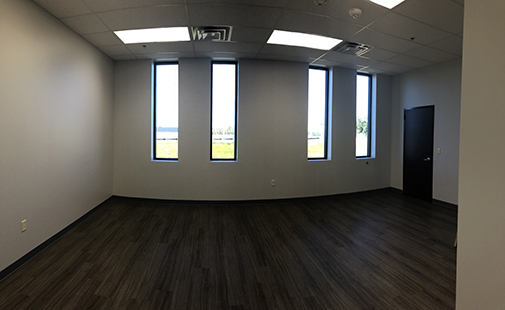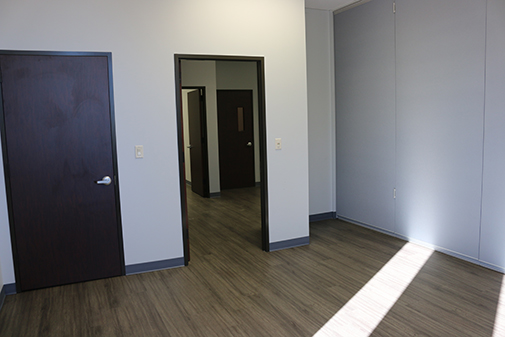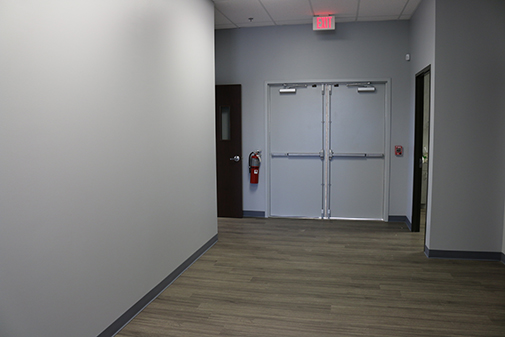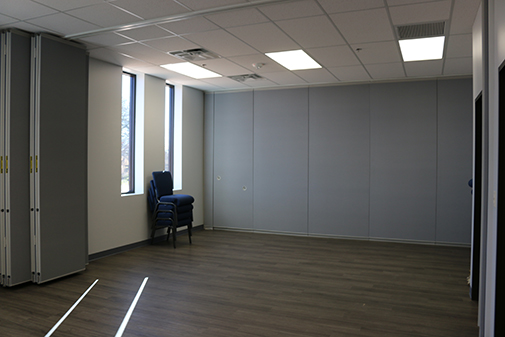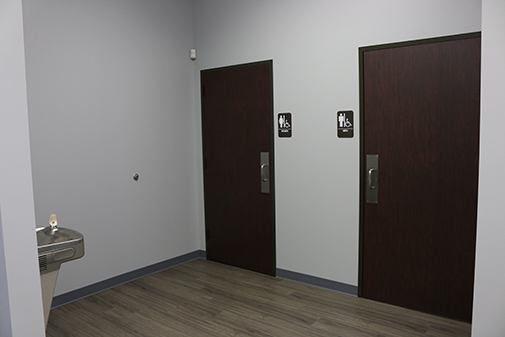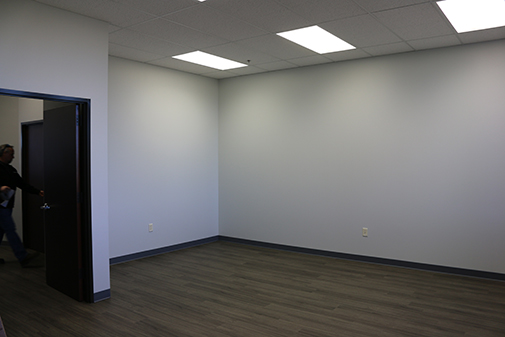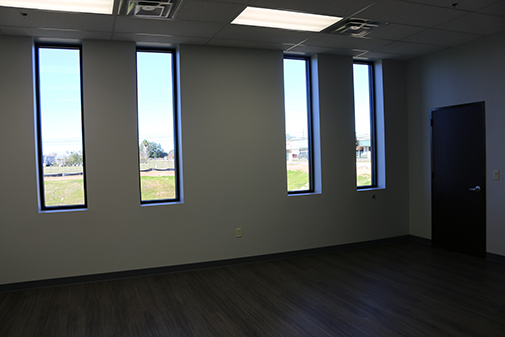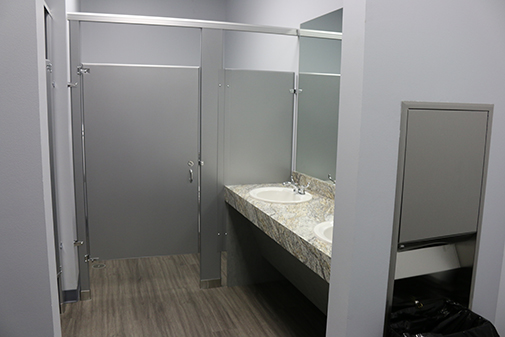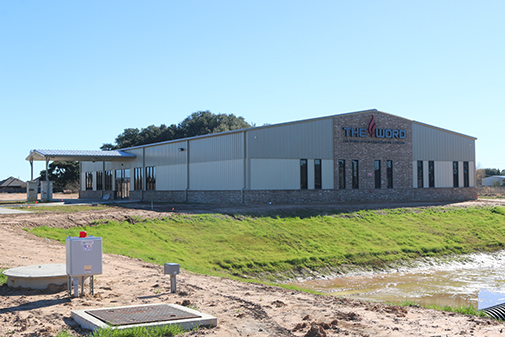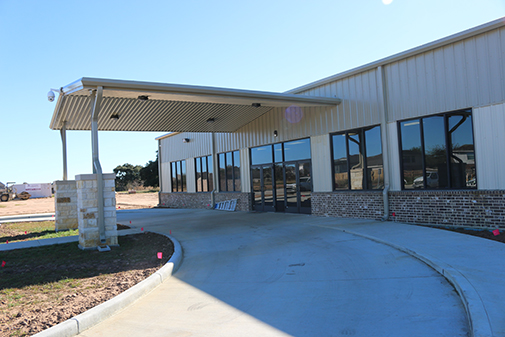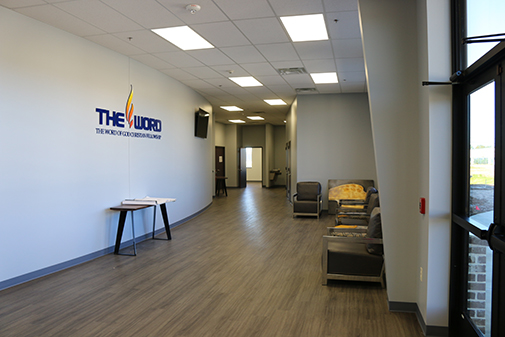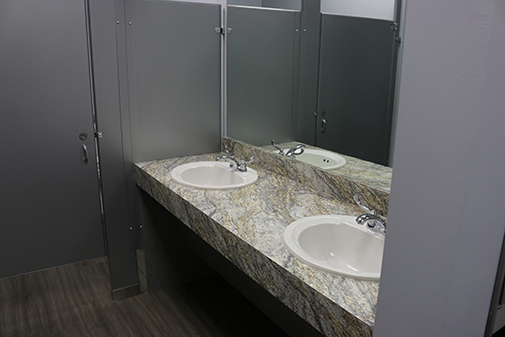 12.20.18 - Final clean is complete. MUD District inspection is tomorrow, and the final fire inspection is Friday,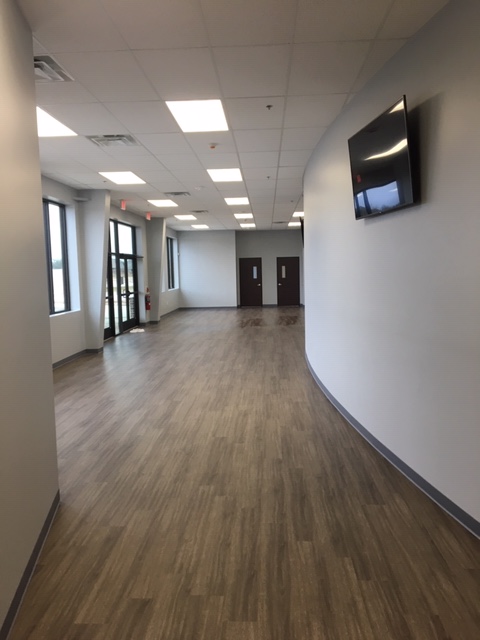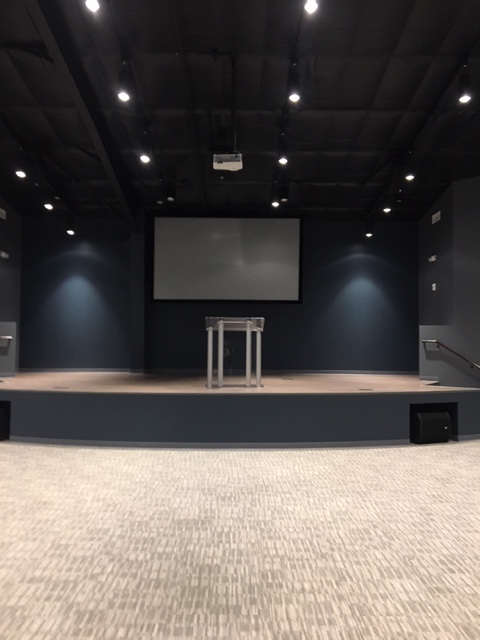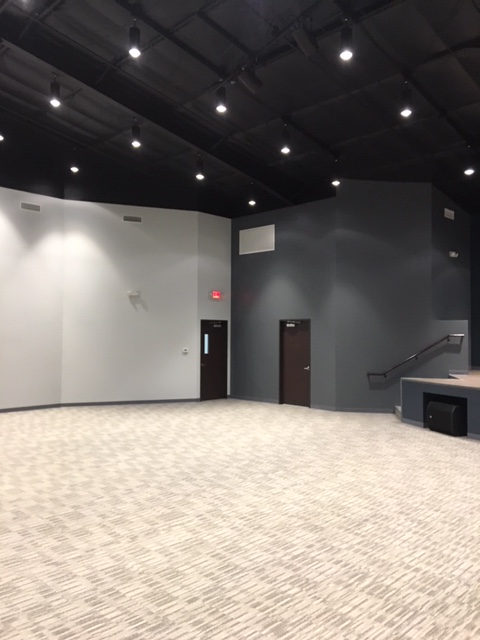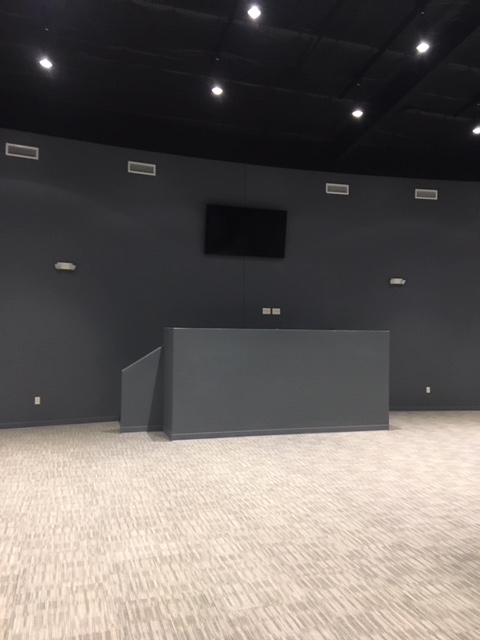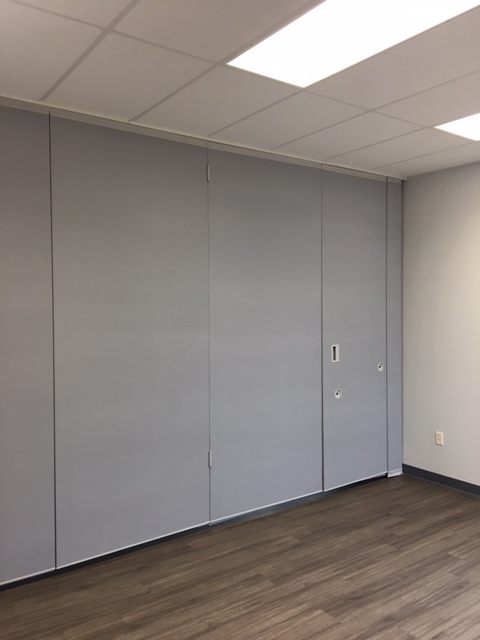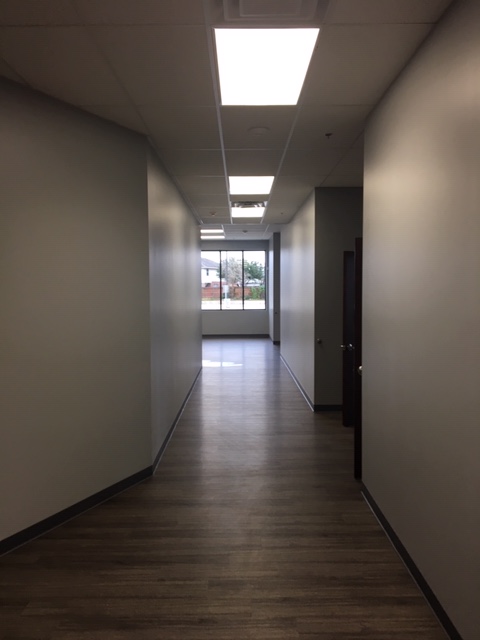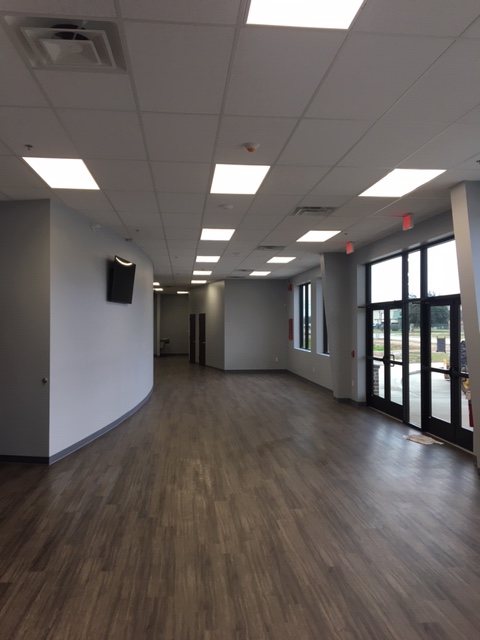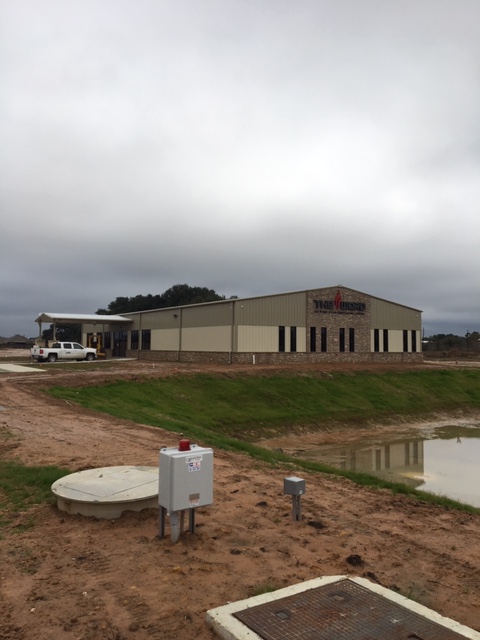 12.14.18 - This project is nearing completion. A final clean is scheduled for next week,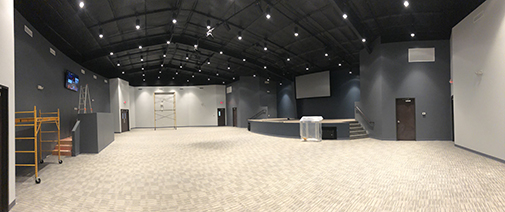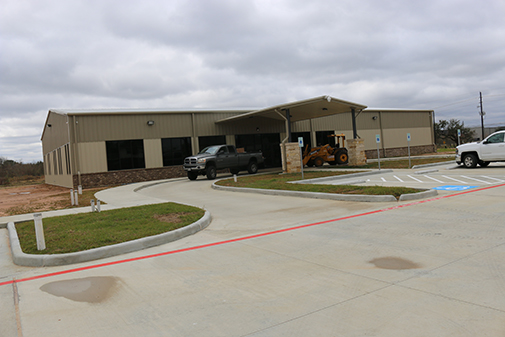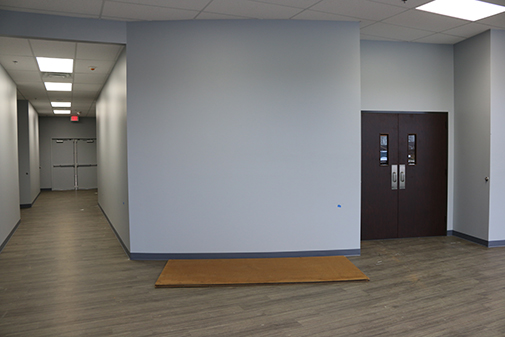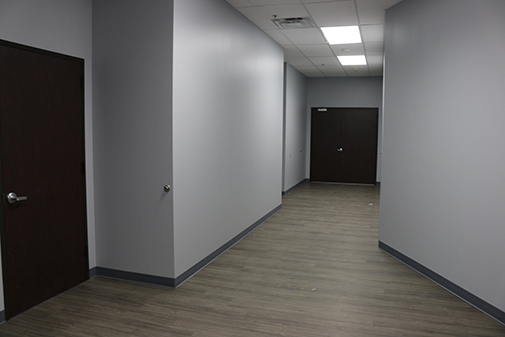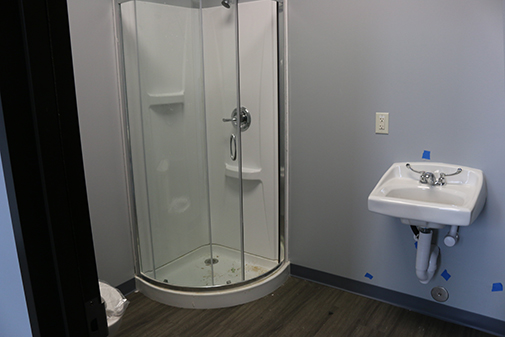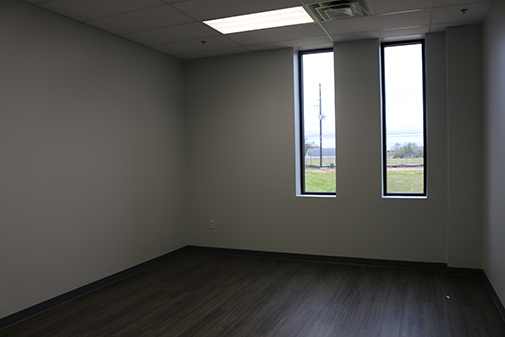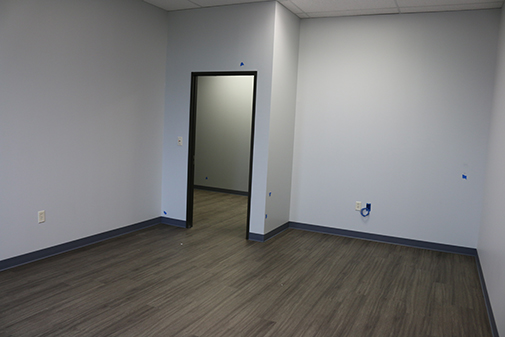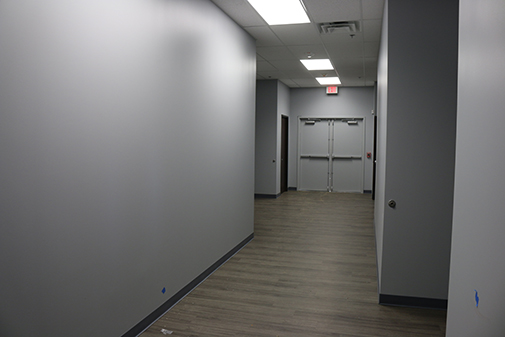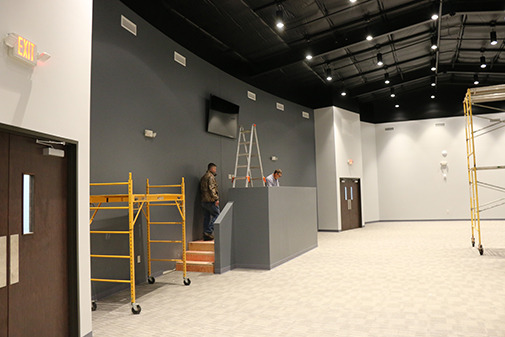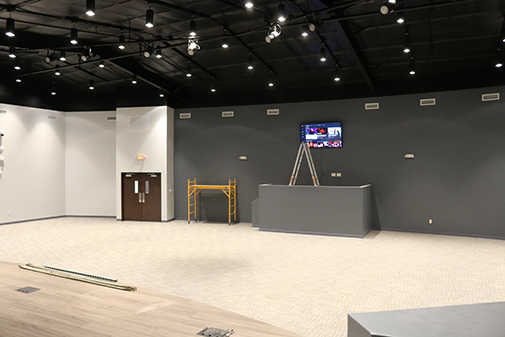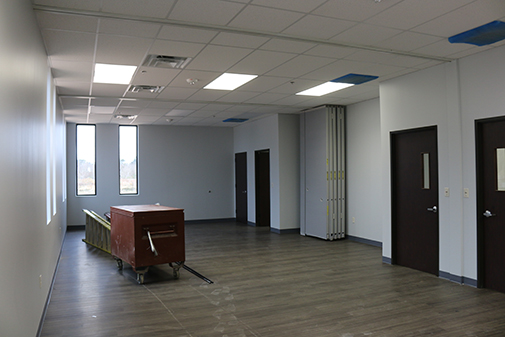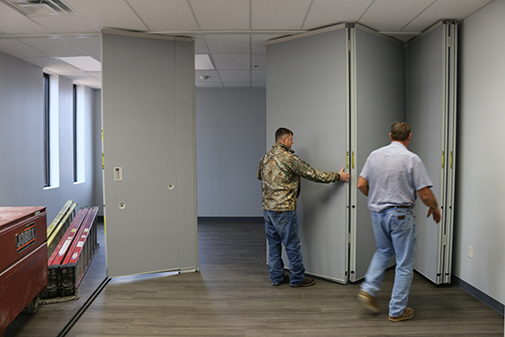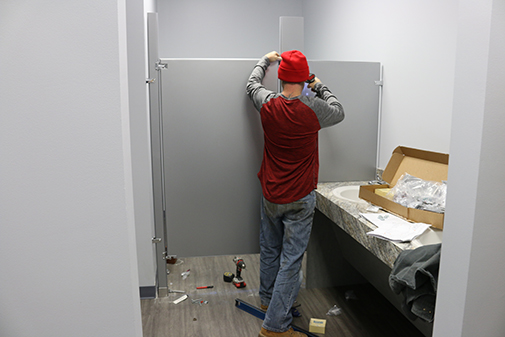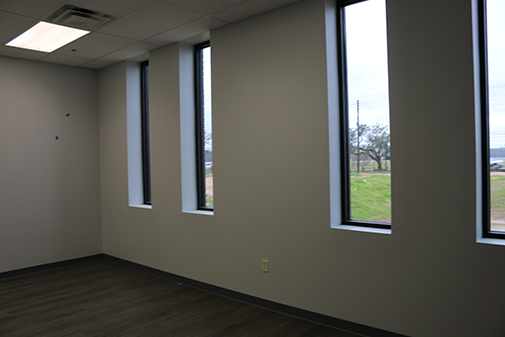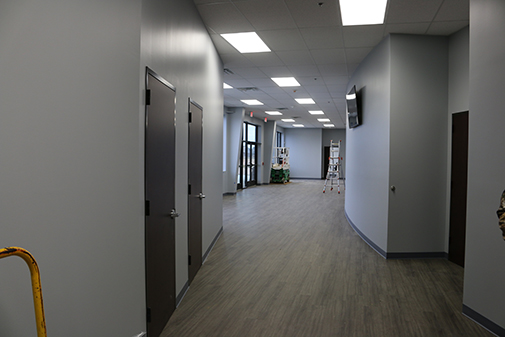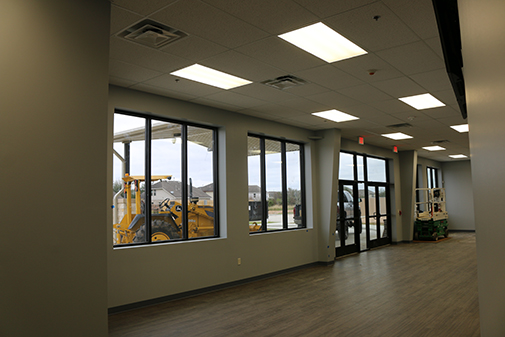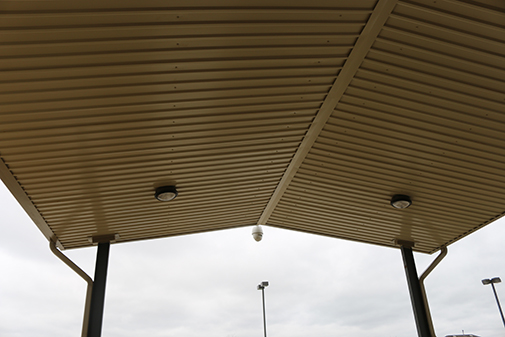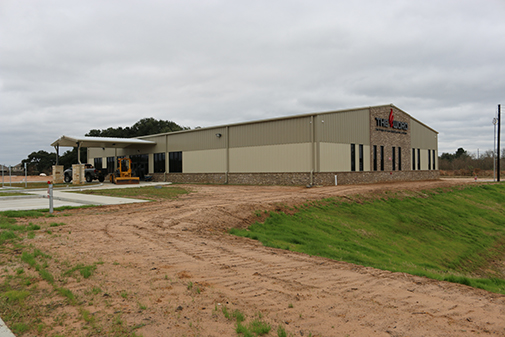 11.01.18 - Lights on and painters are applying final coat of paint,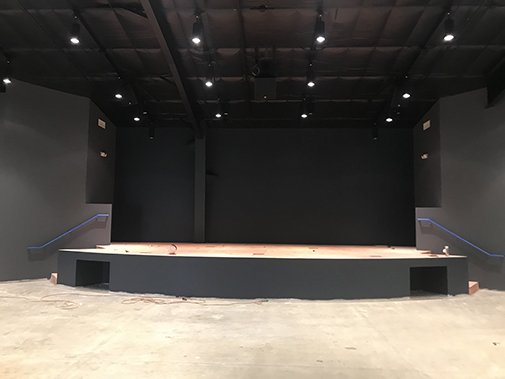 10.30.18 - Lighting is complete. Crewmen are finishing the second coat of paint in the sanctuary,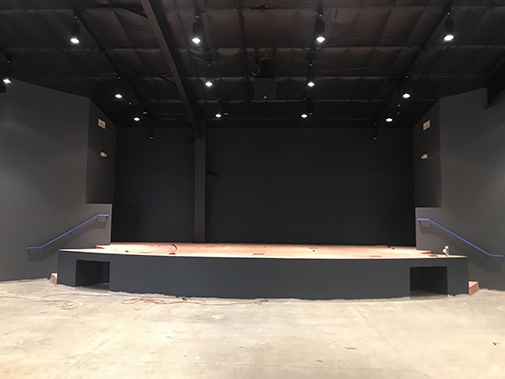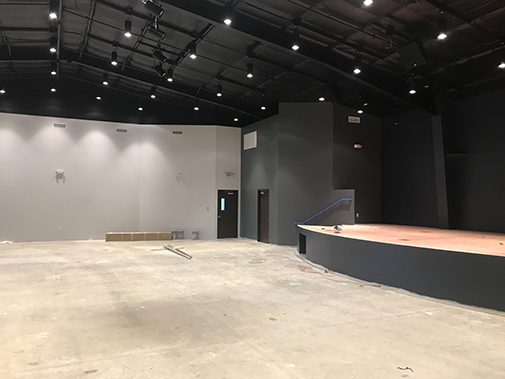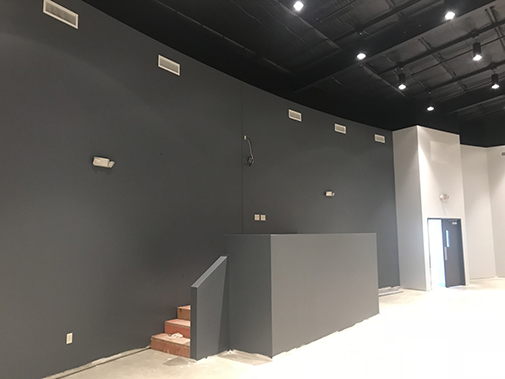 9.12.18 - Crewmen are sheetrocking walls while Electricians rough in lighting,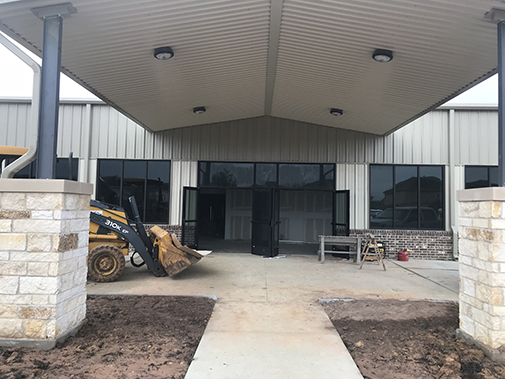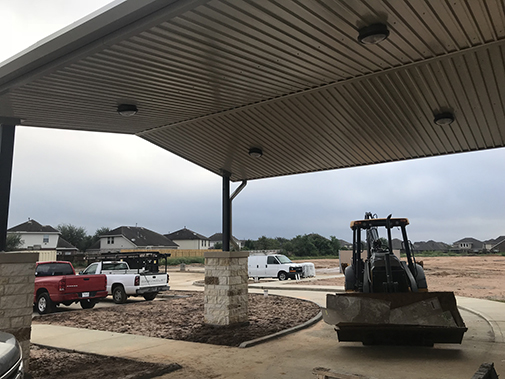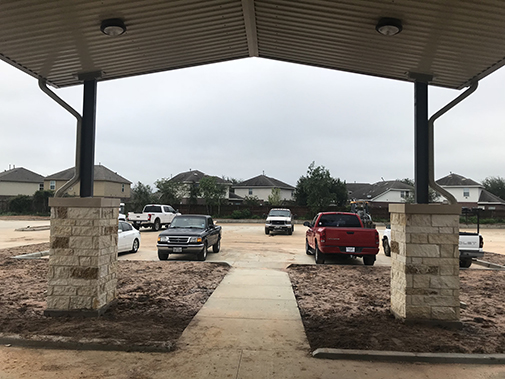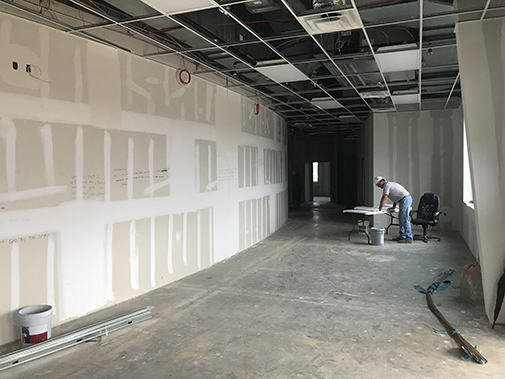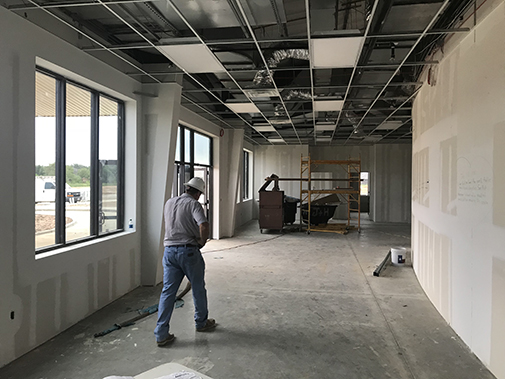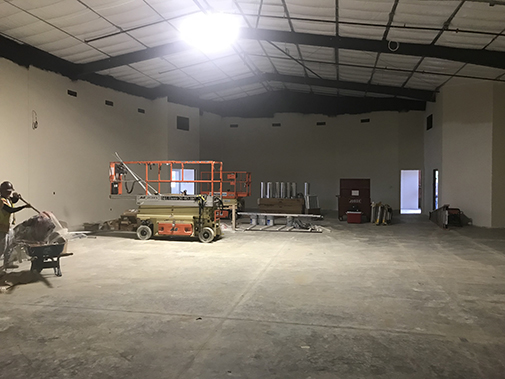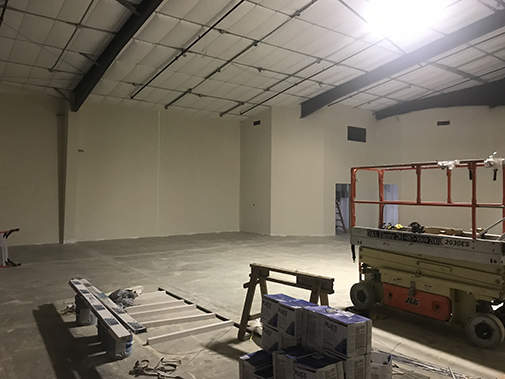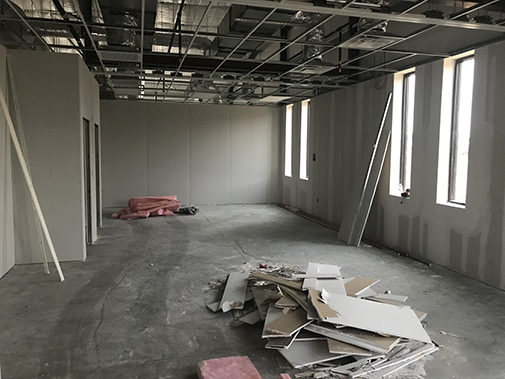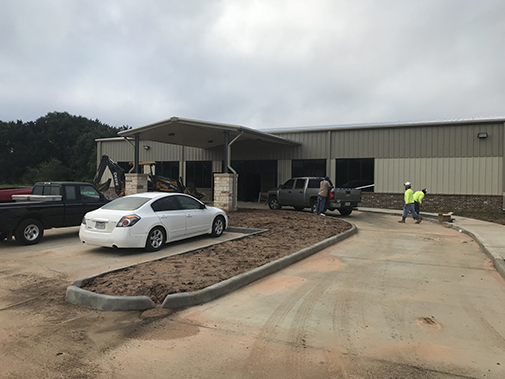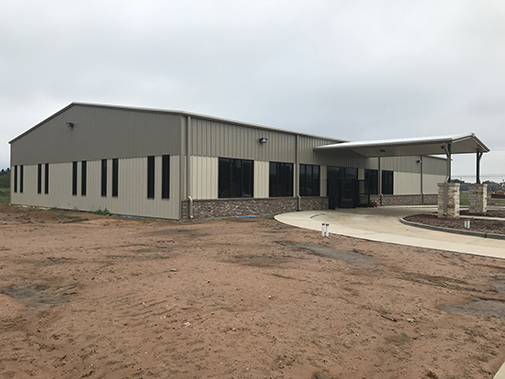 8.13.18 - Electricians are roughing in the electrical, Mechanical contractors are installing ductwork, Finishers are taping and floating sheetrock, and M&M crewmen are installing the soffit and trim,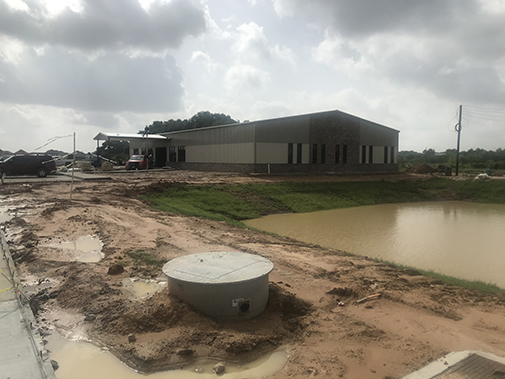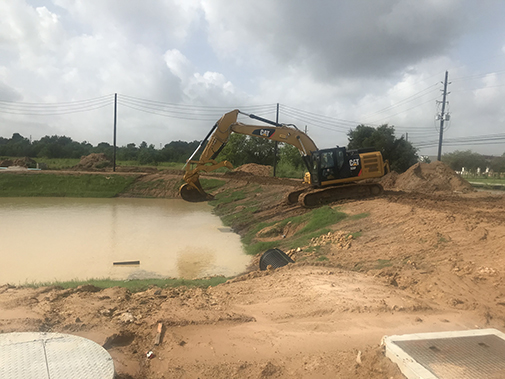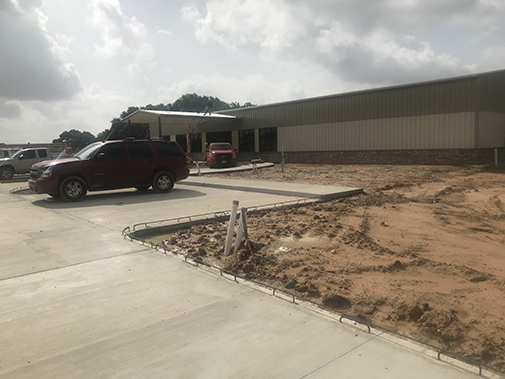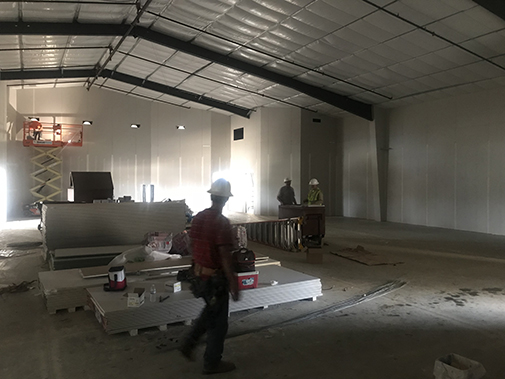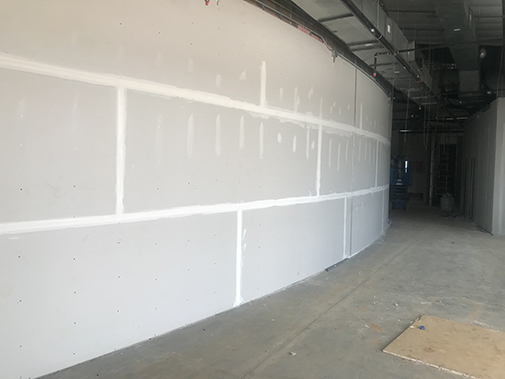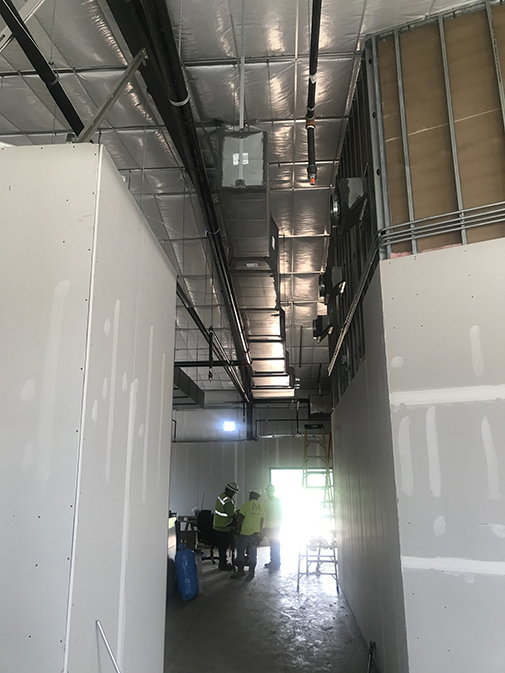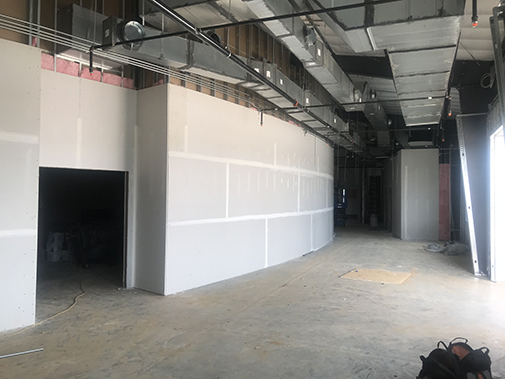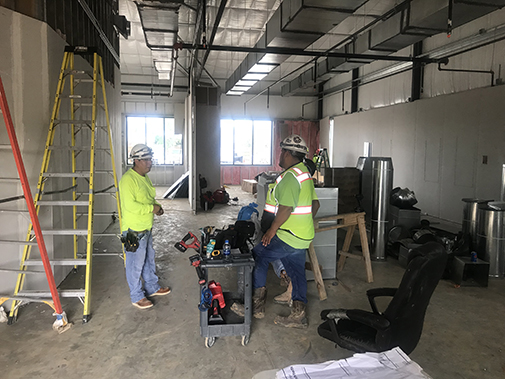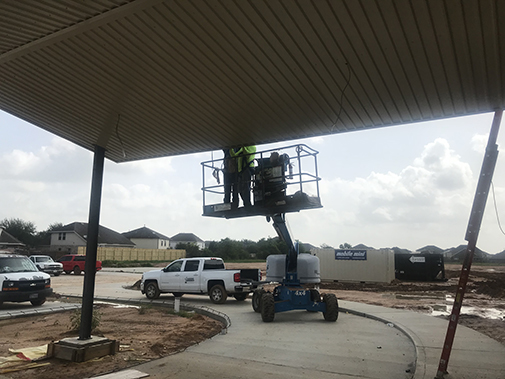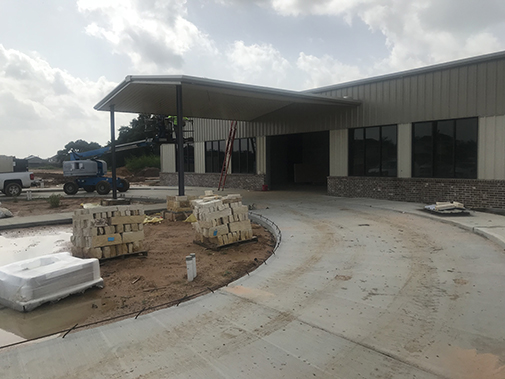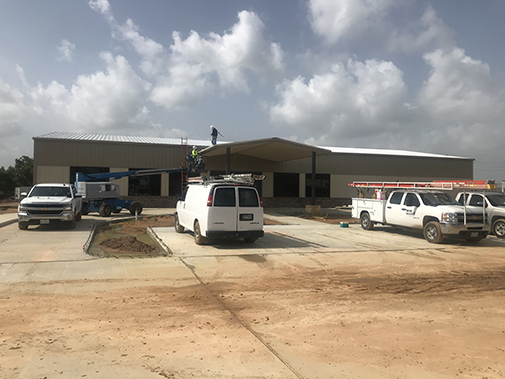 7.20.18 - Masonry and roof sheeting are underway. Crewmen are also framing the interior walls. Flatwork is 80% complete,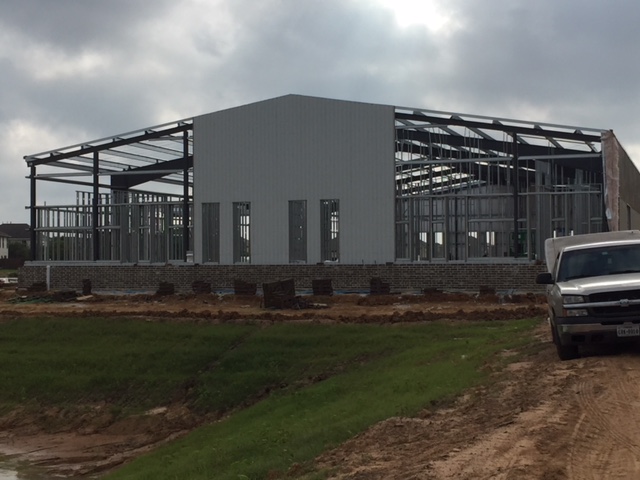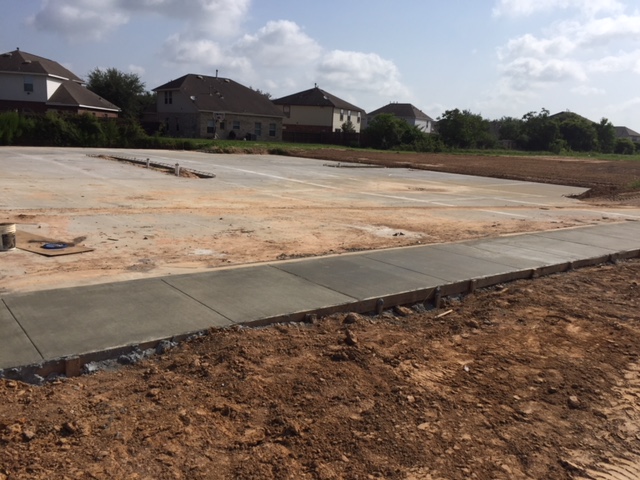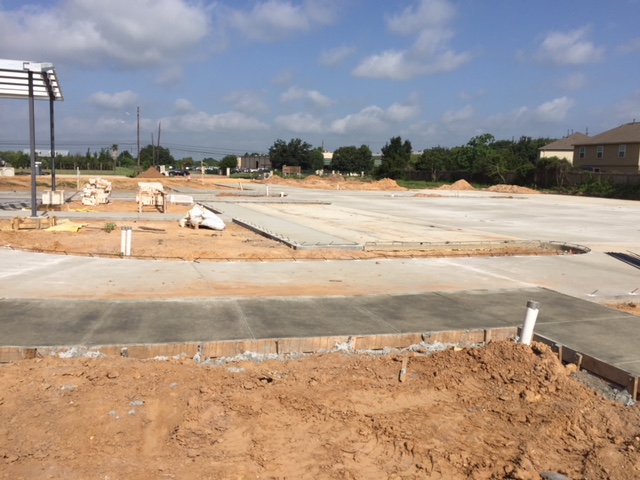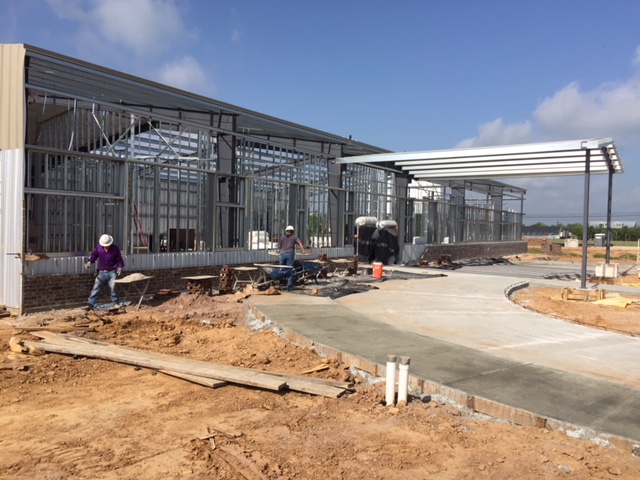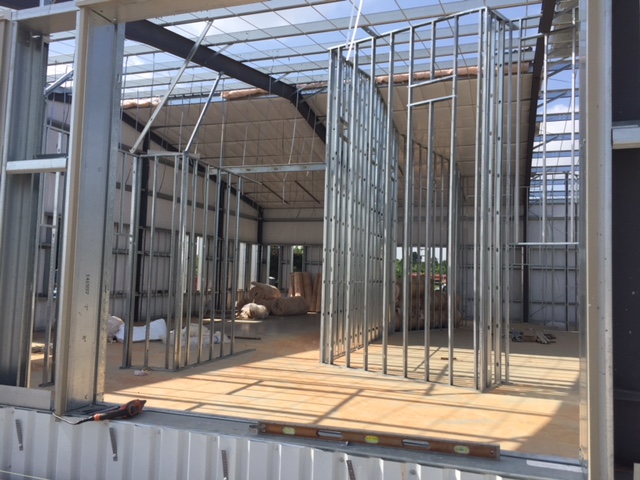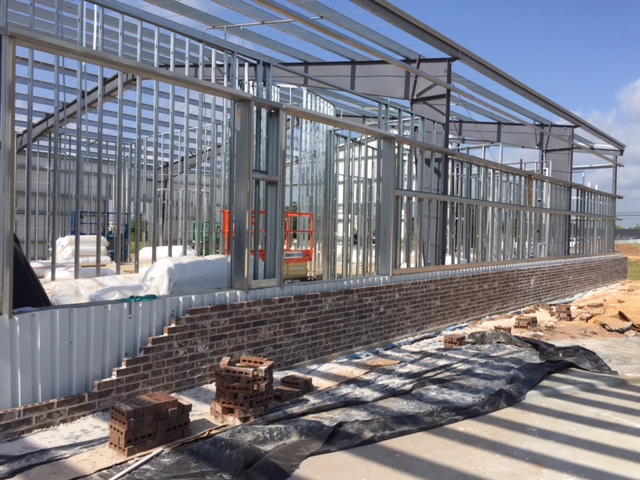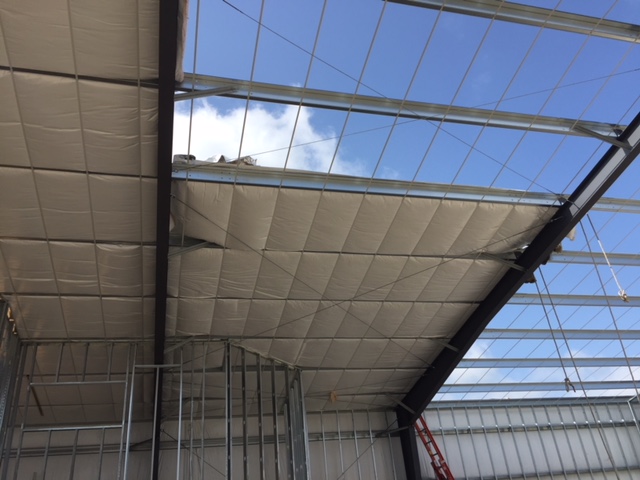 7.11.18 - Wall sheeting continues,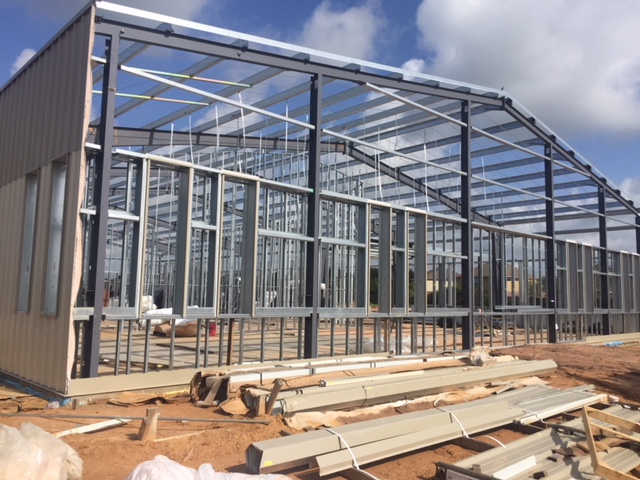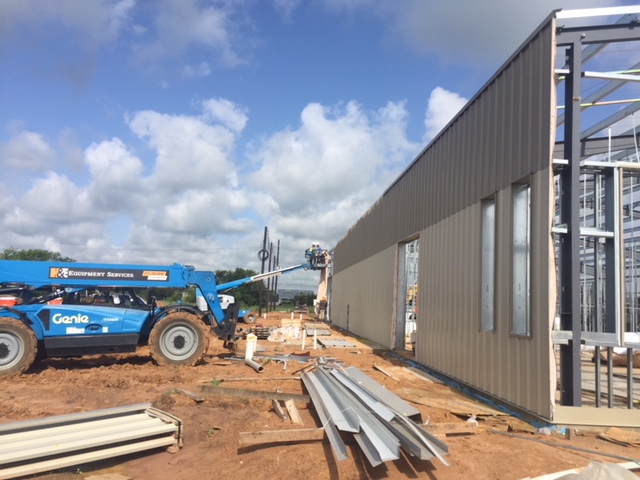 7.03.18 - Crewmen are forming up for aditional paving and installing additional purlins. Sheeting continues,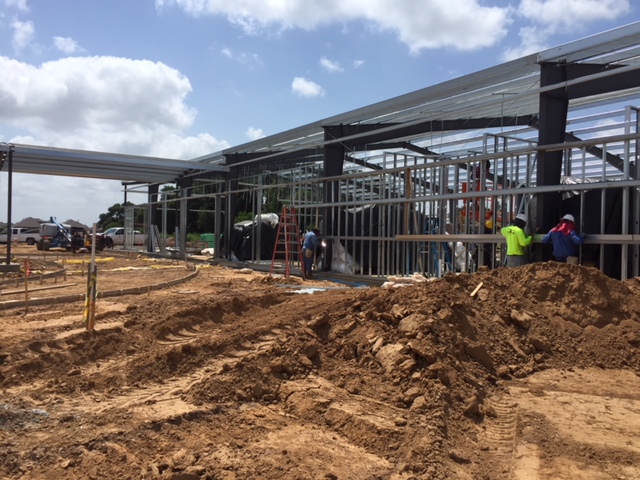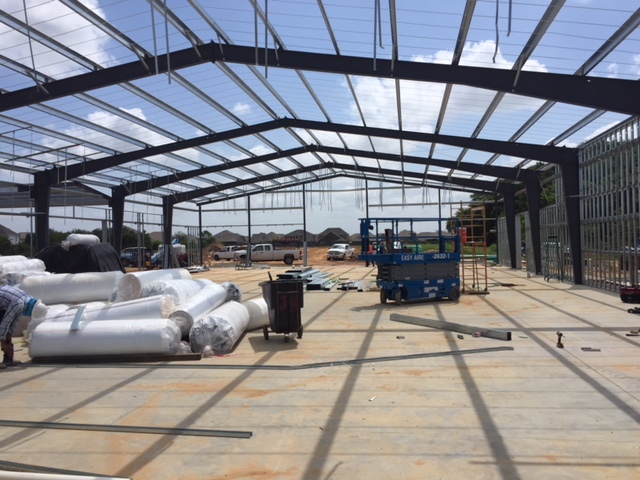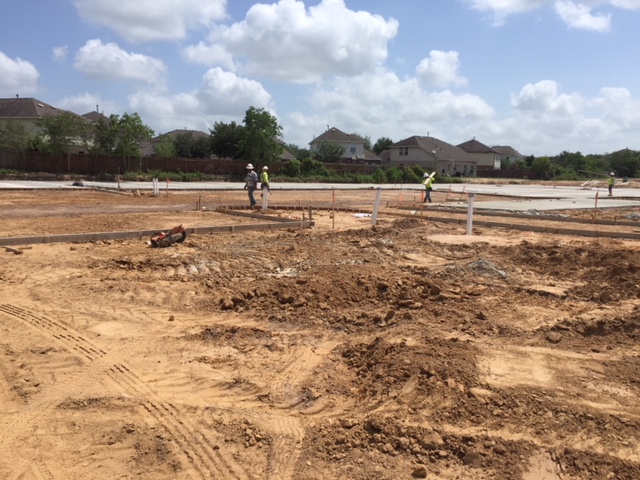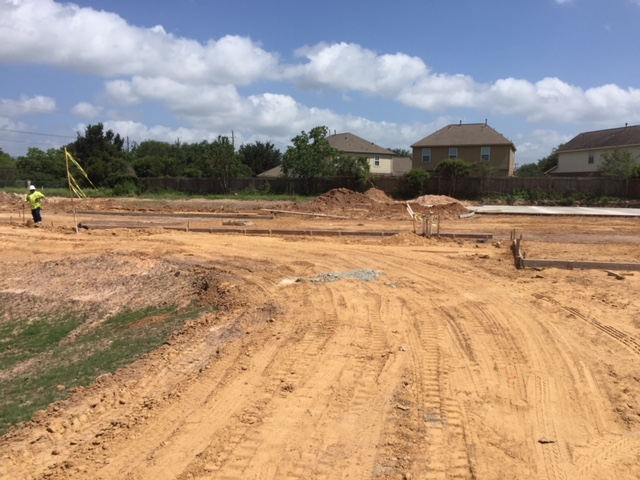 6.28.18 - Crewmen are pouring the first phase of paving this morning,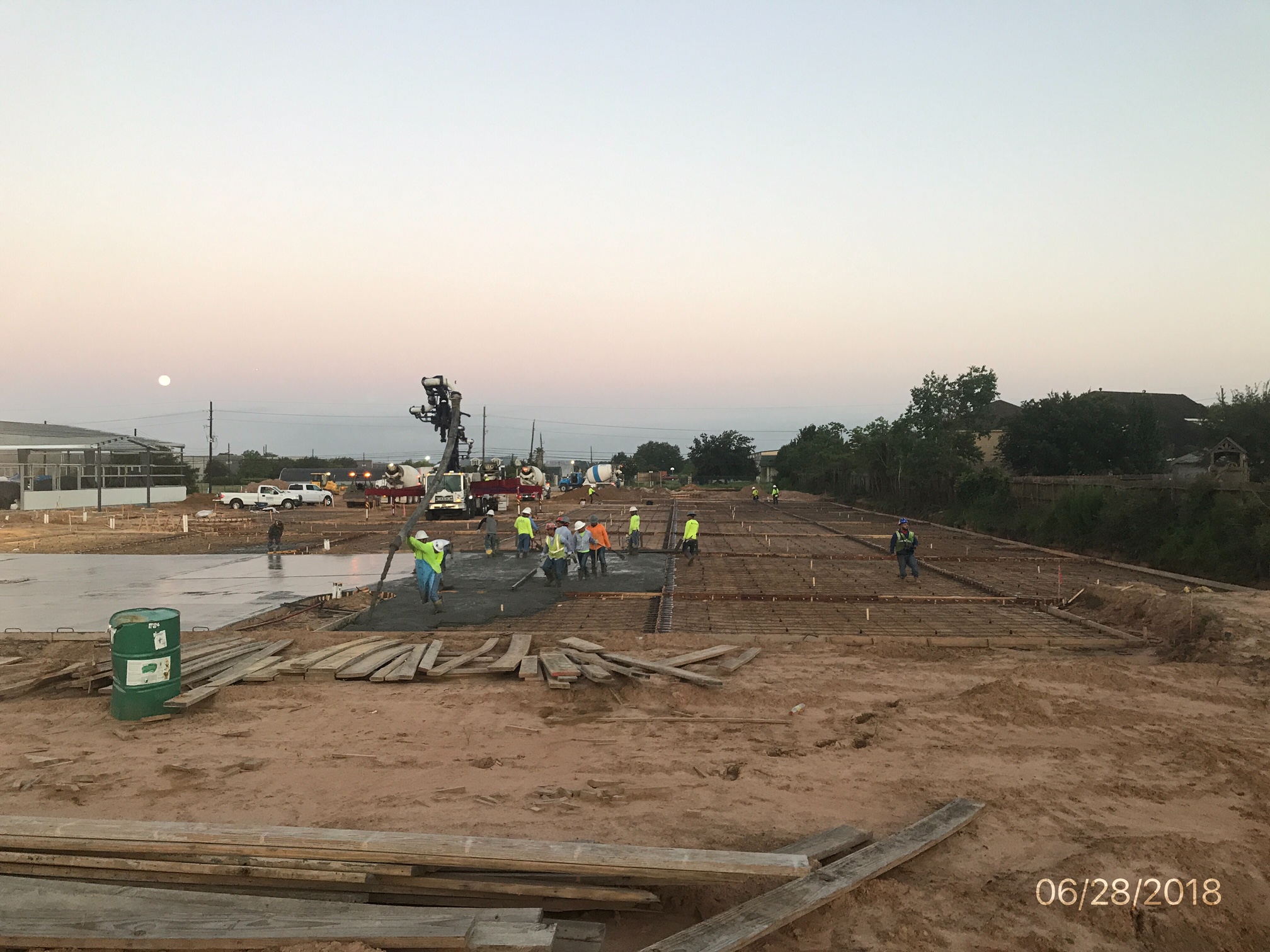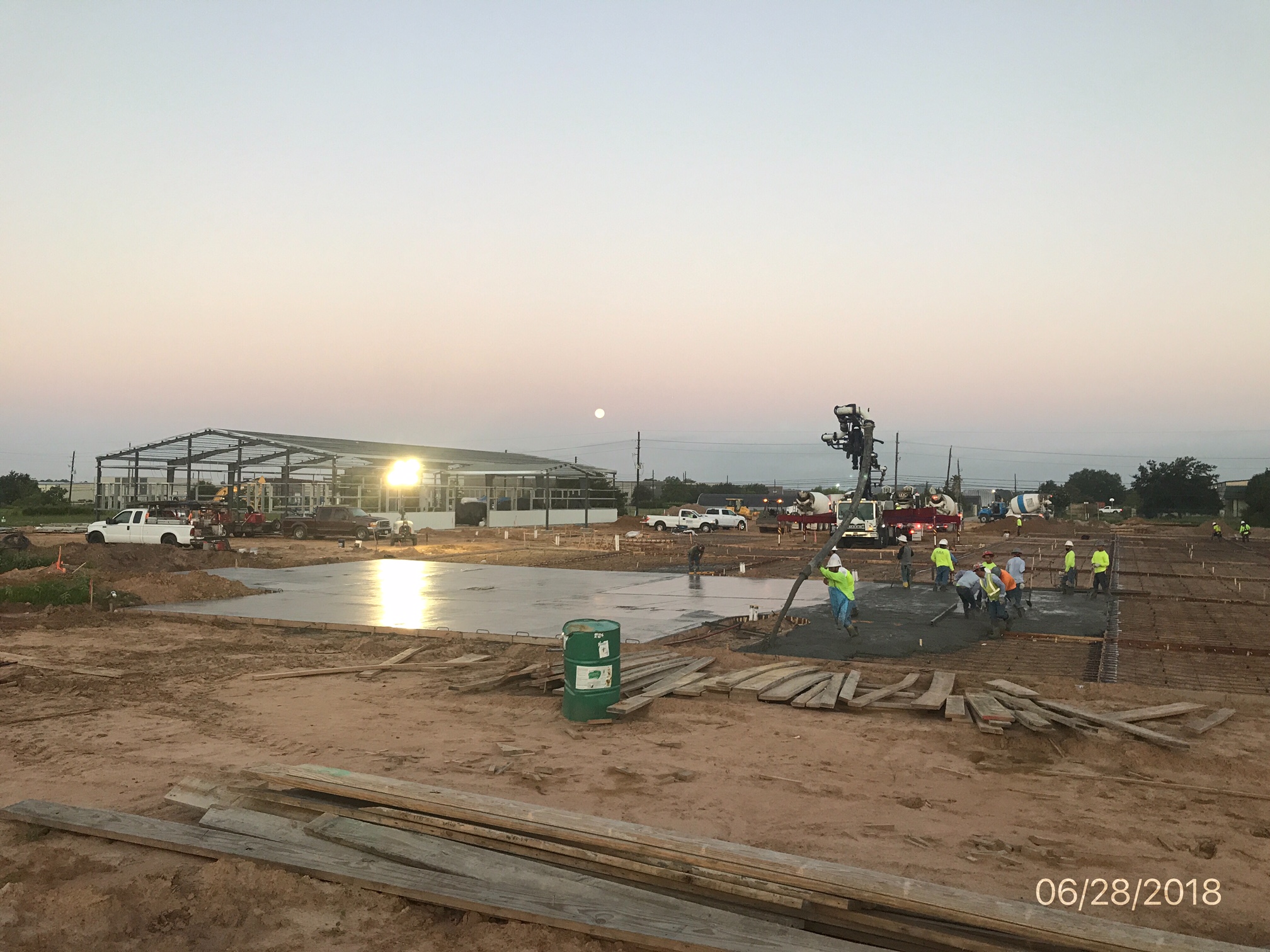 6.25.18 - Crewmen are forming up paving. Wall sheeting has begun,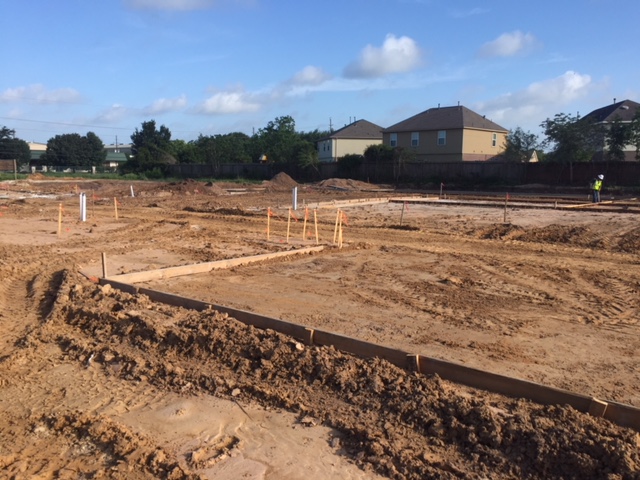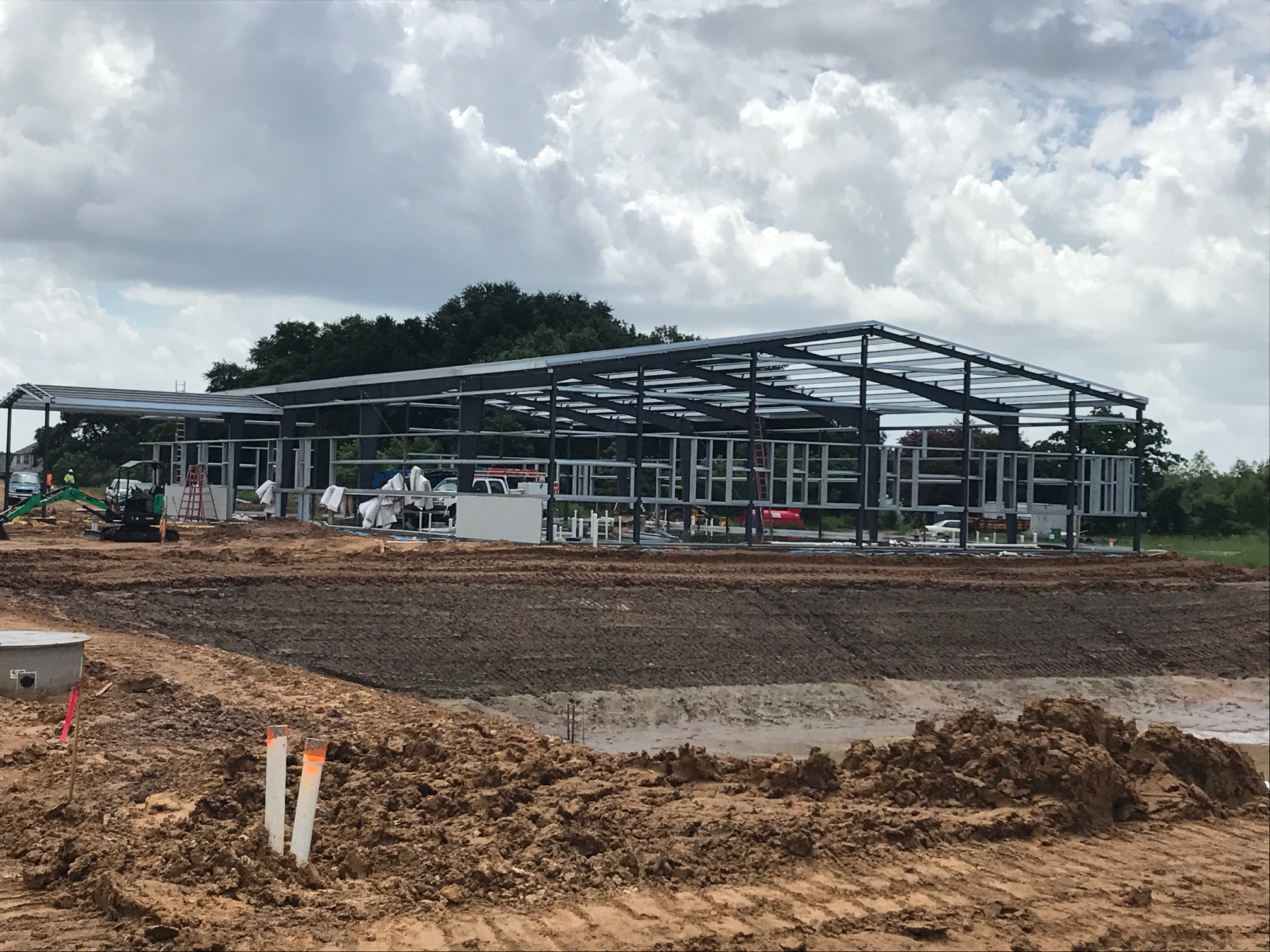 6.18.18 - Progress erecting the church building,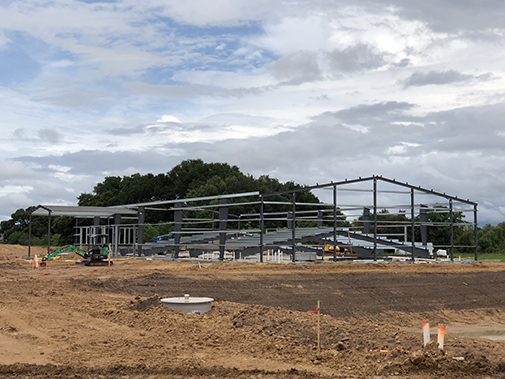 6.13.18 - The building and detention lift station arrived,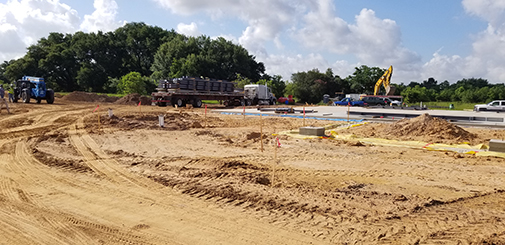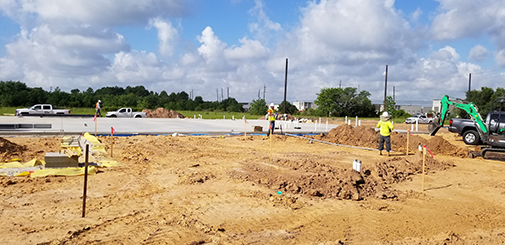 6.11.18 - Flat work will begin in next few days,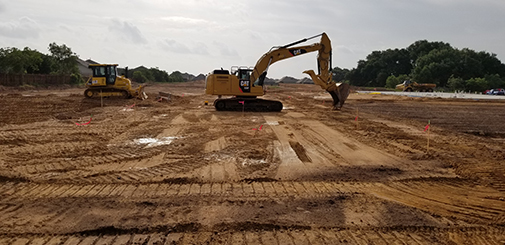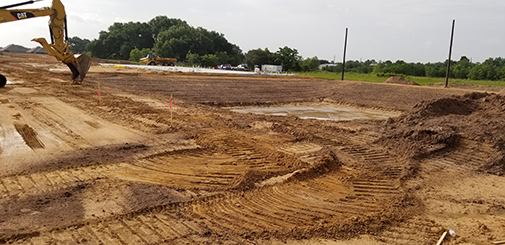 5.30.18 - The foundation pour is underway this morning,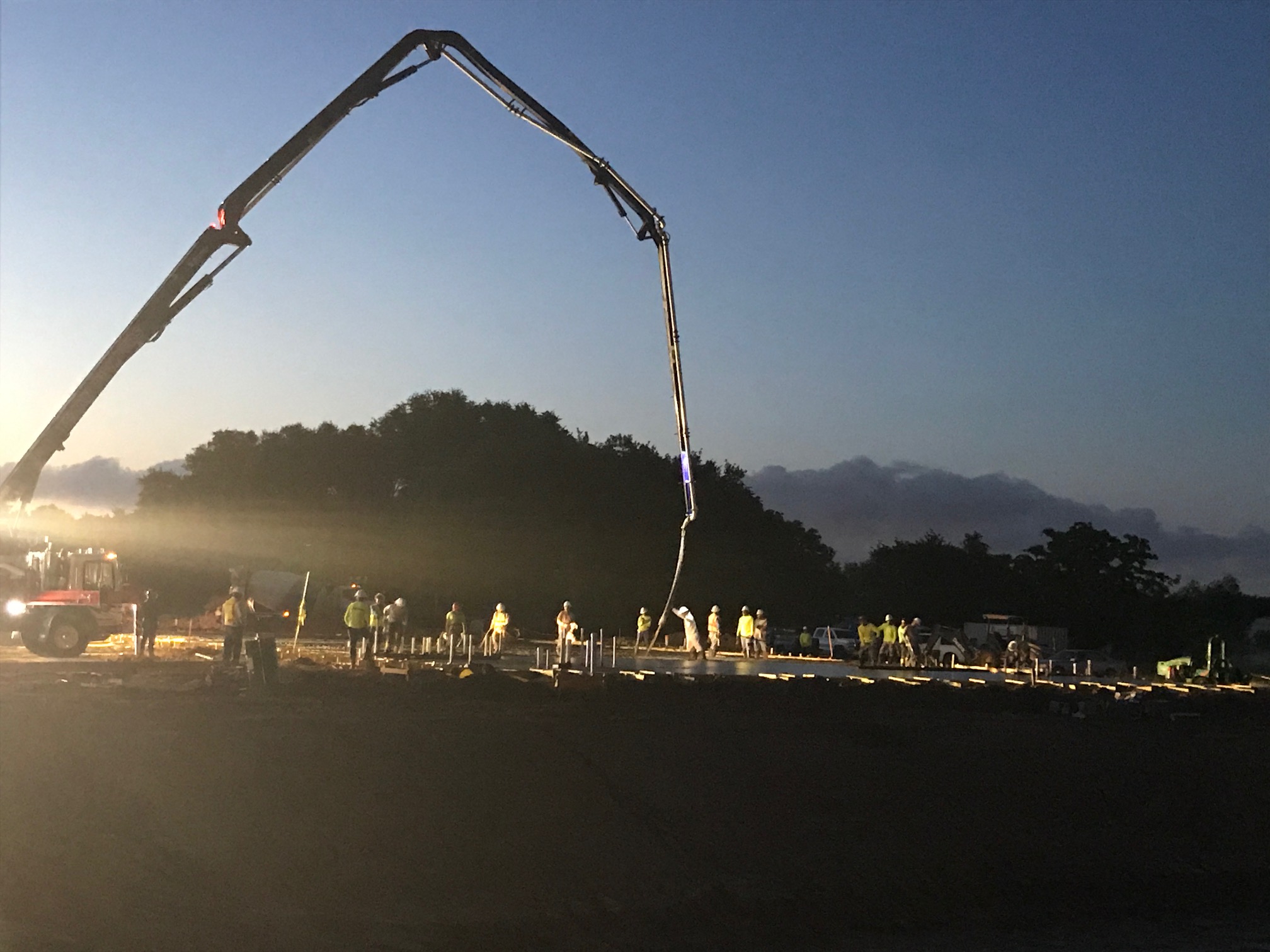 5.23.18 - Storm pipe installation, foundation ground out and forms,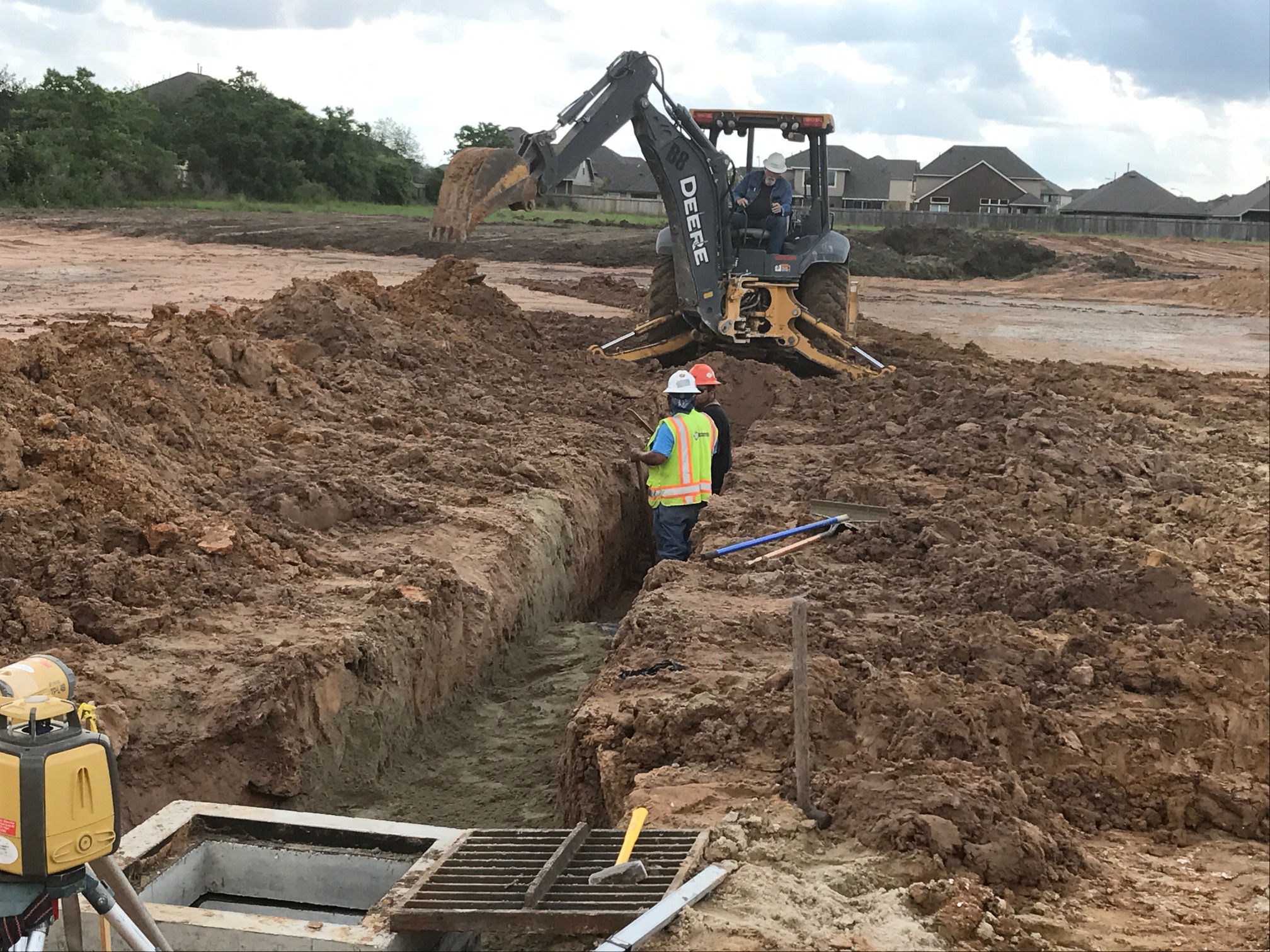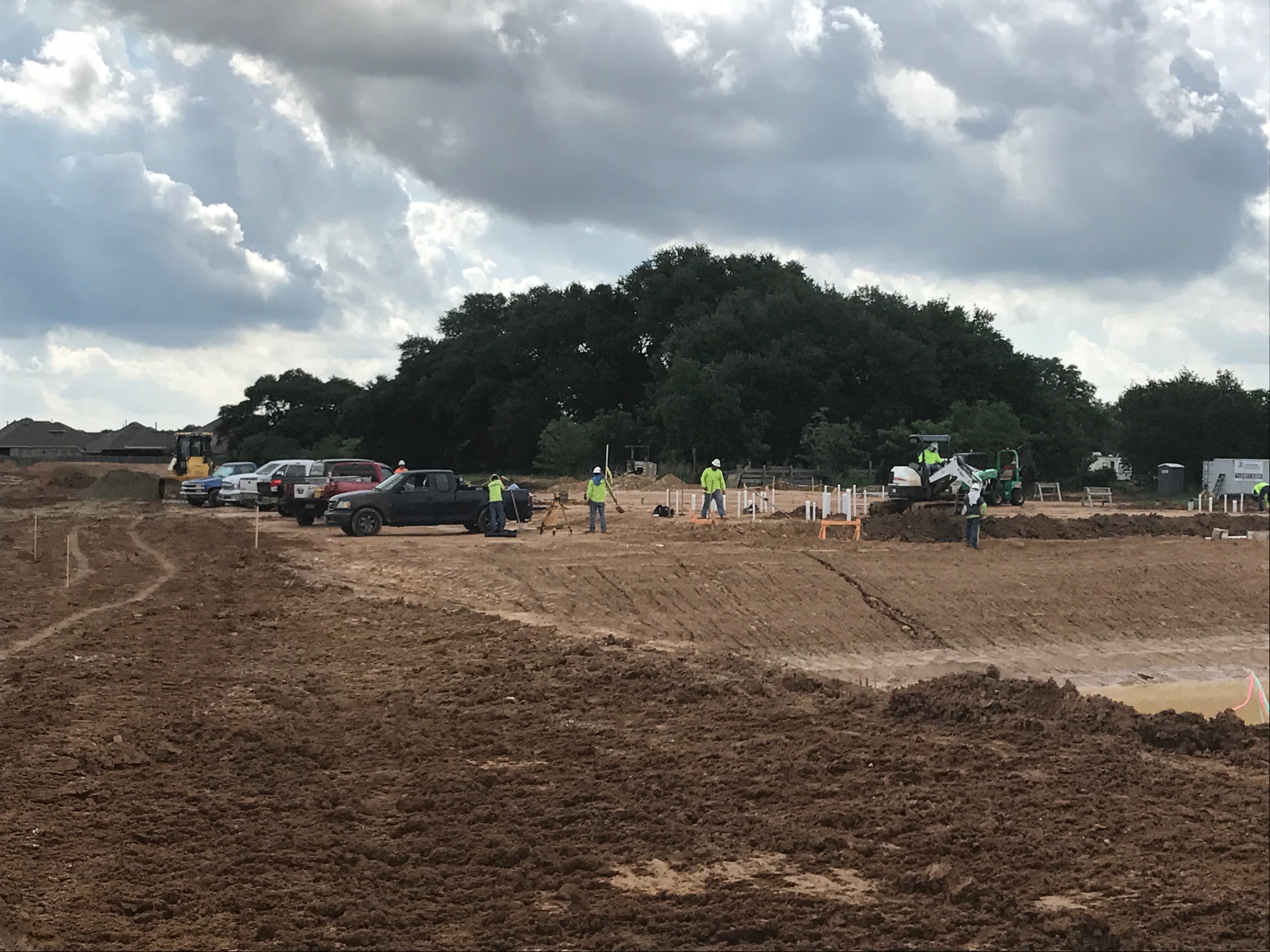 5.11.18 - Crewmen are drilling and pouring foundation piers today,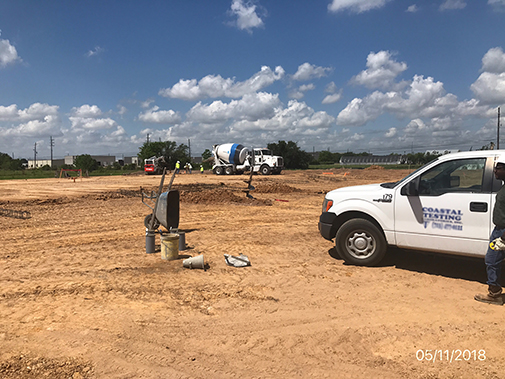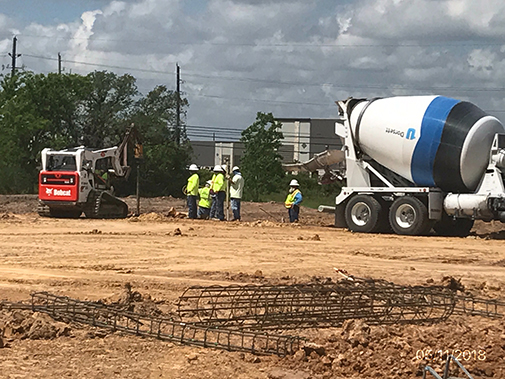 4.25.18 - The big pond is 75% complete and the pad is 3" above final grade. Waiting on final compaction test today.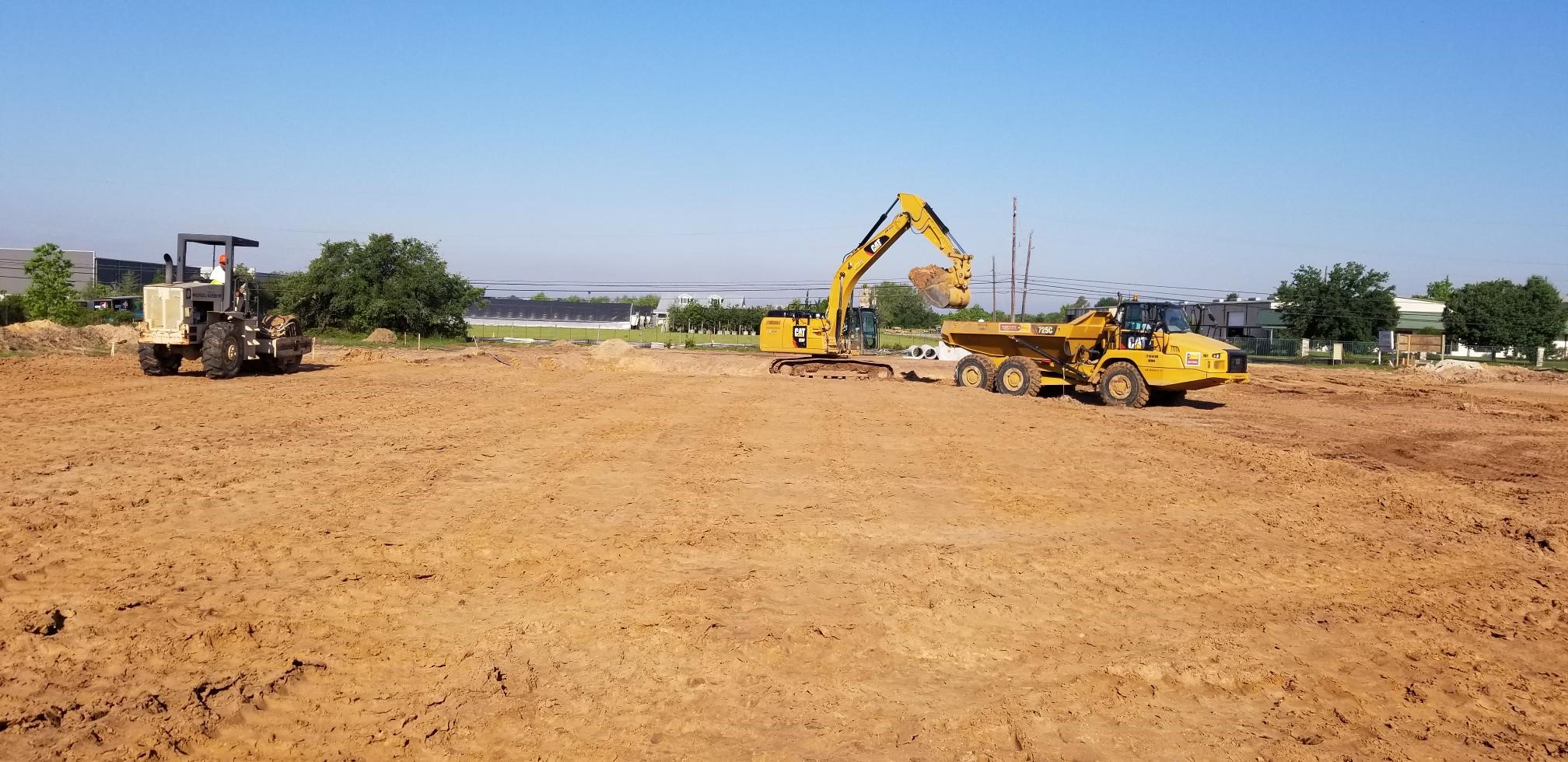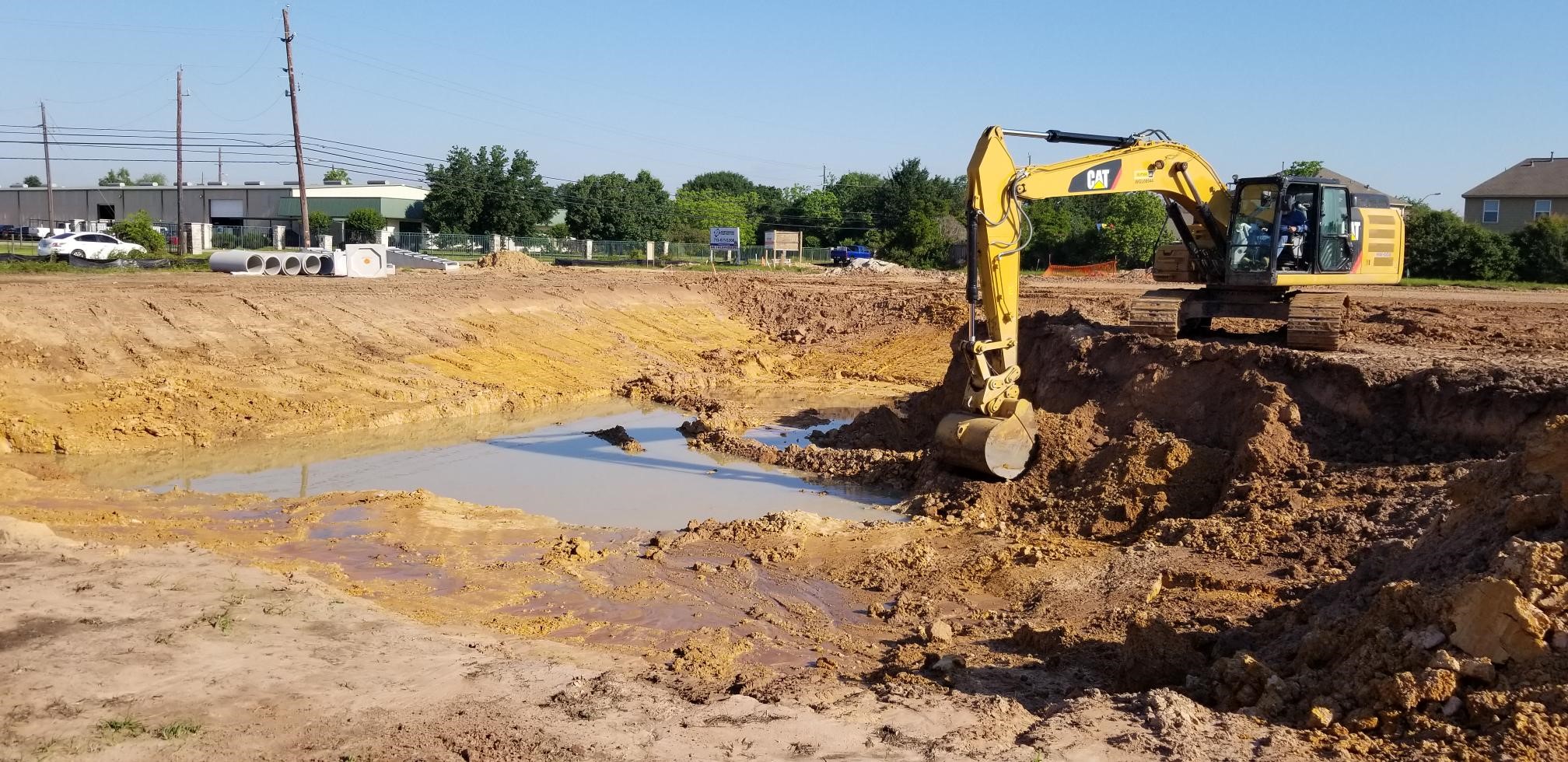 4.02.18 - Crews began excavating the detention ponds and continue to dewater the site,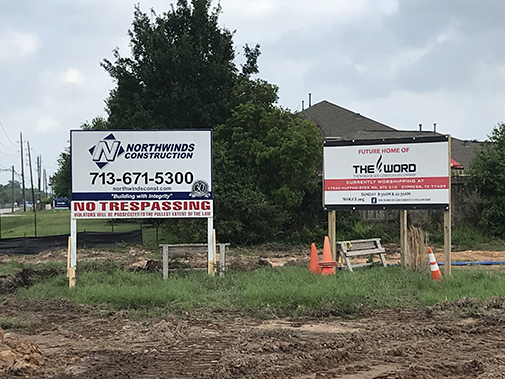 3.23.18 - The site has been stripped of parking area,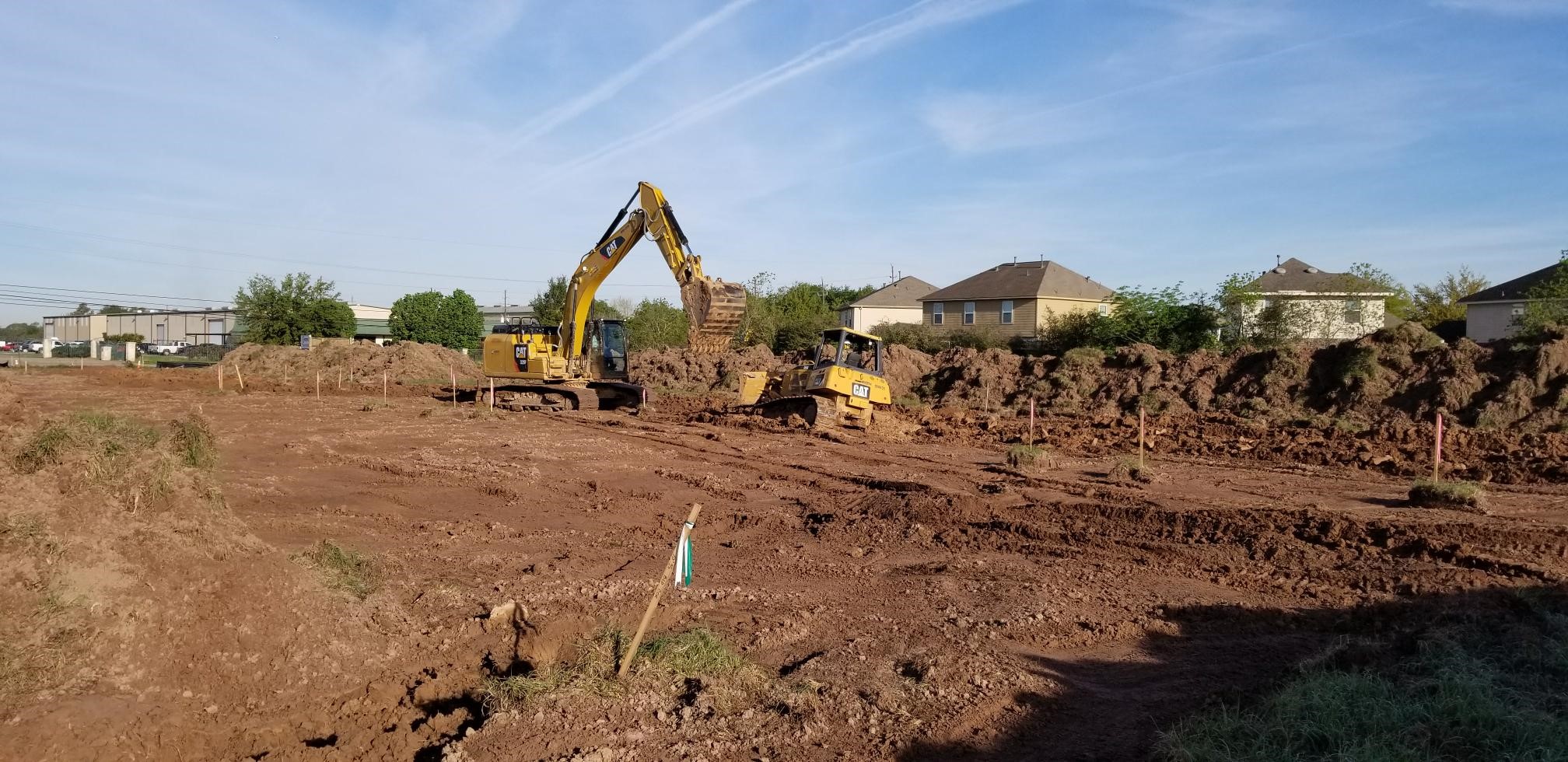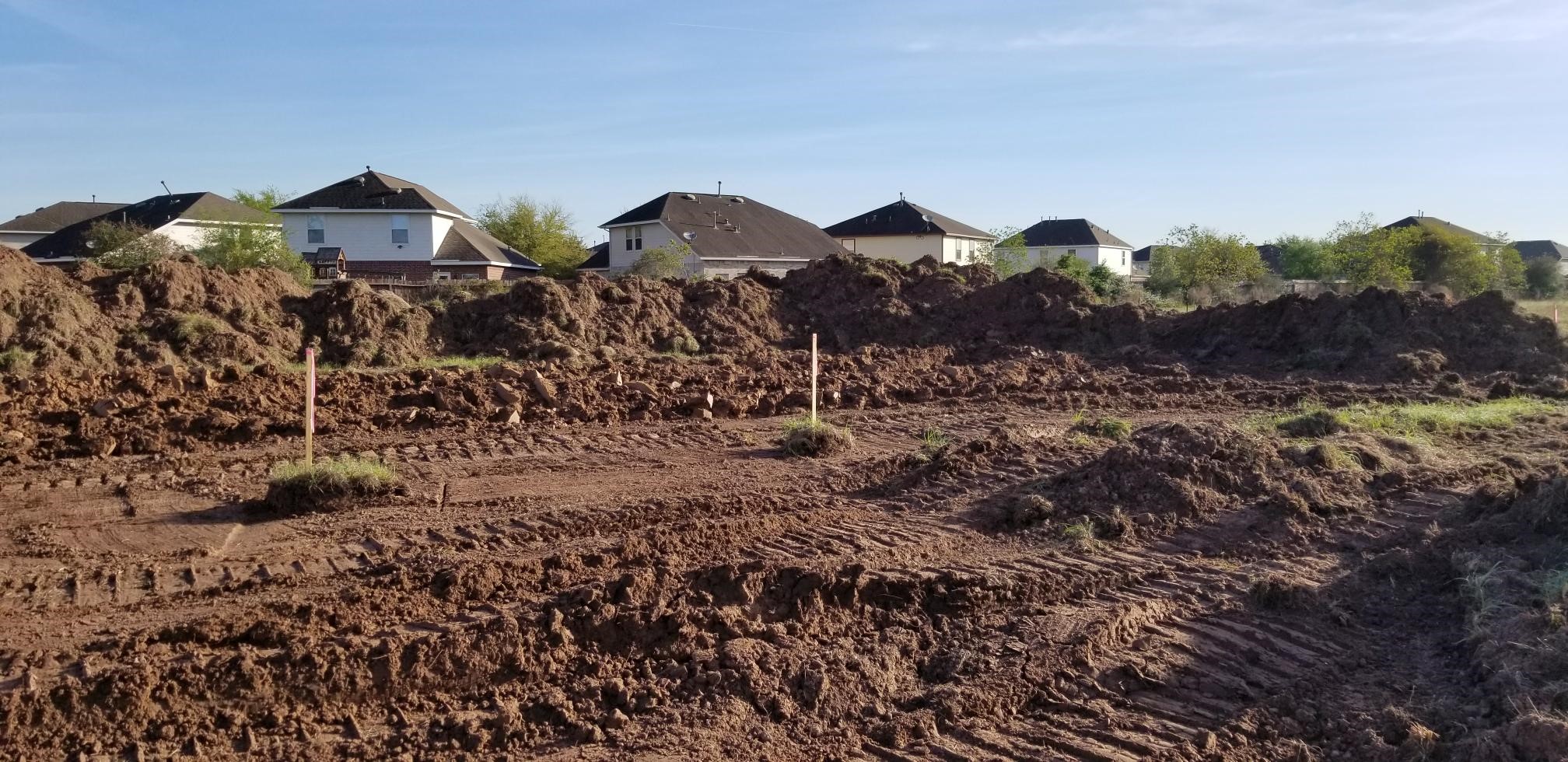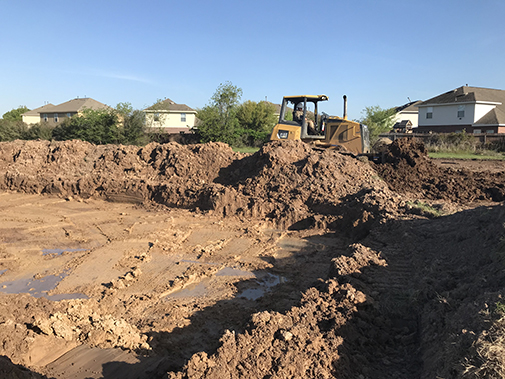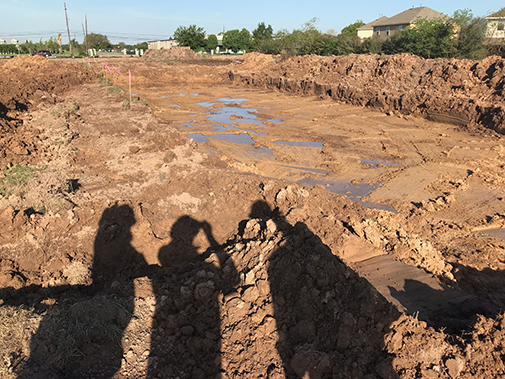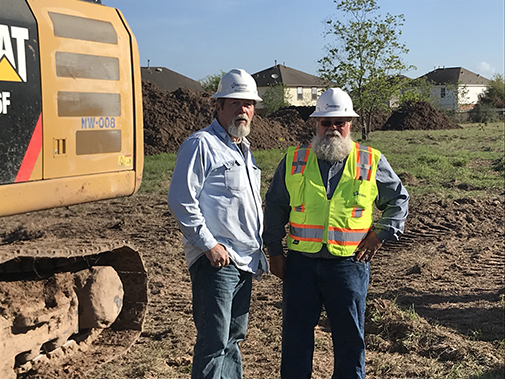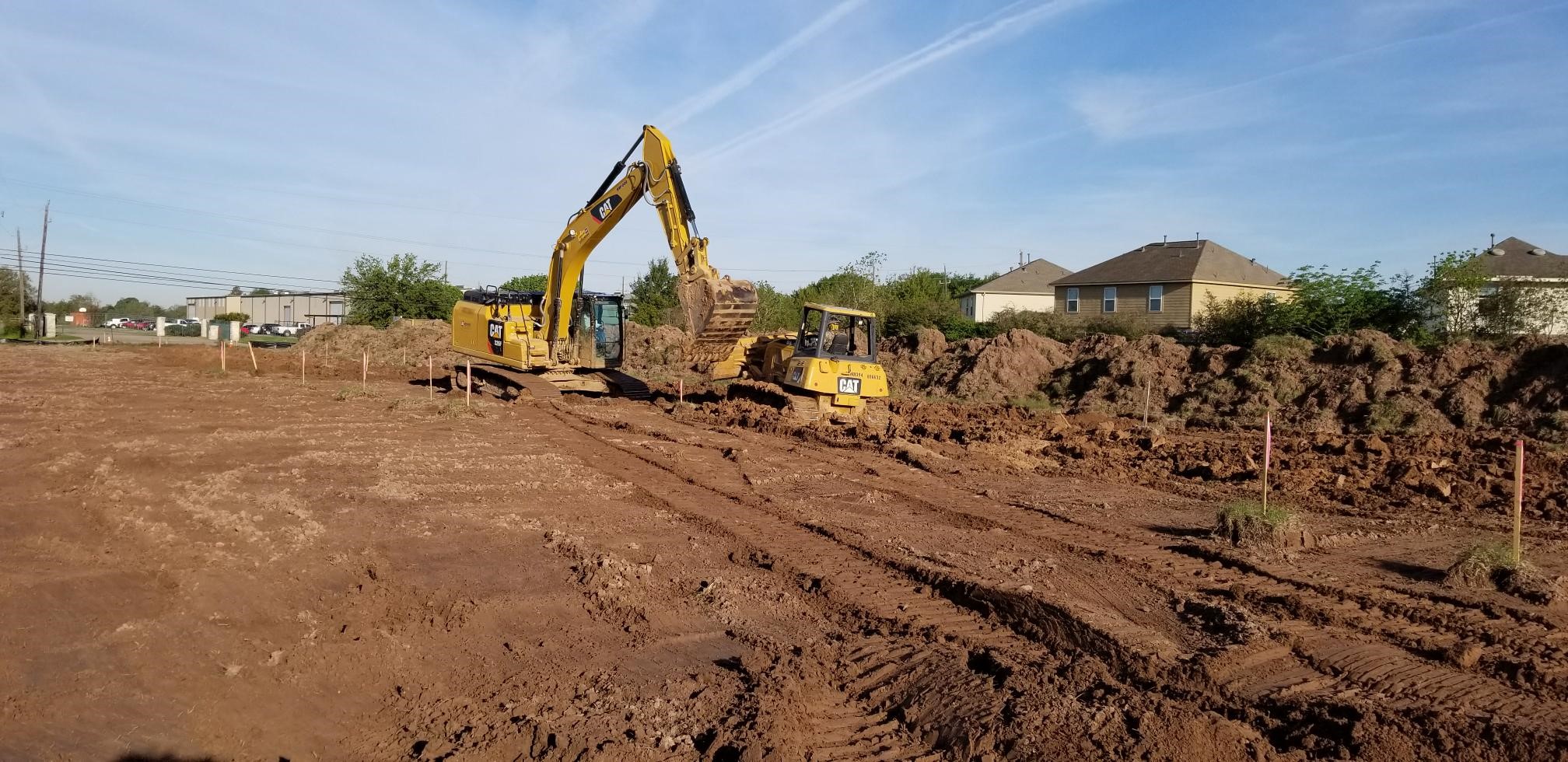 5.20.17 - Today we celebrated at a ground-breaking ceremony for the Word of God Church. Construction will soon begin for their new place of worship.