Magellan Midstream Partners | 9,500 SF Freestanding Office and Control Center | Houston, TX
12.29.20 - This project was completed on Dec 2nd, with the exception of a few small items that are being wrapped up,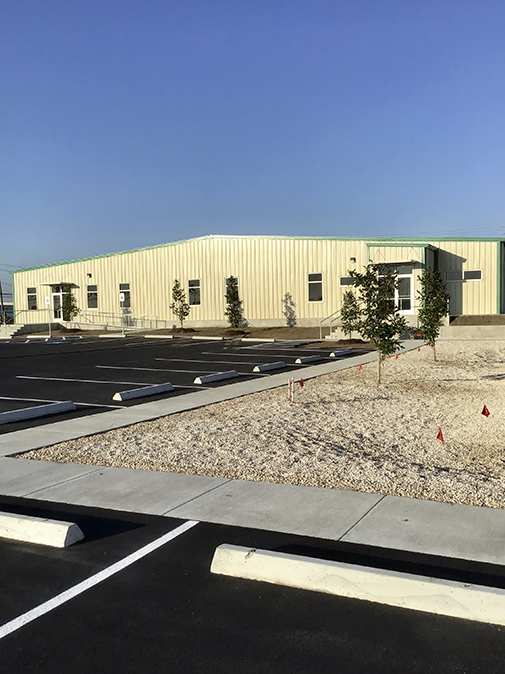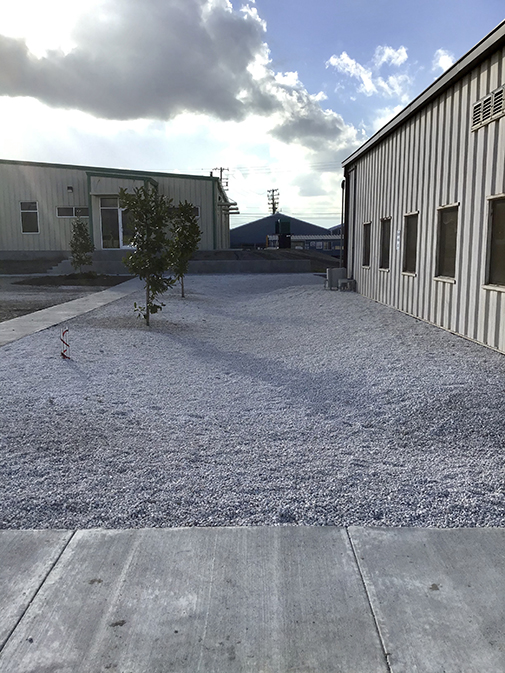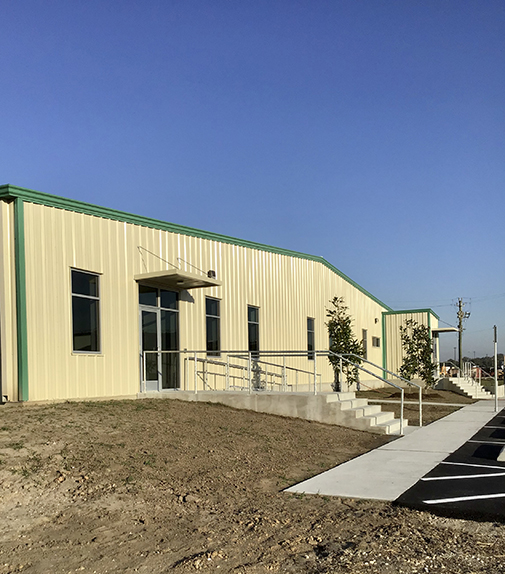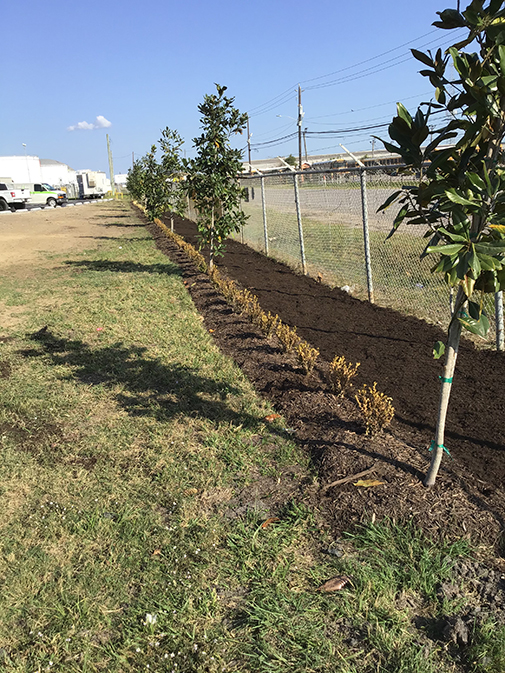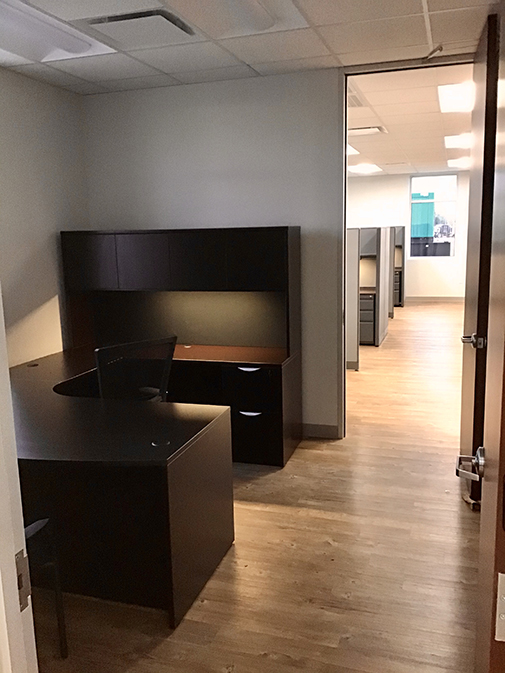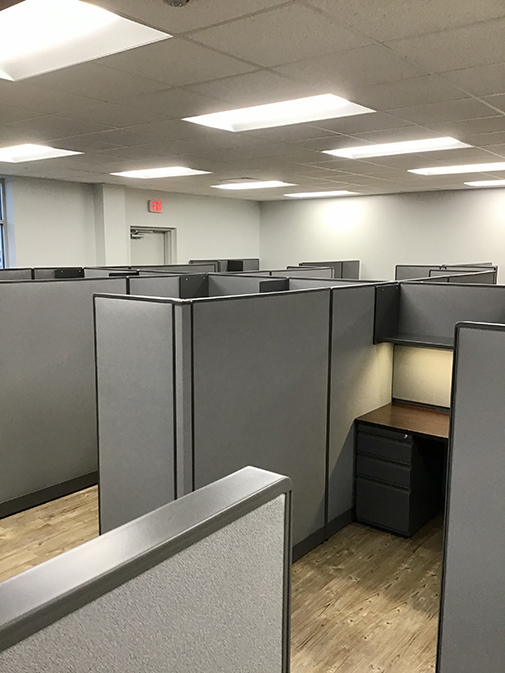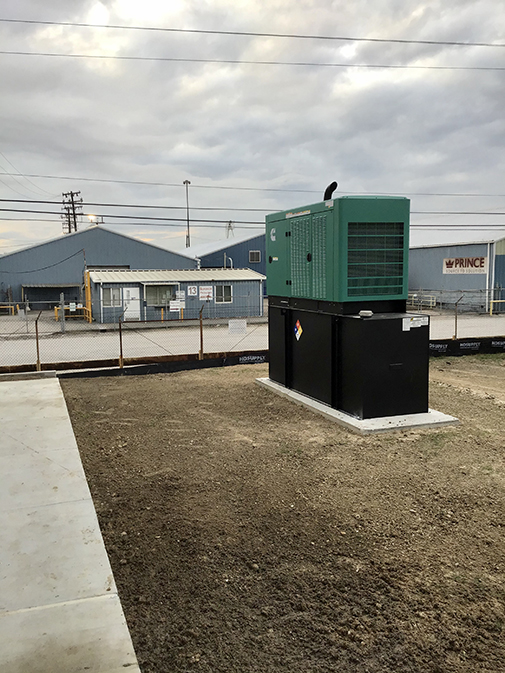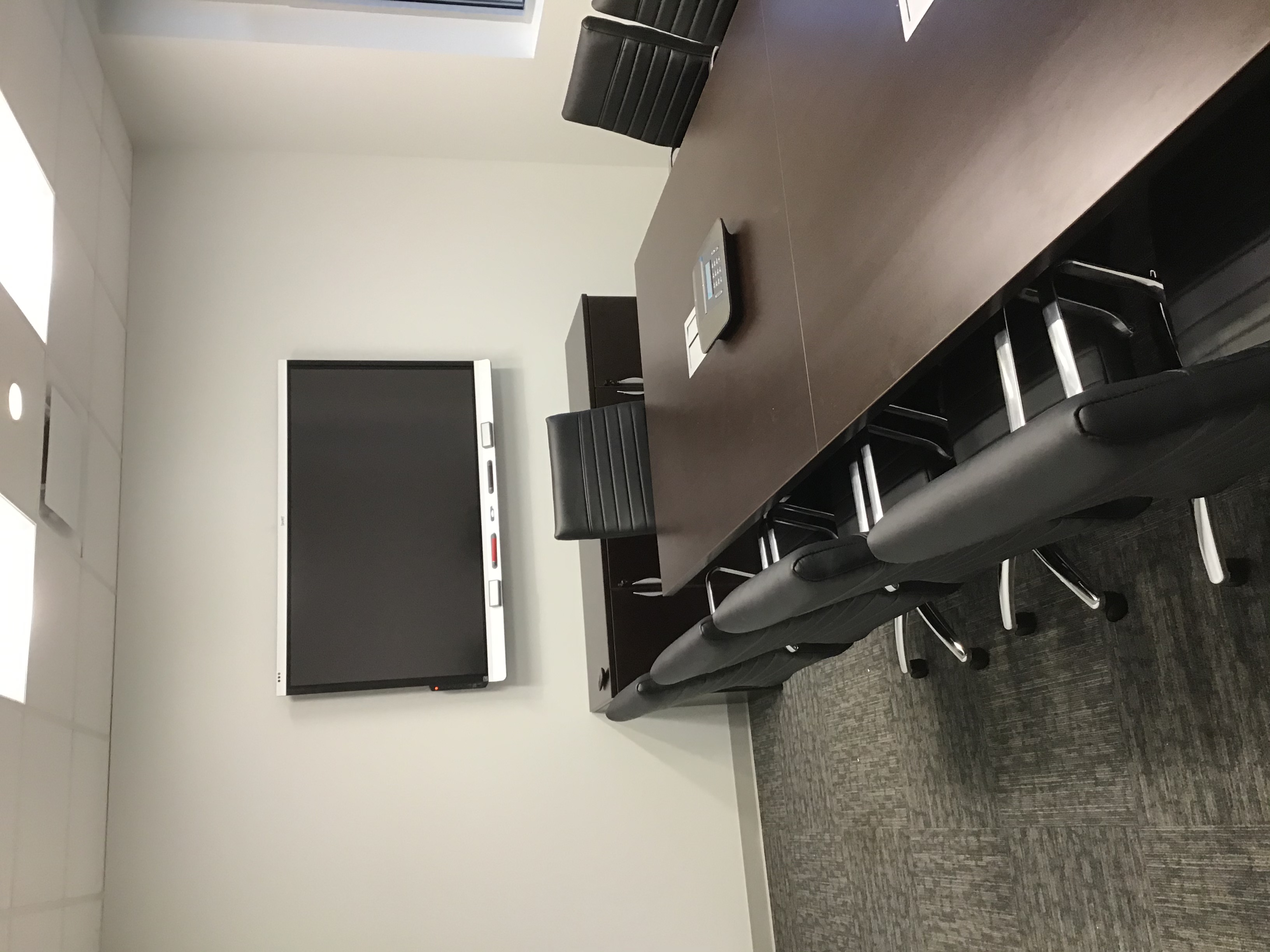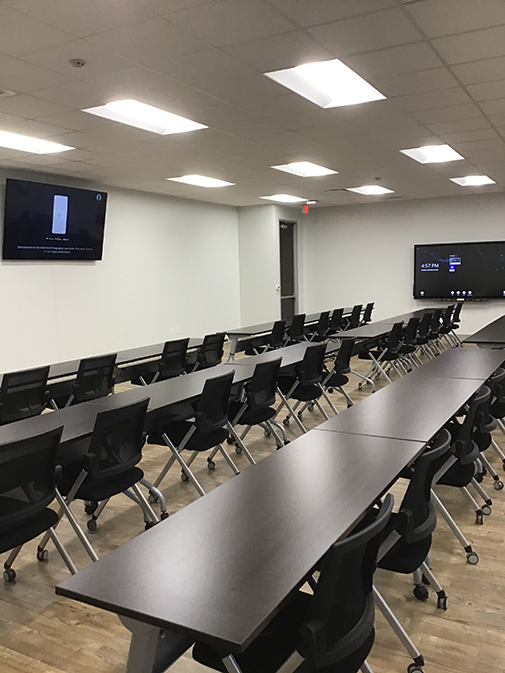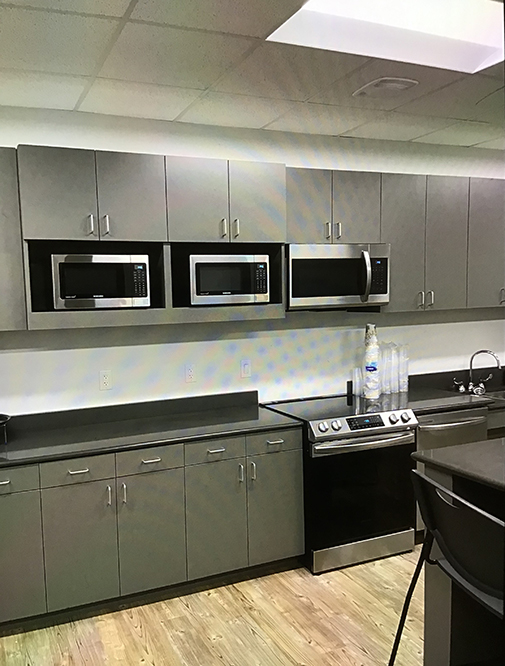 9.15.20 - Painters started applying the first coat of paint, and Site crewmen are making the final grade,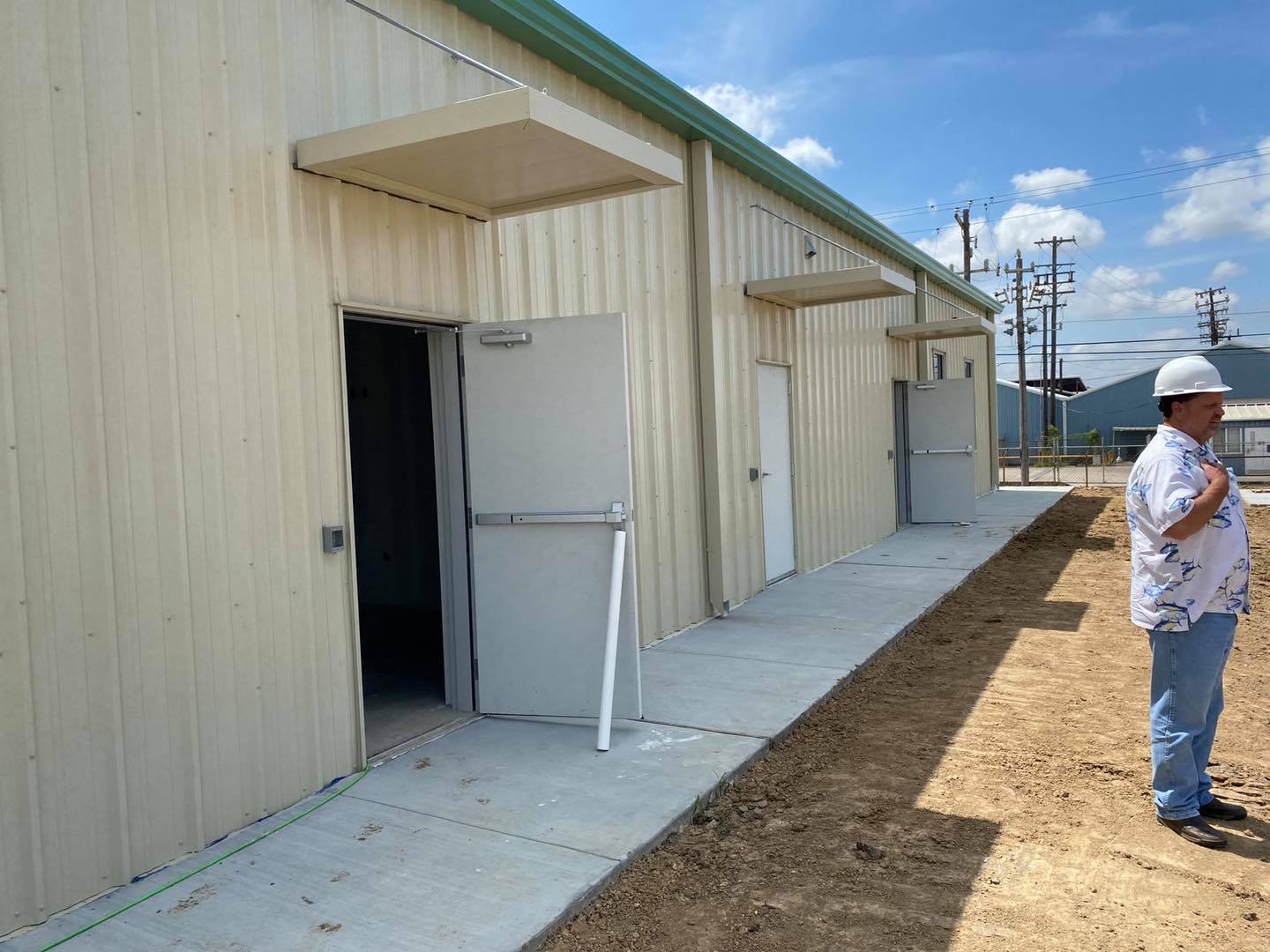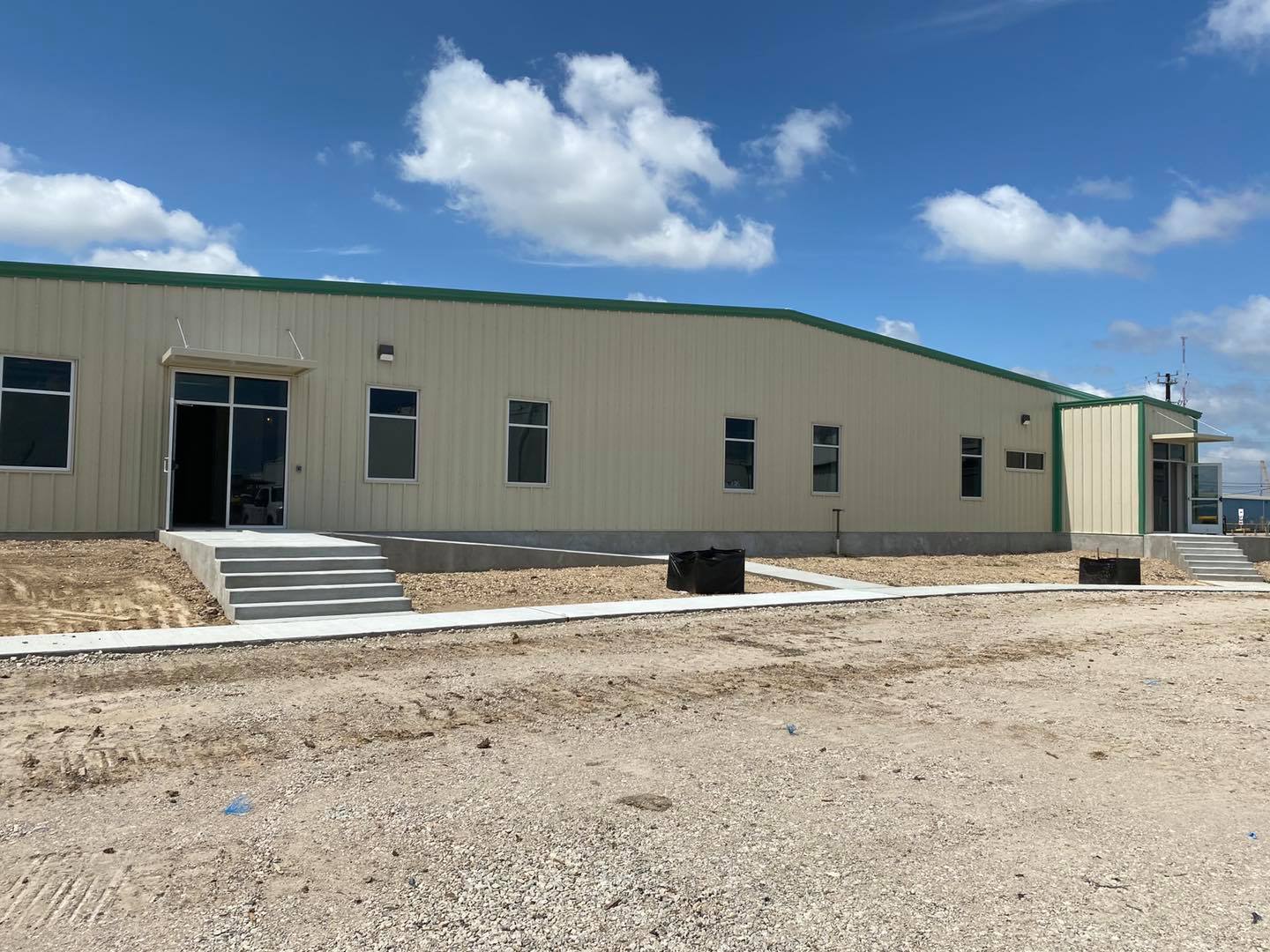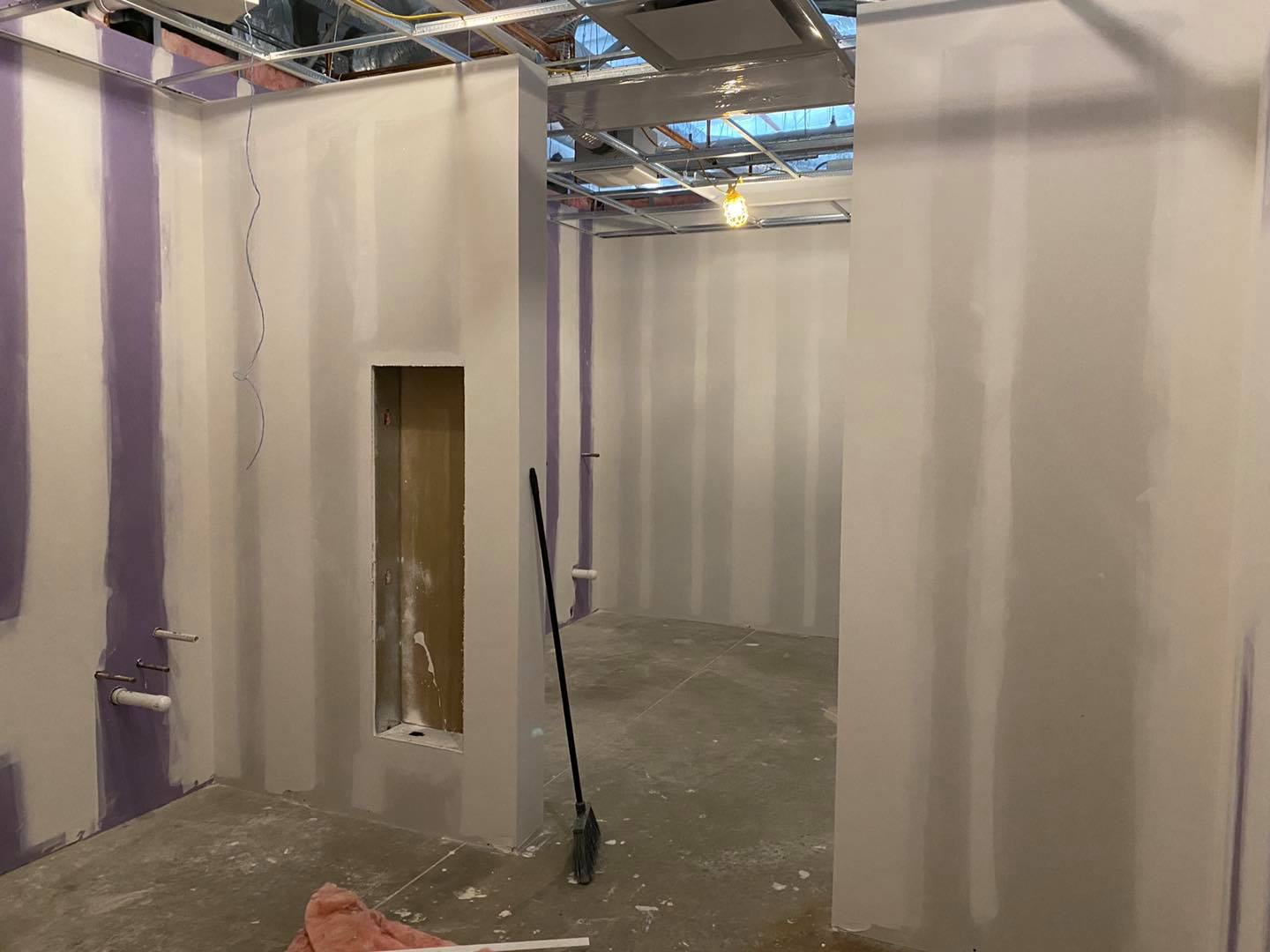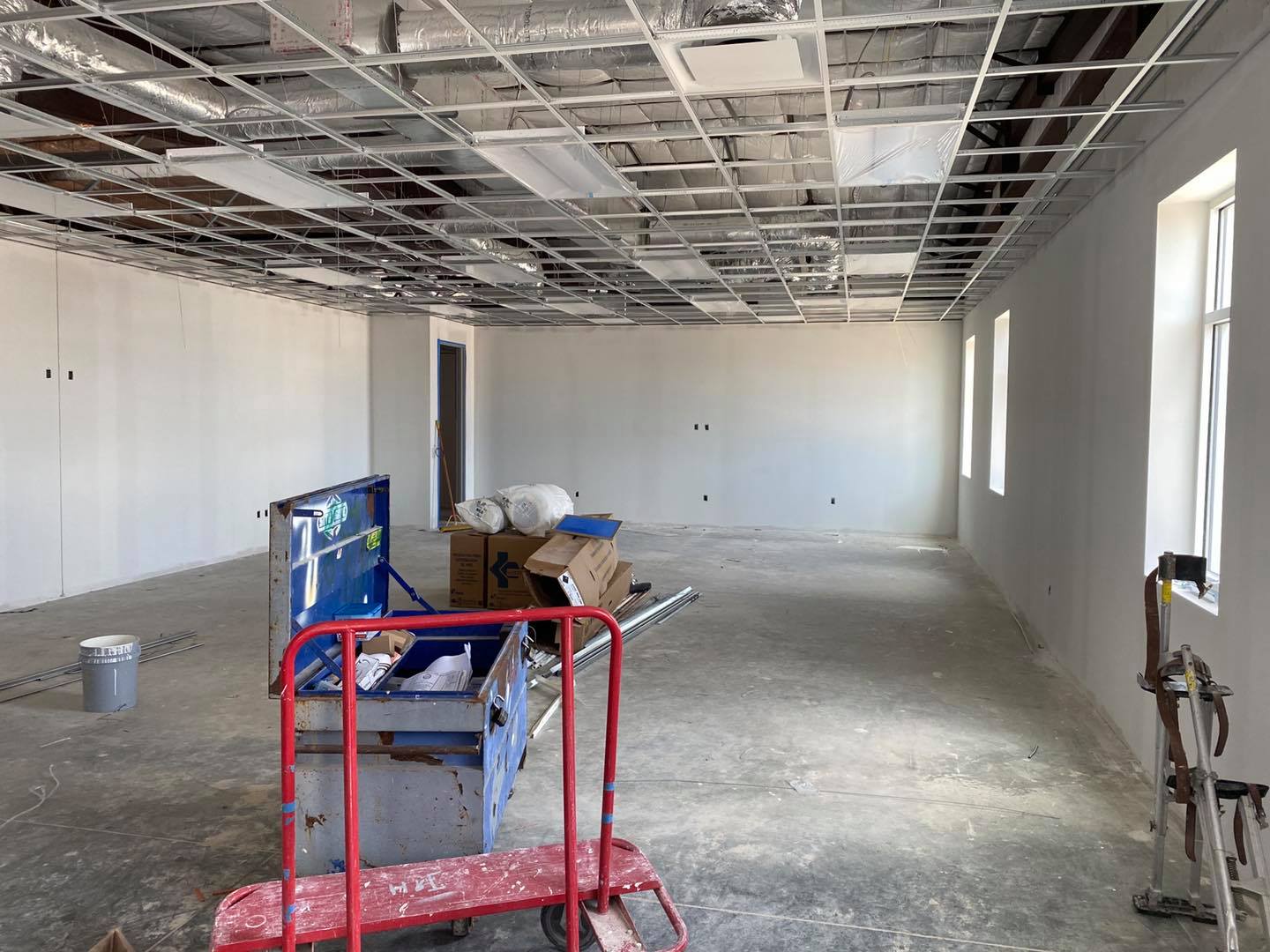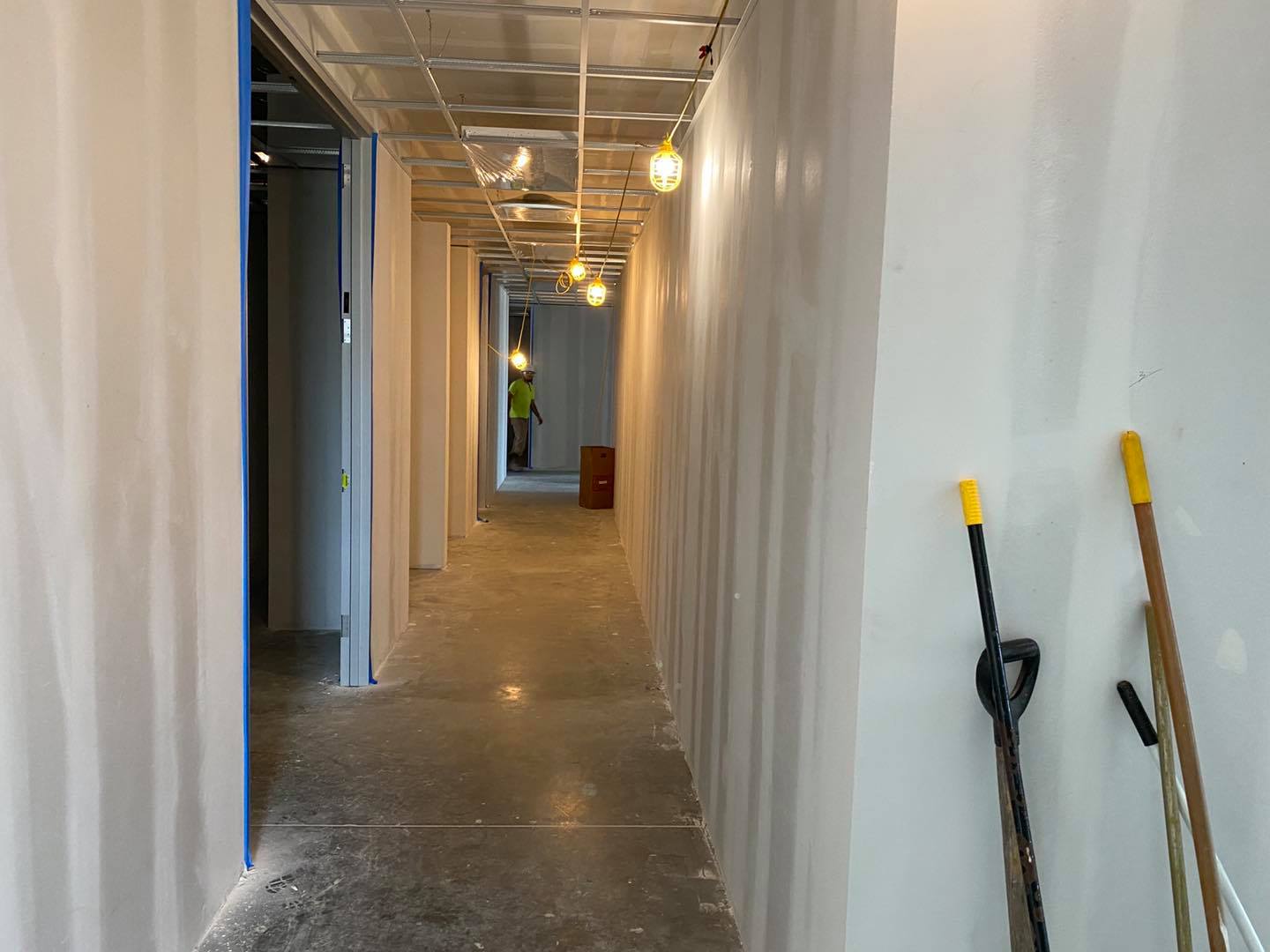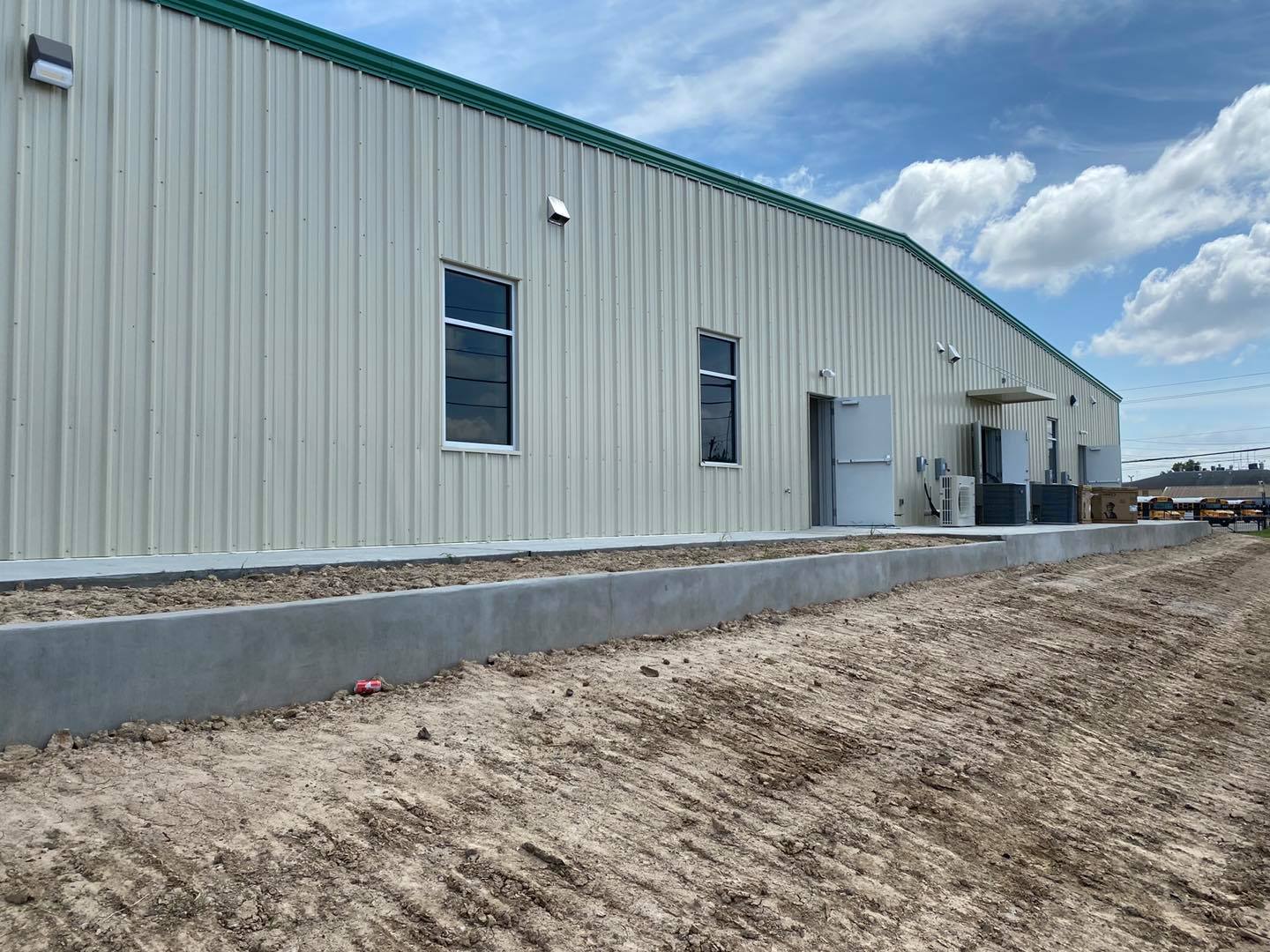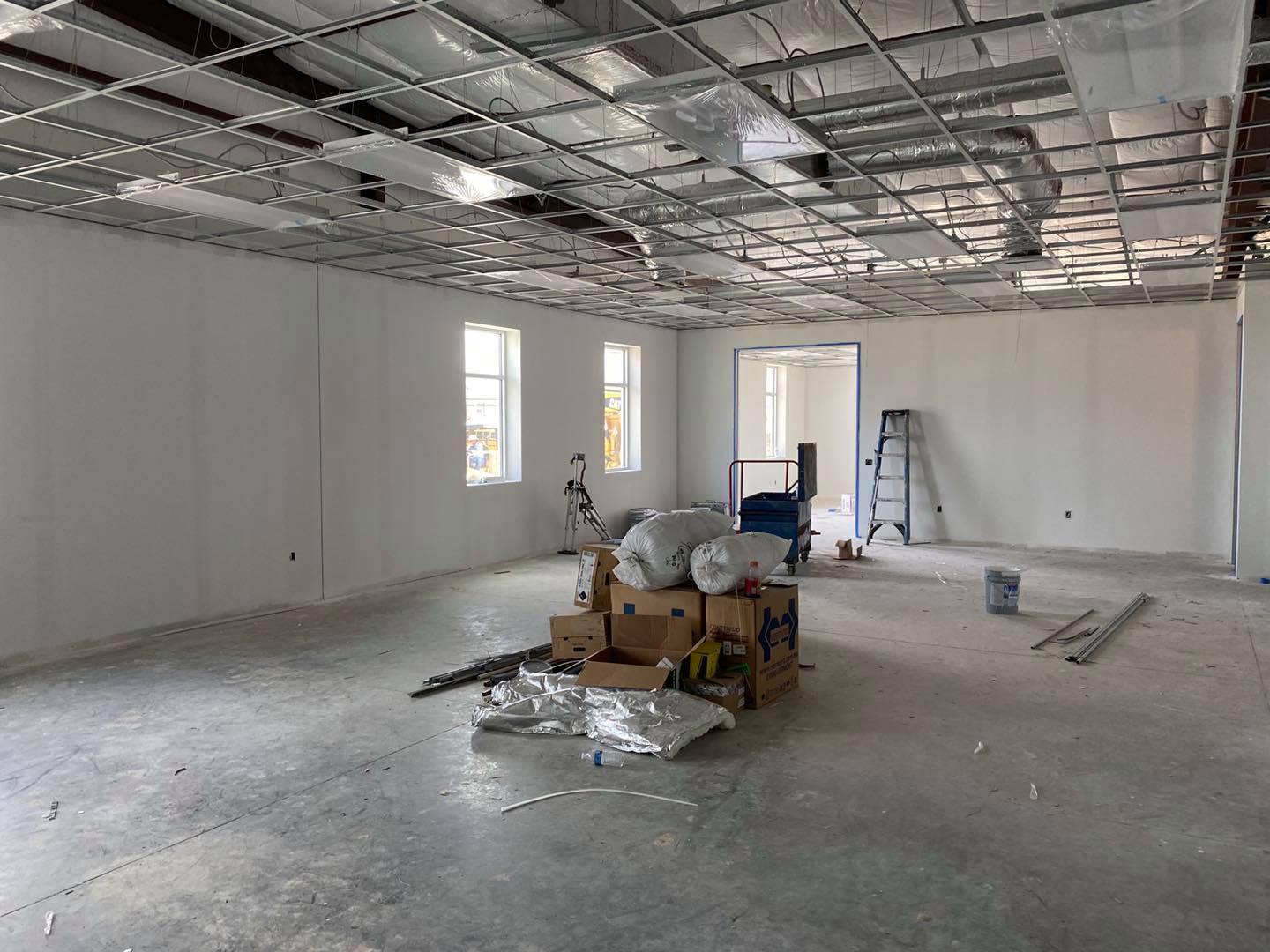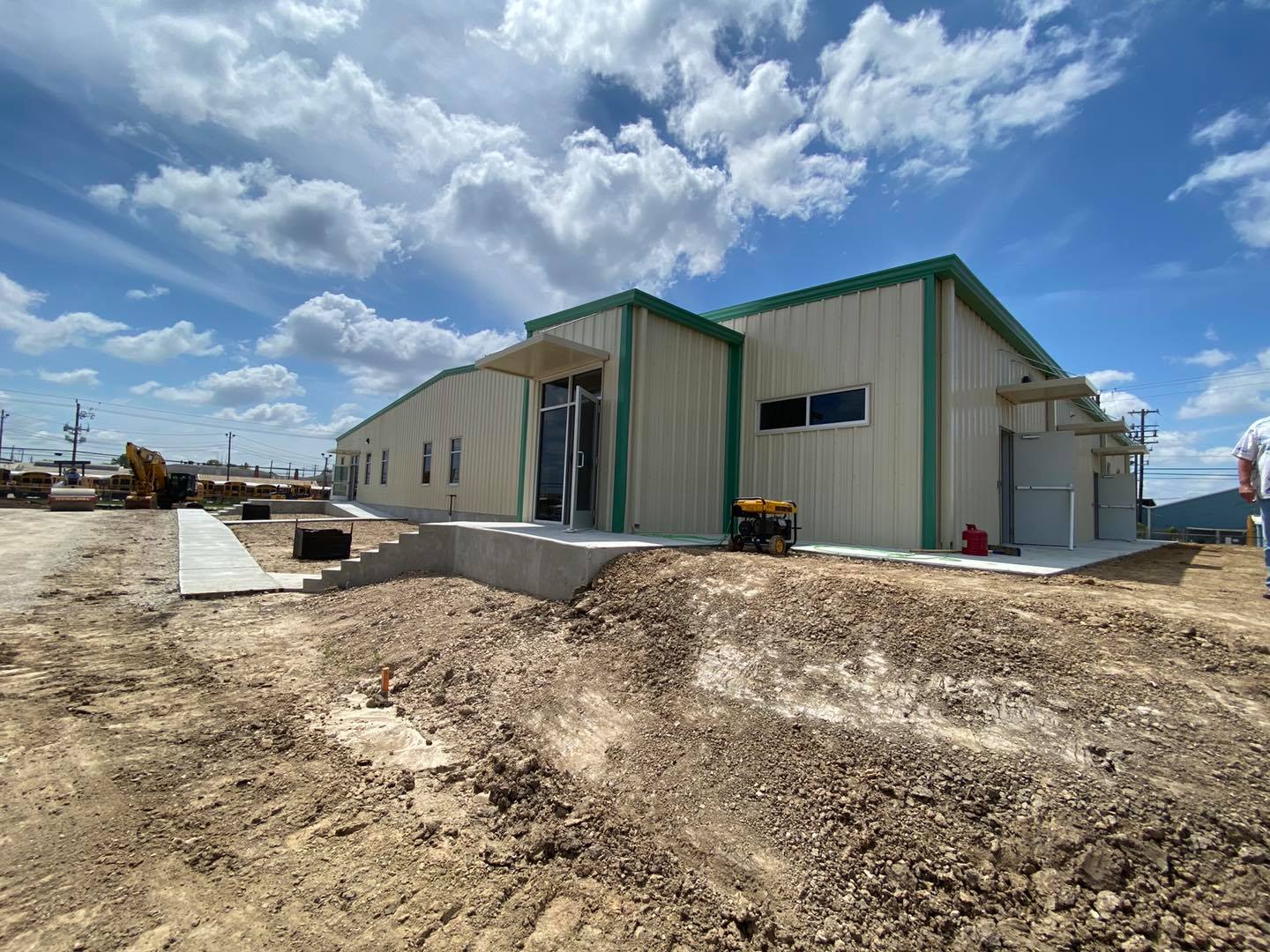 8.24.20 - Northwinds crewmen are laying base for an asphalt parking lot. Over the next two weeks, they will final grade around the building and prepare for the landscaping installation. The interior buildout continues.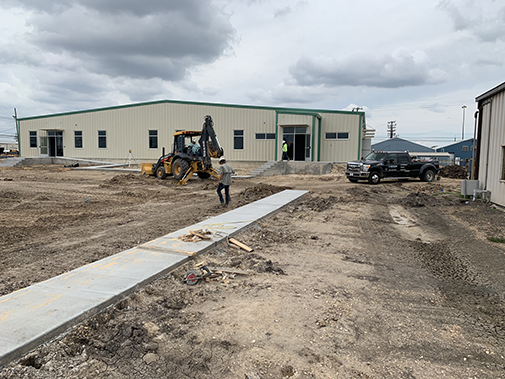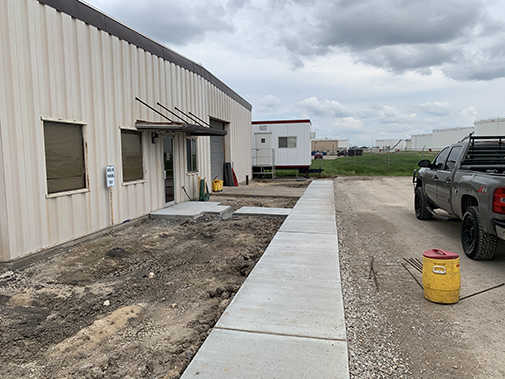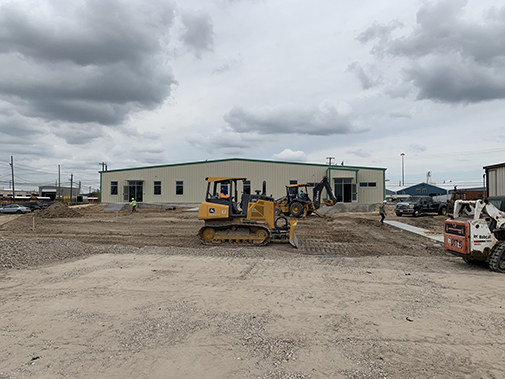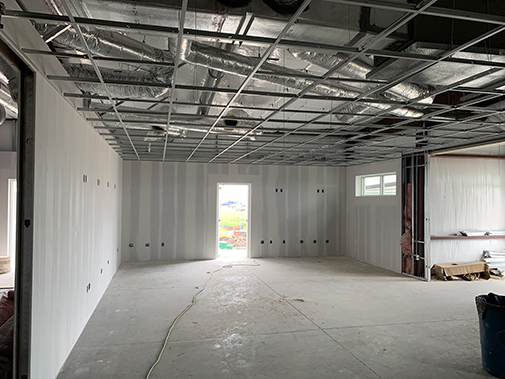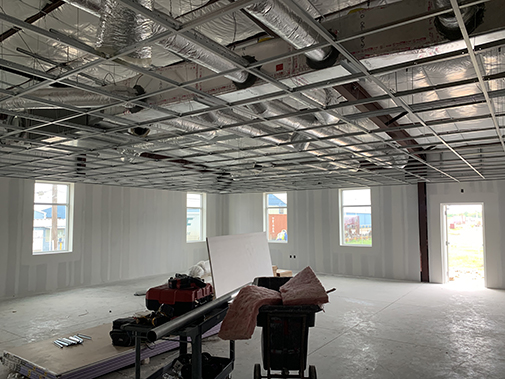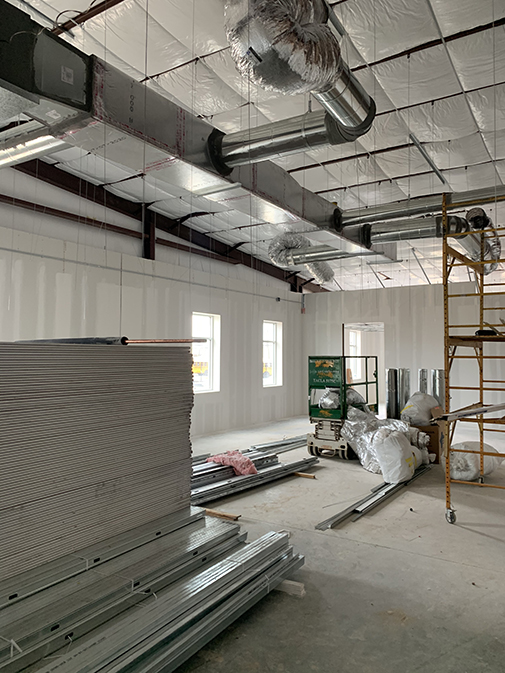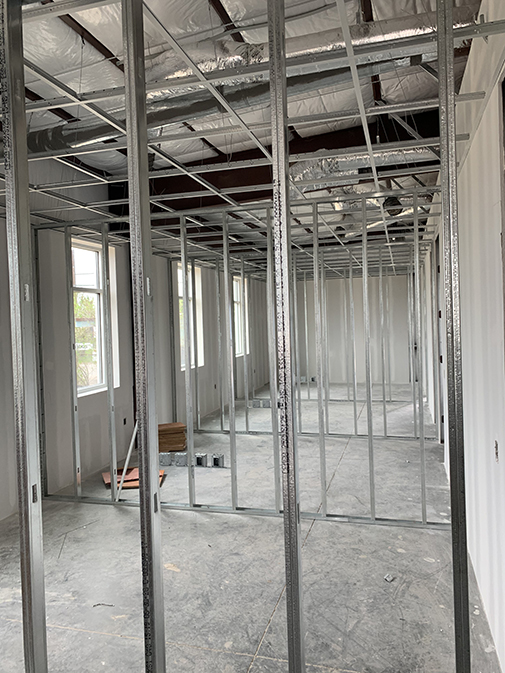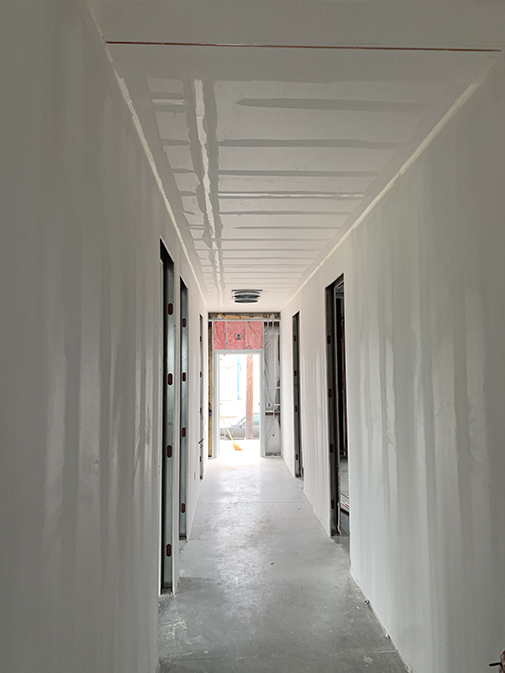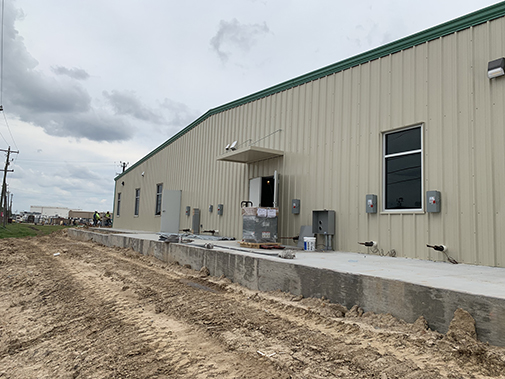 7.07.20 - Erectors continue to hang steel,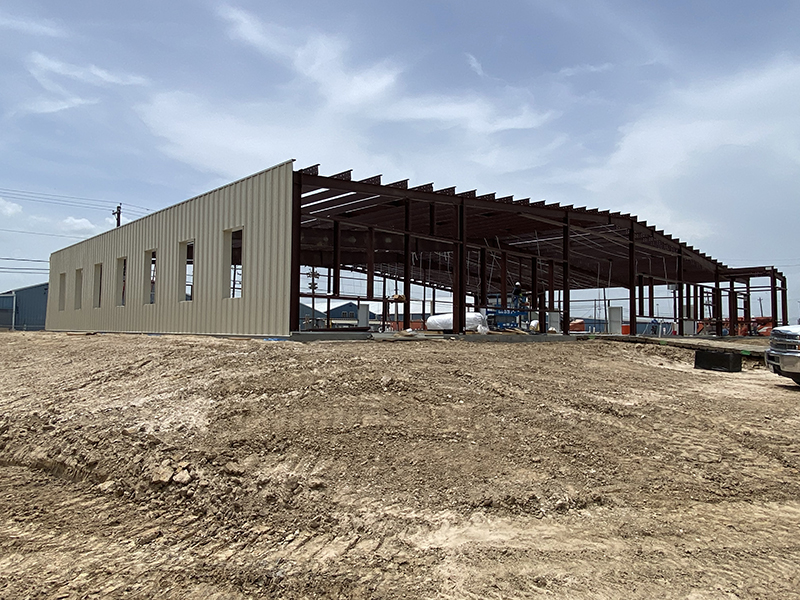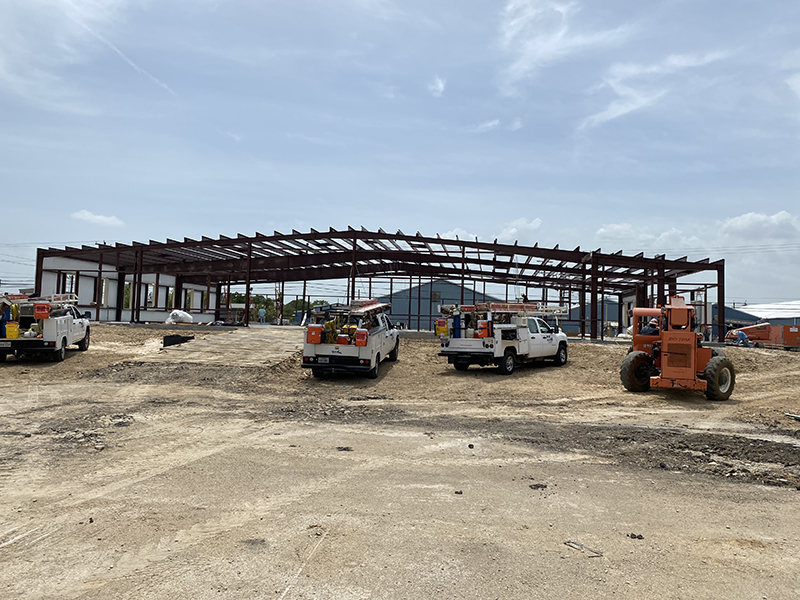 6.19.20 - The building was delivered.
6.17.20 - Crews are pouring the building pad,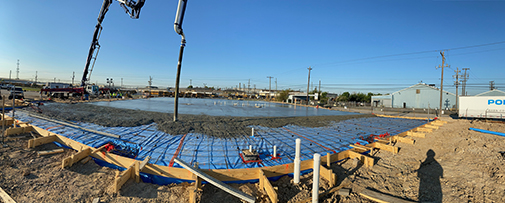 6.10.20 - Site crewmen have completed the pad. Concrete crews began digging beams. Electricians are running service conduit,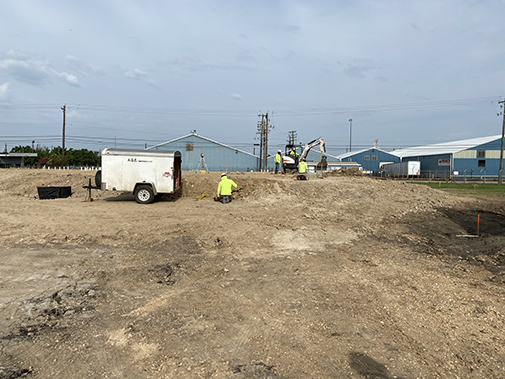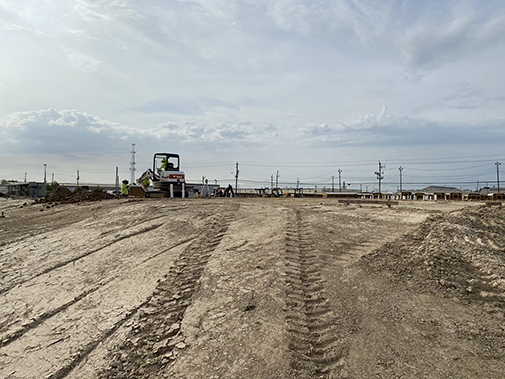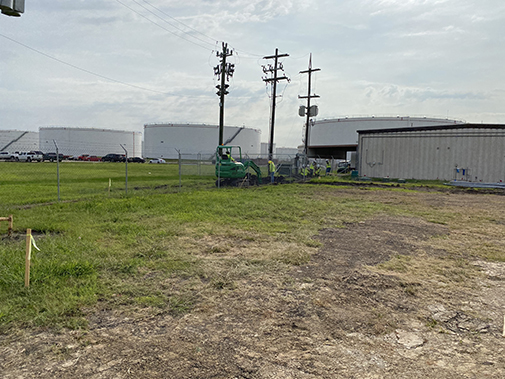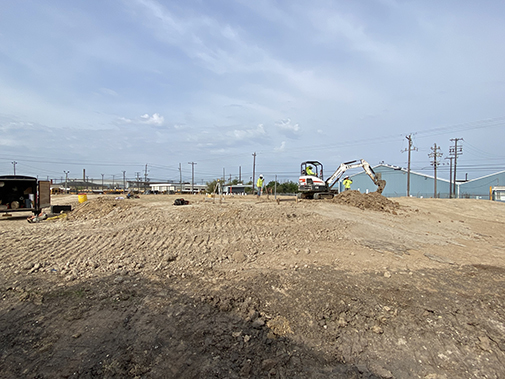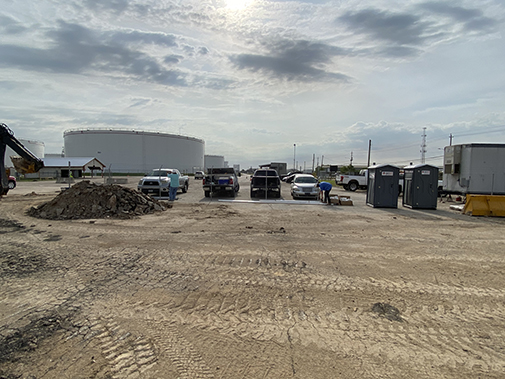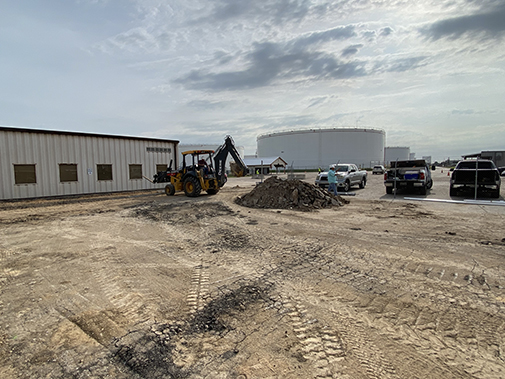 12.27.19 - This project calls for a 9,500 SF Freestanding office and control center. The project is located in Midstream's existing terminal, on the East side of Houston. We are currently in the planning and permitting stage of this project.