Katy Industrial Suites | 23,660 SF New Custom Office Condos | Katy, TX
10.04.23 - The landscaping is scheduled for this week, and the power is to be turned on this week.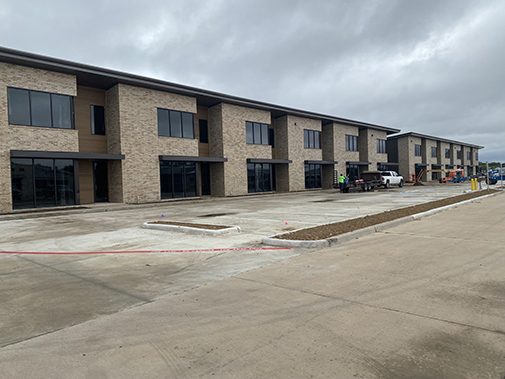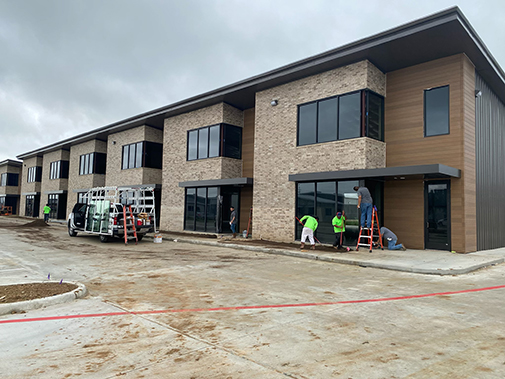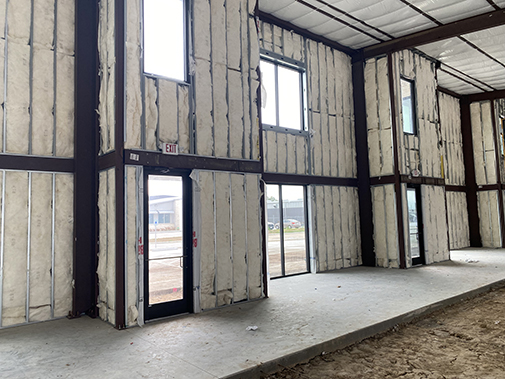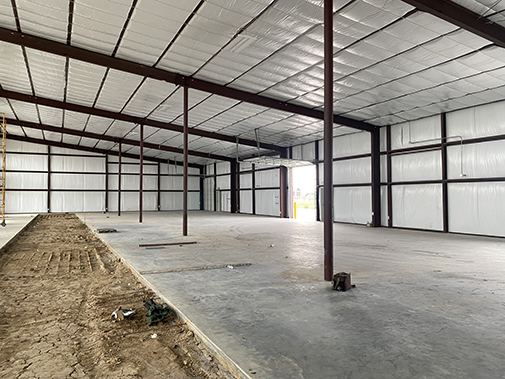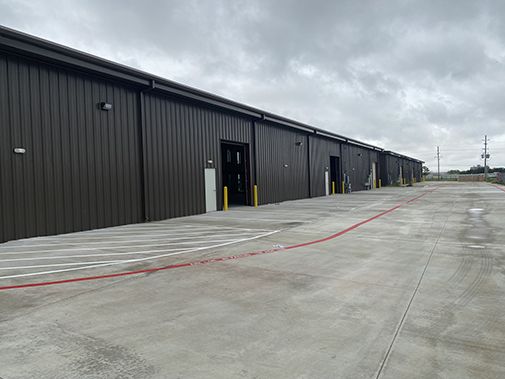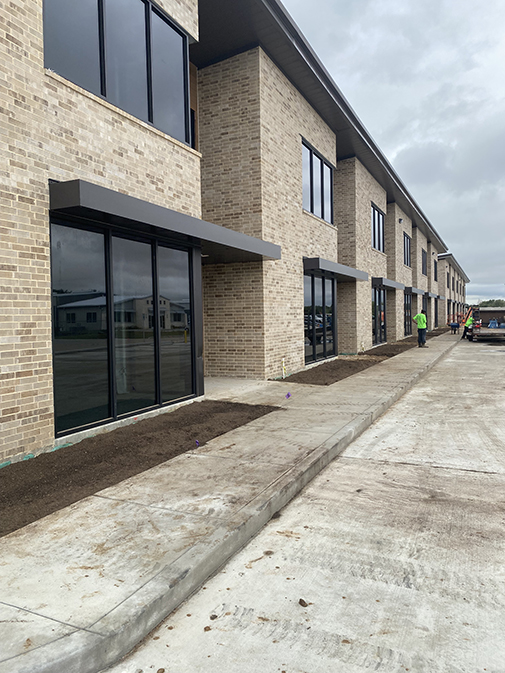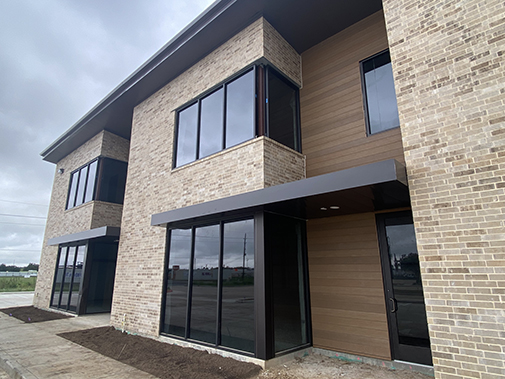 4.20.23 - The last of the paving was poured last night. Erectors continue to sheet the buildings,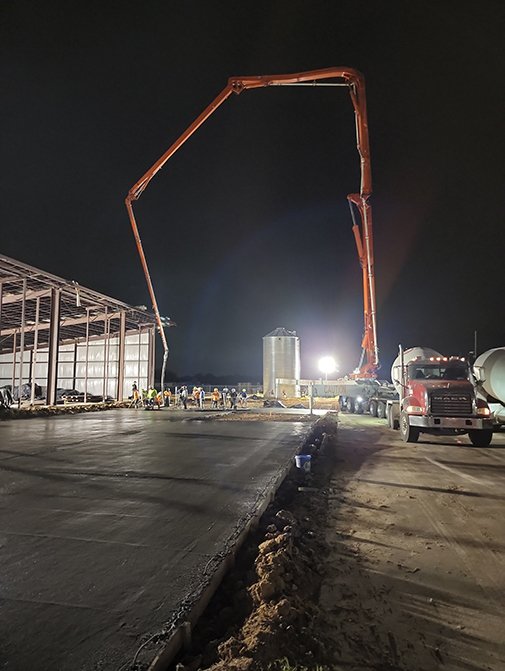 3.22.23 - Erectors began hanging steel this week. Half of the paving was poured this morning,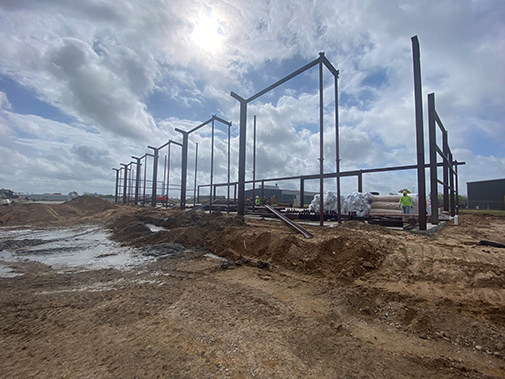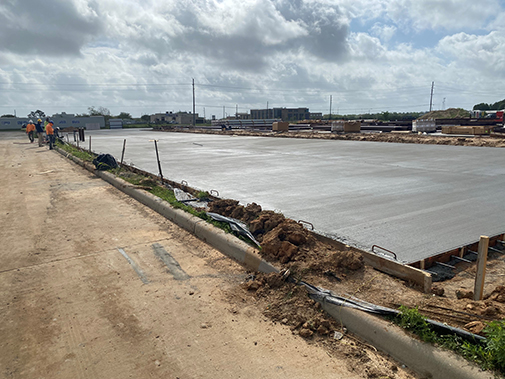 10.13.22 - Site crewmen broke ground this week on the Katy Industrial Condos. Crewmen have scraped the site and are beginning the pads,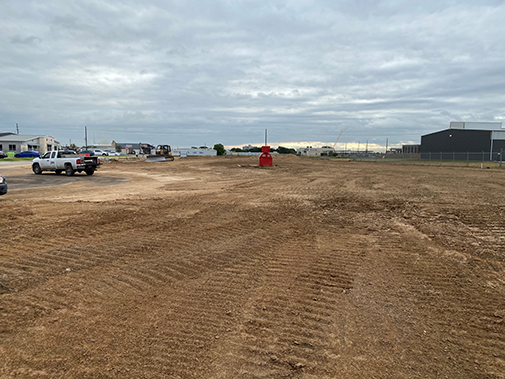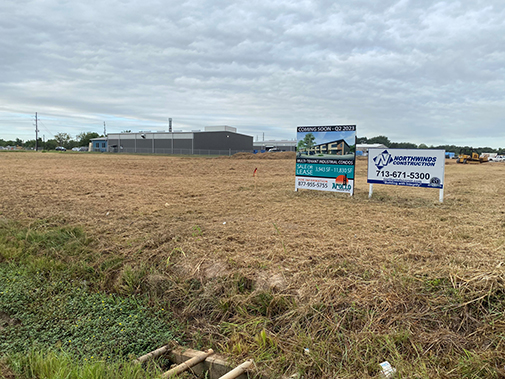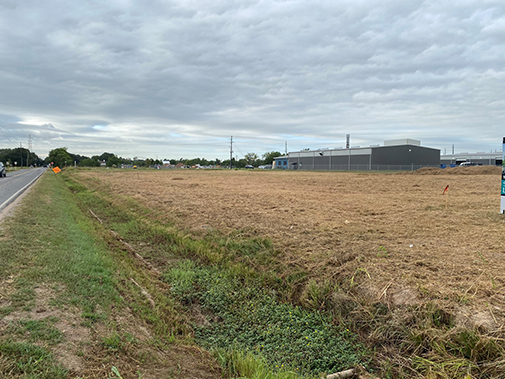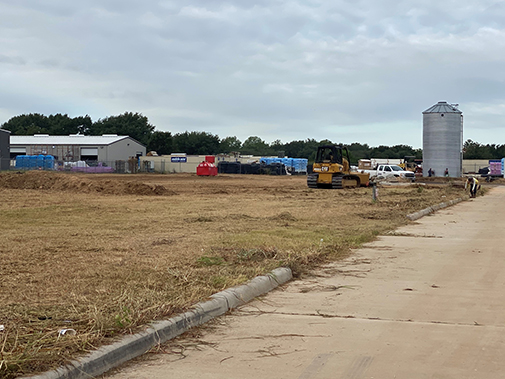 9.22.22 - Our crews are breaking ground this week on a new Industrial Condominium project in Katy, TX. Two 11,830 SF units are under construction in the Katy-Hockley Business Park Development (4107 and 4109 Katy Hockley Rd). The condominiums will total 23,660 SF and will be ready Q2 2023.