The Commons at Timber Creek | Two 12,000 SF Flex Space Office/Warehouses | Friendswood, TX
3.01.22 - Erectors continue to hang steel. The framing crews began framing the front facades. The paving crew will start pouring the paving soon,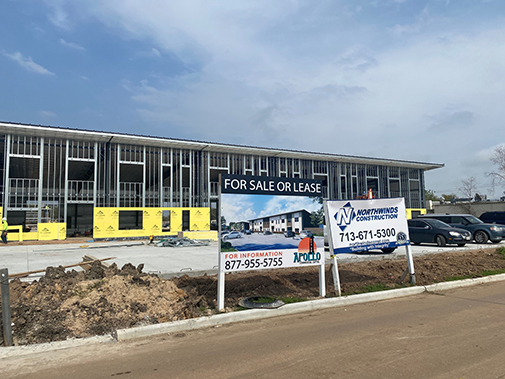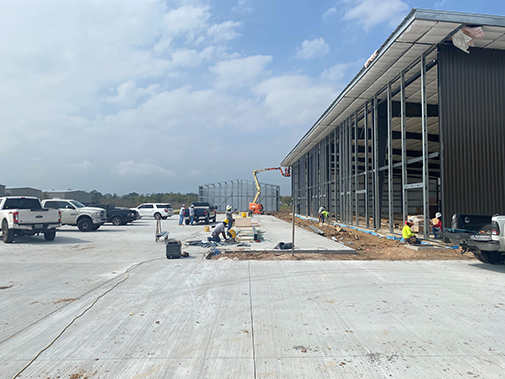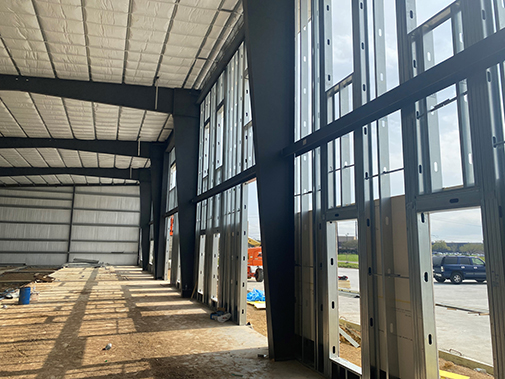 12.02.22 - Crews began sheeting the buildings,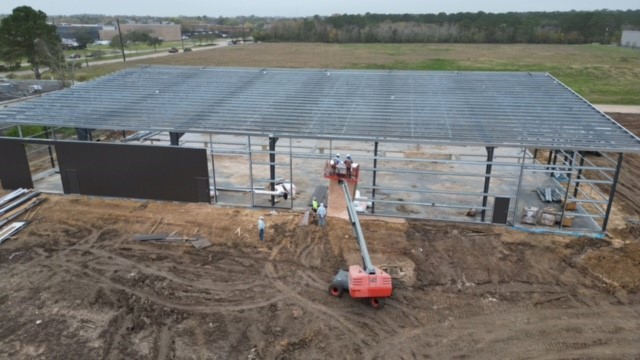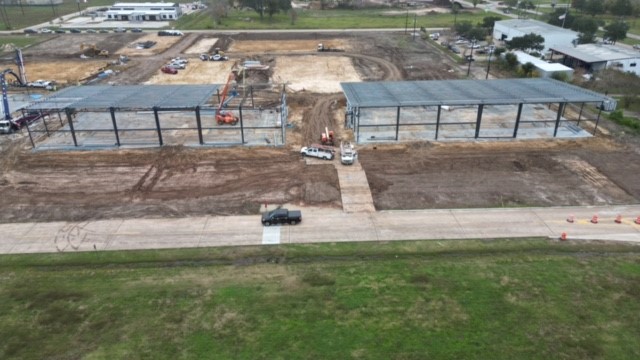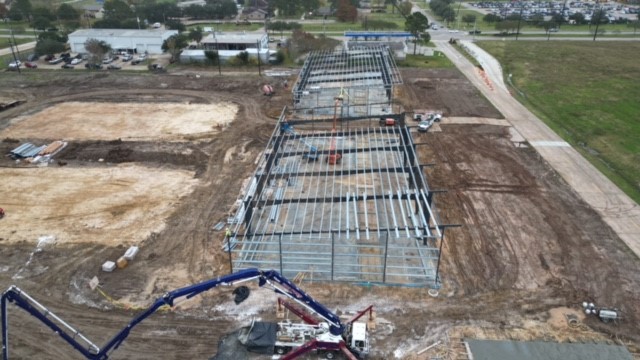 11.17.22 - Crews are erecting the first of the 12,000 SF flex office/warehouse spaces,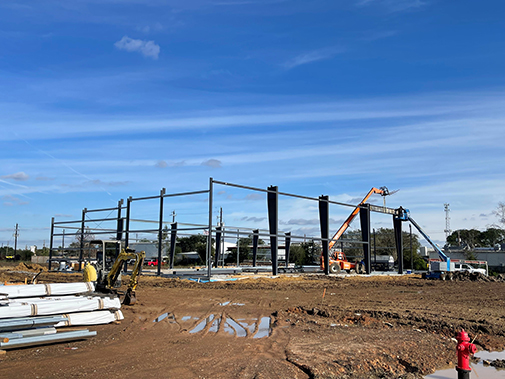 11.06.22 - Crewmen poured the first pad for this project. Spaces are available for sale or lease and range from 3,000 SF to 12,000 SF.