Secor | Rock Yard | Cypress, TX
3.09.20 - Crewmen are cutting grades on the detention pond and storm swale,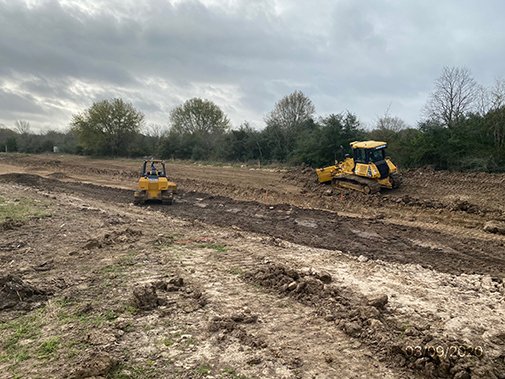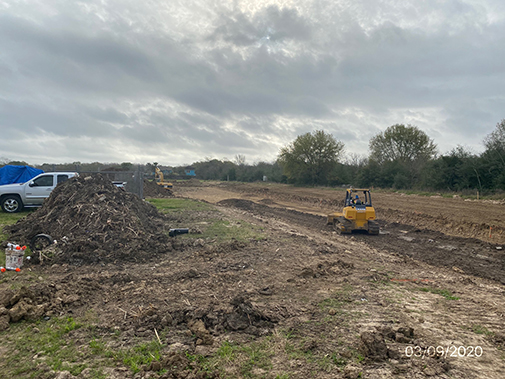 3.02.20 - The pond is dried and crews are cutting grades,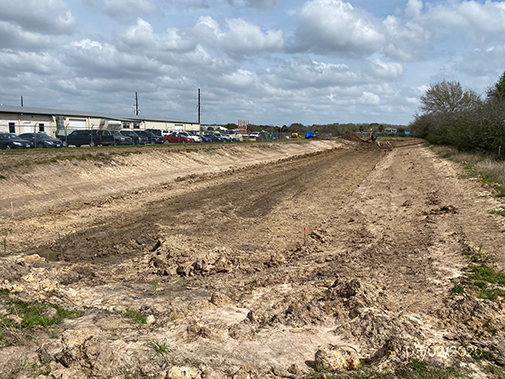 2.21.20 - Crewmen continue to work on the pond. Grades have been cut and the storm as been installed.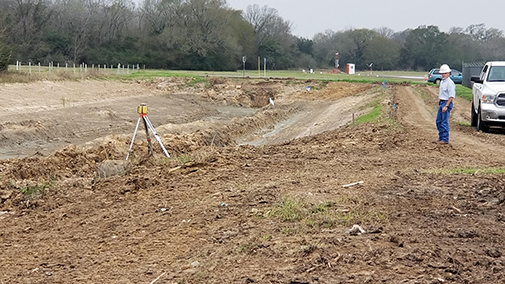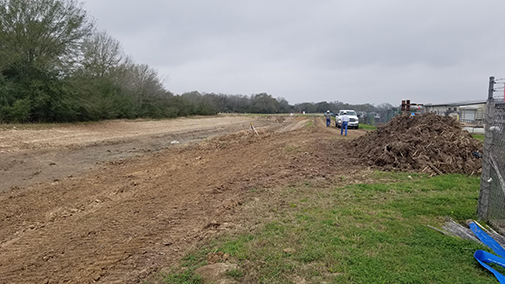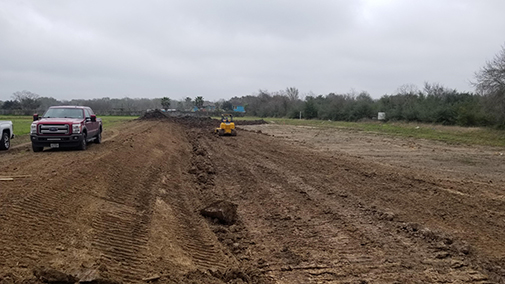 12.30.19 - Dennis Montesinos will soon oversee this project in Cypress, which calls for a two-acre rock yard.