Magellan Midstream Partners
Magellan Midstream Partners | 9,500 SF Freestanding Office and Control Center | Houston, TX
6.17.20 - Crews are pouring the building pad,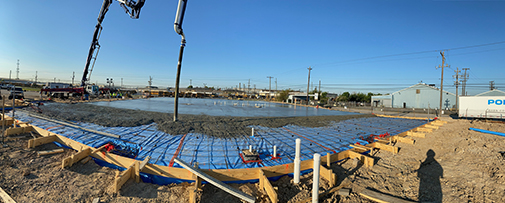 6.10.20 - Site crewmen have completed the pad. Concrete crews began digging beams. Electricians are running service conduit,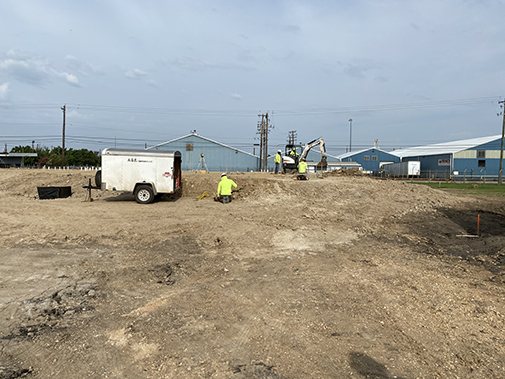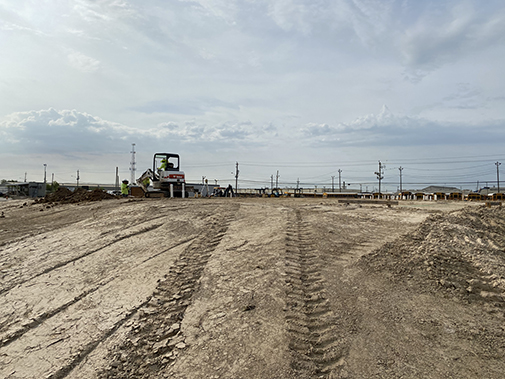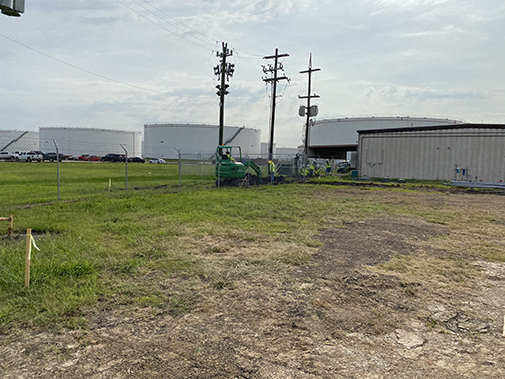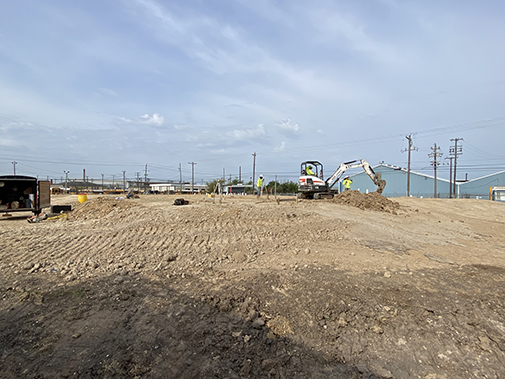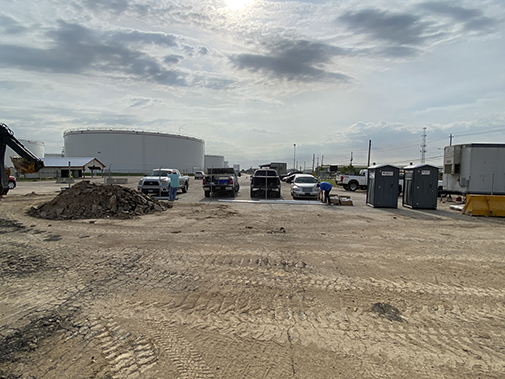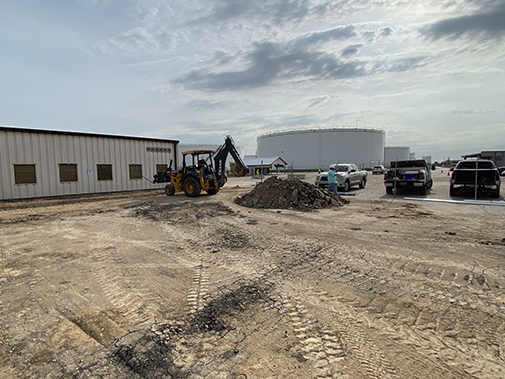 12.27.19 - This project calls for a 9,500 SF Freestanding office and control center. The project is located in Midstream's existing terminal, on the East side of Houston. We are currently in the planning and permitting stage of this project.
Related Posts