Hoelscher Weatherstrip | 192,000 SF Tiltwall Warehouse and 21,000 SF Office | Tomball, TX
3.11.19 - Storm on the south end is complete. Bringing in select fill for pad,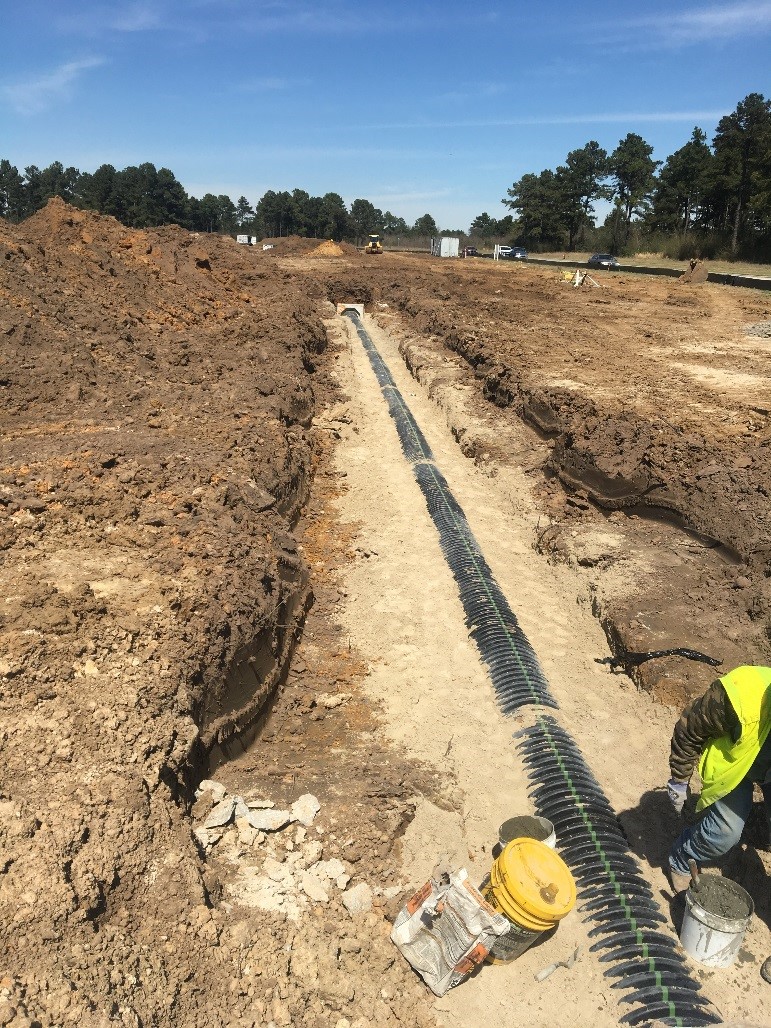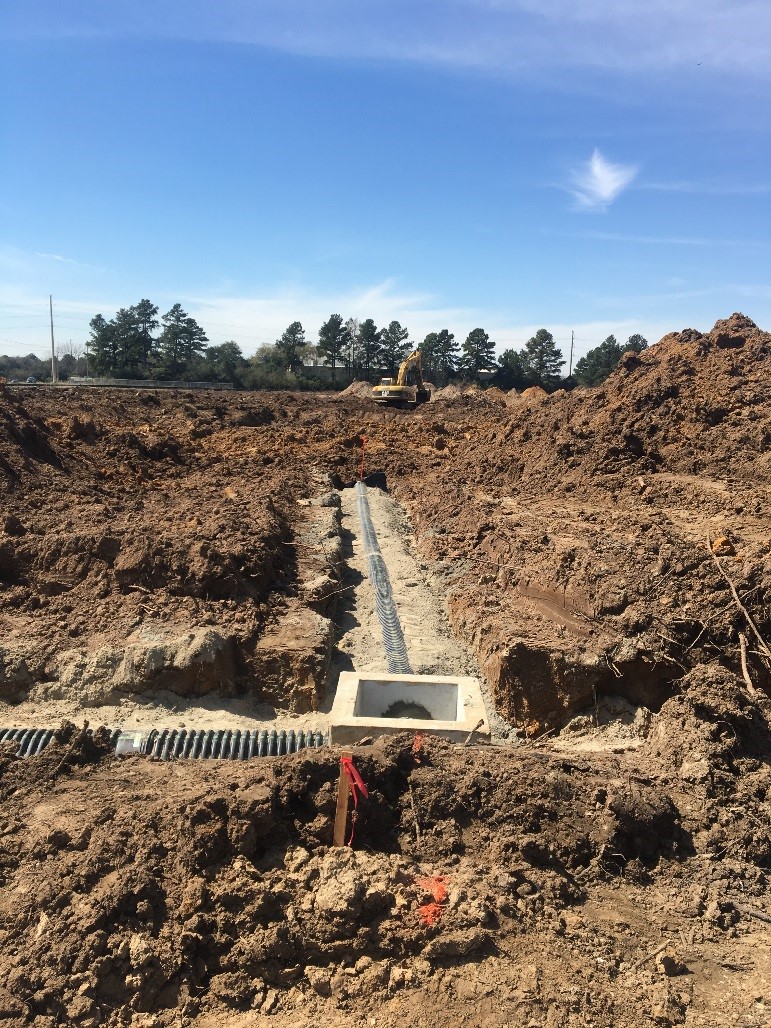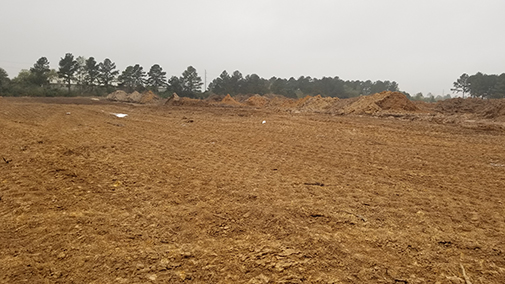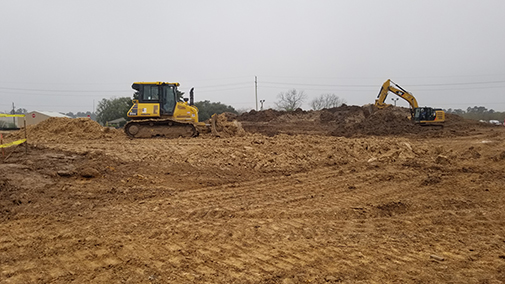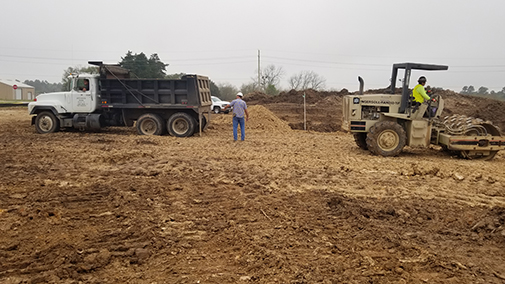 2.27.19 - The brush grinding is complete. The storm on the south end is tied into the street inlet. South storm is 75% complete. Crewmen dug ditches around the building pad area to help release trapped water, and to more quickly dry the areas of saturated soils,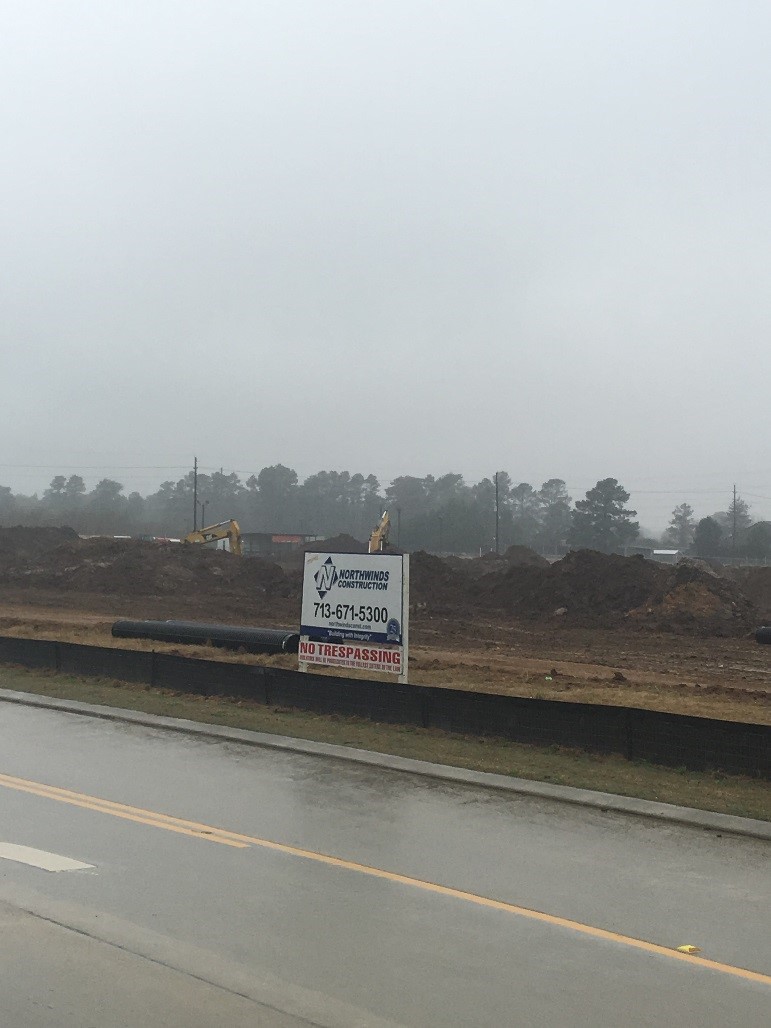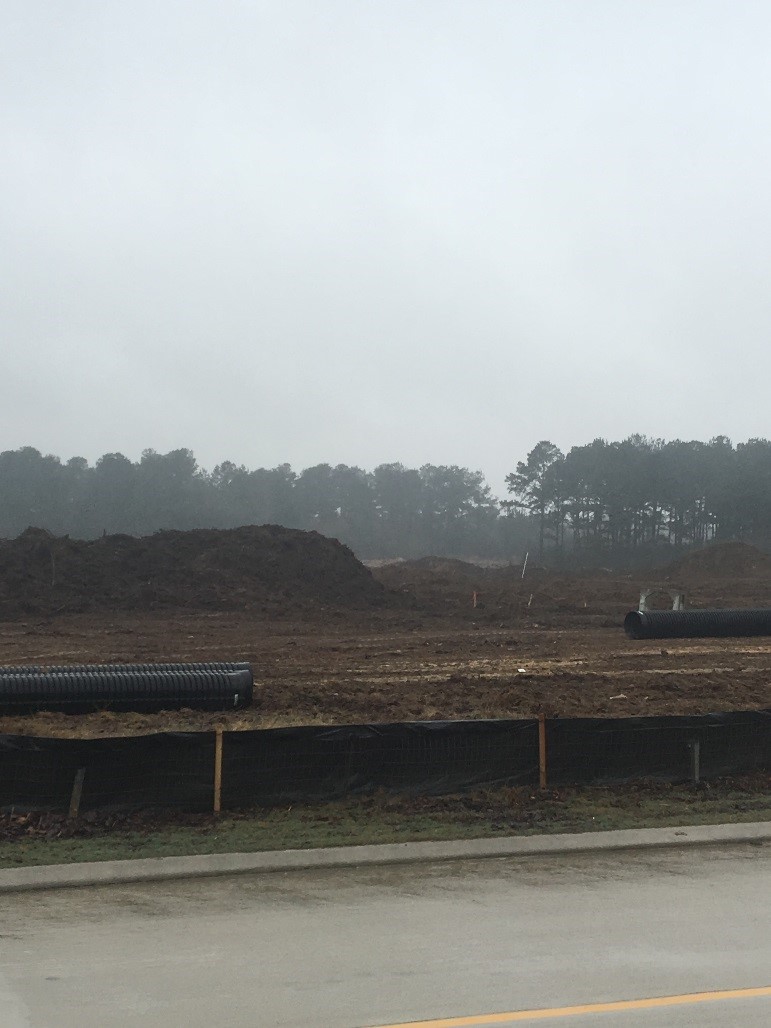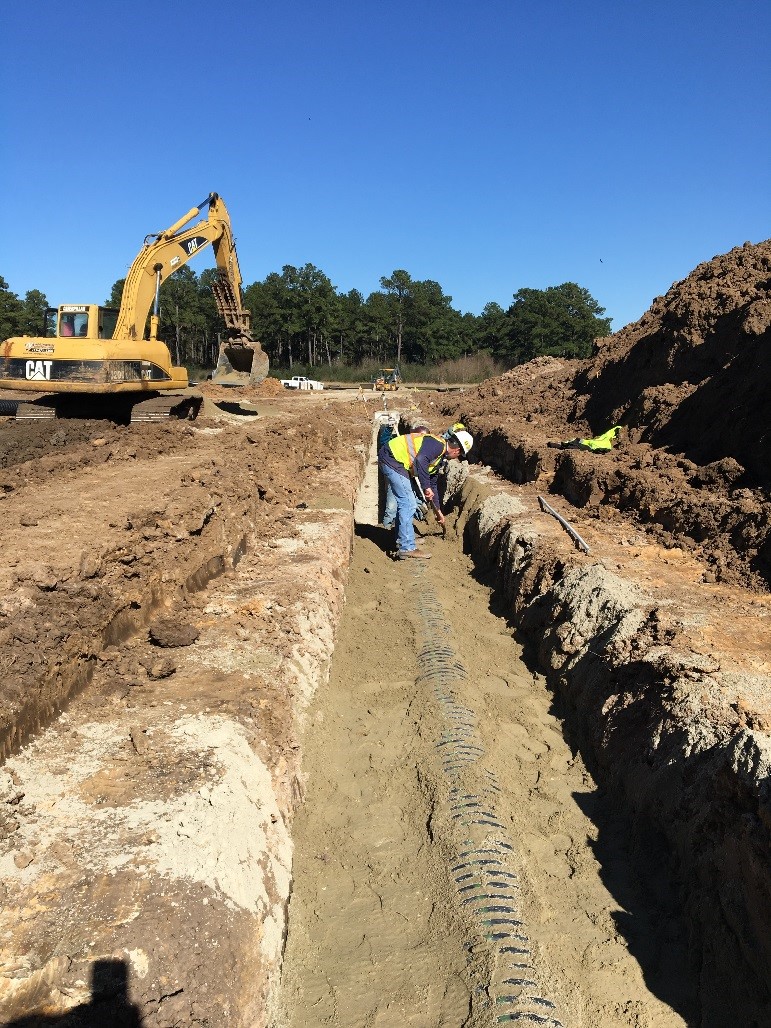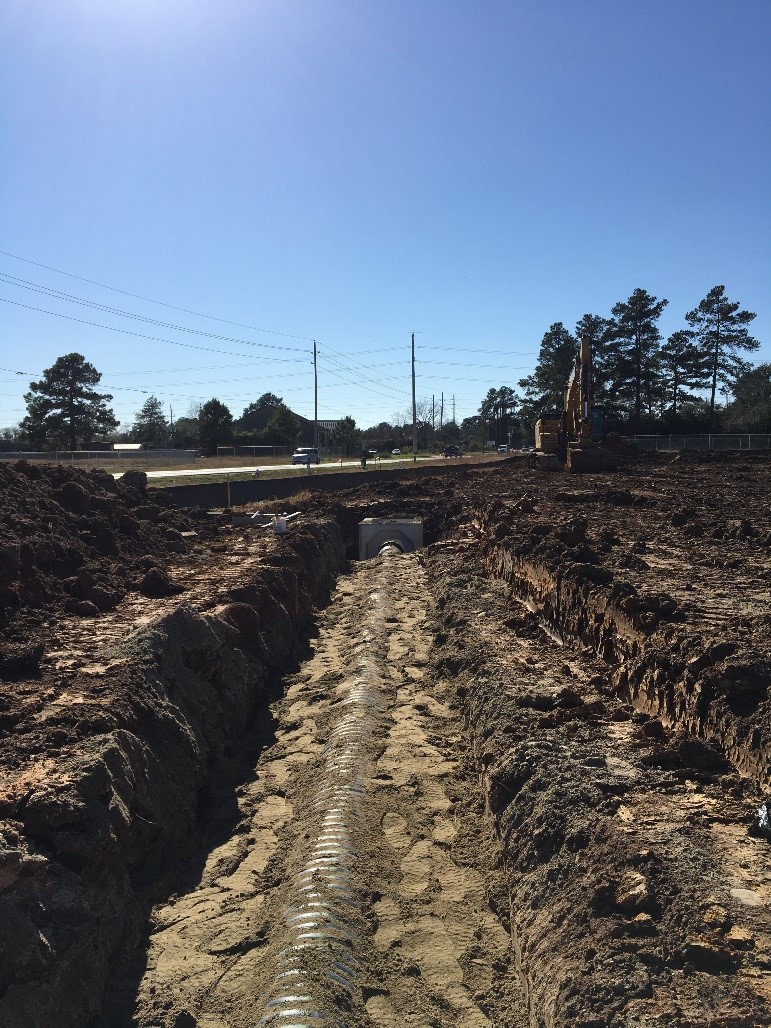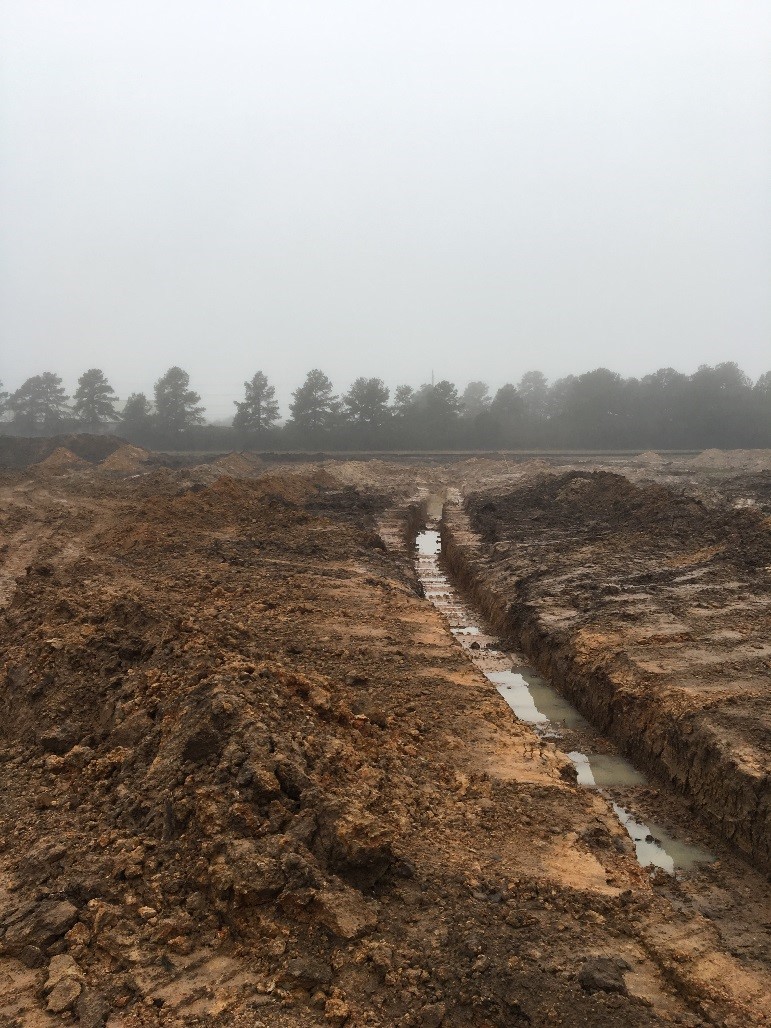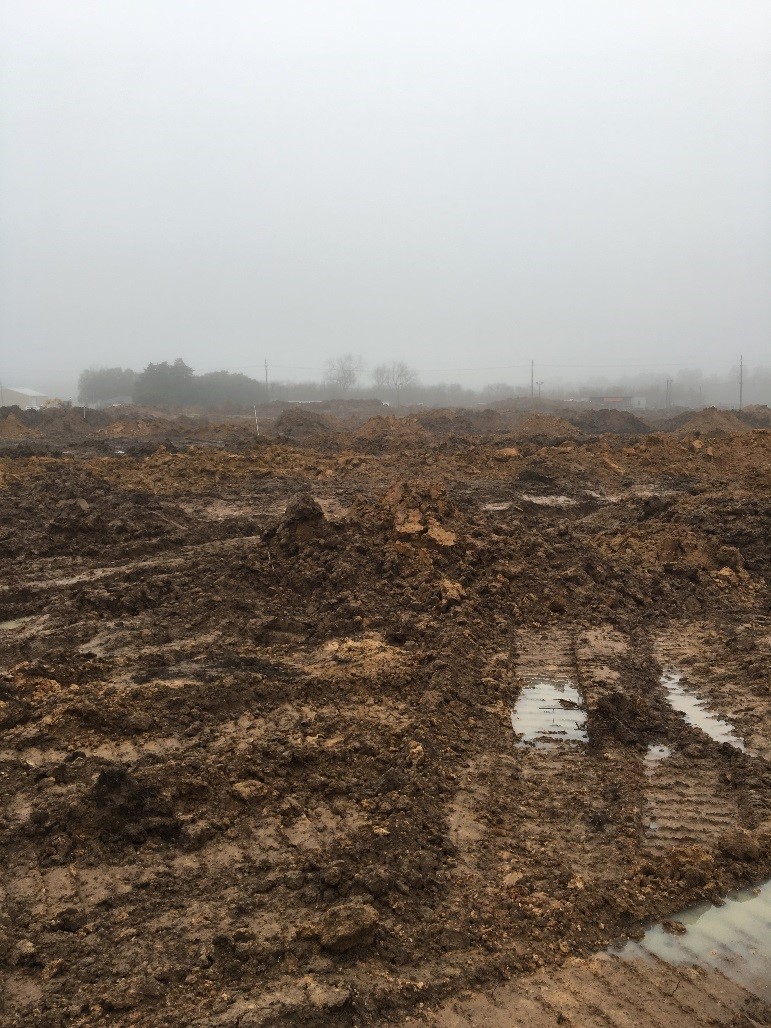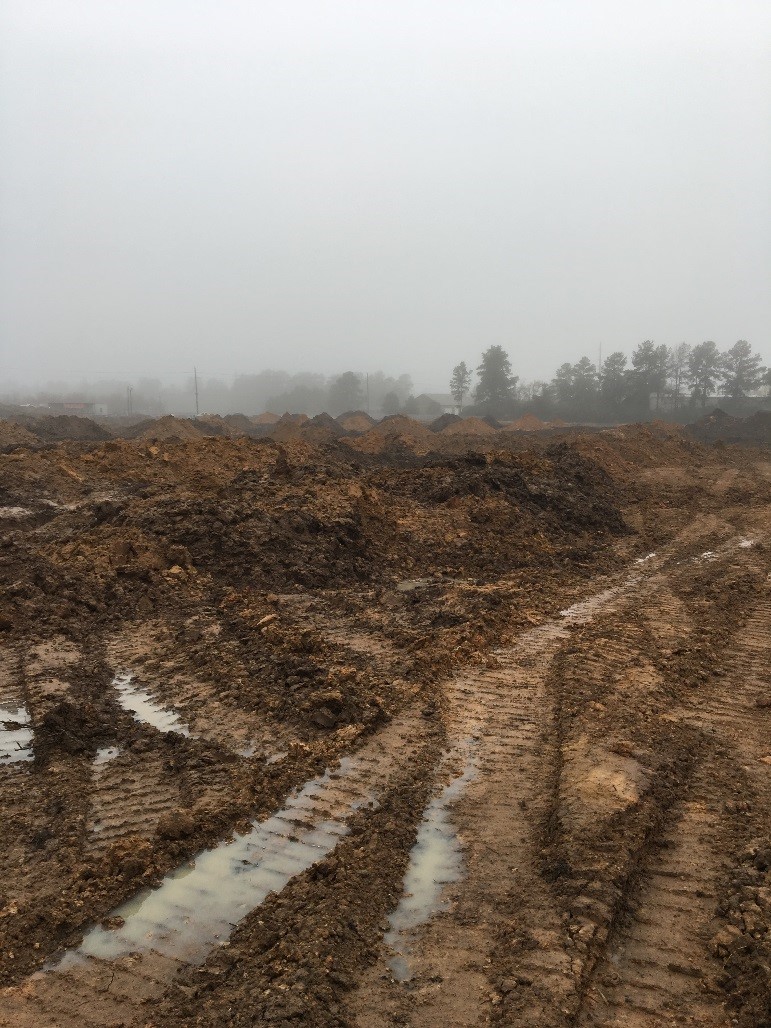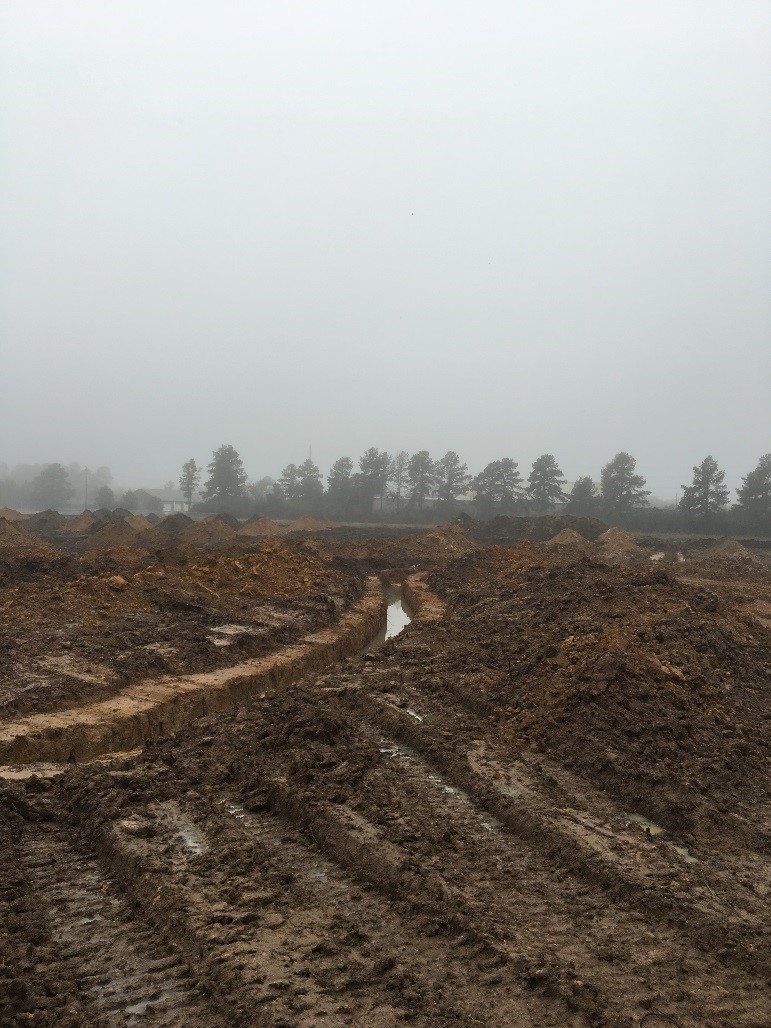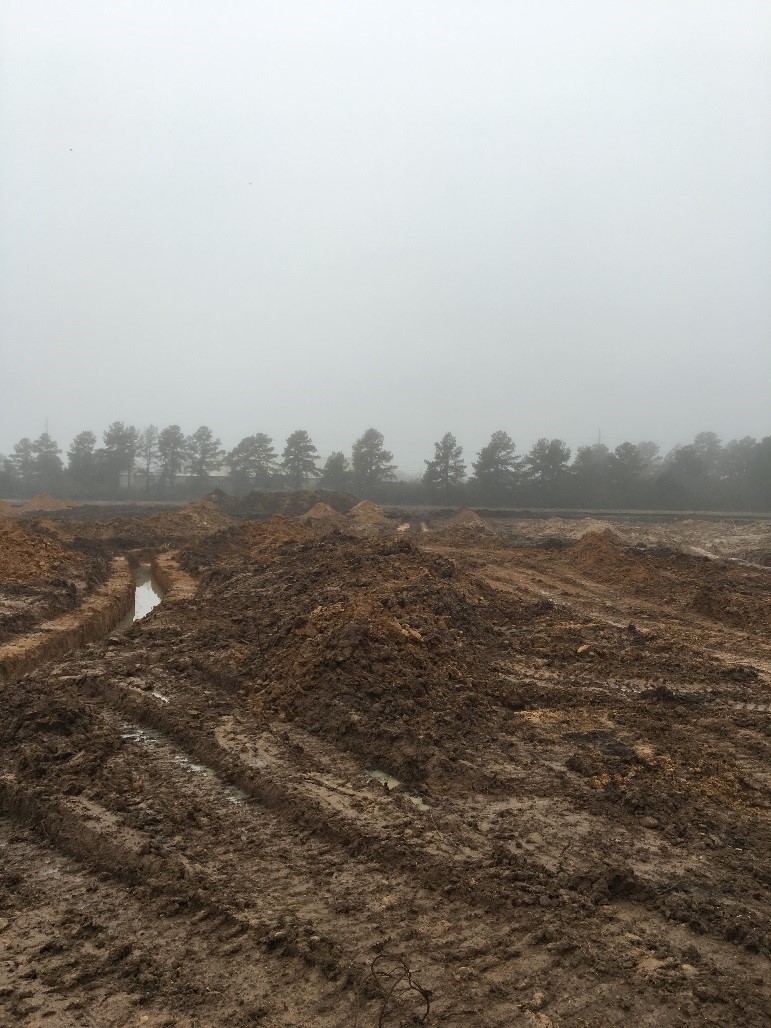 2.16.19 - Crews are installing the storm sewer and dewatering the site,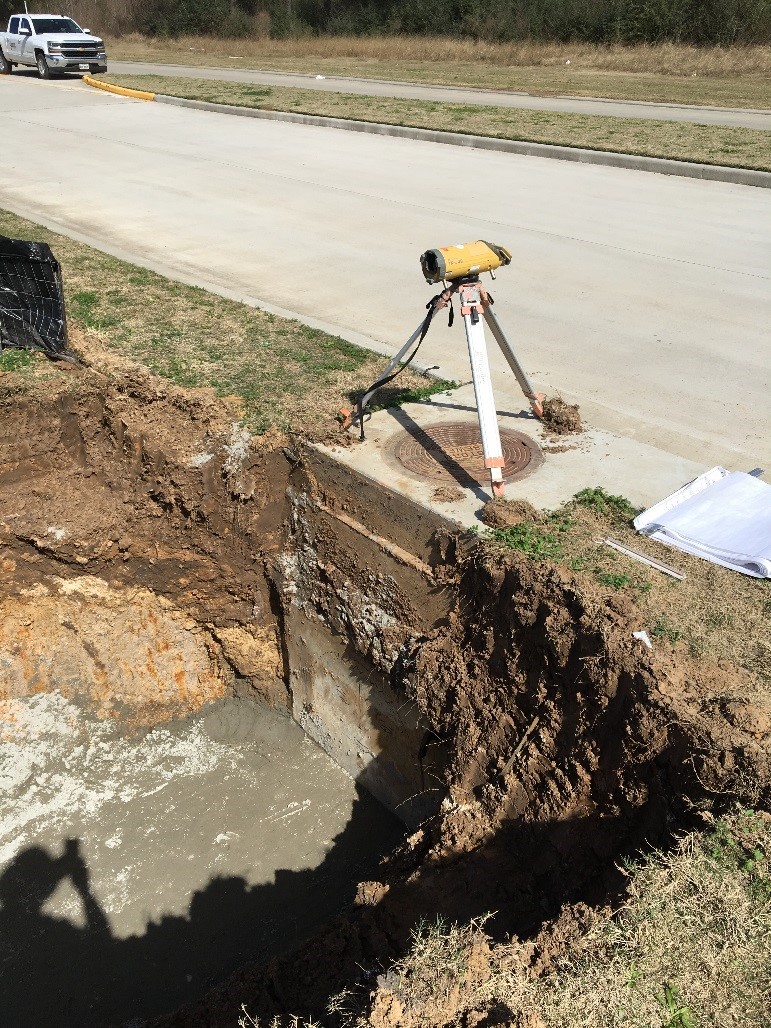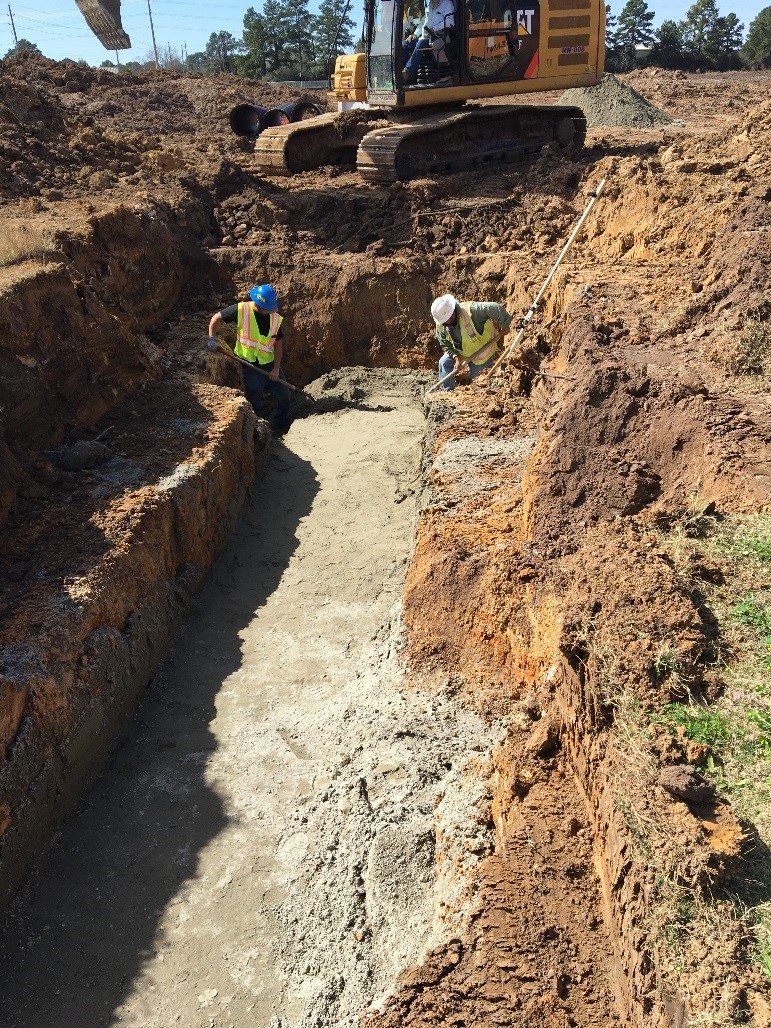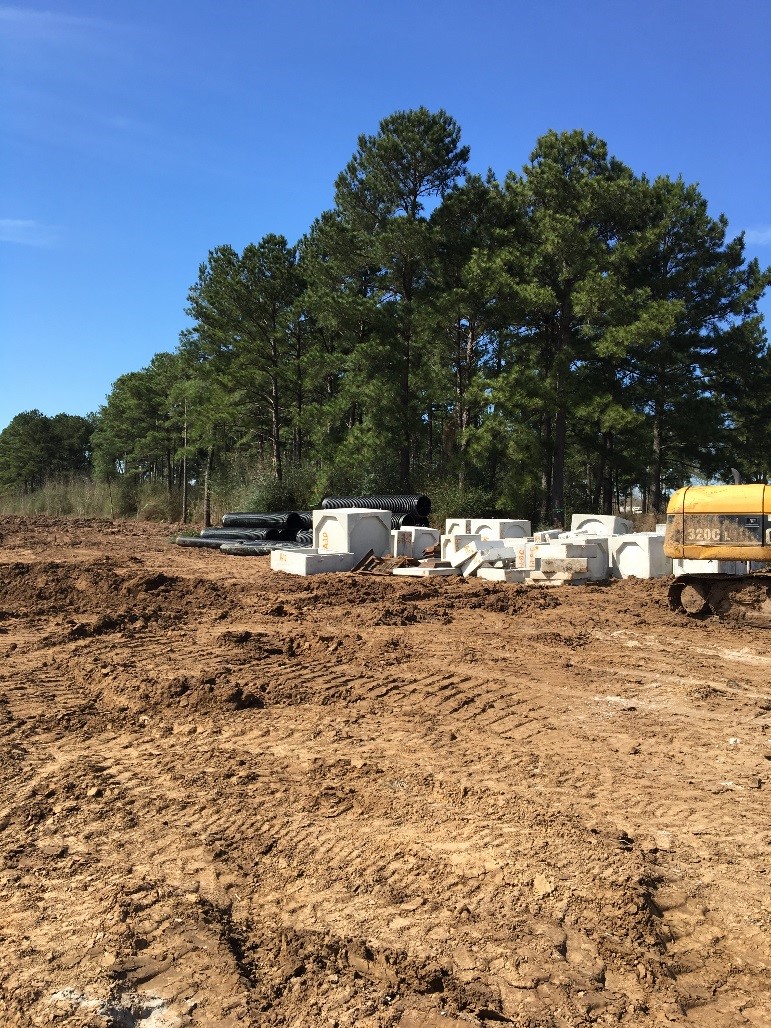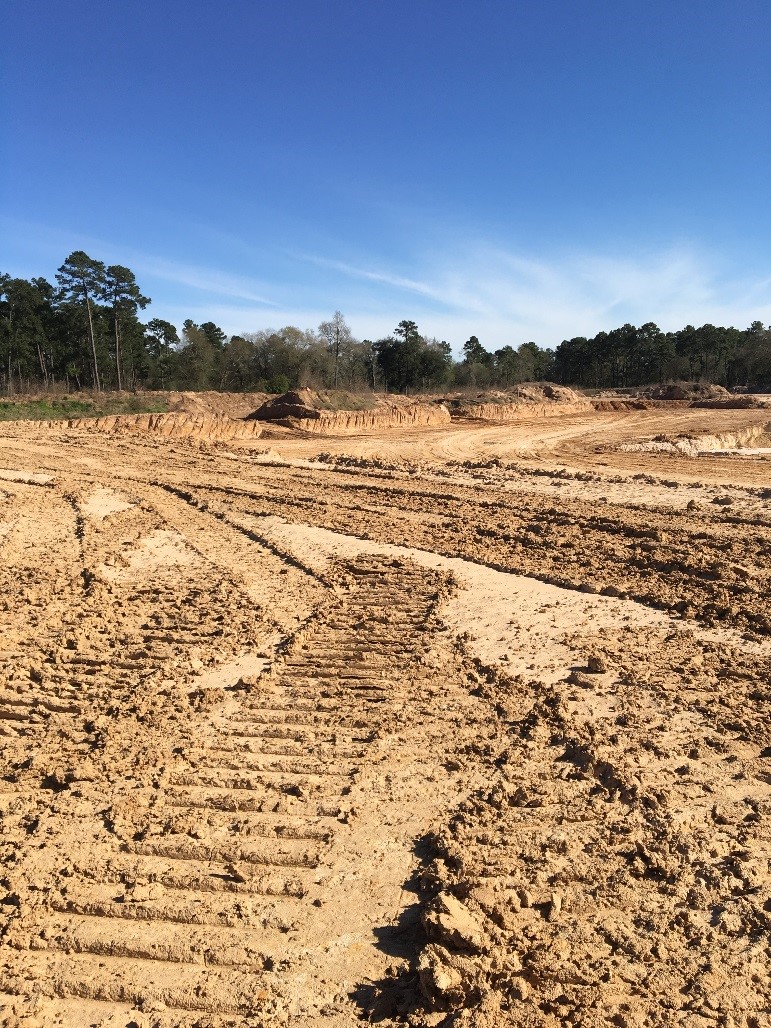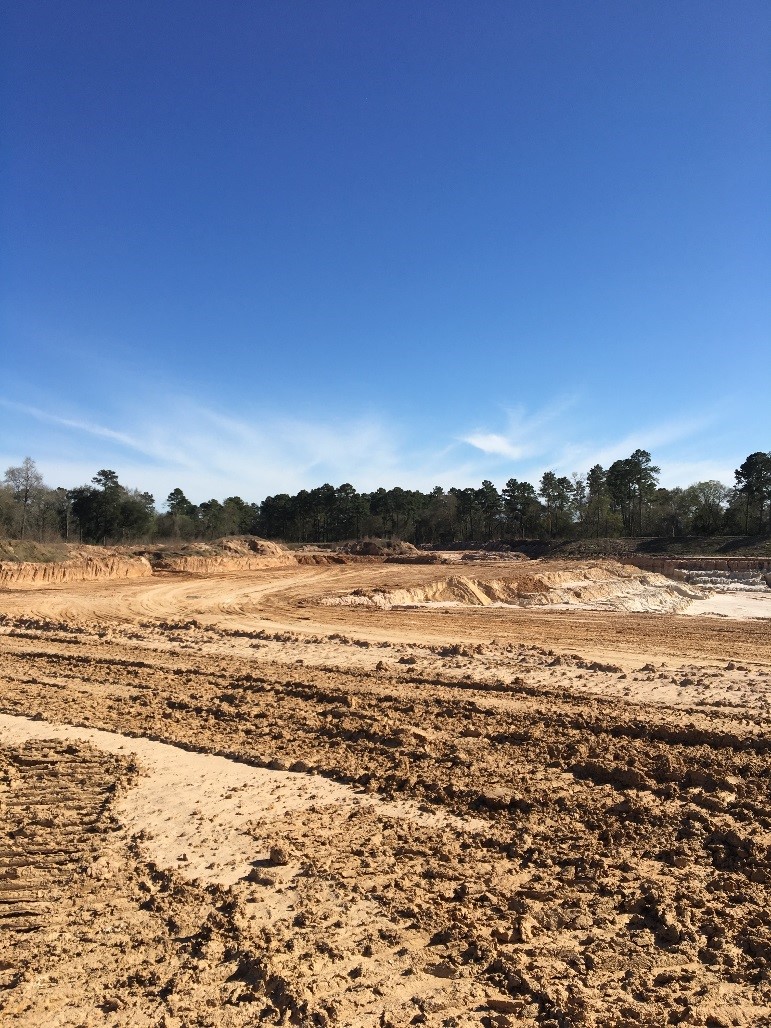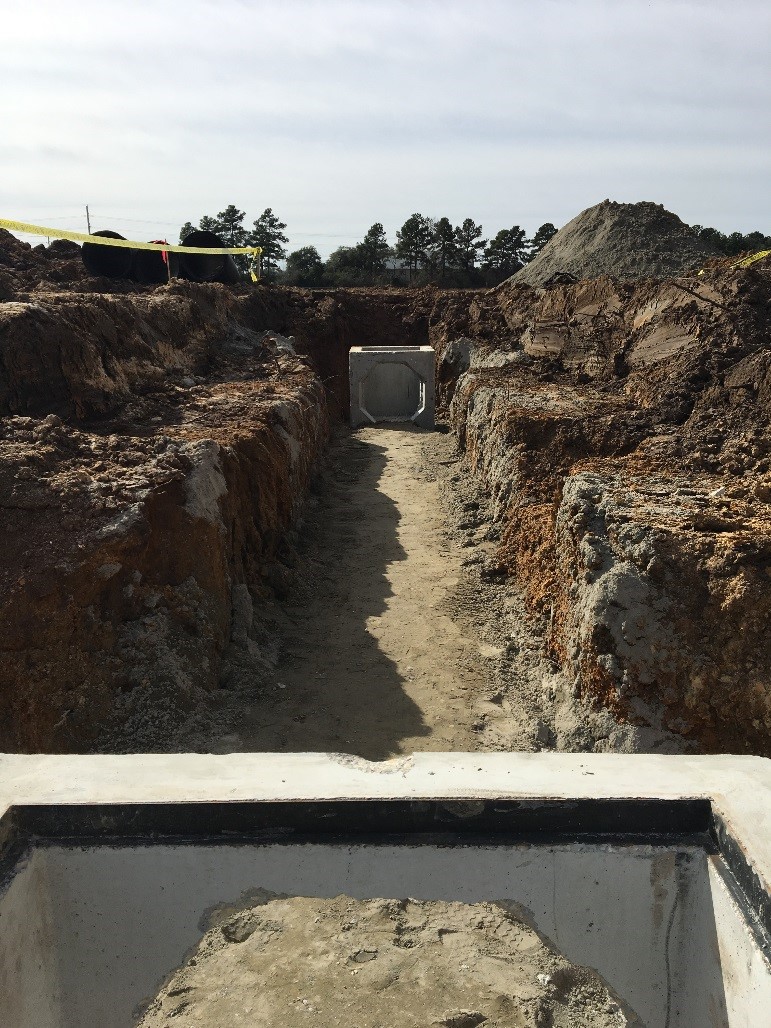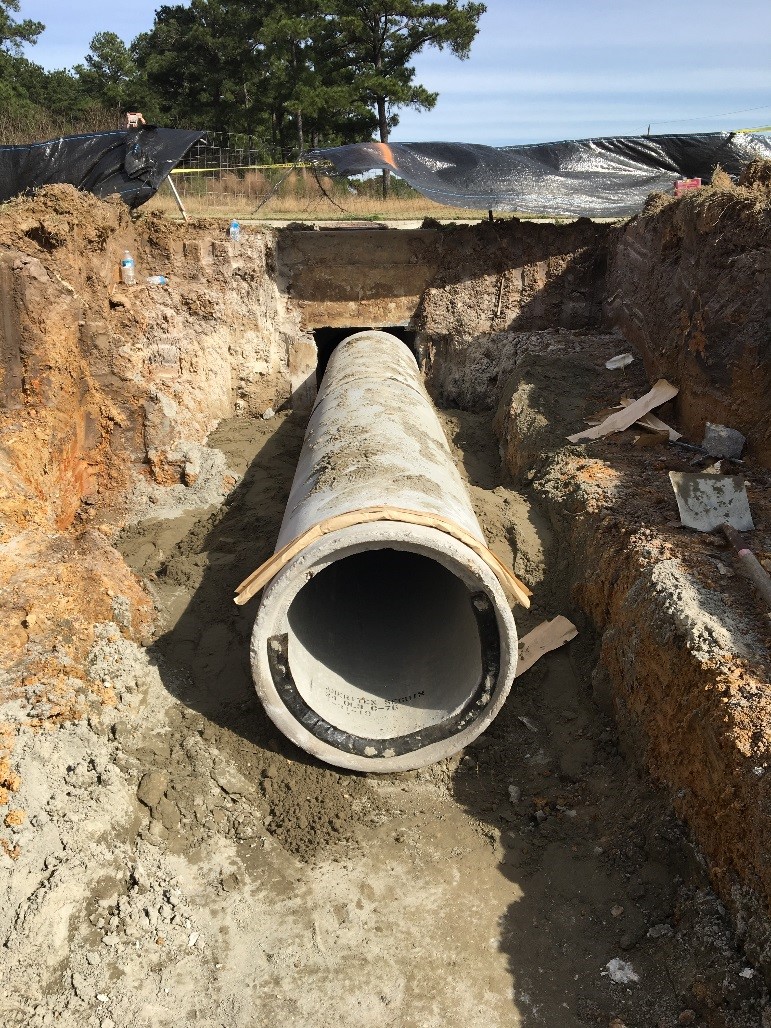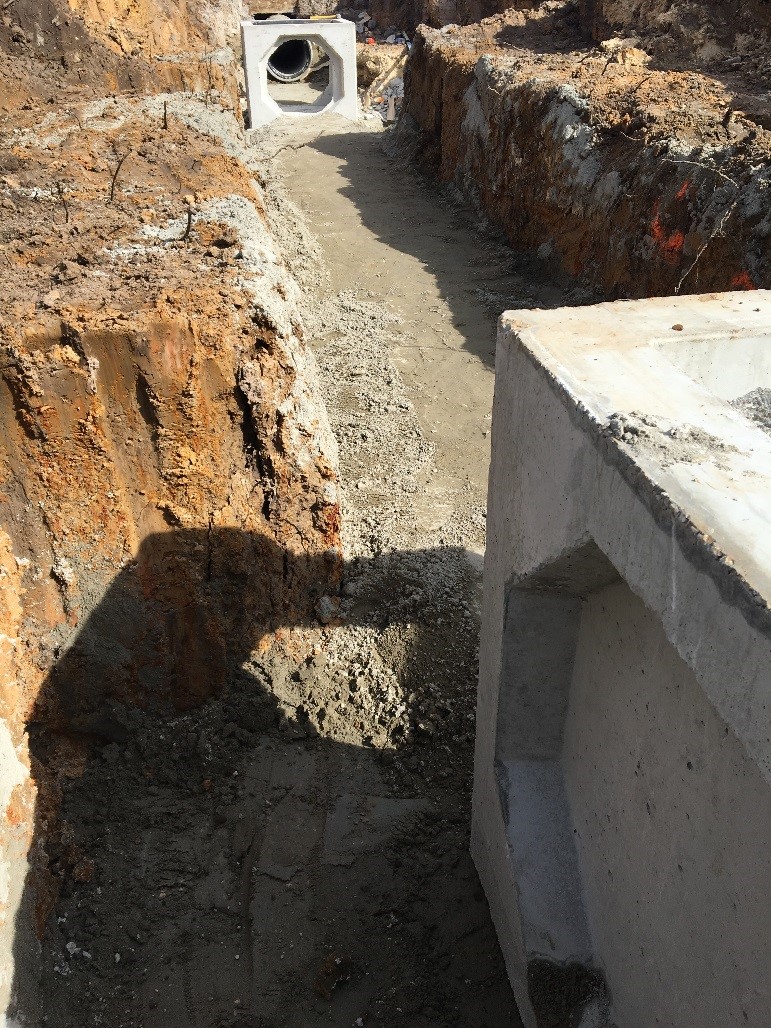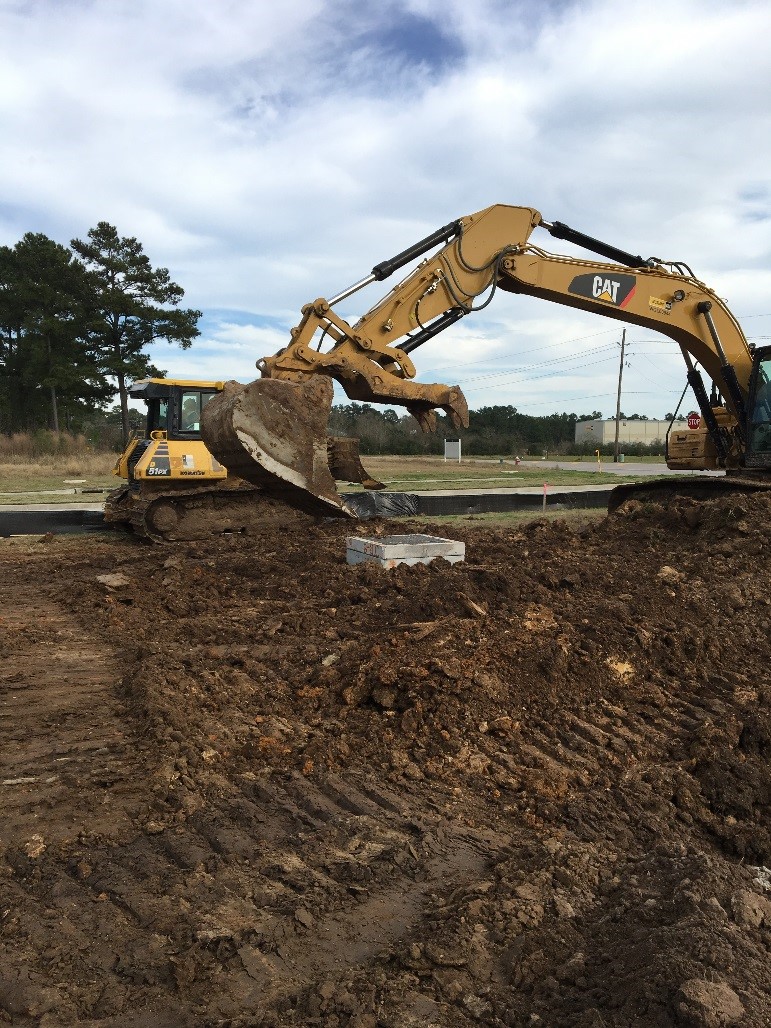 1.10.19 - Crewmen began clearing trees,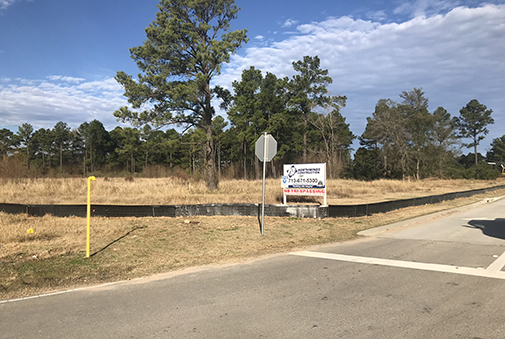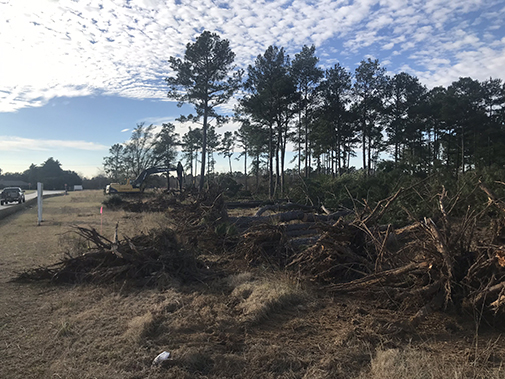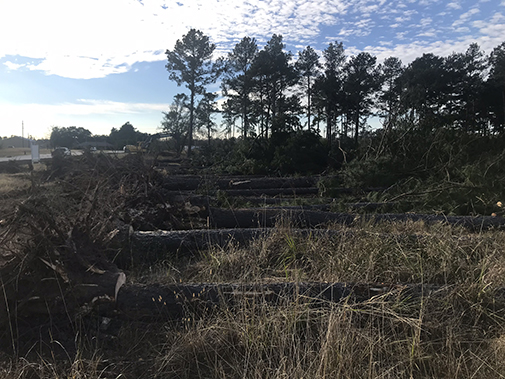 12.27.18 - Silt fencing is installed.
12.17.18 - Excavation is scheduled to begin in January.