Word of God Christian Fellowship Church | 12,000 SF Facility | Cypress, TX
6.18.18 - Progress erecting the church building,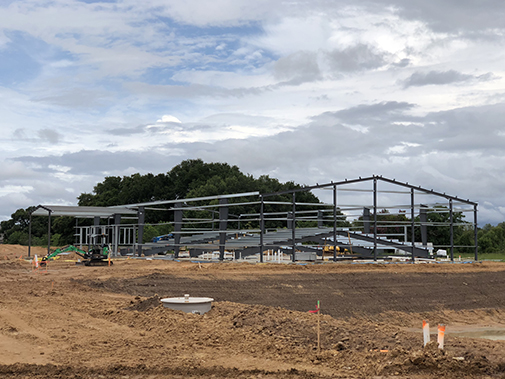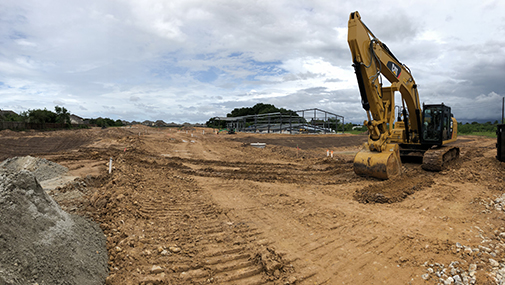 6.13.18 - The building and detention lift station arrived,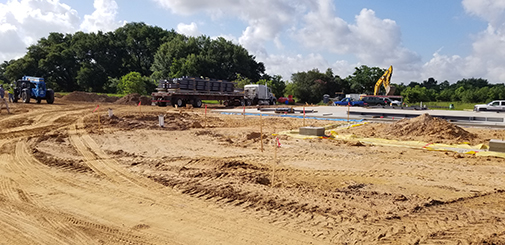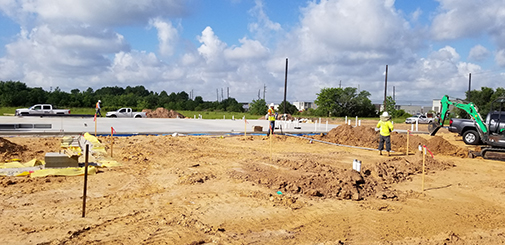 6.11.18 - Flat work will begin in next few days,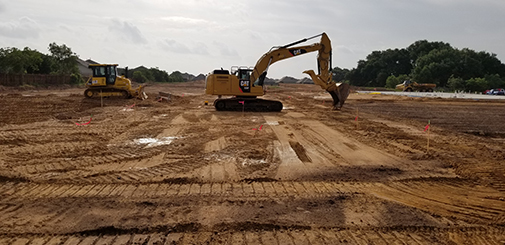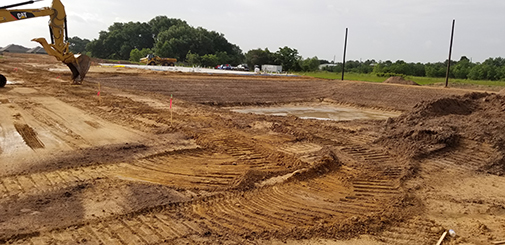 5.30.18 - The foundation pour is underway this morning,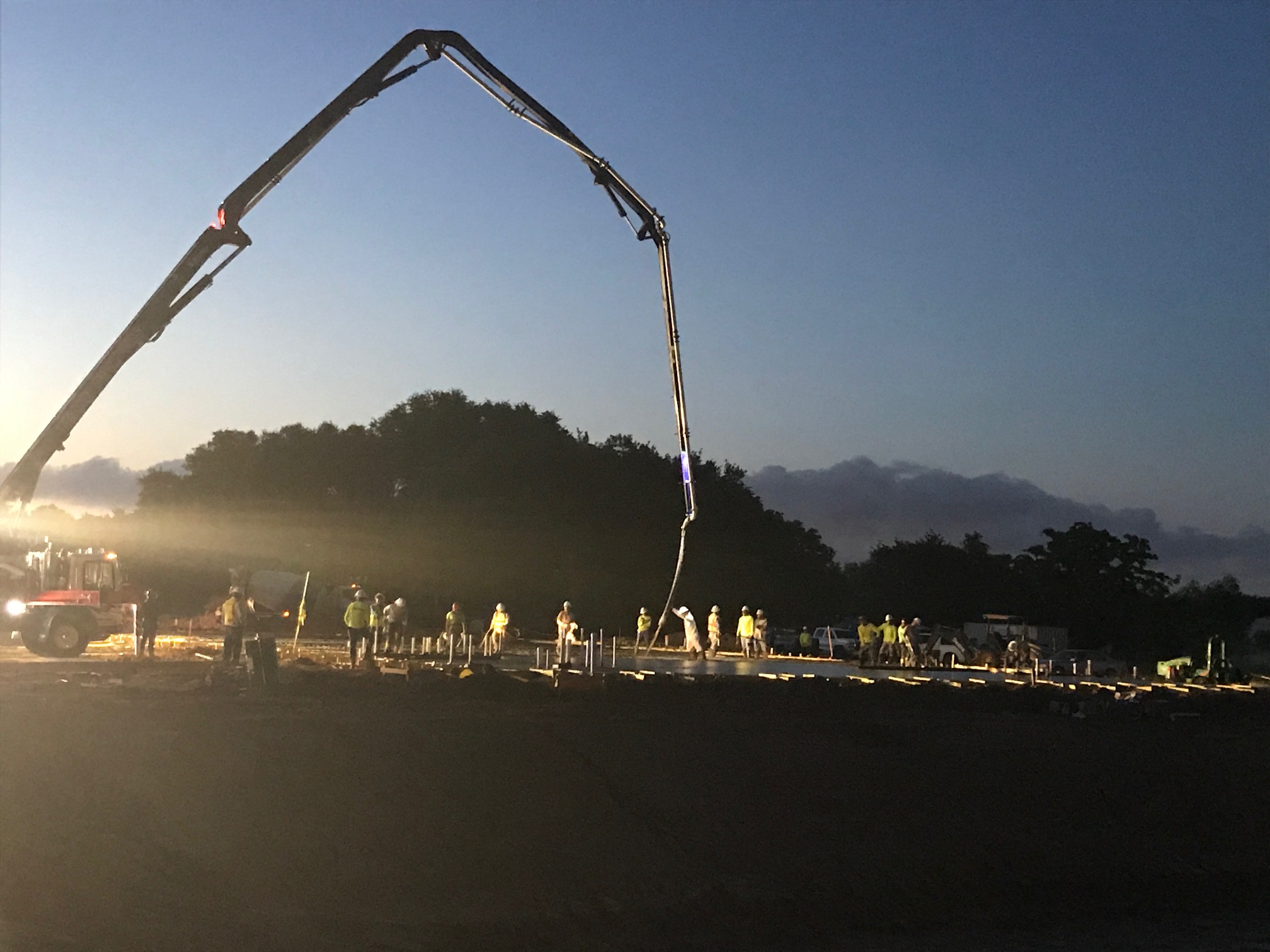 5.23.18 - Storm pipe installation, foundation ground out and forms,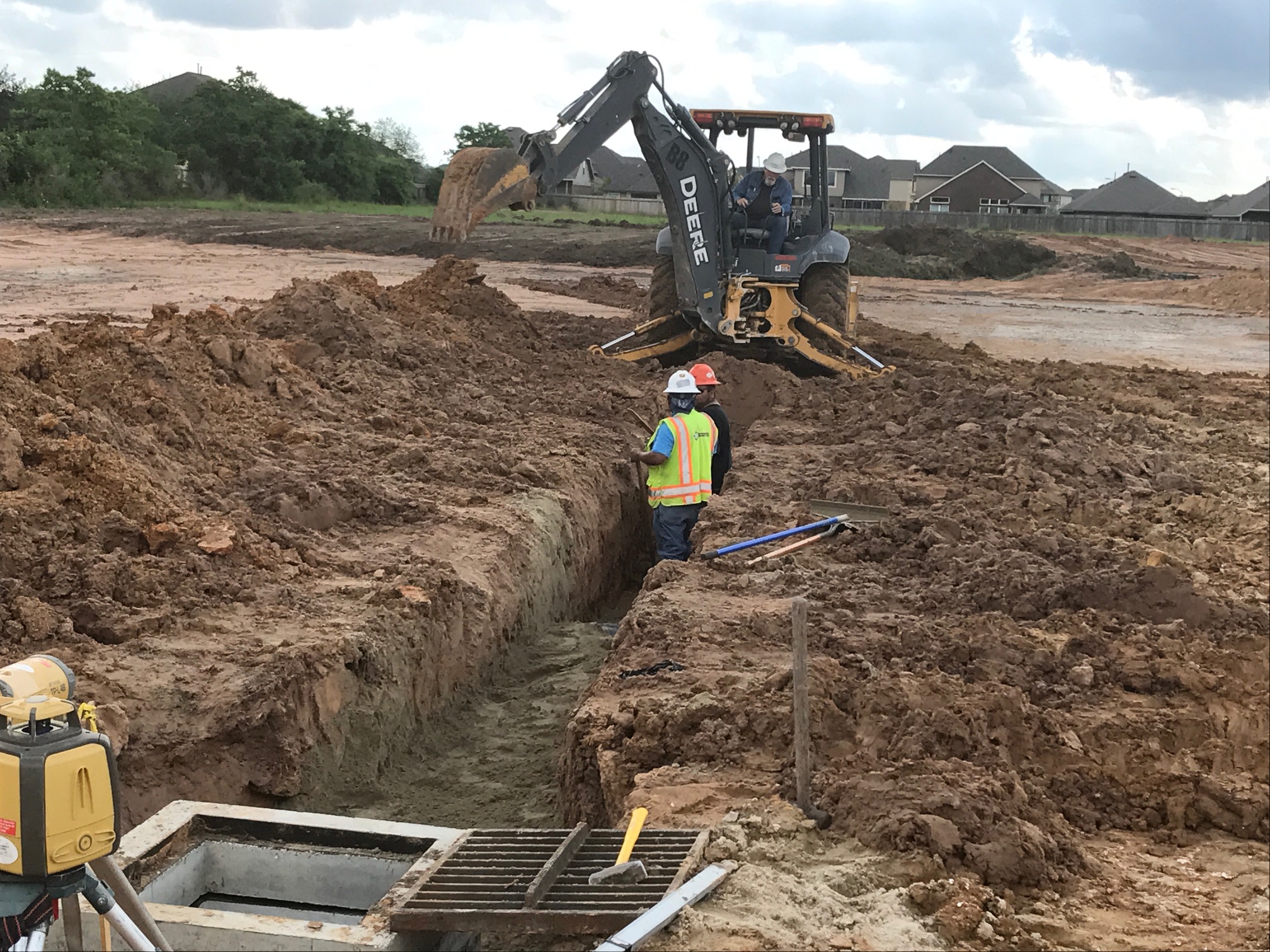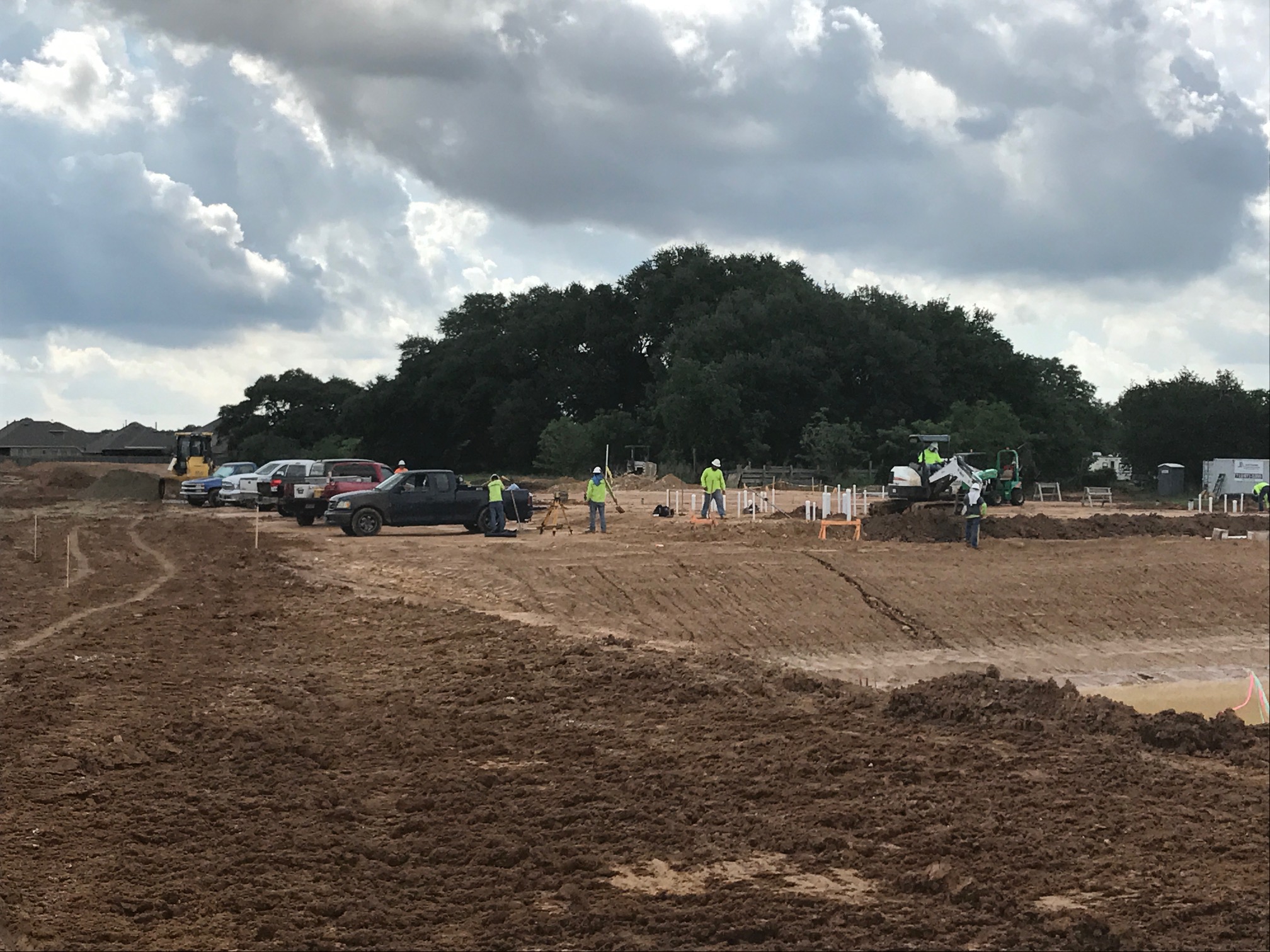 5.11.18 - Crewmen are drilling and pouring foundation piers today,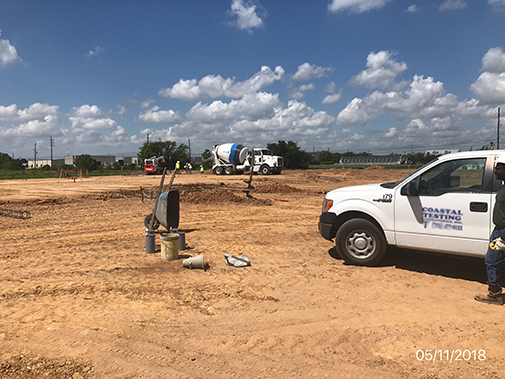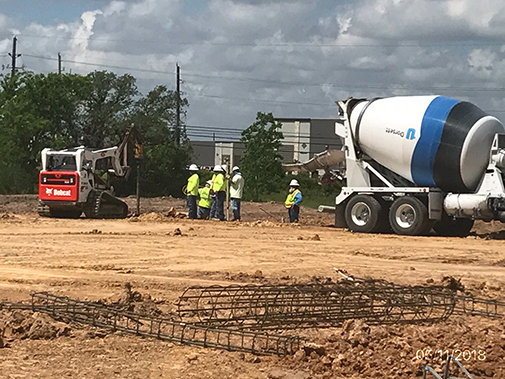 4.25.18 - The big pond is 75% complete and the pad is 3" above final grade. Waiting on final compaction test today.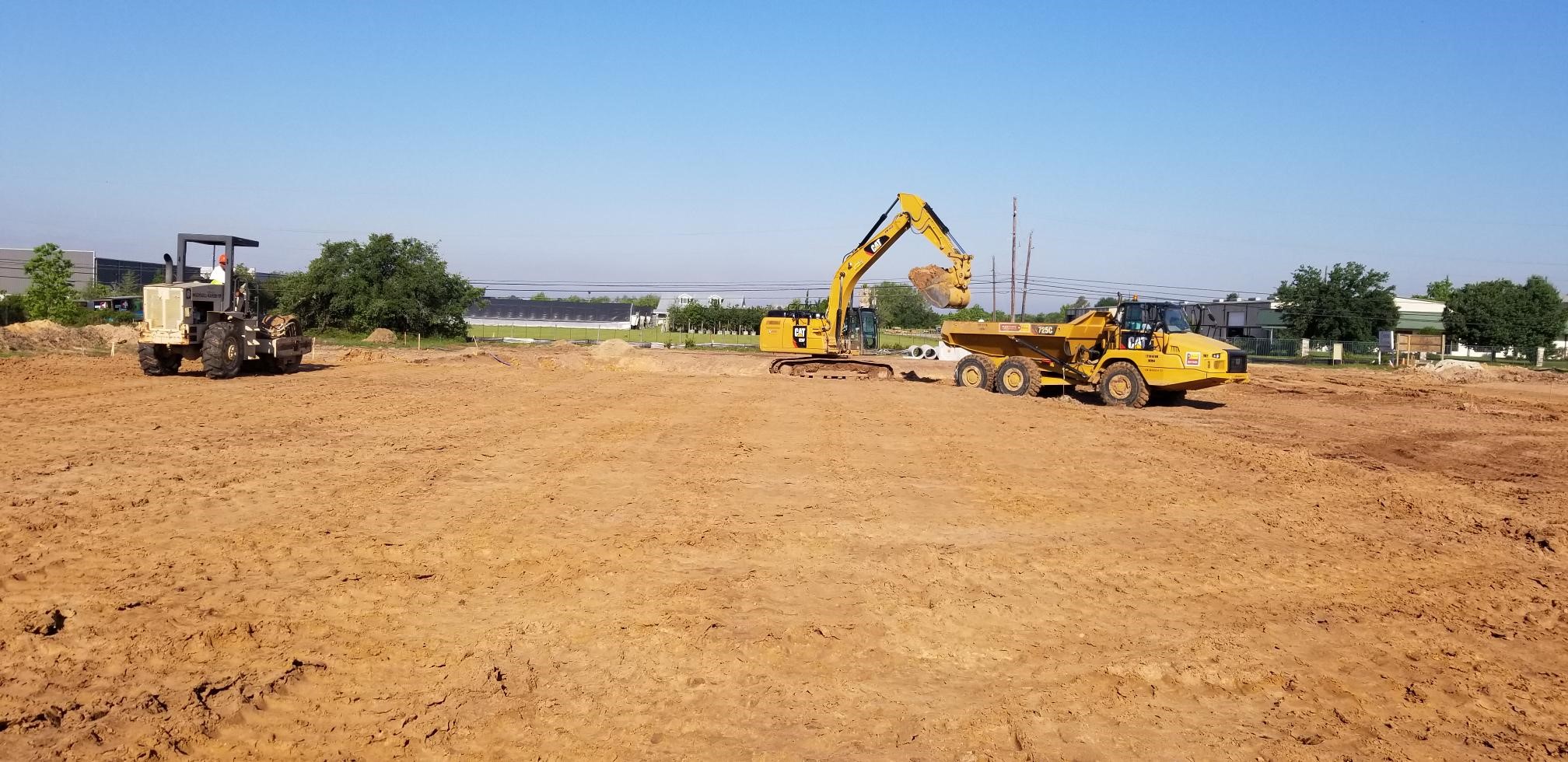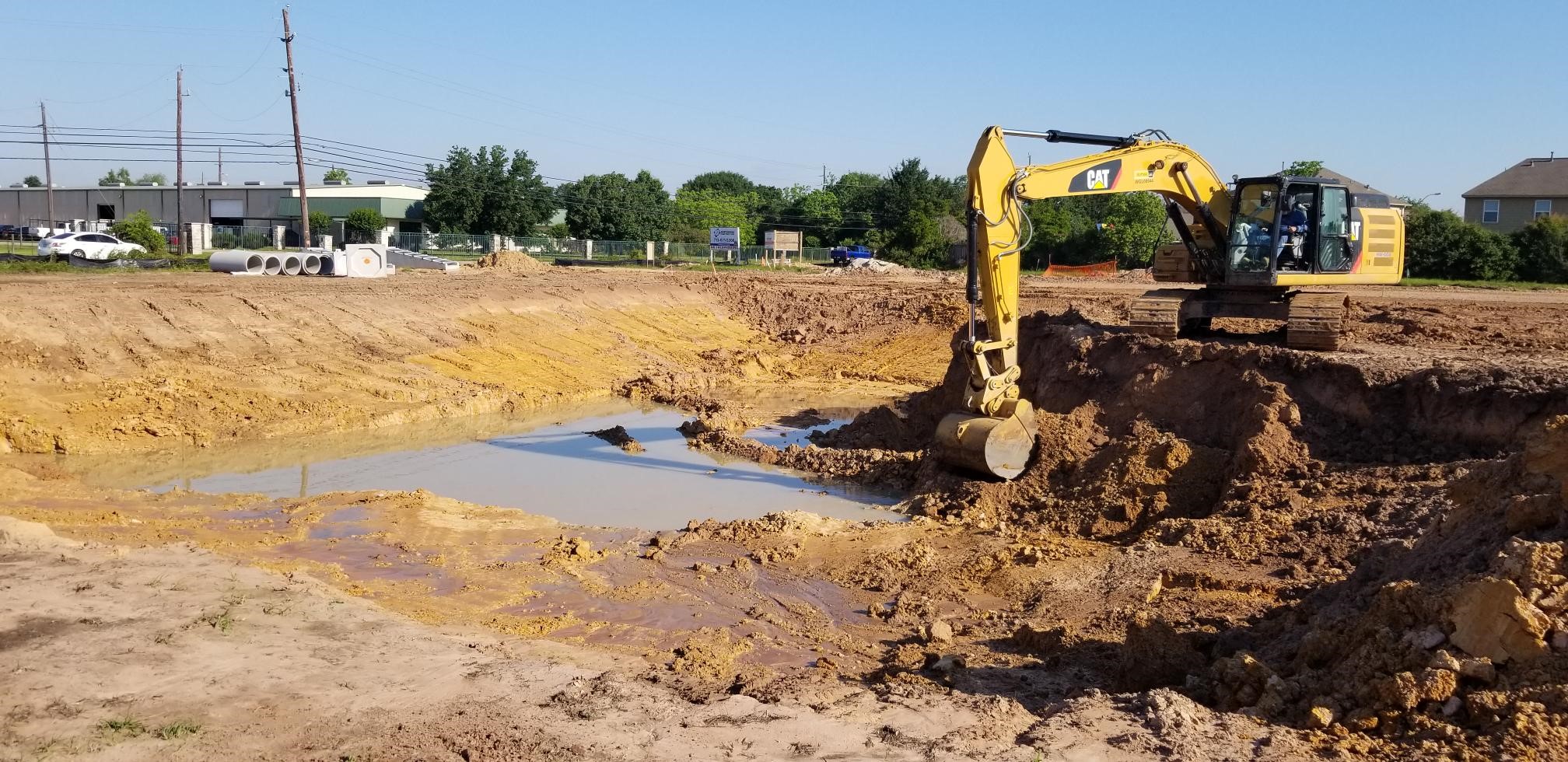 4.02.18 - Crews began excavating the detention ponds and continue to dewater the site,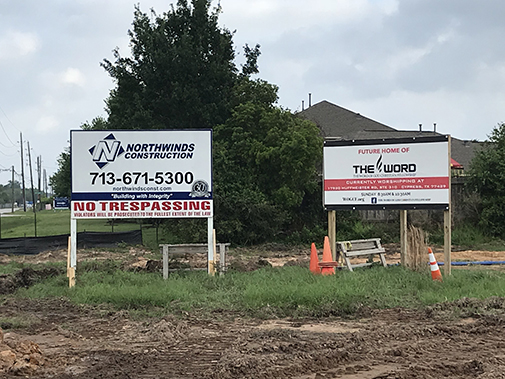 3.23.18 - The site has been stripped of parking area,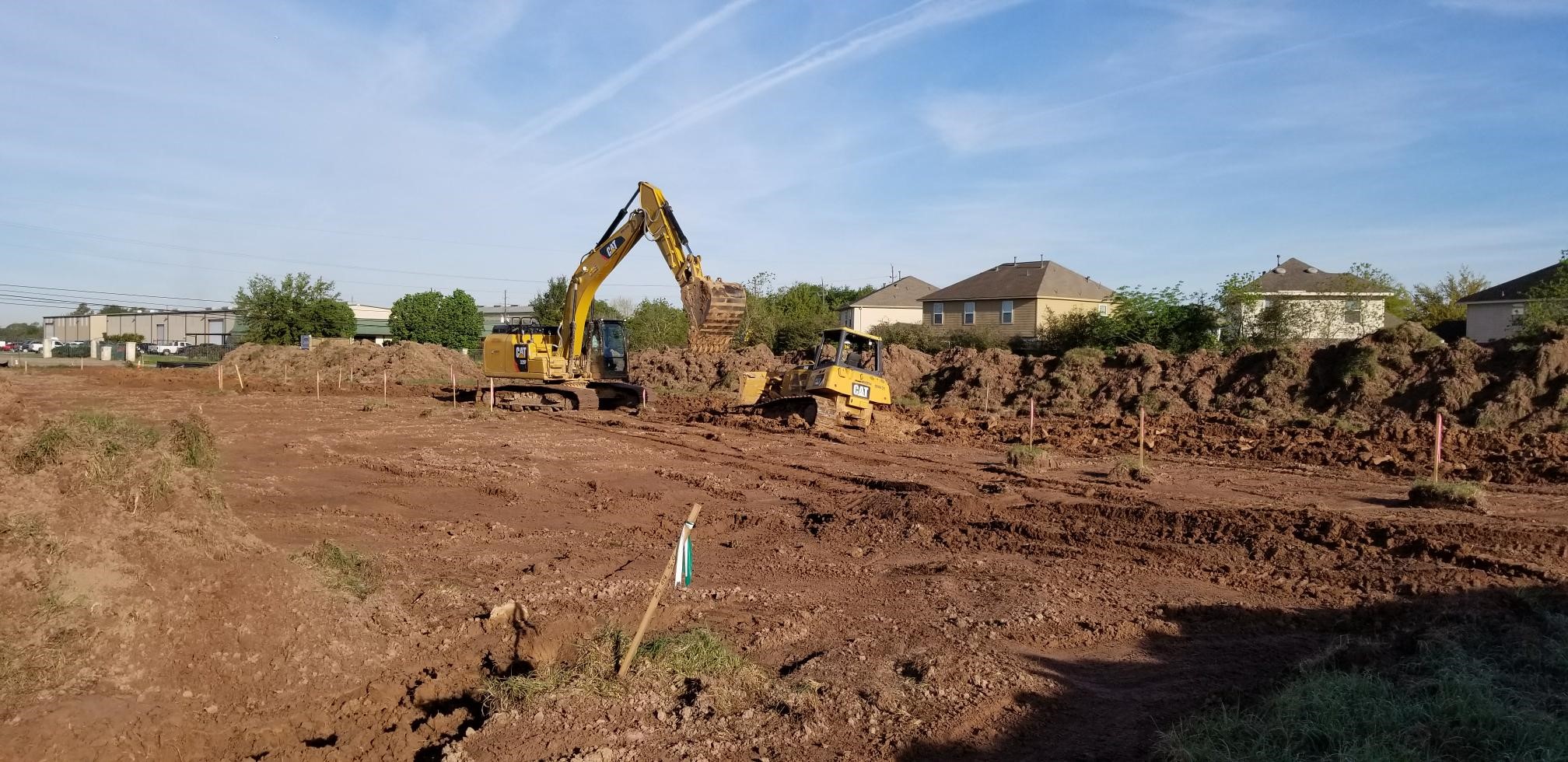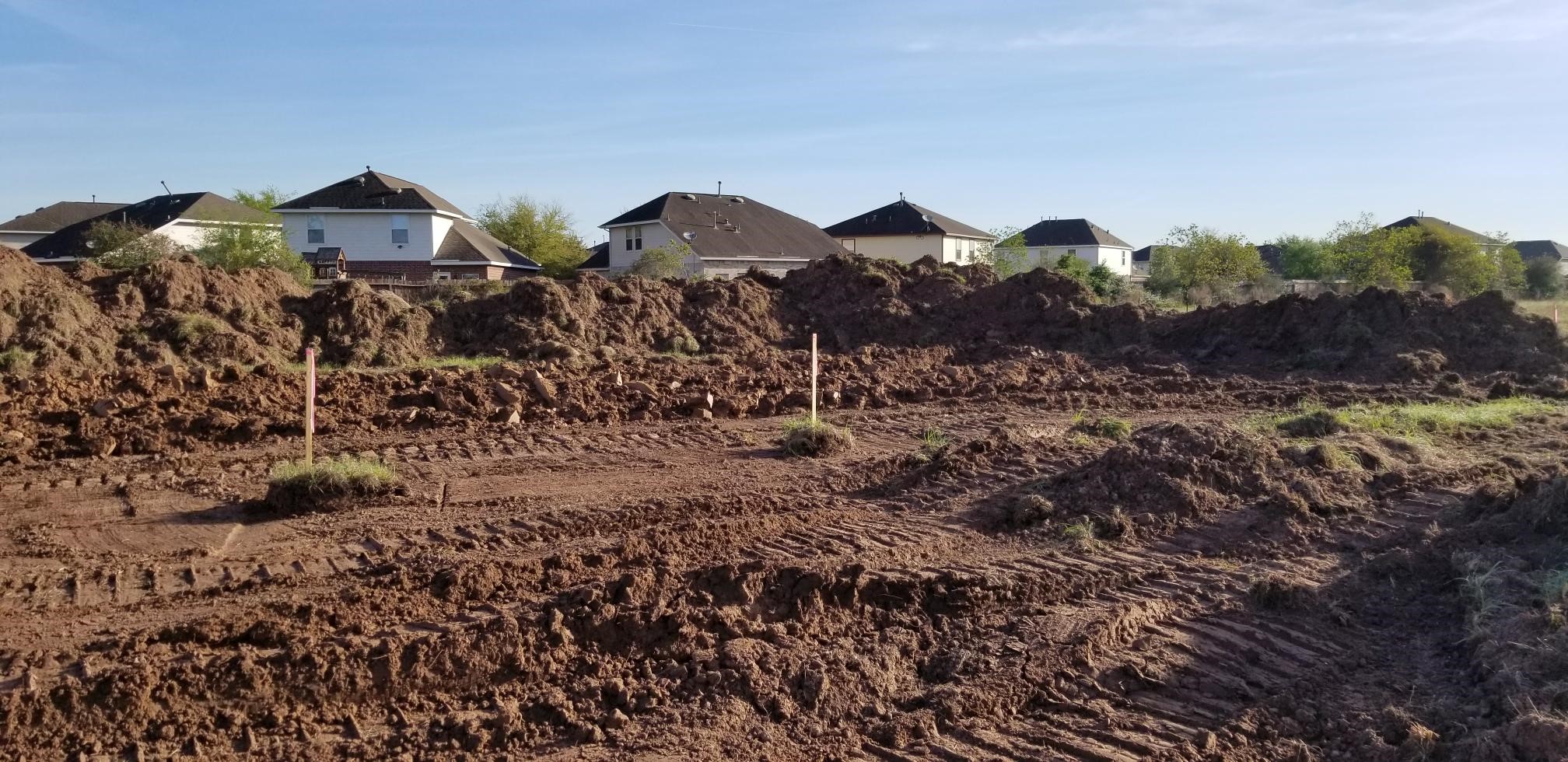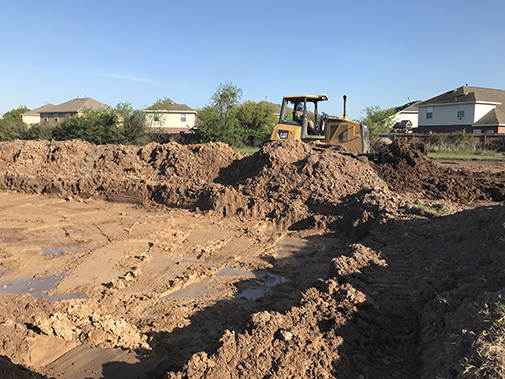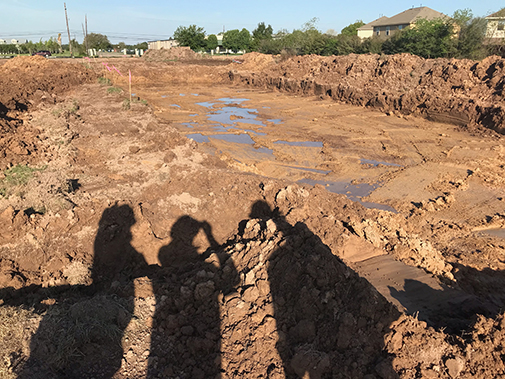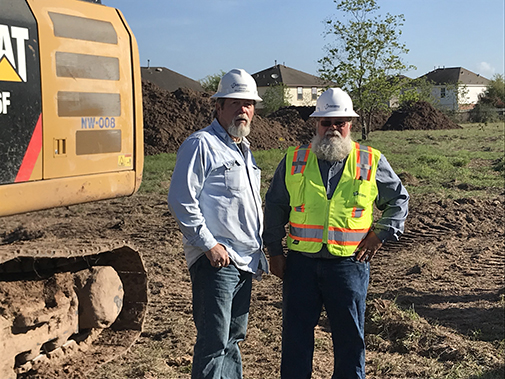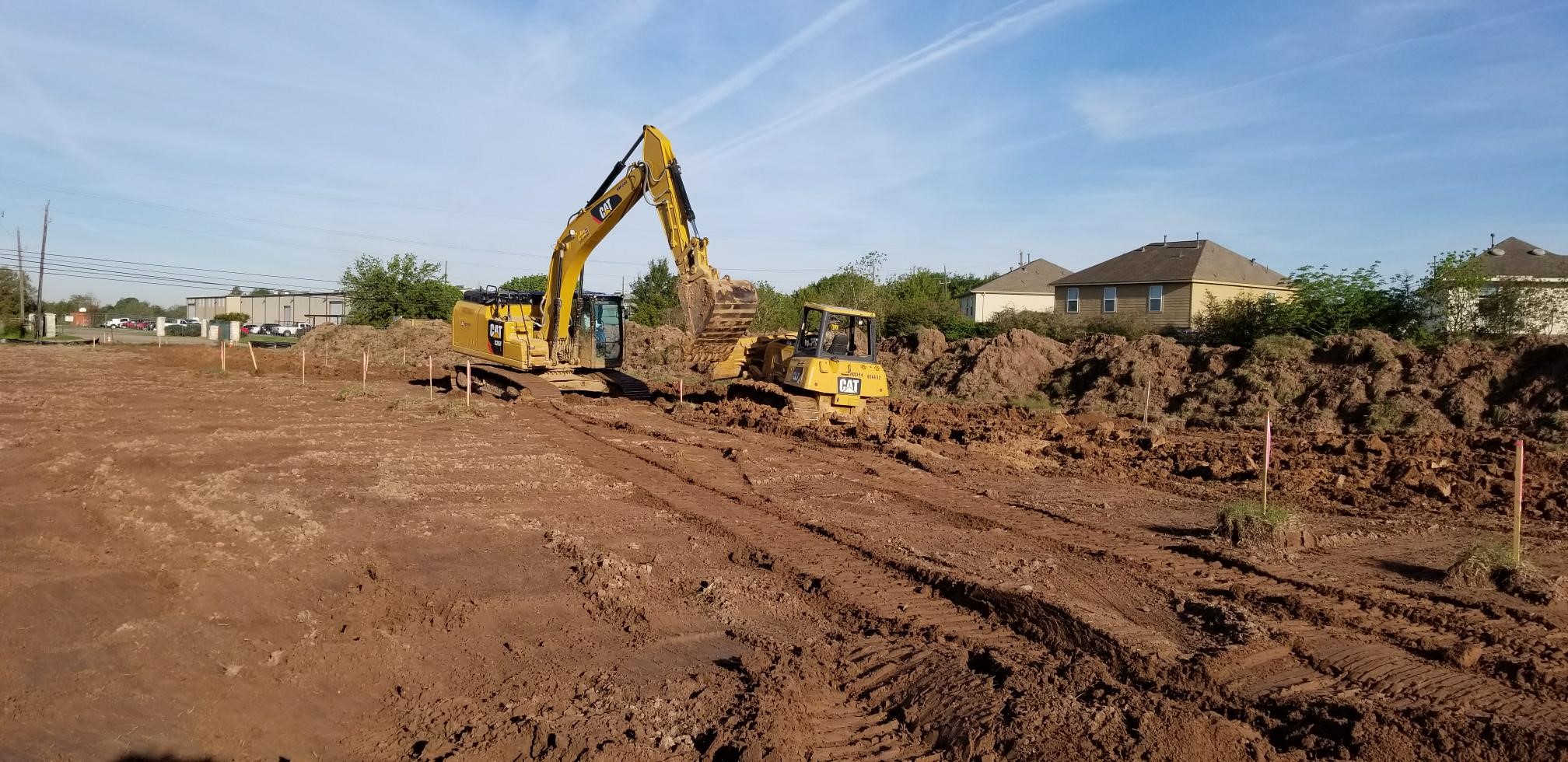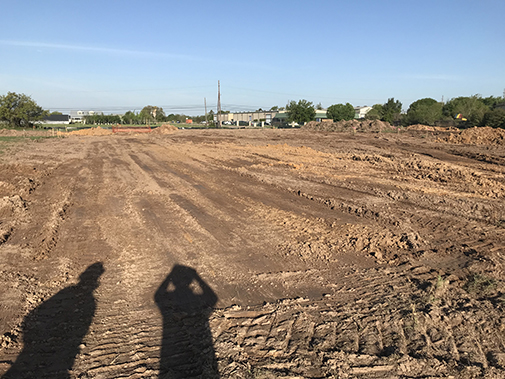 5.20.17 - Today we celebrated at a ground-breaking ceremony for the Word of God Church. Construction will soon begin for their new place of worship.