Spectrum of Hope | 30,000 SF ABA Therapy Center | Houston, TX
1.03.18 - Almost complete. Move-in set for this week.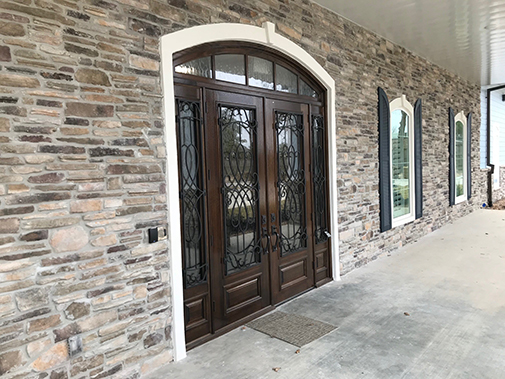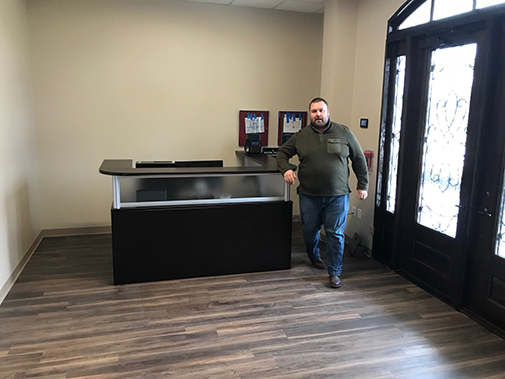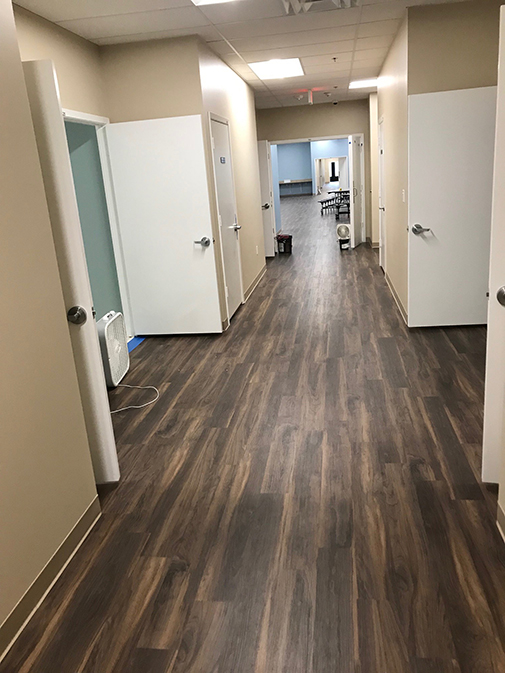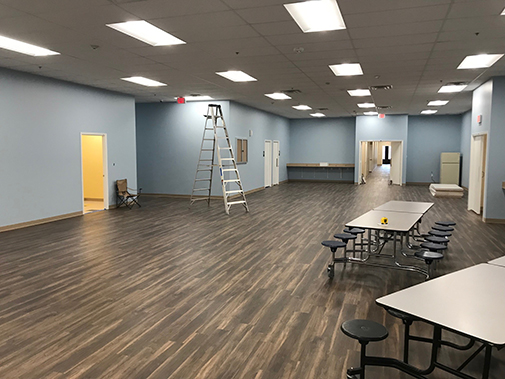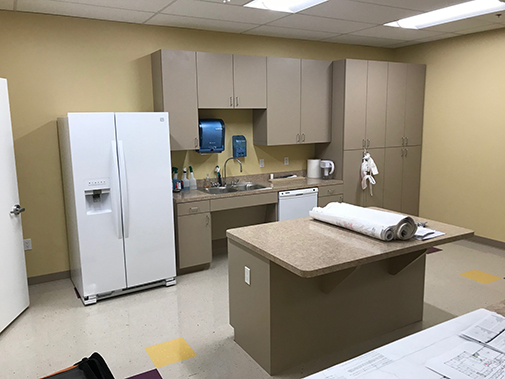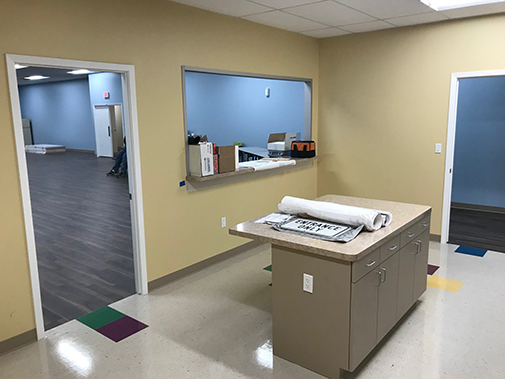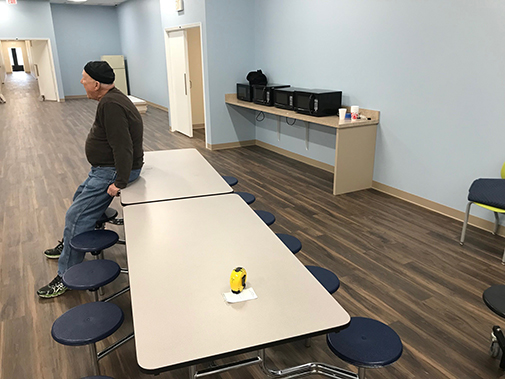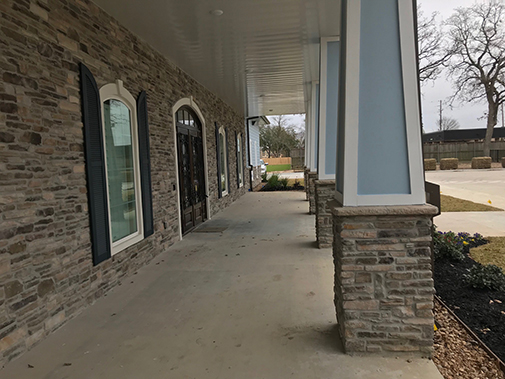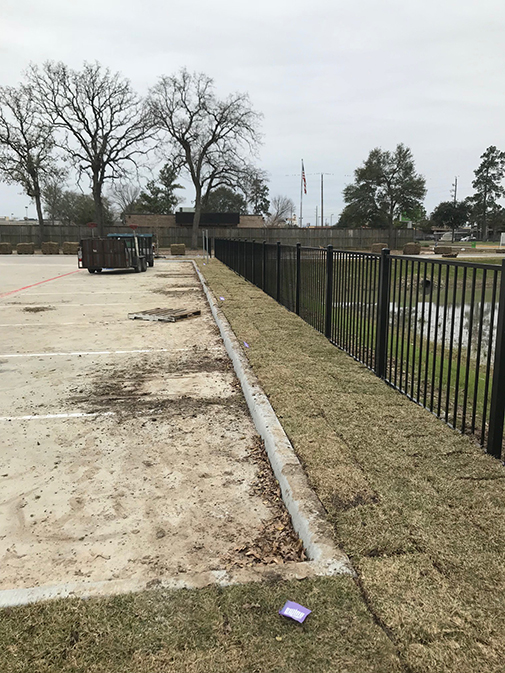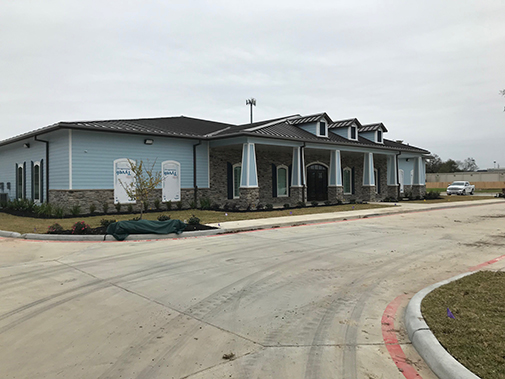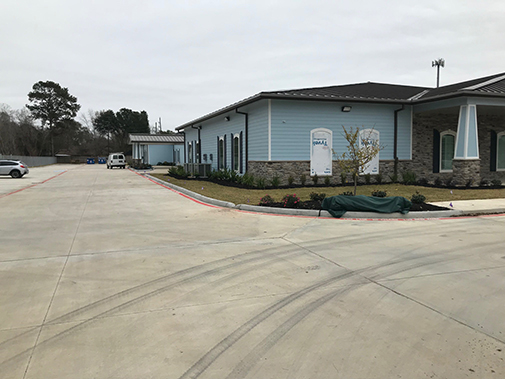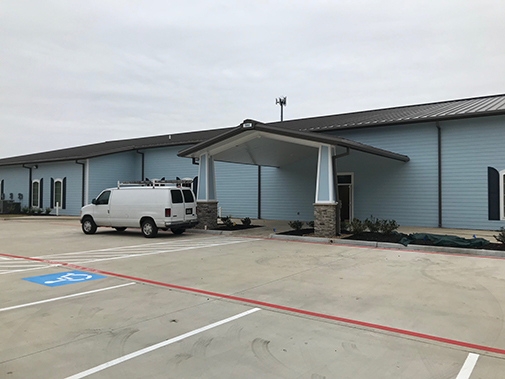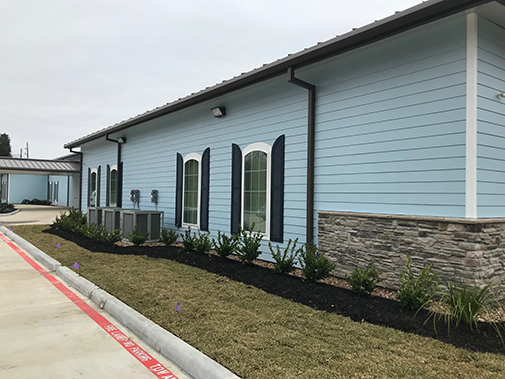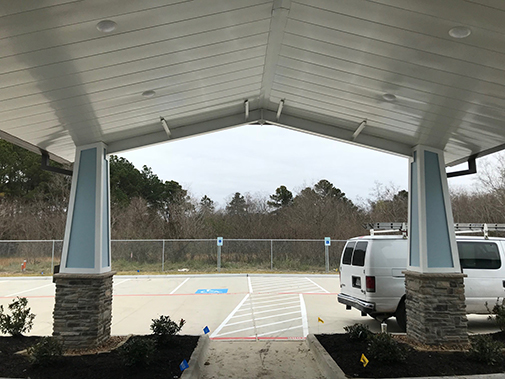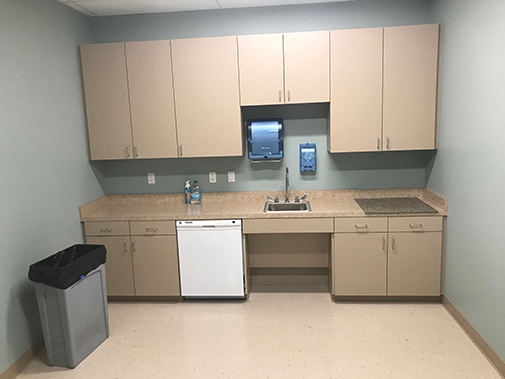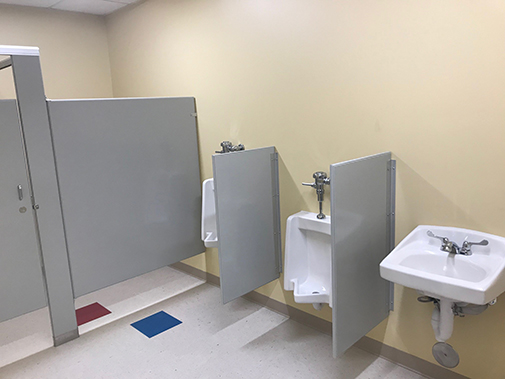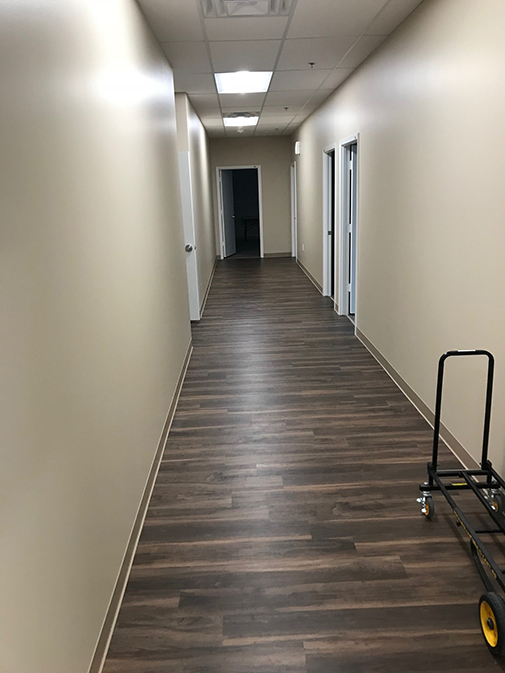 12.04.17 - Landscaping, fencing, and flooring are being installed,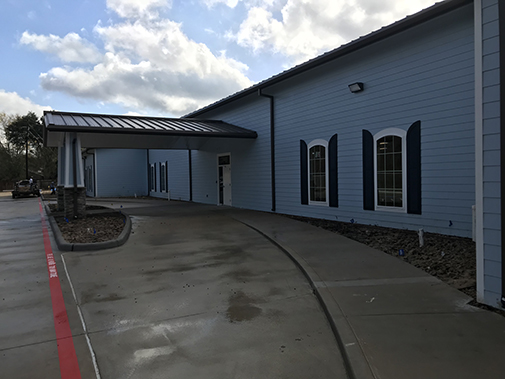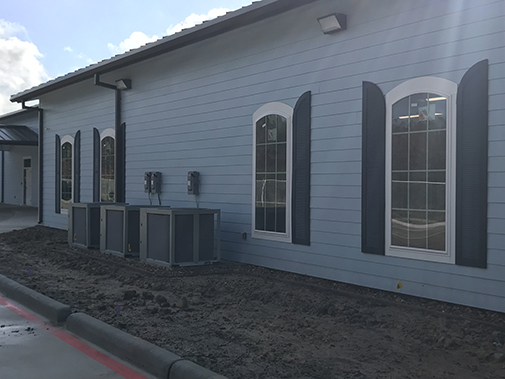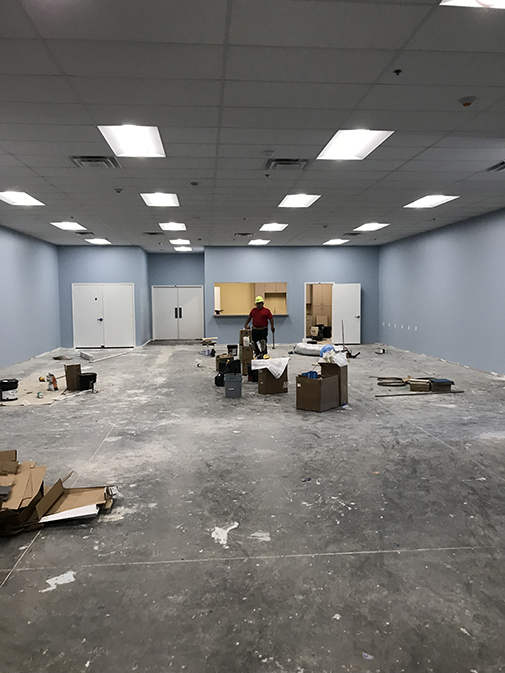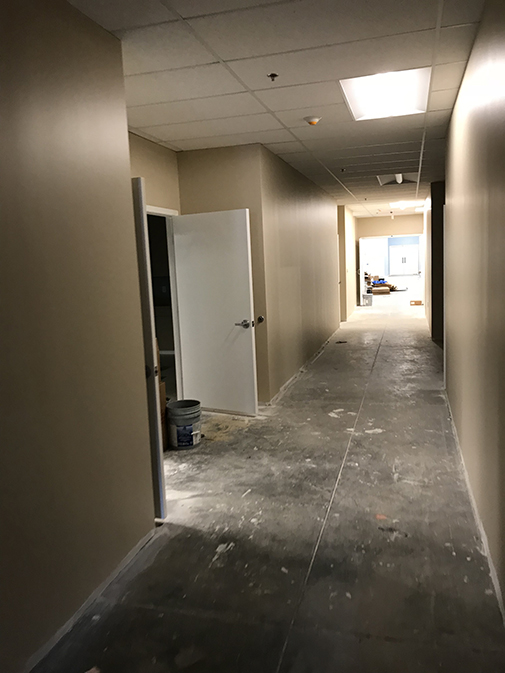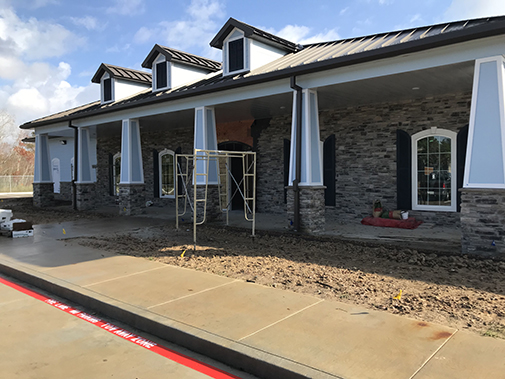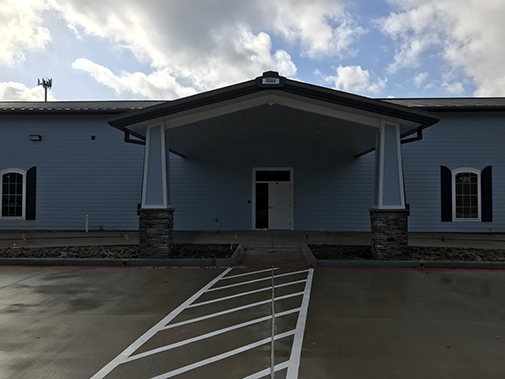 11.28.17 - Flooring and millwork are underway, and plumbers are setting fixtures,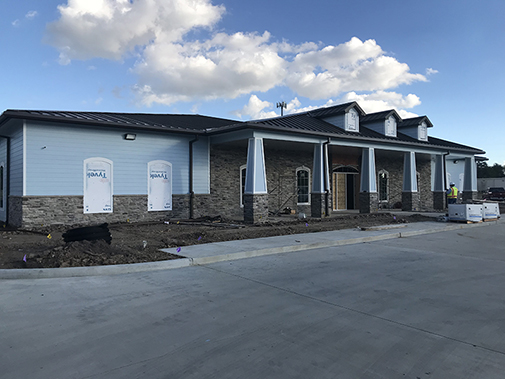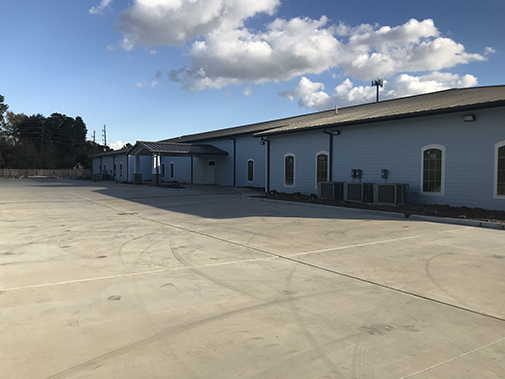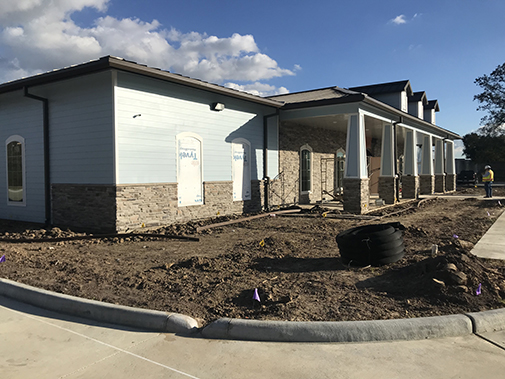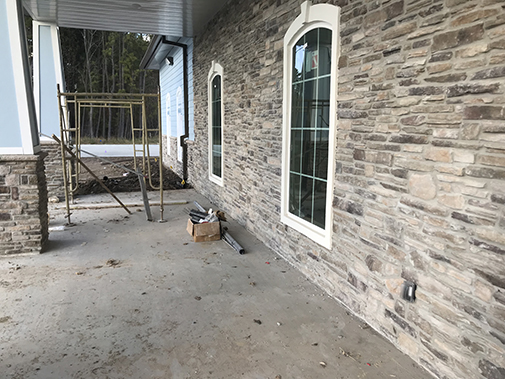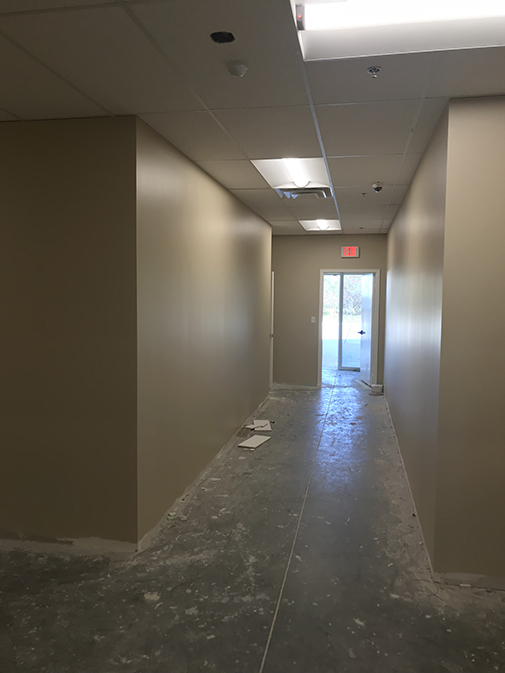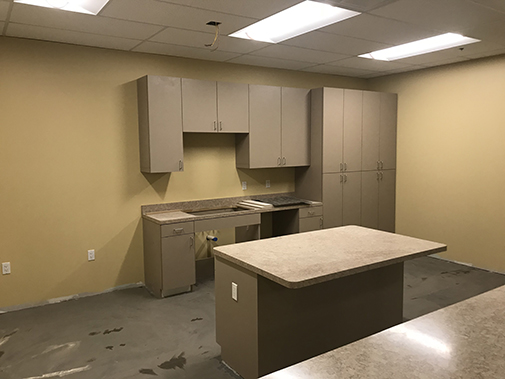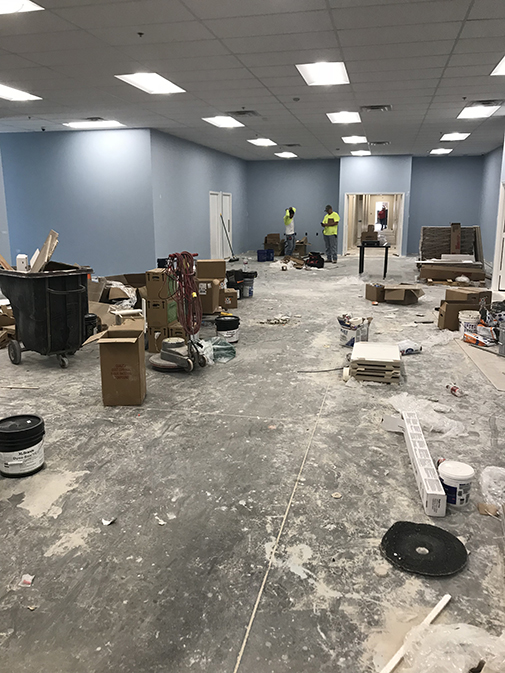 11.09.17 - Masonry work continues, exterior painting is complete, interior is taped and floated, and milwork is underway,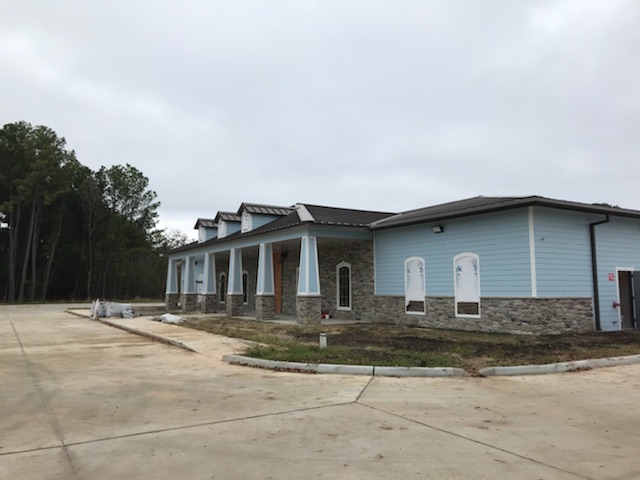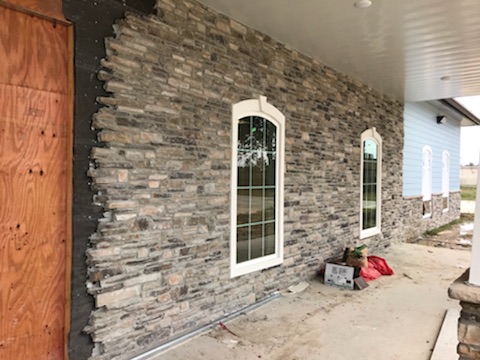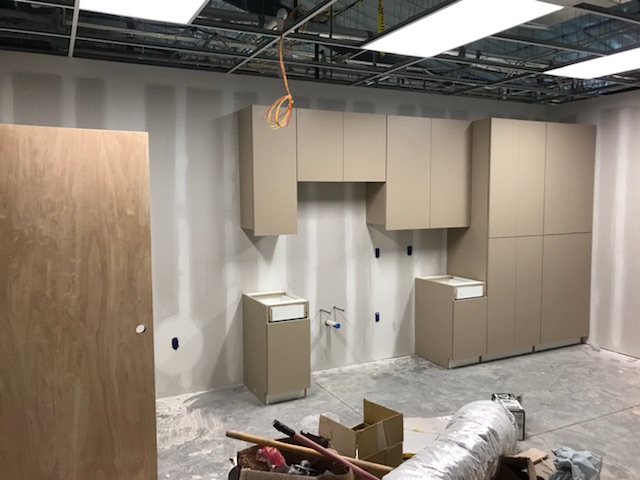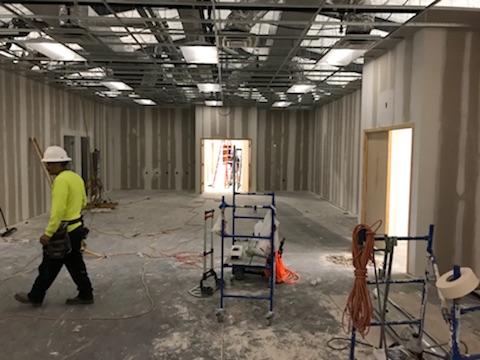 11.03.17 -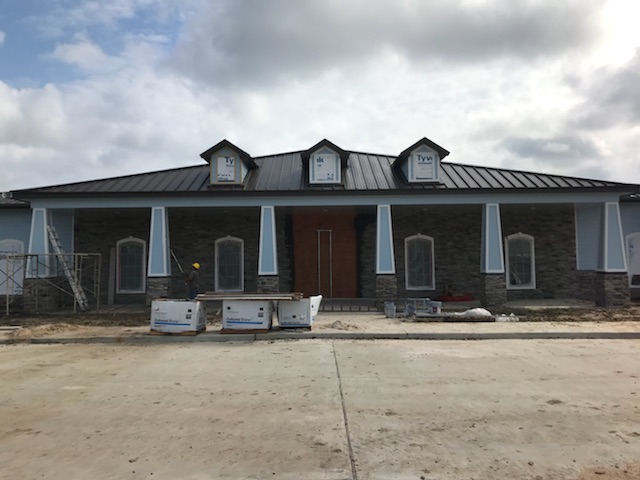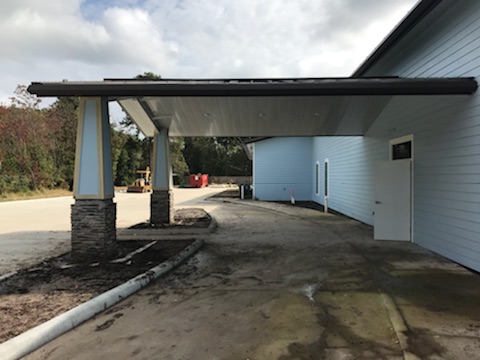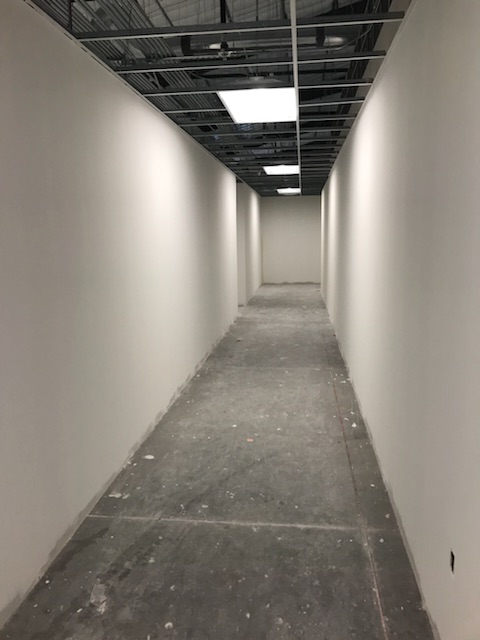 10.30.17 - Masonry and painting continue,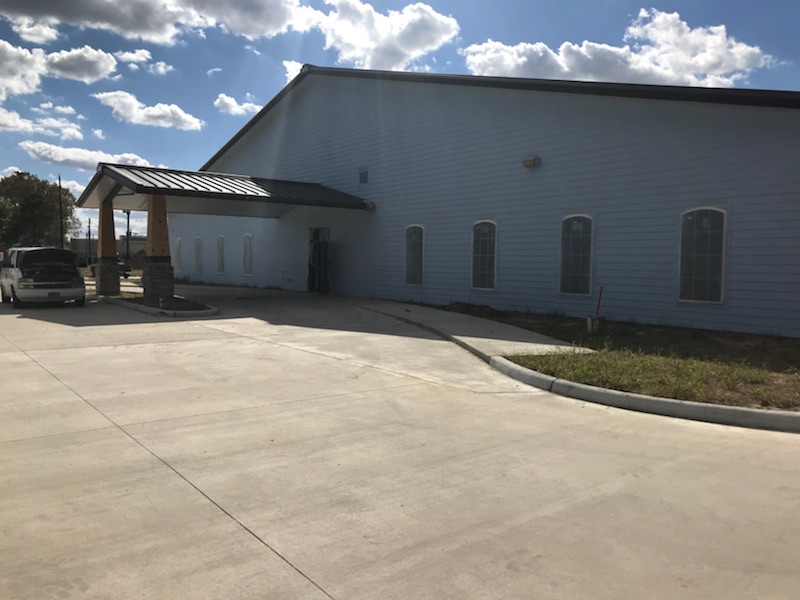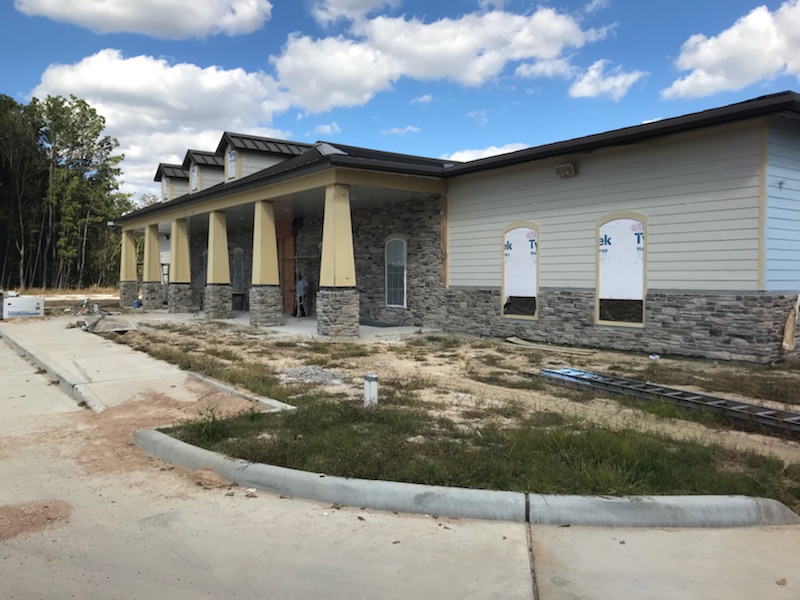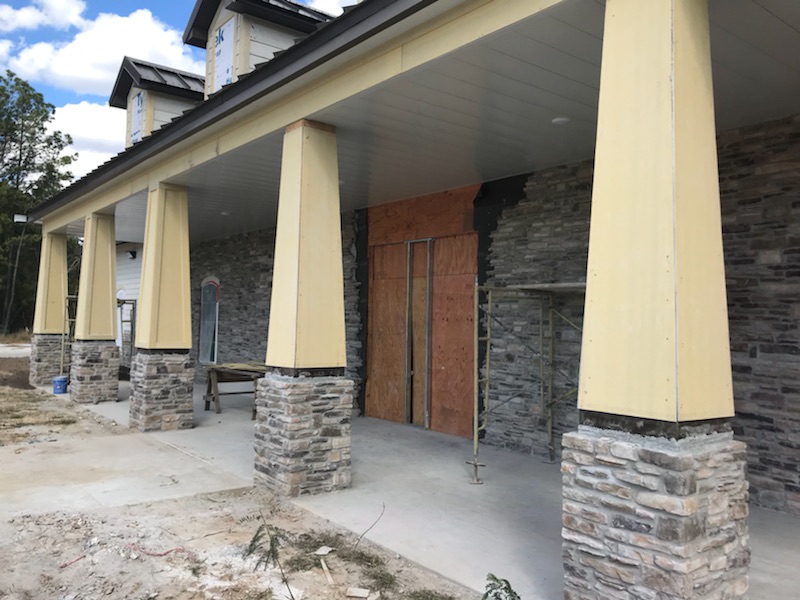 10.25.17 - Masonry work continues,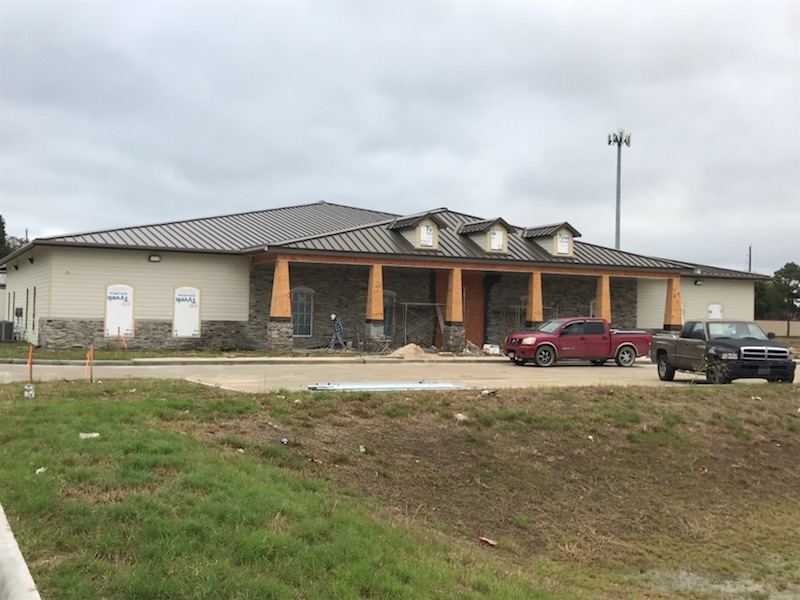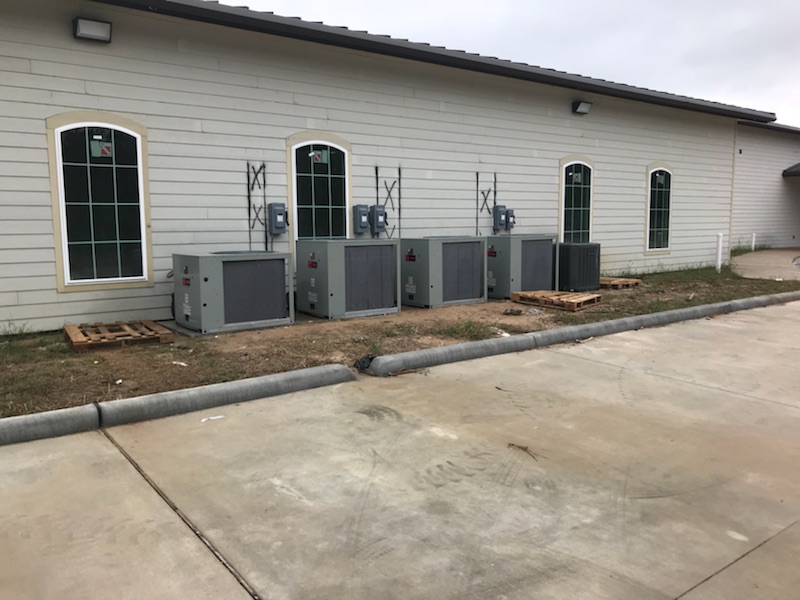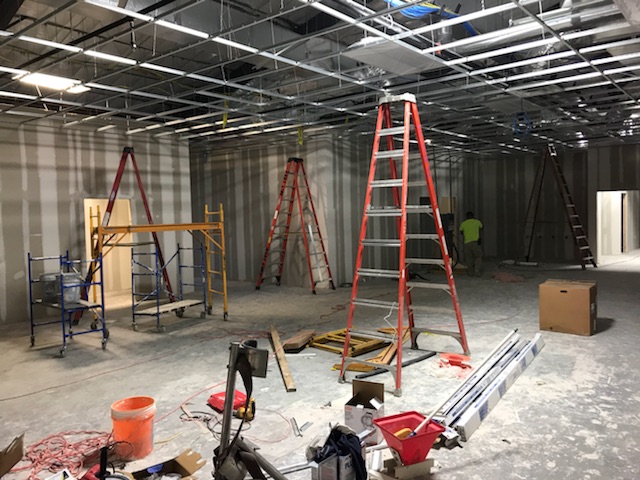 9.25.17 - Masonry work is underway,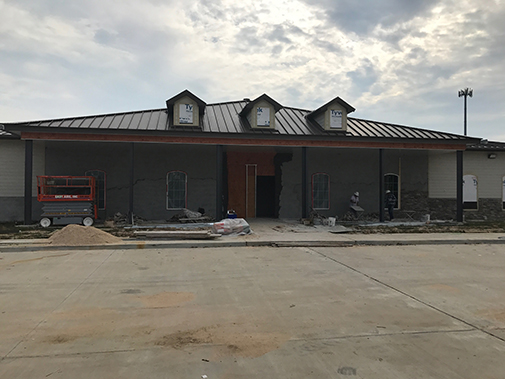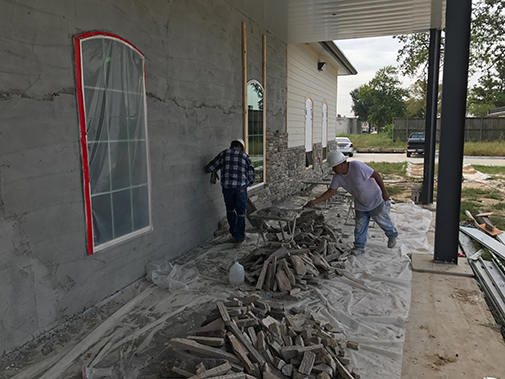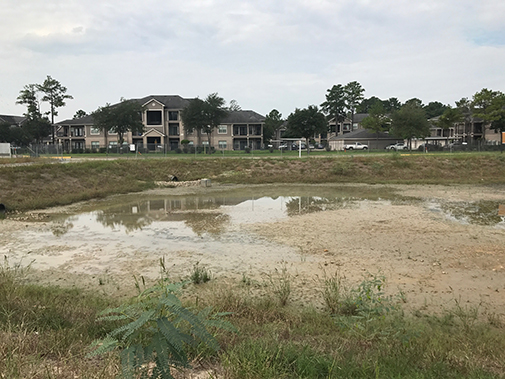 9.11.17 - Crewmen are sheetrocking and hanging duct work,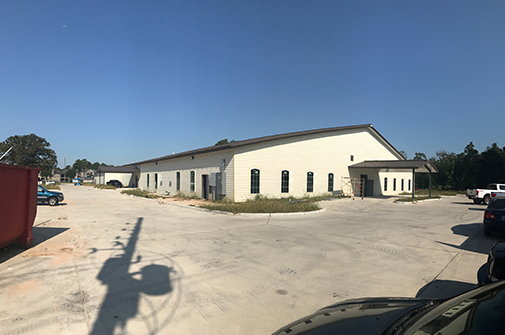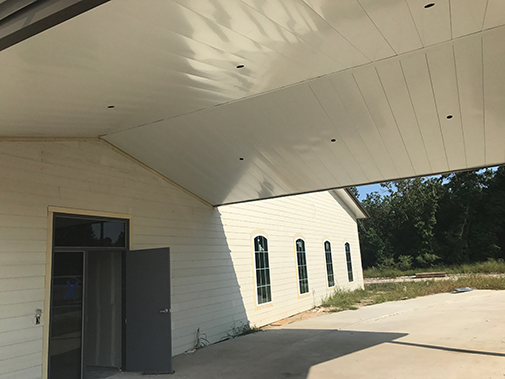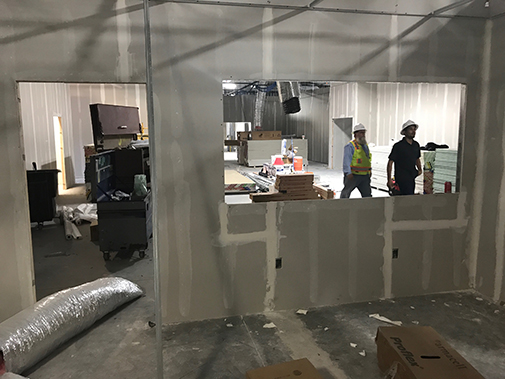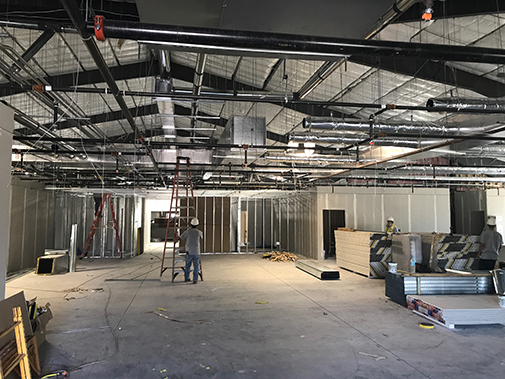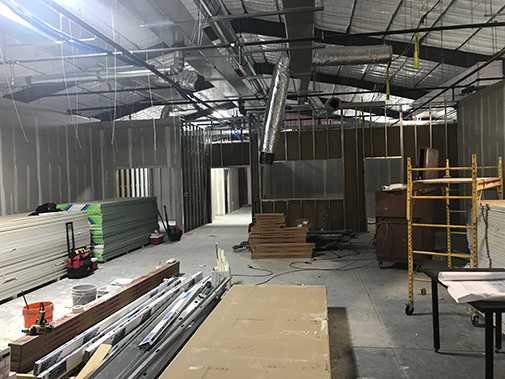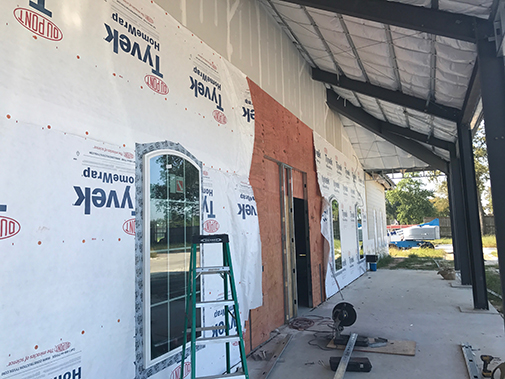 7.31.17 - Windows are installed. Interior electrical and HVAC continue.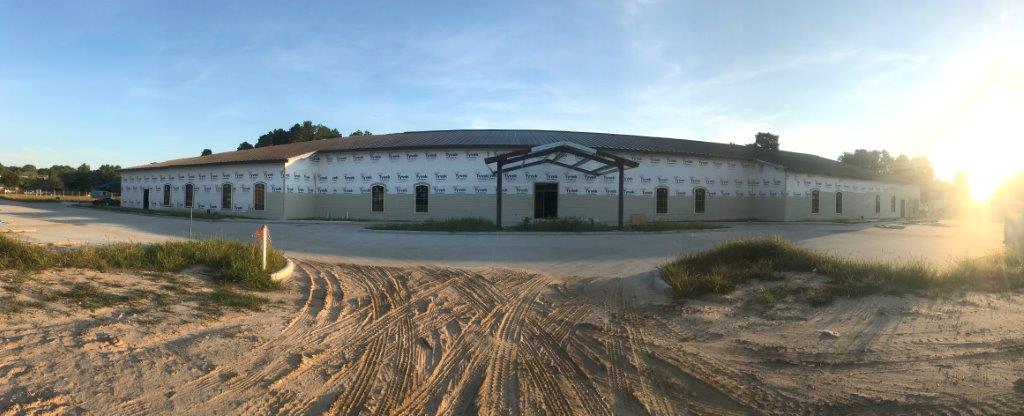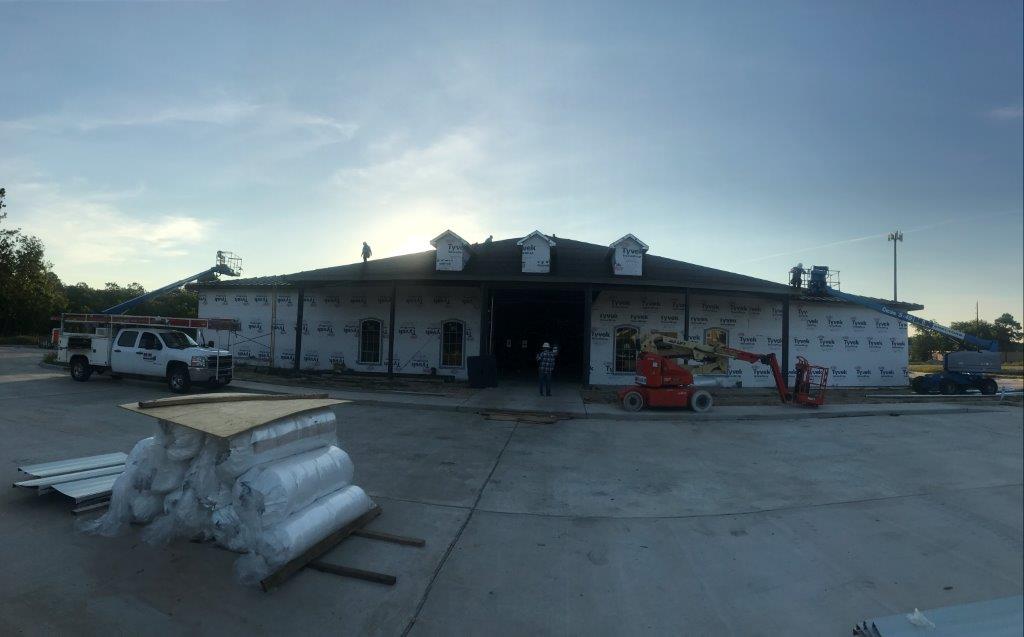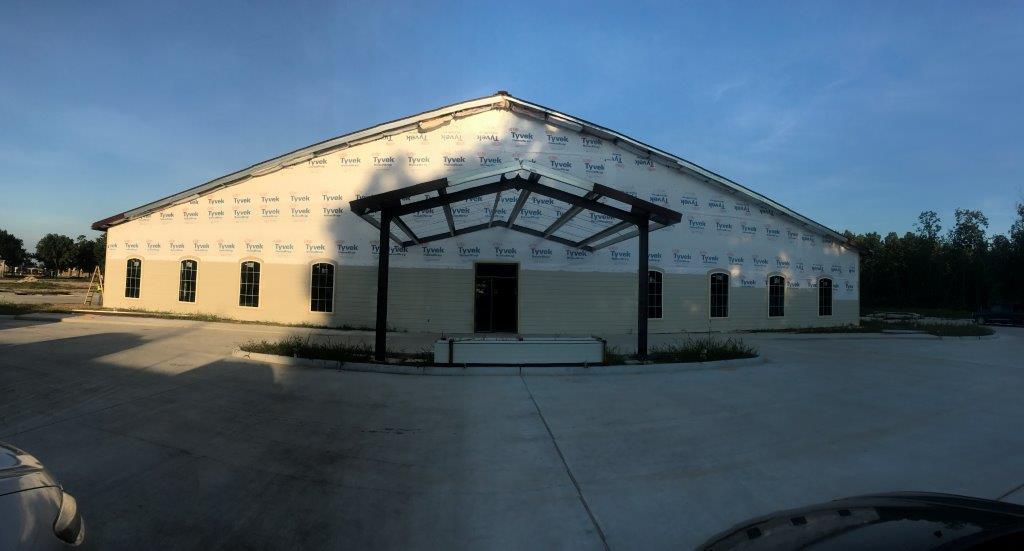 6.20.17 - Crewmen are currently running cable bracing for the roof as additional crews install the light-gauge steel framing,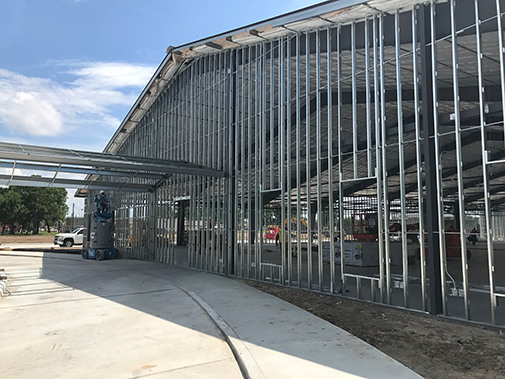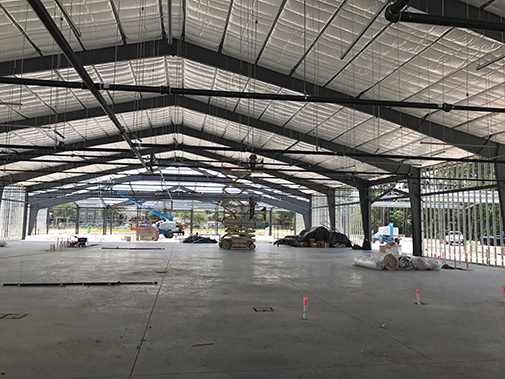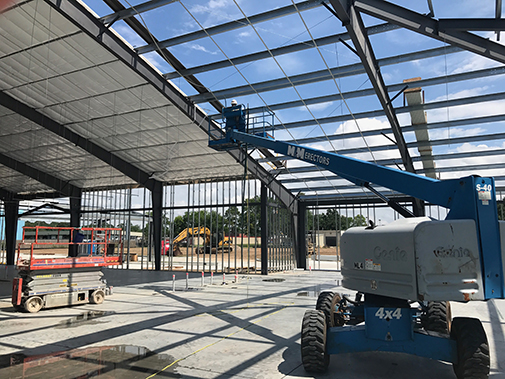 5.31.17 - All steel is hung. Sheeting will soon begin.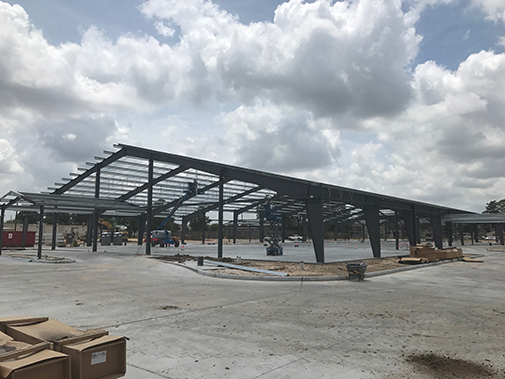 5.17.17. - Crewmen have assembled the roof sections and are beginning to lift them. The main frame collumns are installed,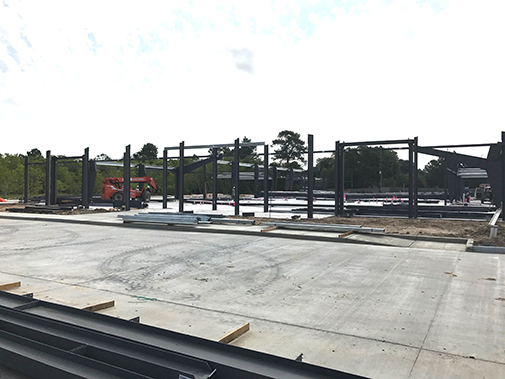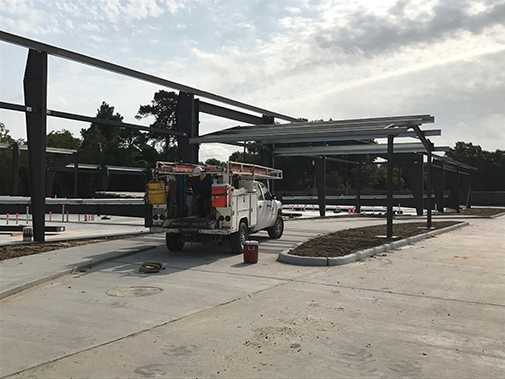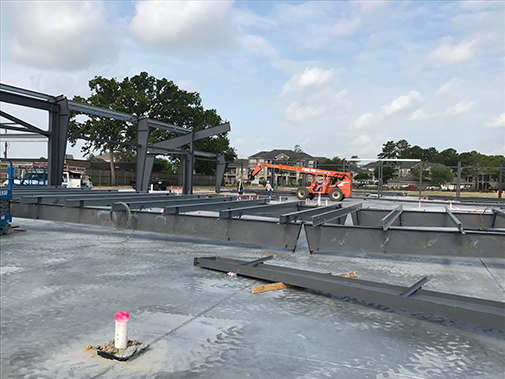 4.13.17 - Crews poured the turn lane,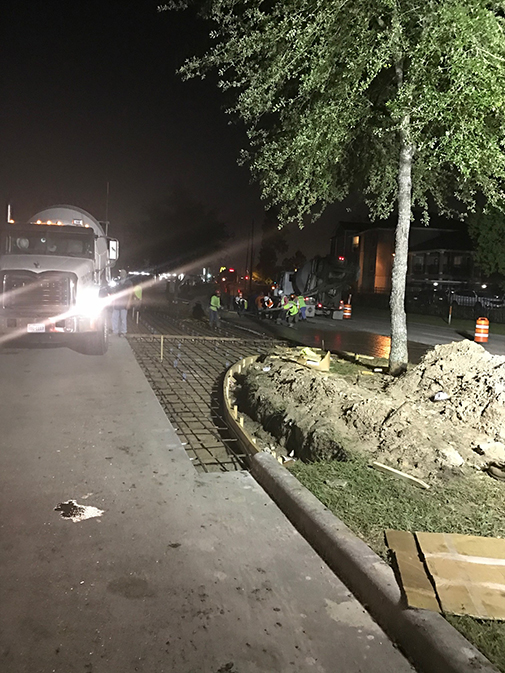 4.06.17 - Plumbing and electrical underground is going in. Excavation for the left turn lane is underway,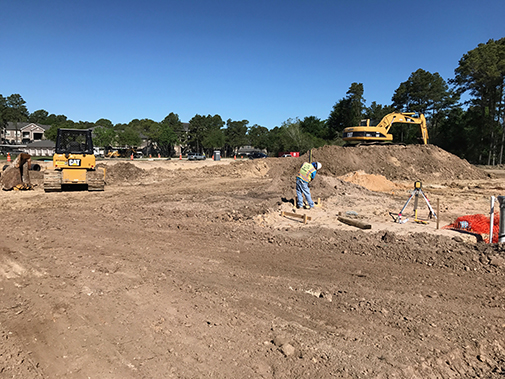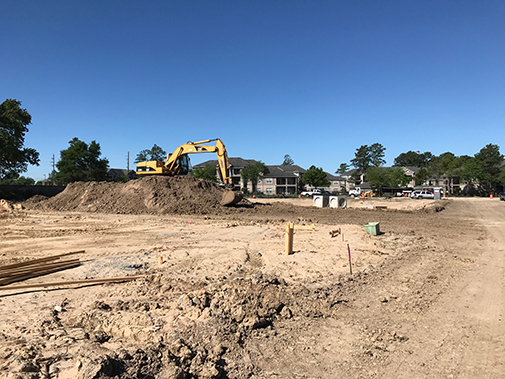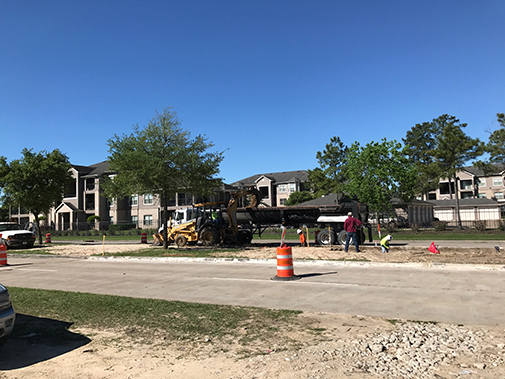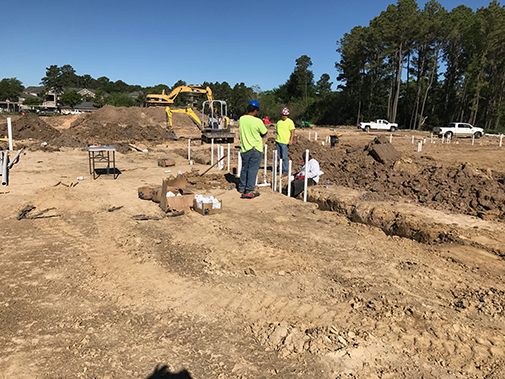 3.20.17 - Piers are poured, the excavation of the detention pond is complete, the fire main and riser are run to the building. Crewmen are currently setting the catch basin for the storm sewer.
3.07.17 - Sanitary sewer line and fire main have been installed. Excavation of the two detention ponds is complete,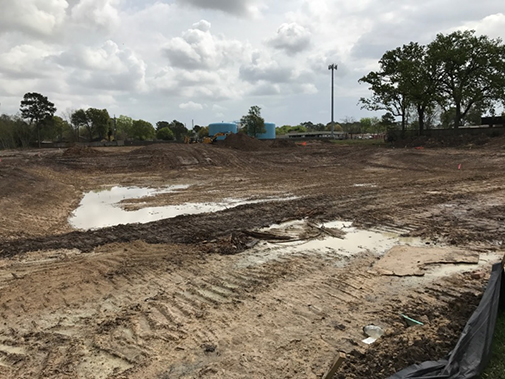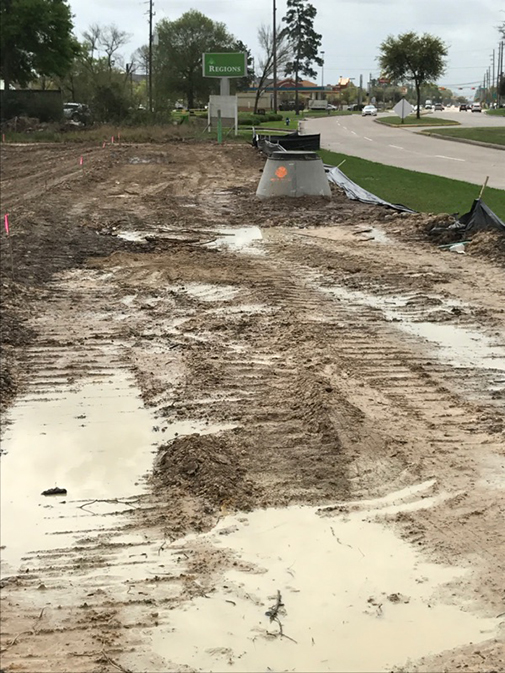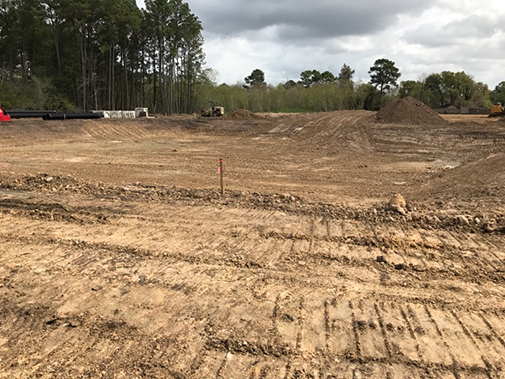 3.01.17 -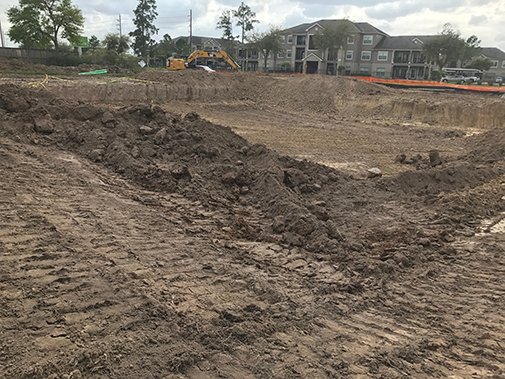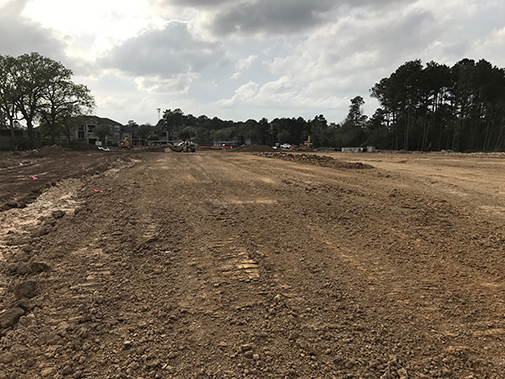 2.23.17 -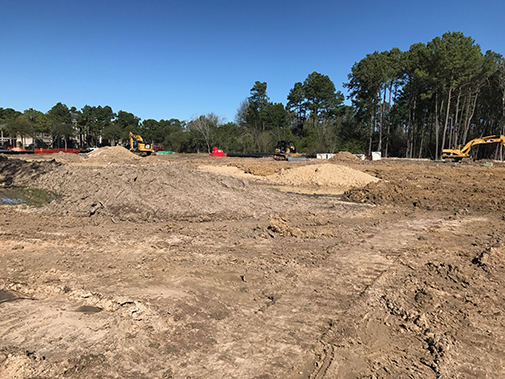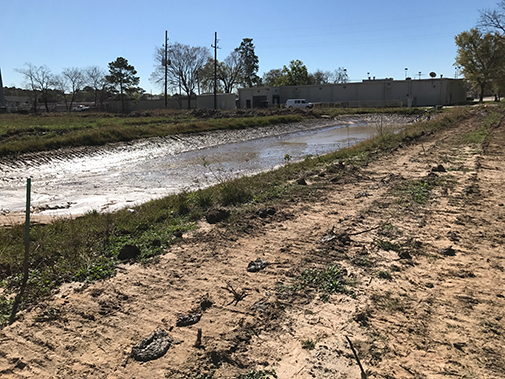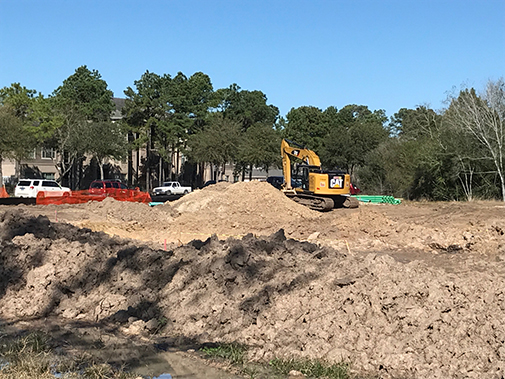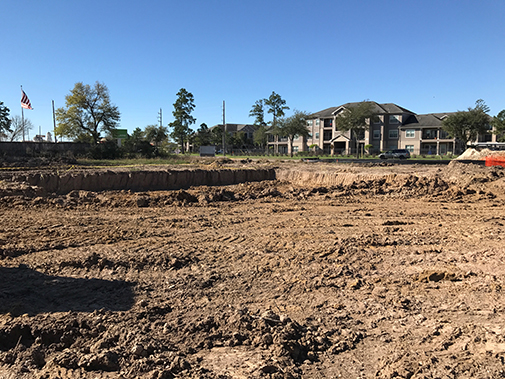 2.16.17 - Sitework continues and building pad installation is underway,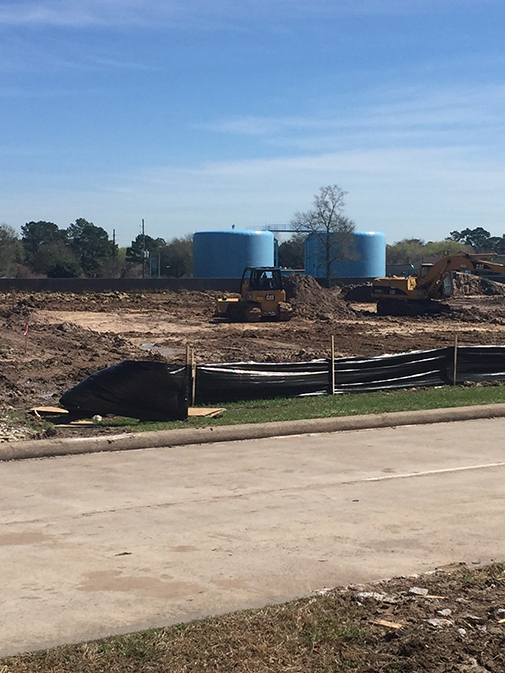 2.02.17 - Sitework continues,

1.13.17 - Crews are stripping the vegetation and beginning site work for our third build for Spectrum of Hope,