Siddons-Martin | 11,967 SF Office | Houston, TX
4.04.17 -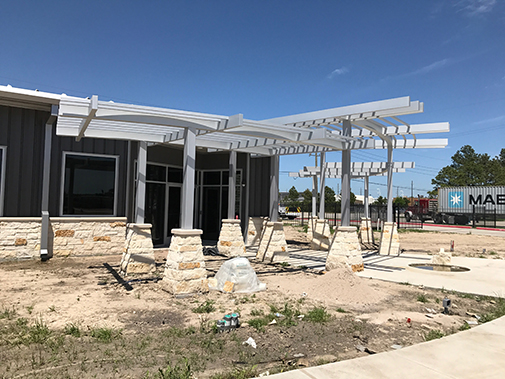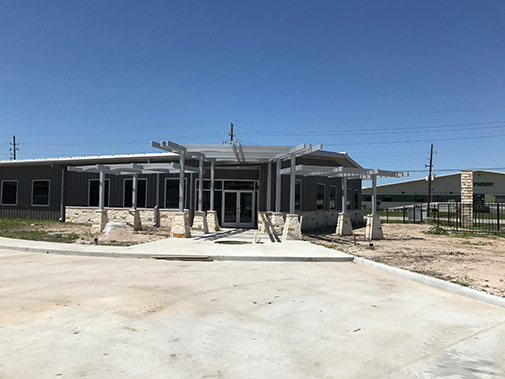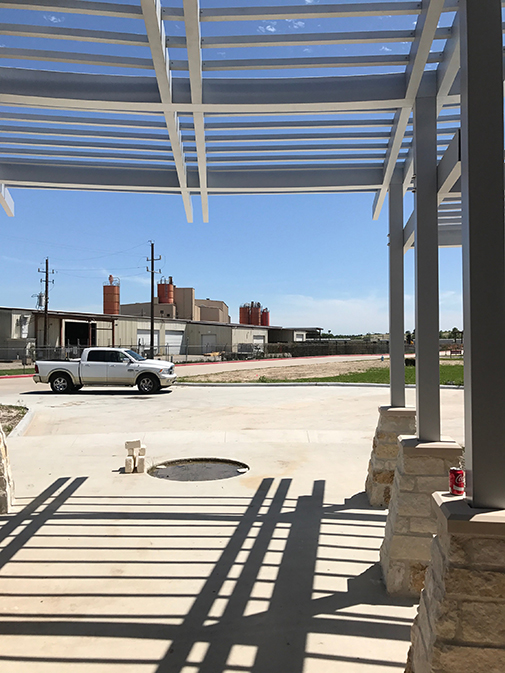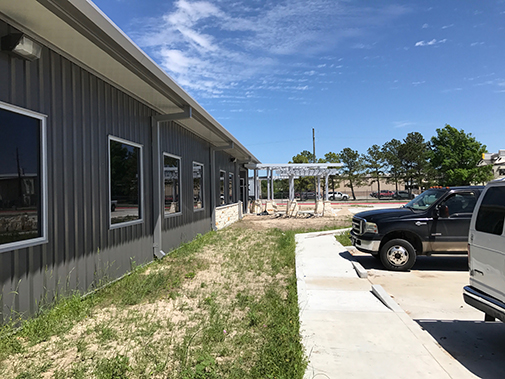 2.07.17 -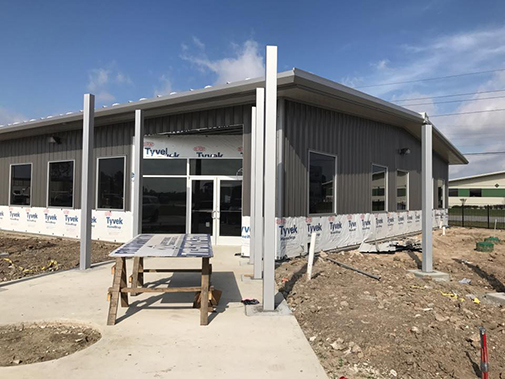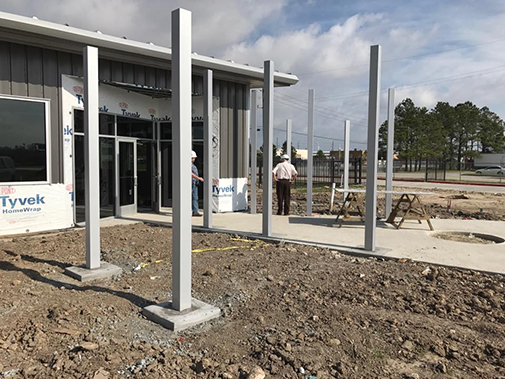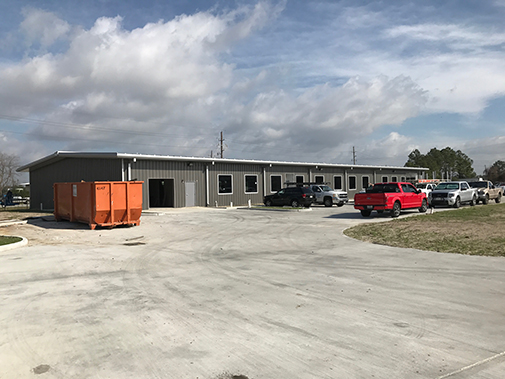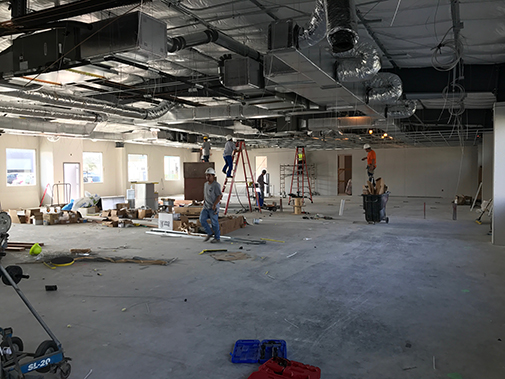 1.23.17 - Progress as of today,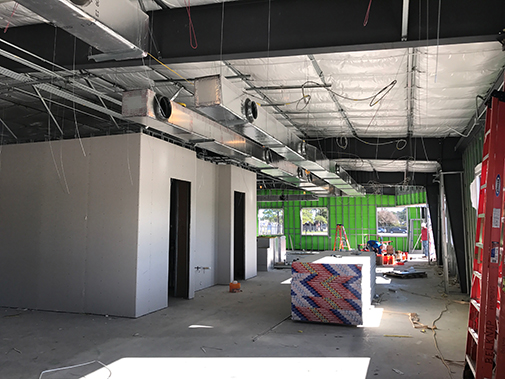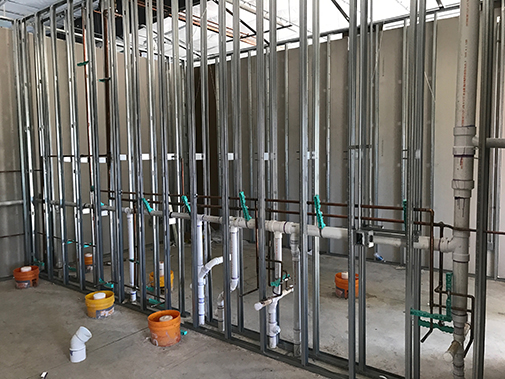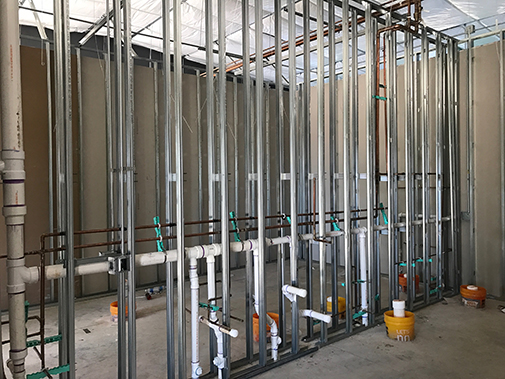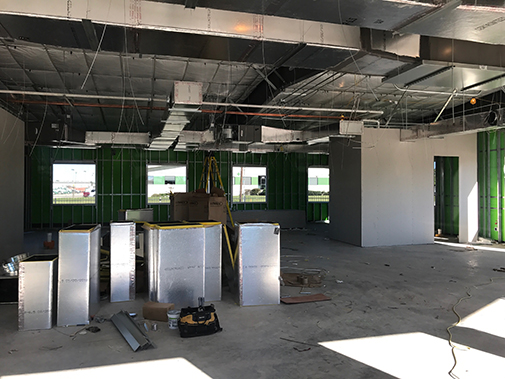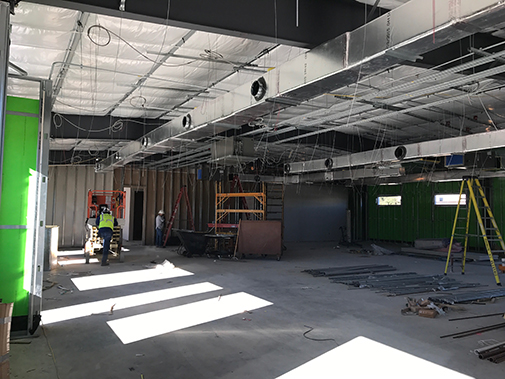 1.11.17 - Crewmen are installing the soffit and installing the drywall in the interior. Crewmen are also installing the plumbing lines,
12.01.16 - Main frame columns are set and crewmen are hanging their pre-assembled roof sections,
11.02.16 - Crewmen have poured the foundation,
10.28.16 - Preparing for Wednesday's pour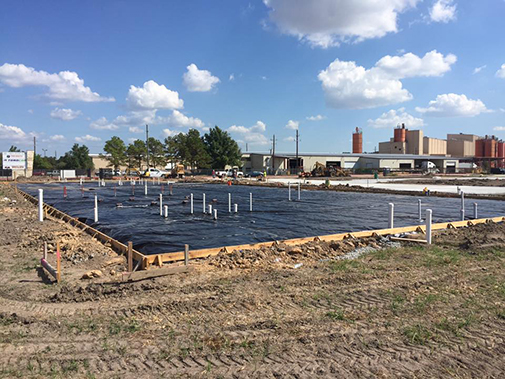 10.10.16 - Framing and underground work are underway
10.10.16 - Building the pad and cutting grades for paving
8.19.16 - Grades are set. Crewmen are currently off site due to recent rains.
8.10.16 - Sitework is underway for Siddons-Martin's new 11,967 SF office. This new facility will serve as their corporate office.