Messiah Lutheran Church | 2,500 SF Building Addition and Fellowship Hall Renovations | Houston, TX
4.02.17 - The project is complete and the dedication took place after this morning's service,
3.07.17 - Granite countertops were installed last week. The floor has been floated and LVT flooring is being installed,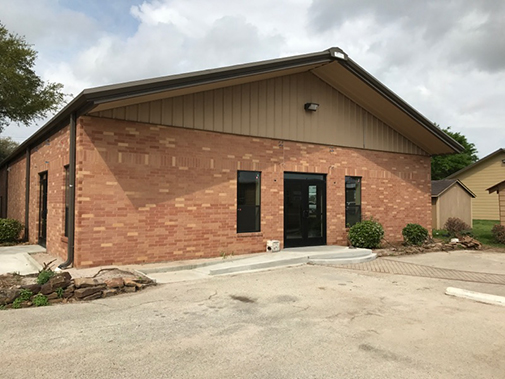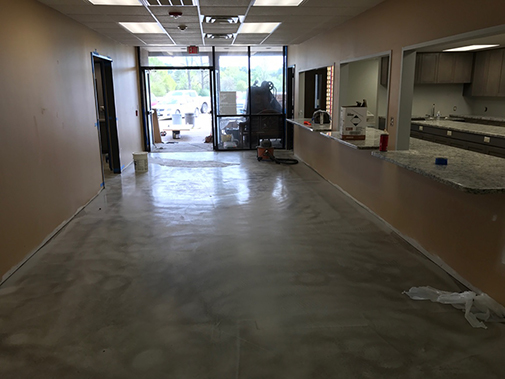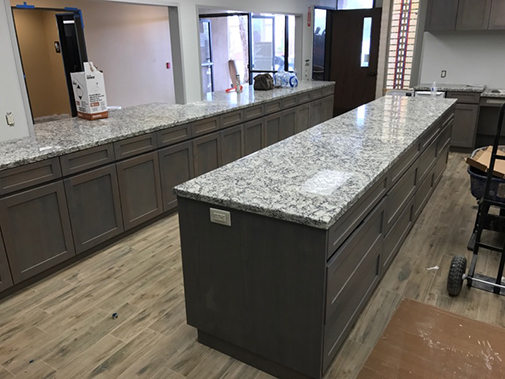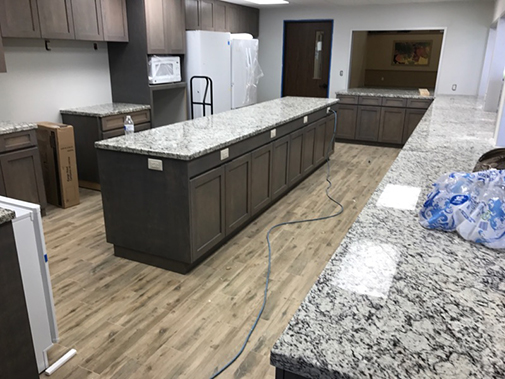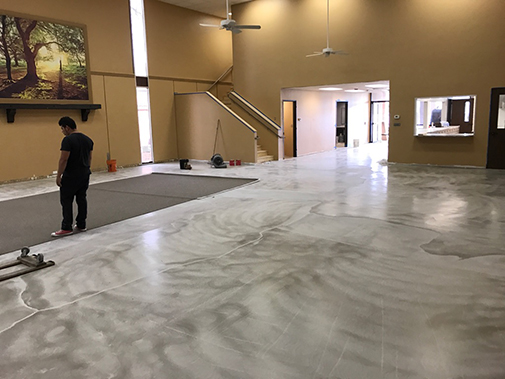 3.01.17 - The masons have completed their work, while millwork and flooring continue,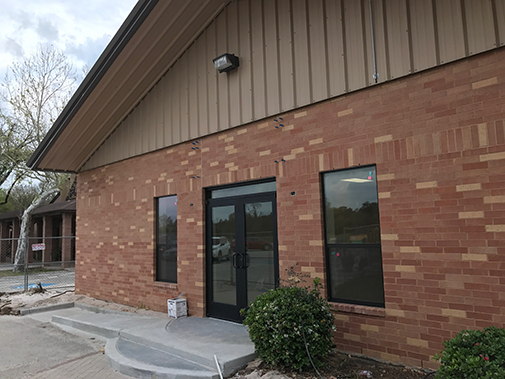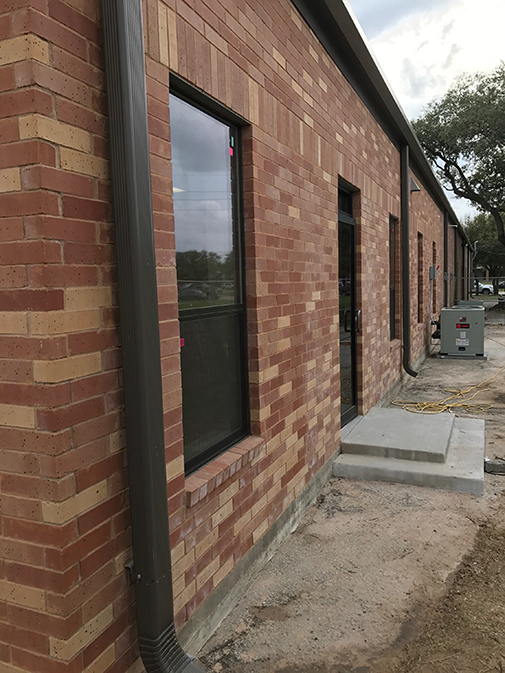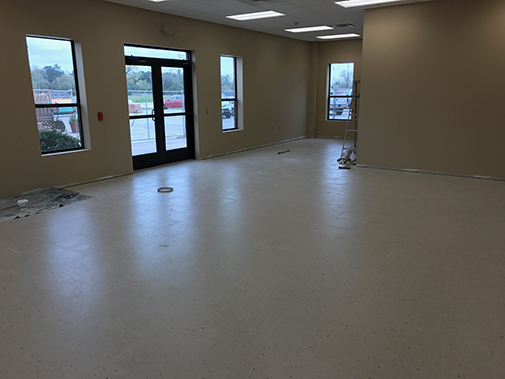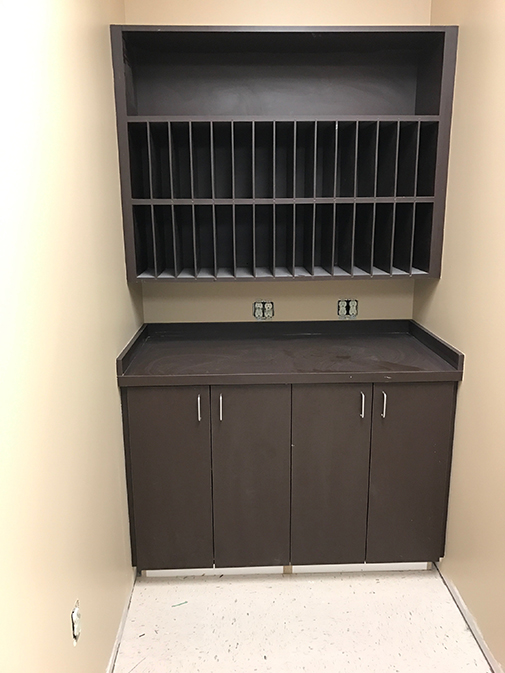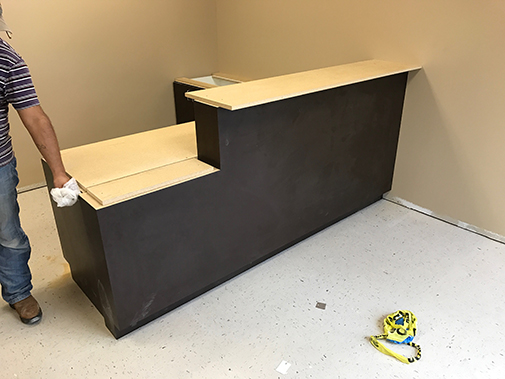 2.23.17 - This project is nearing completion. Millwork continues.
2.09.17 - Masonry work is underway while painters work on the interior walls,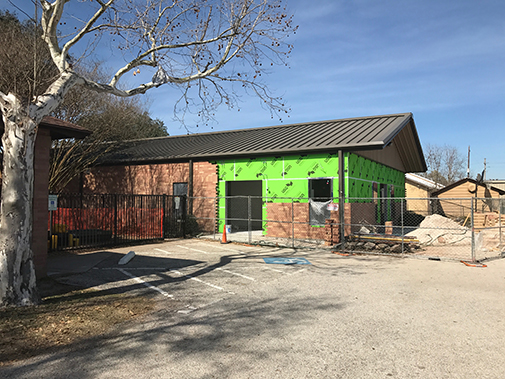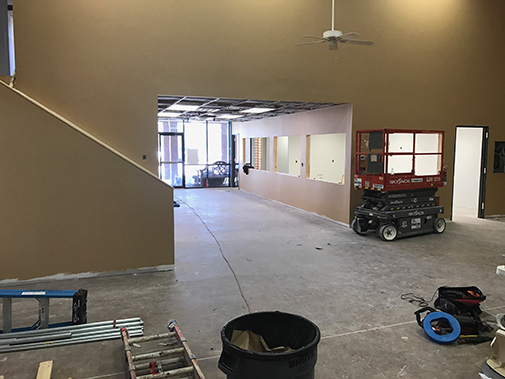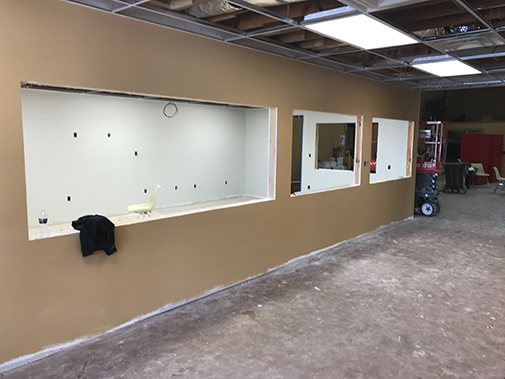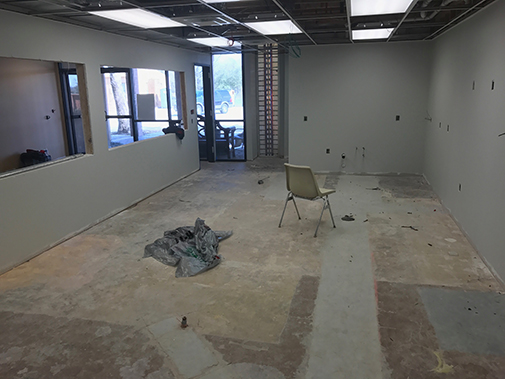 2.02.17 - The newly-framed walls are taped and floated,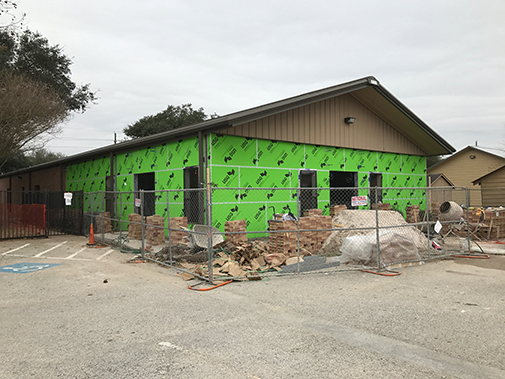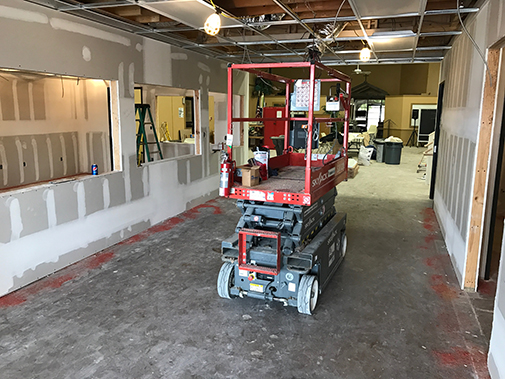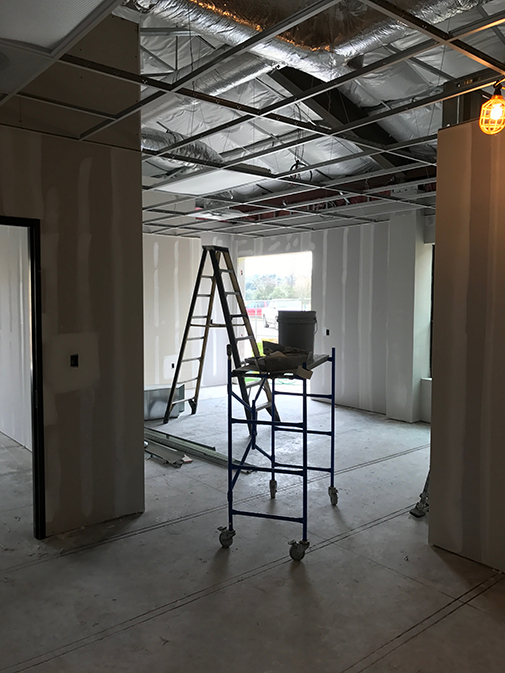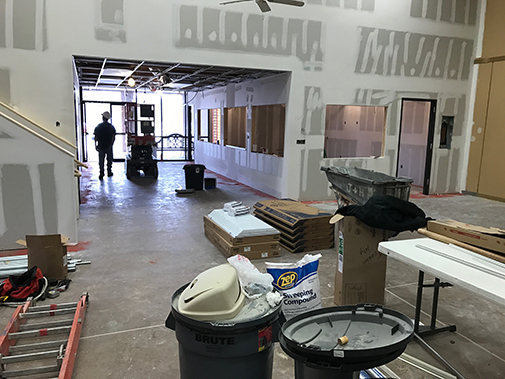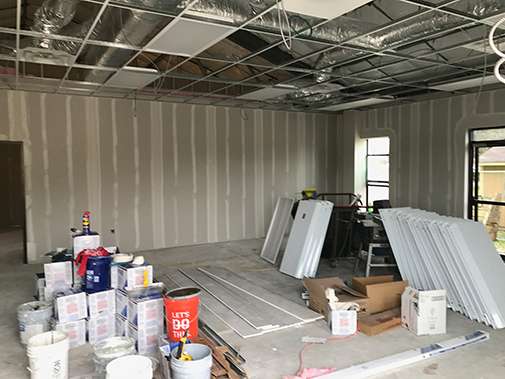 1.13.17 - Hanging trunks for the AC, roughing in the plumbing and electrical,