Joe's Burgers and Subway Restaurants
Traders Village | 4,000 SF Freestanding Joe's Burgers Restaurant / 4,000 SF Freestanding Subway Restaurant | Houston, TX
3.20.19 - The existing slabs are removed. Plumbers have made the utility connections and the boring for the fire main is complete. Concrete crews began tying steel for the piers.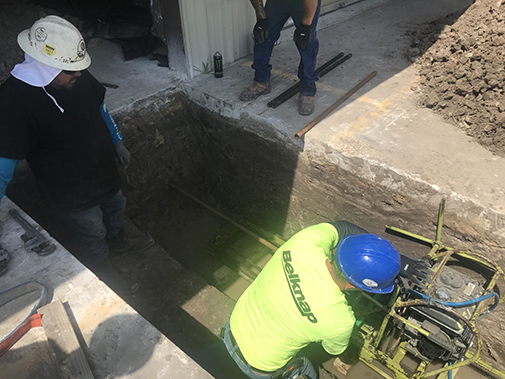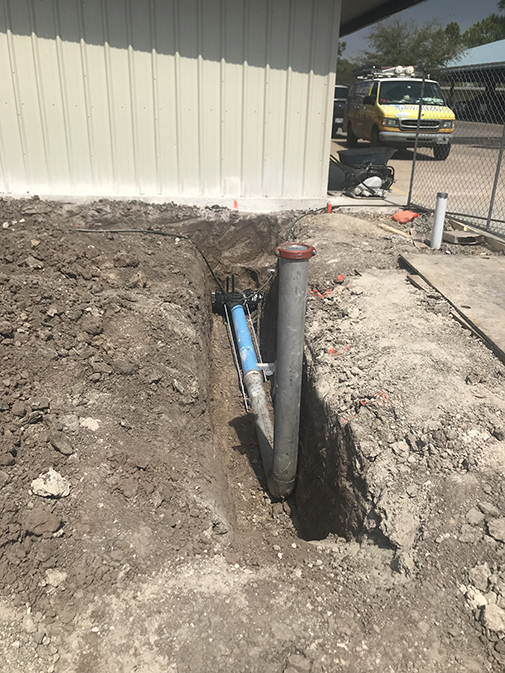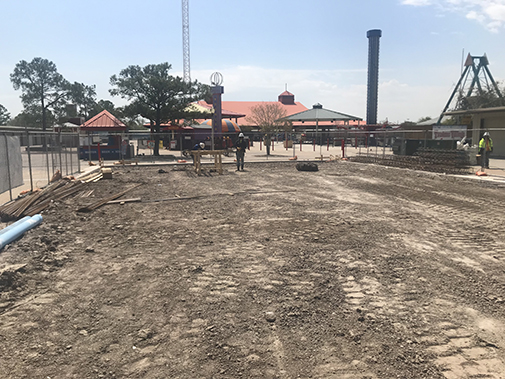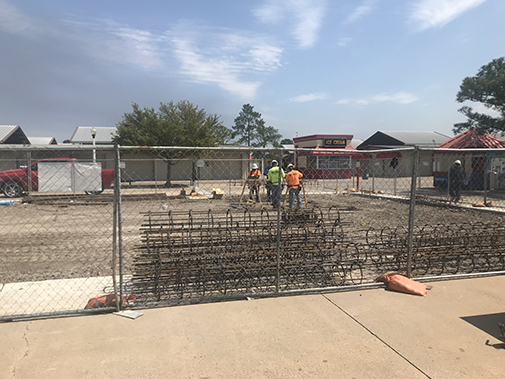 3.17.19 - Crewmen ran utilities and poured trench for Joe's Burgers, and finished removing the slab for Subway,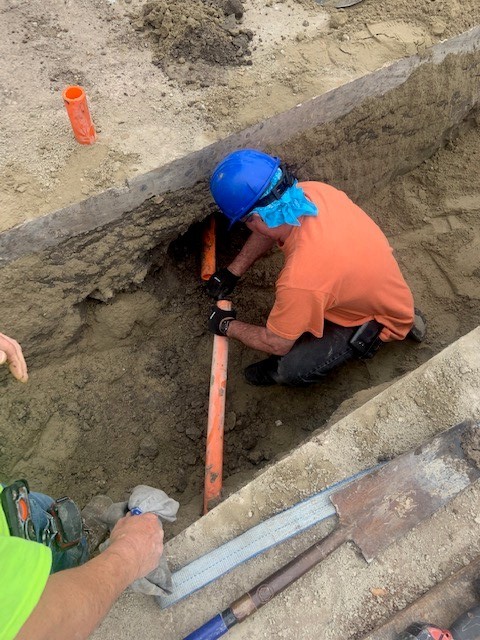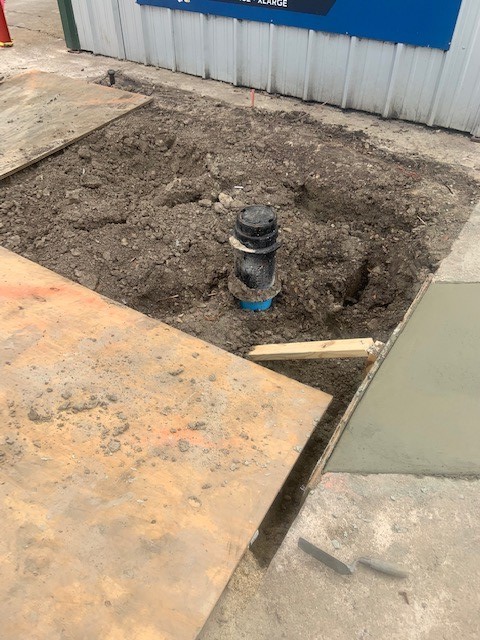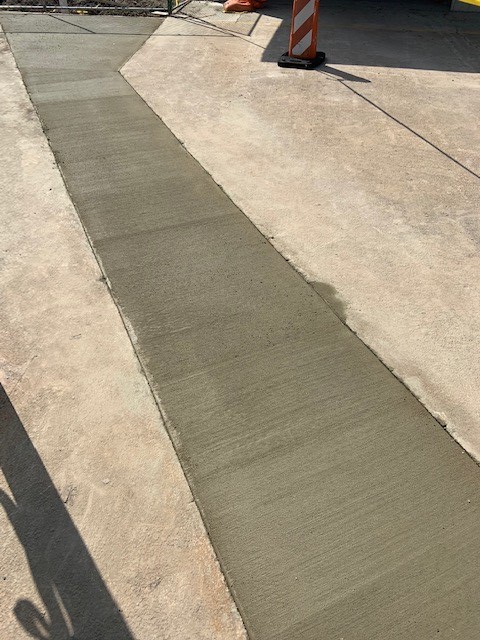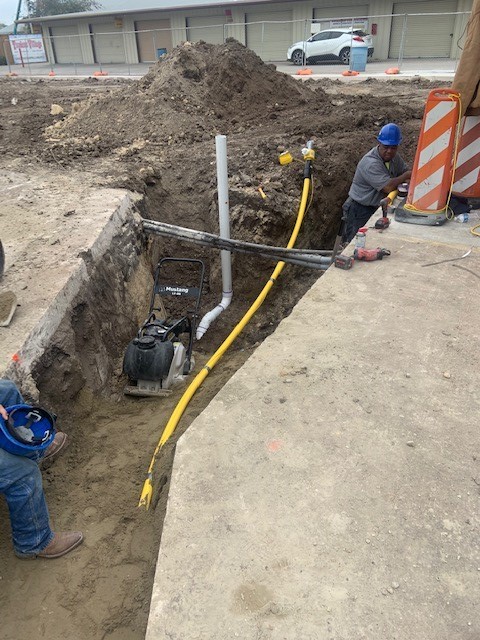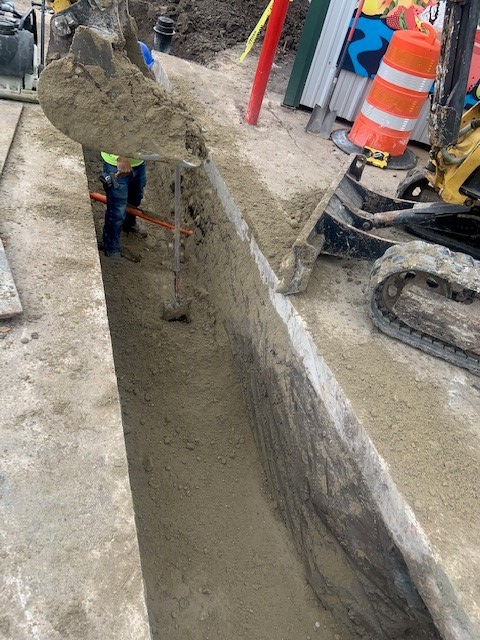 3.08.19 - Crewmen are saw cutting and breaking out existing slabs, making tie-ins for water, sewer, and gas.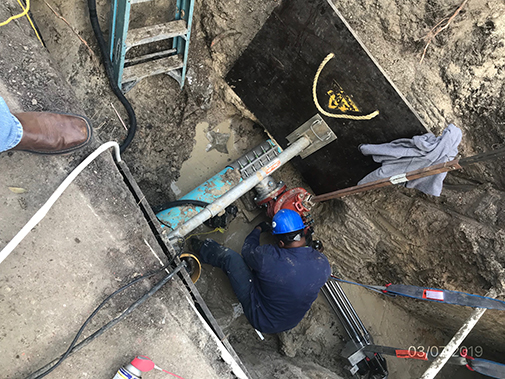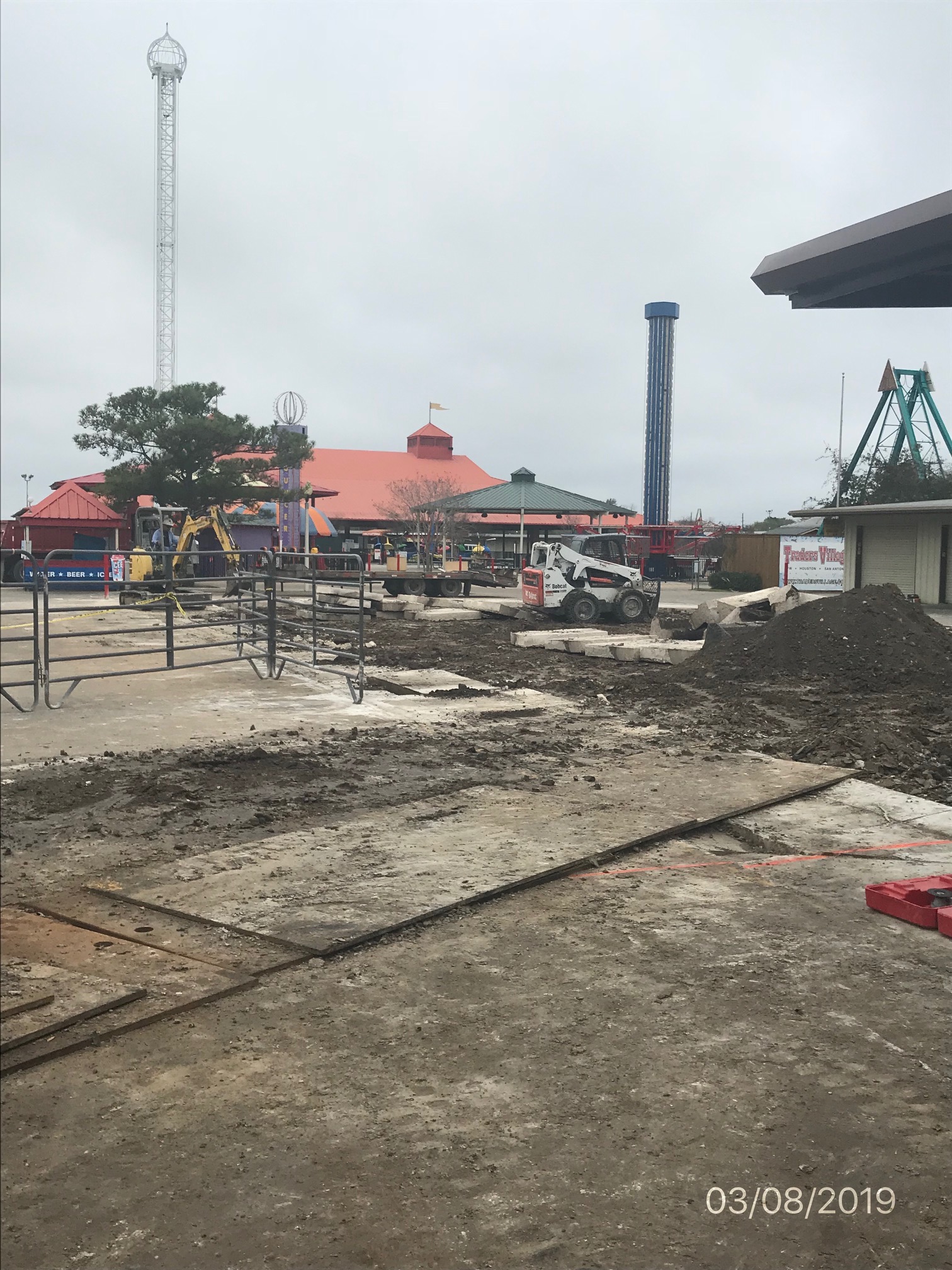 Related Posts