Cornerstone United Methodist Church Gymnasium | 9,737 SF PEMB | Houston, TX
11.15.16 - Final photos of the gym floor,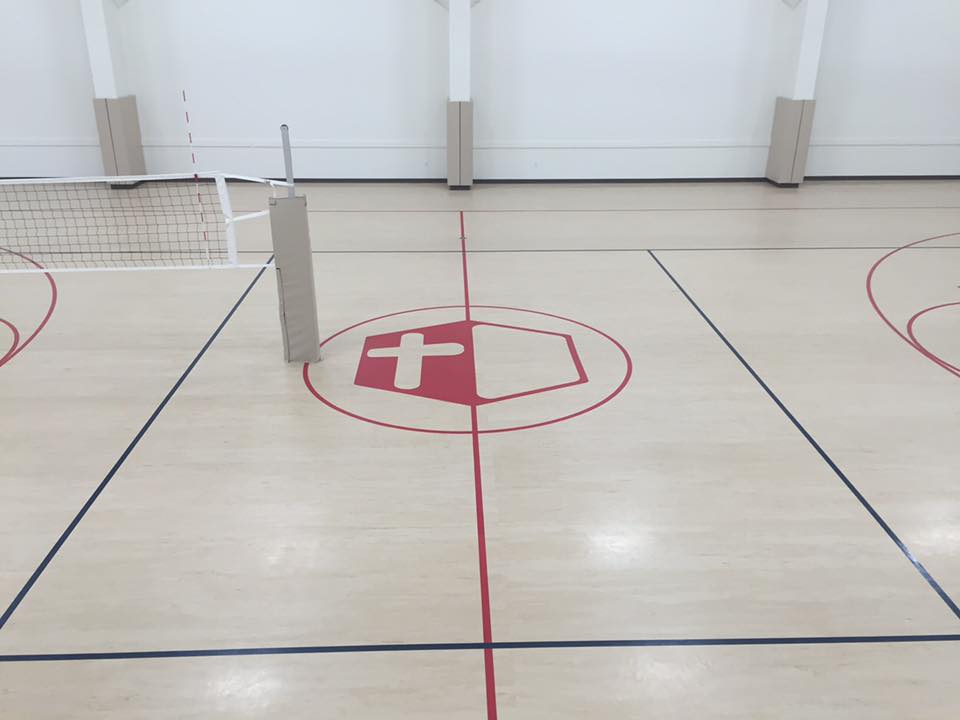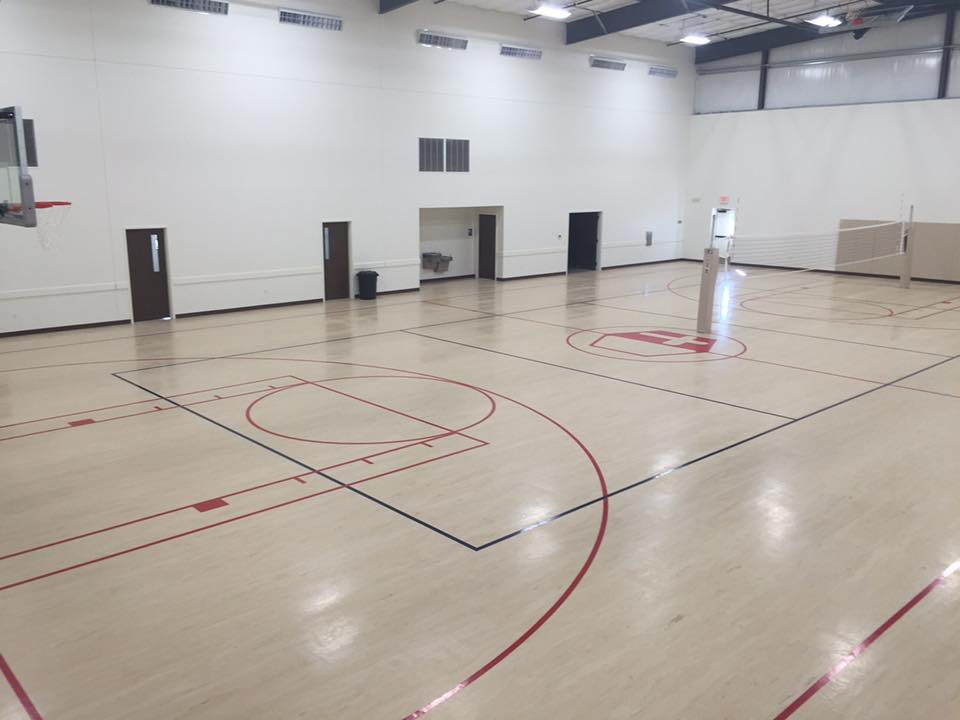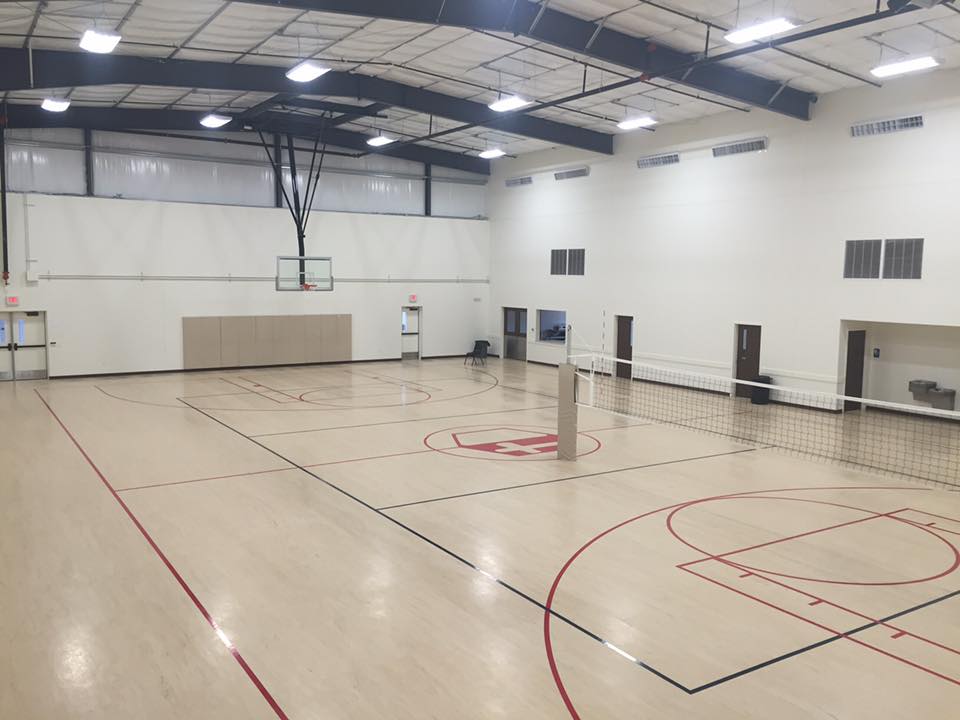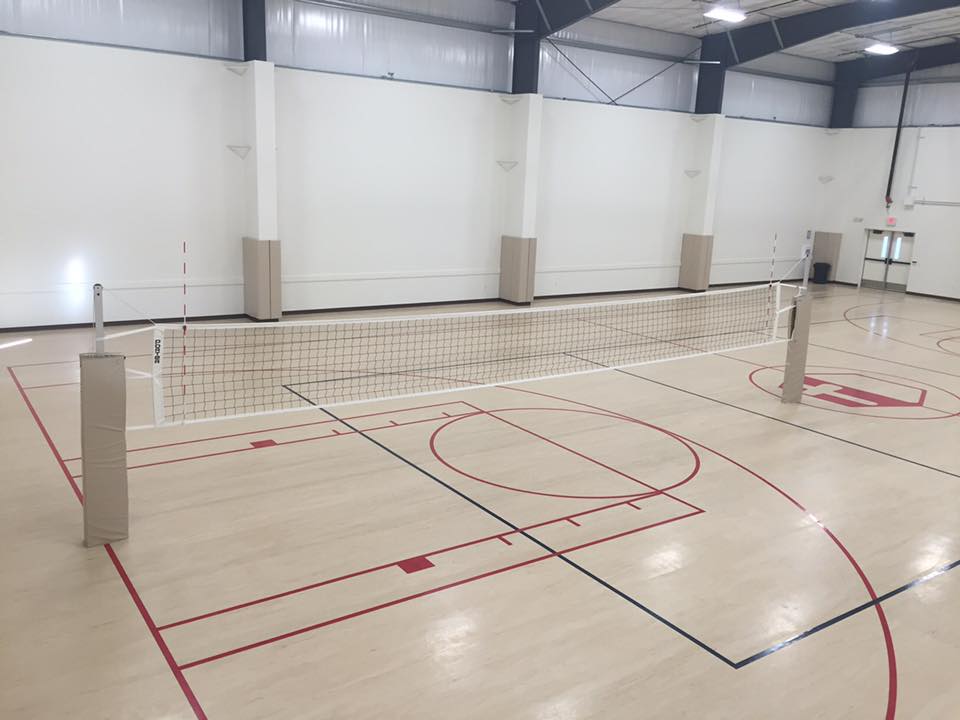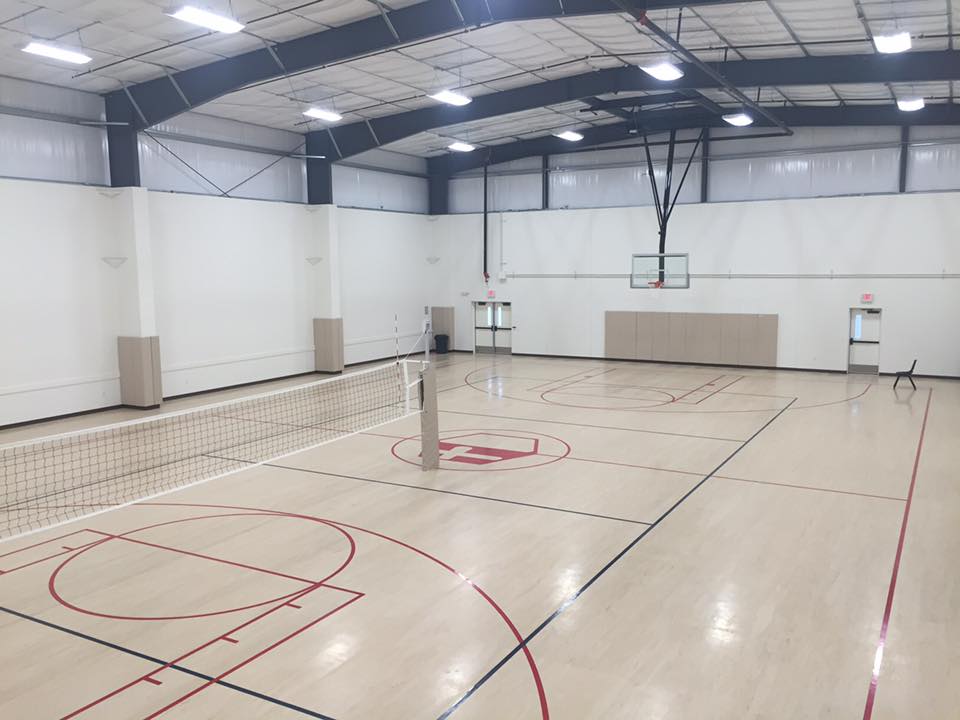 10.27.16 - Ready for the grand opening this weekend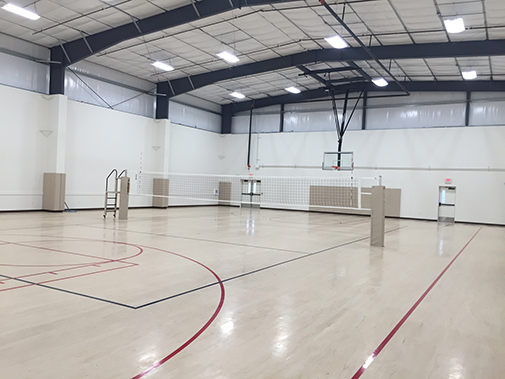 10.19.16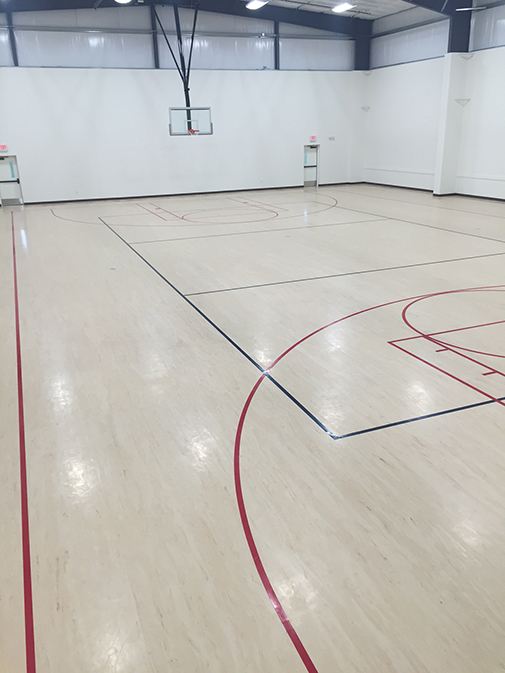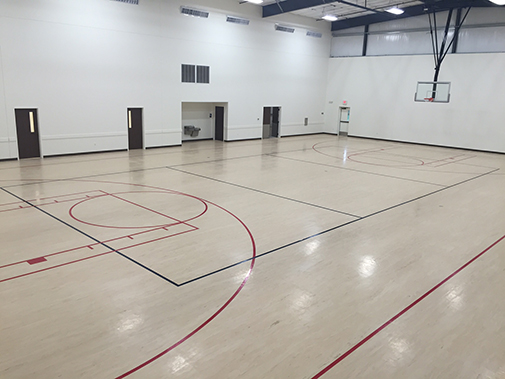 10.05.16 - Final clean is underway and also addressing punch-out items. An ADA inspection is scheduled for tomorrow
9.16.16 - Progress as of today
9.09.16 - Lights and Hvac are online. Flooring began in the restrooms, kitchen, and multi-purpose room.
8.19.16 - Crewmen are taping the walls, and are installing the lights, windows, and HVAC units.
7.29.16 - Interior framing, HVAC, electrical, plumbing rough in, and building trim out are underway.
7.20.16 - Interior framing continues.
7.18.16 - Interior framing is underway as additional crews pour the balance of sidewalk and stairs.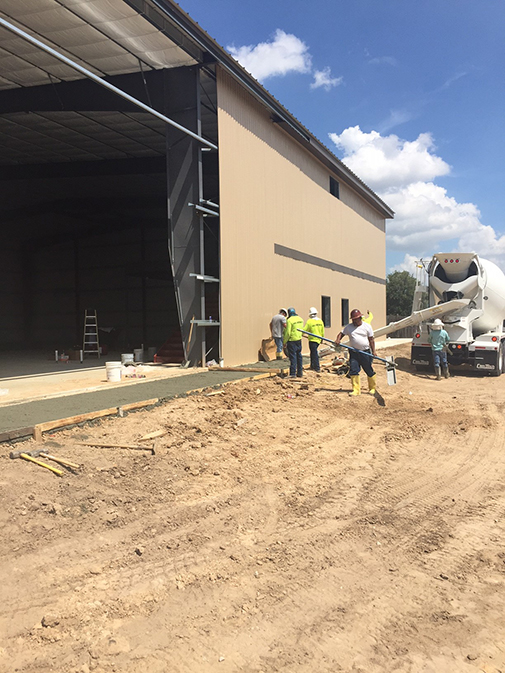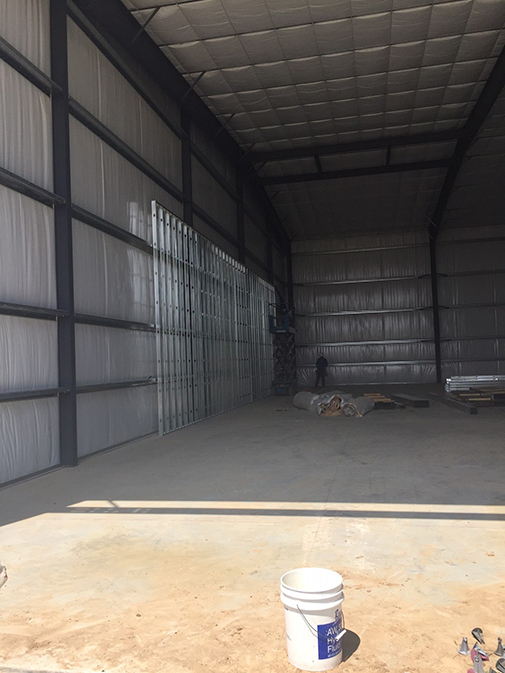 7.07.16 - Finishing the wall sheeting.
6.30.16 - Pouring mezzanine and sidewalks.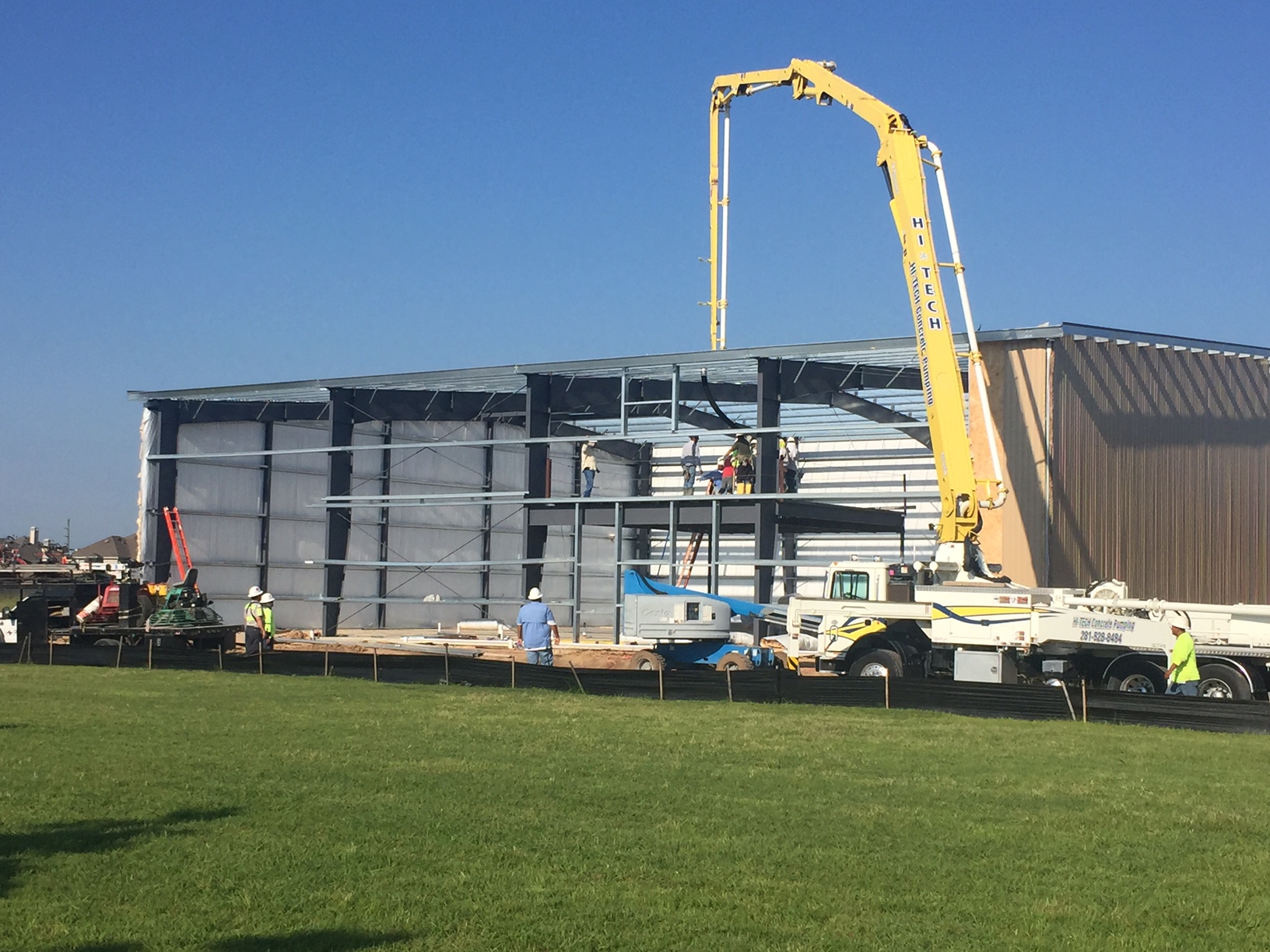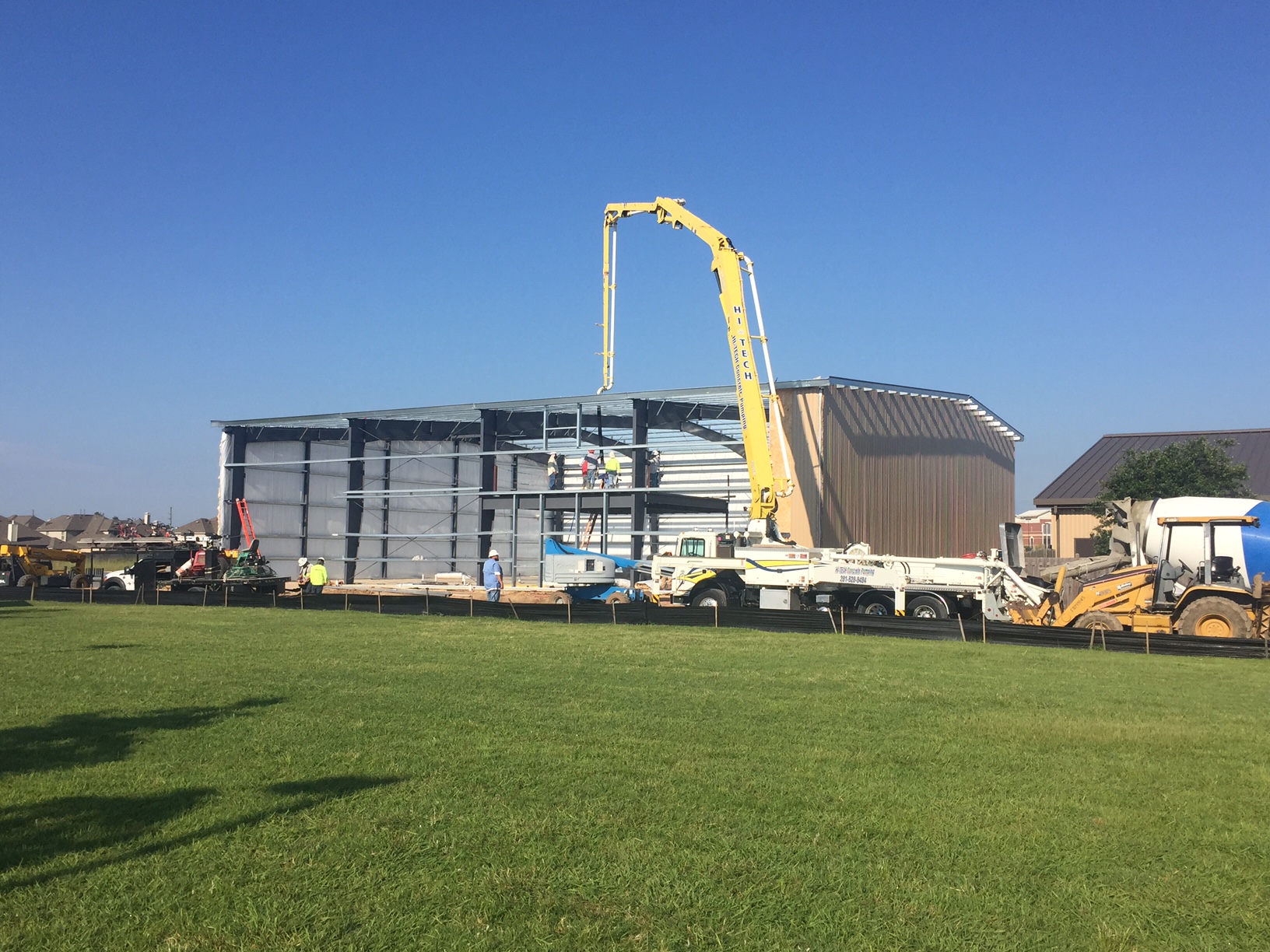 6.20.16 - Hanging steel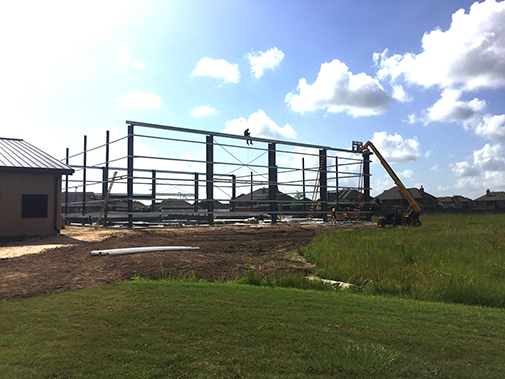 5.26.16 - Crews poured the foundation today.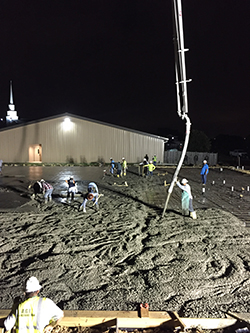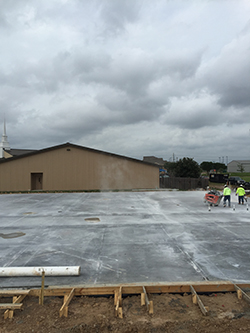 5.23.16 - Setting forms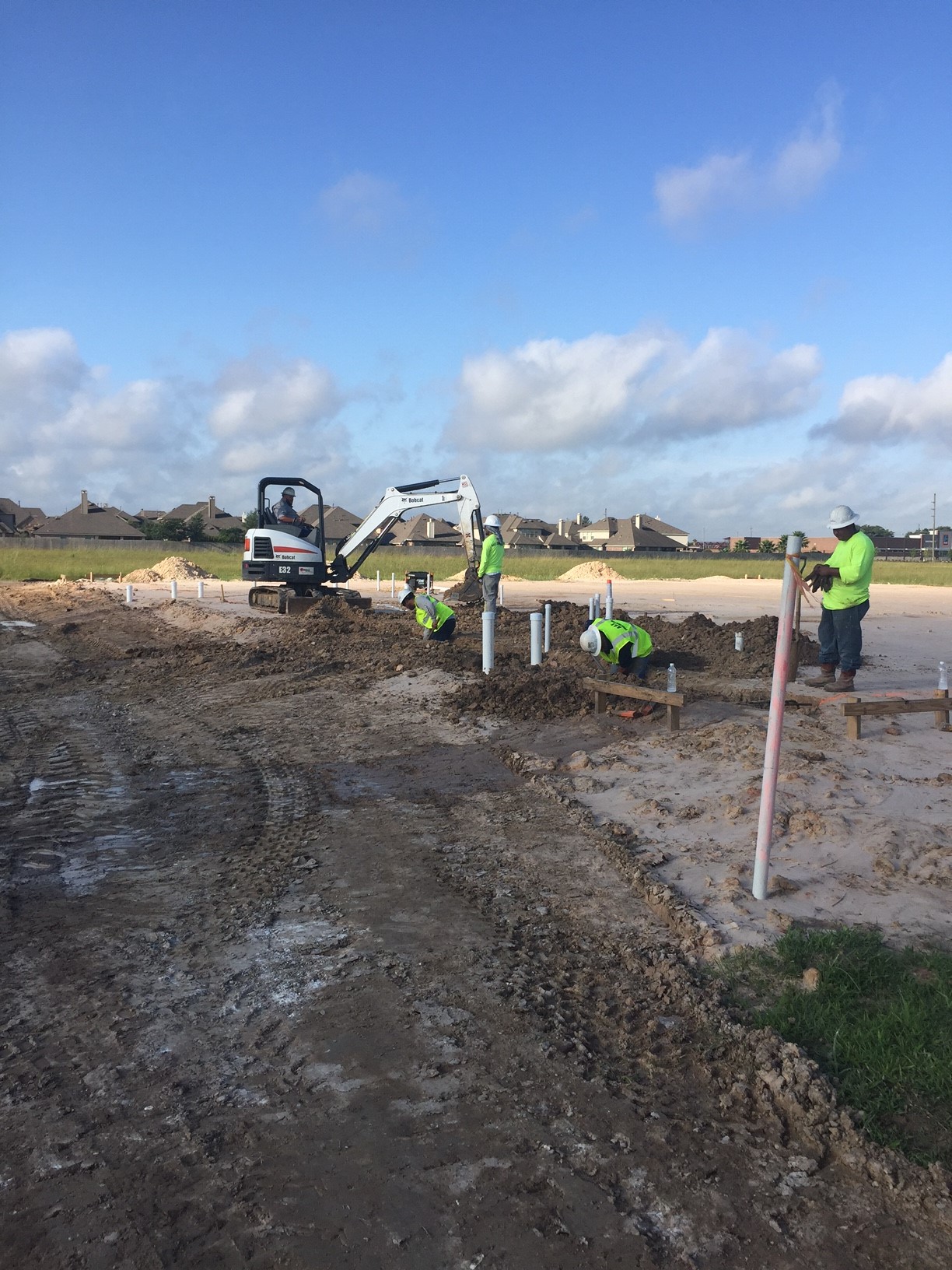 5.10.16 - Crewmen are drilling piers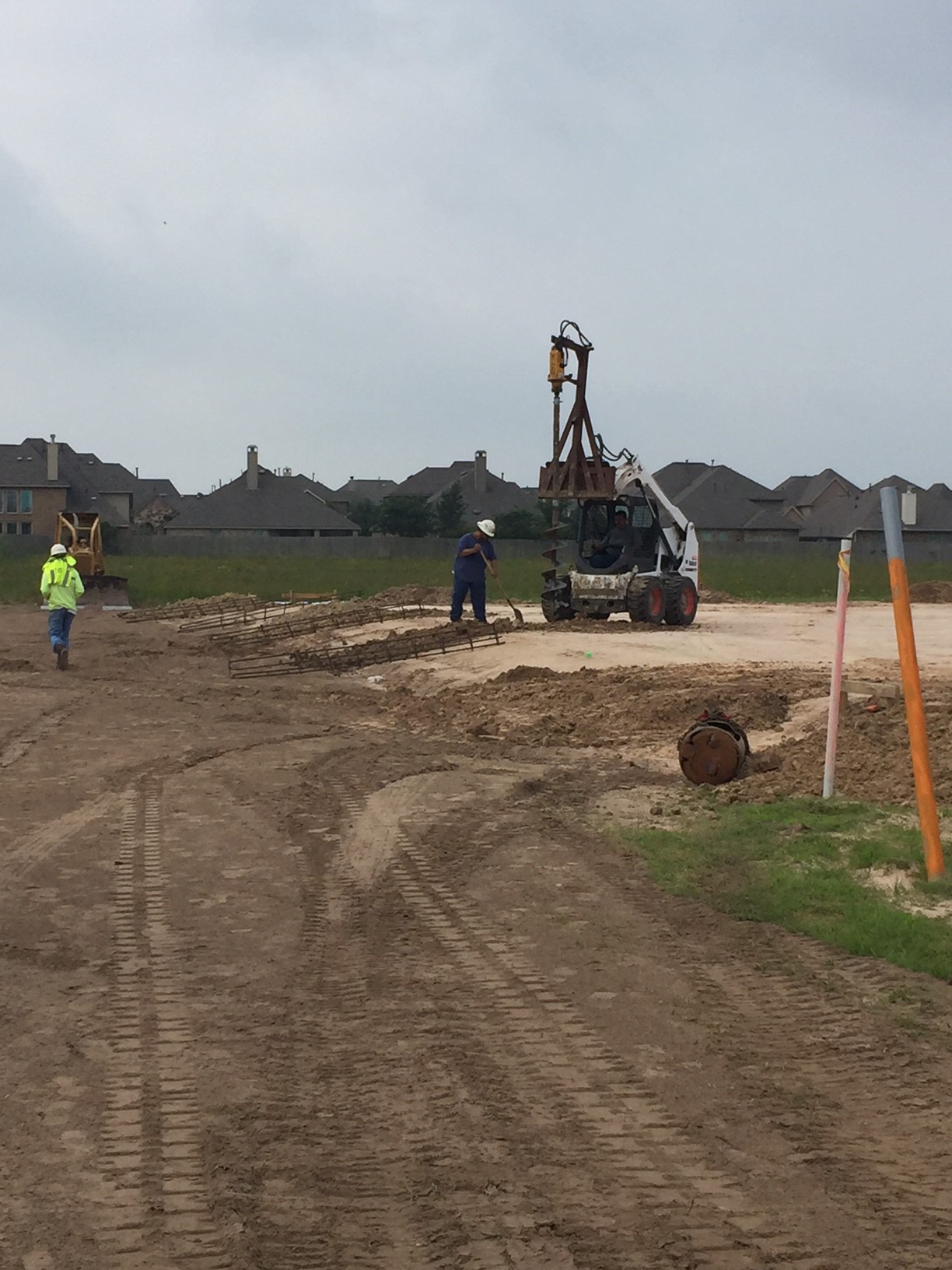 2.04.16 - Crewmen are working on the building pad. They are starting the first lift today.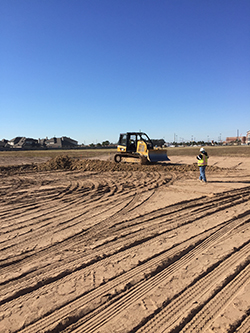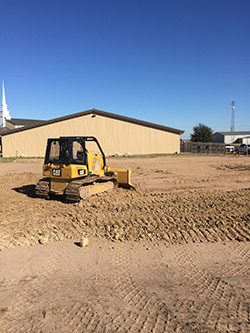 1.05.16 - Project Manager Dennis Montesinos will oversee the construction of this new PEMB that will serve as a gymnasium. The project includes associated sidewalks for the facility.