Clarity Glass | New 54,500 SF Office | Houston, TX
Final Pics,
1.31.17 - Crewmen are painting and setting the equipment,
11.10.16 - Metal sheeting continues as additional crews build out the office,
10.27.16 - Framing and pond work continue
10.10.16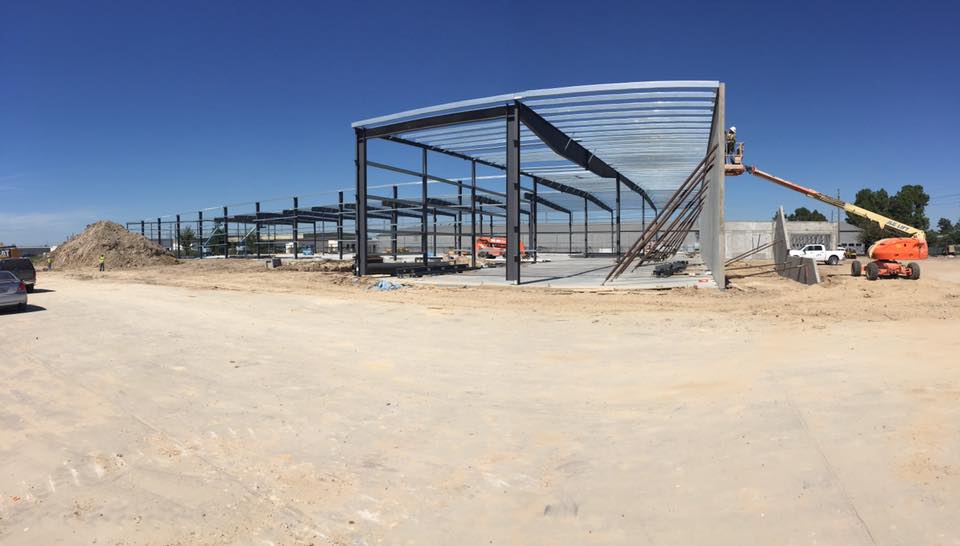 10.06.16 - Hanging the roof sections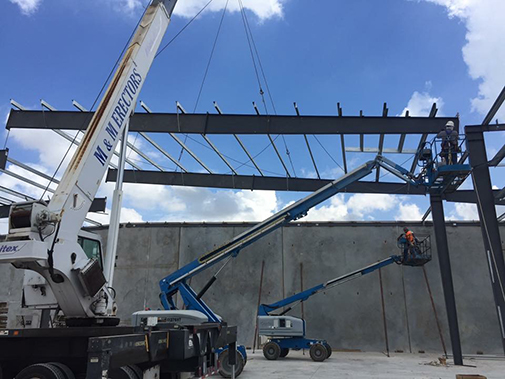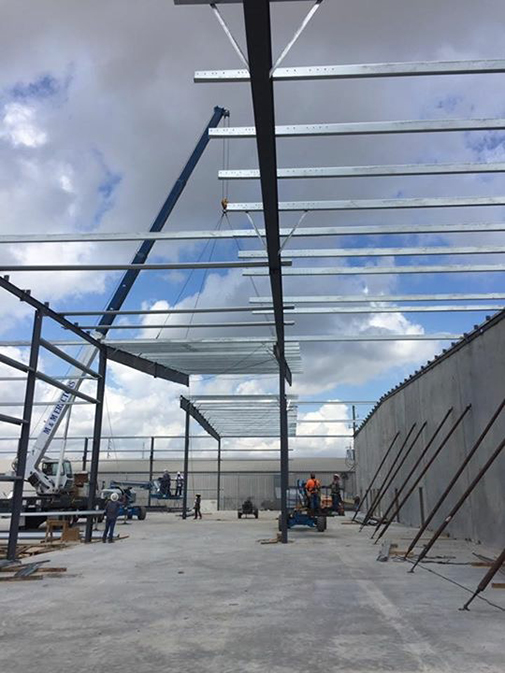 10.03.16 - All panels are hung for the office and crewmen continue to hang steel and pour the pond walls
9.26.16 - Lifting panels today
9.06.16 - Crewmen are pouring the tilt-wall panels today with more slab scheduled for tomorrow.
8.19.16 - Crewmen are working to dry the pad and are pumping water off this site from recent rains.
8.01.16 - Crews poured 285 yards of paving this morning.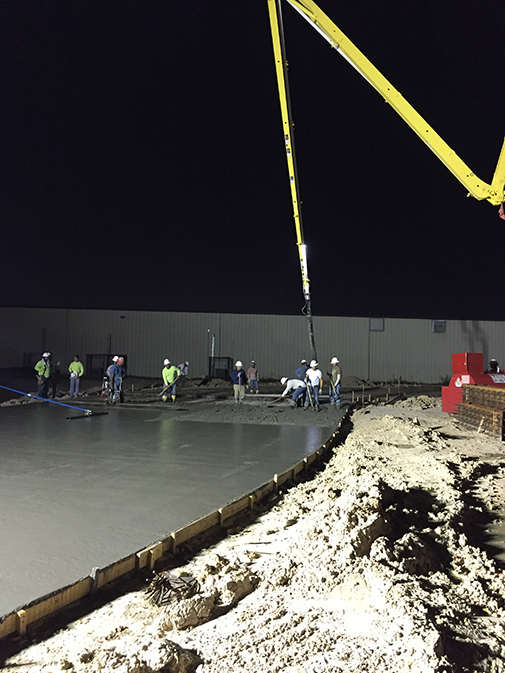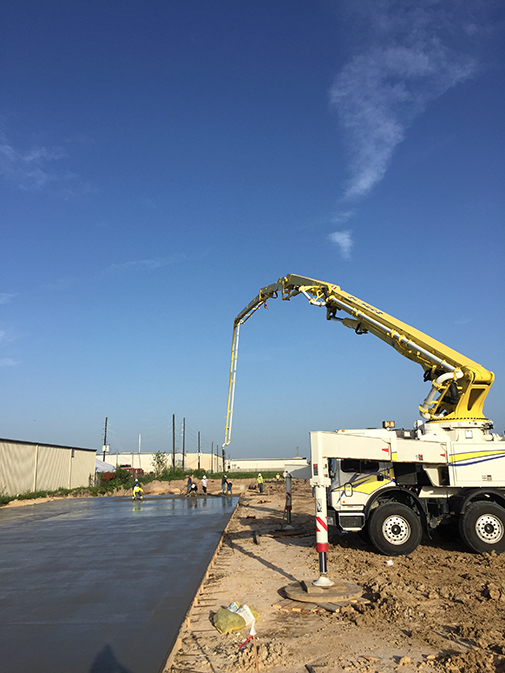 6.17.16 - Job site is drying. Site work continues.
6.14.16 - Trying to dry out the site.


5.11.16 - Site work is underway for this project, with Cade Leitko as the PM.