Hoelscher Weatherstrip | 192,000 SF Tiltwall Warehouse and 21,000 SF Office | Tomball, TX
8.20.19 - Crews are lifting the tilt-wall panels,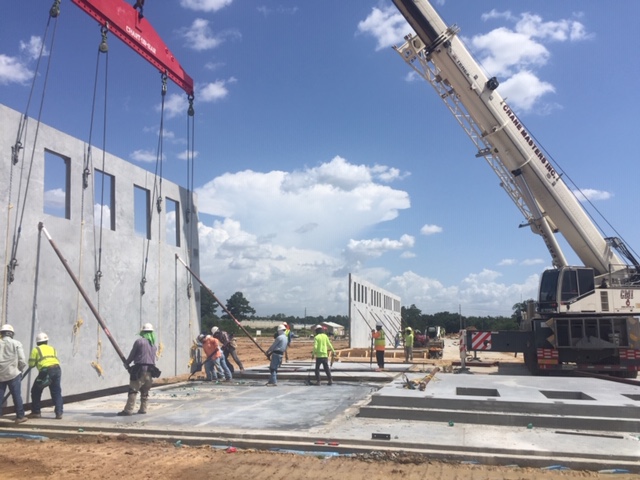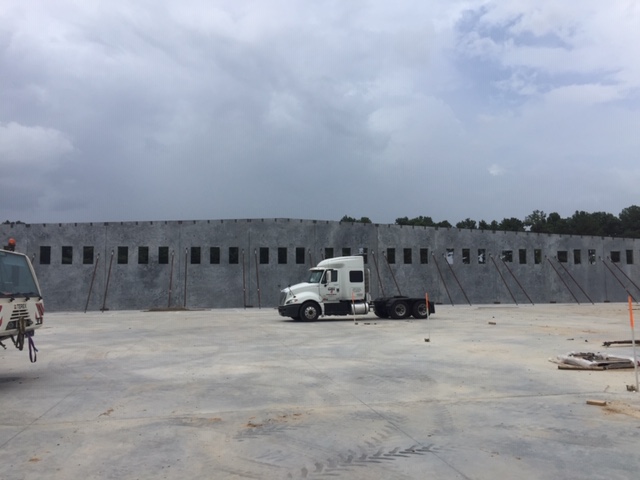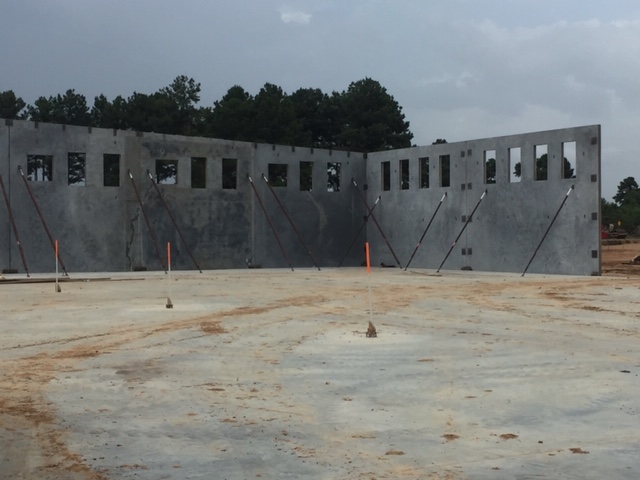 7.24.19 - Crews continue to prep the site for the next pour,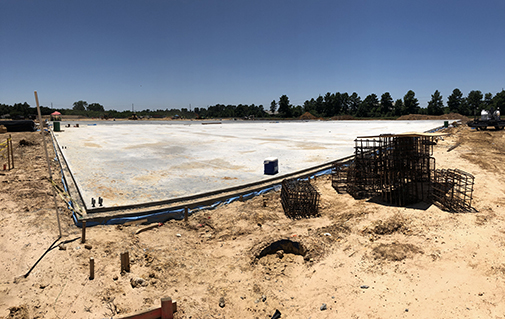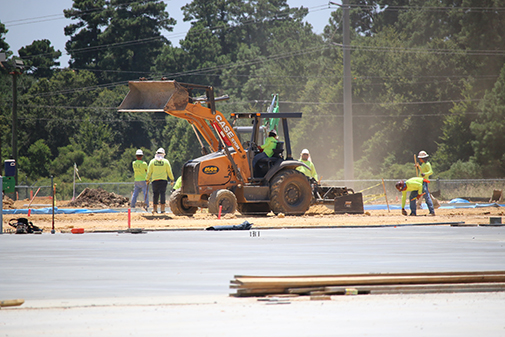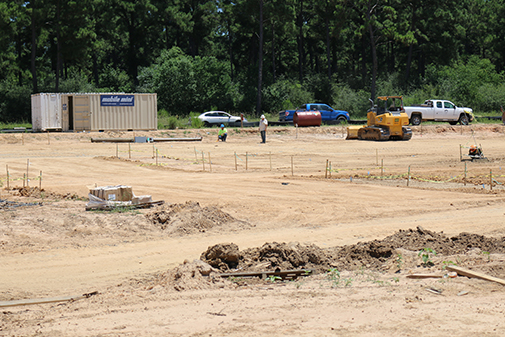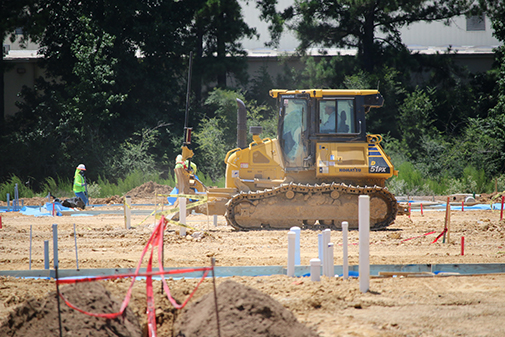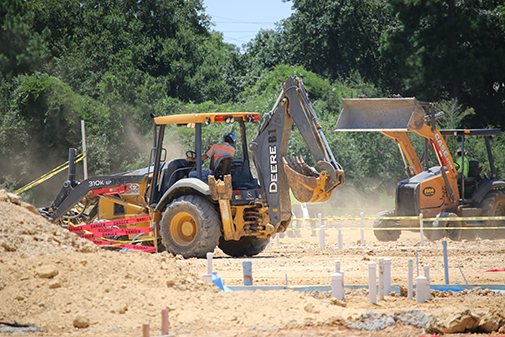 7.12.19 - Crews began pouring the pad,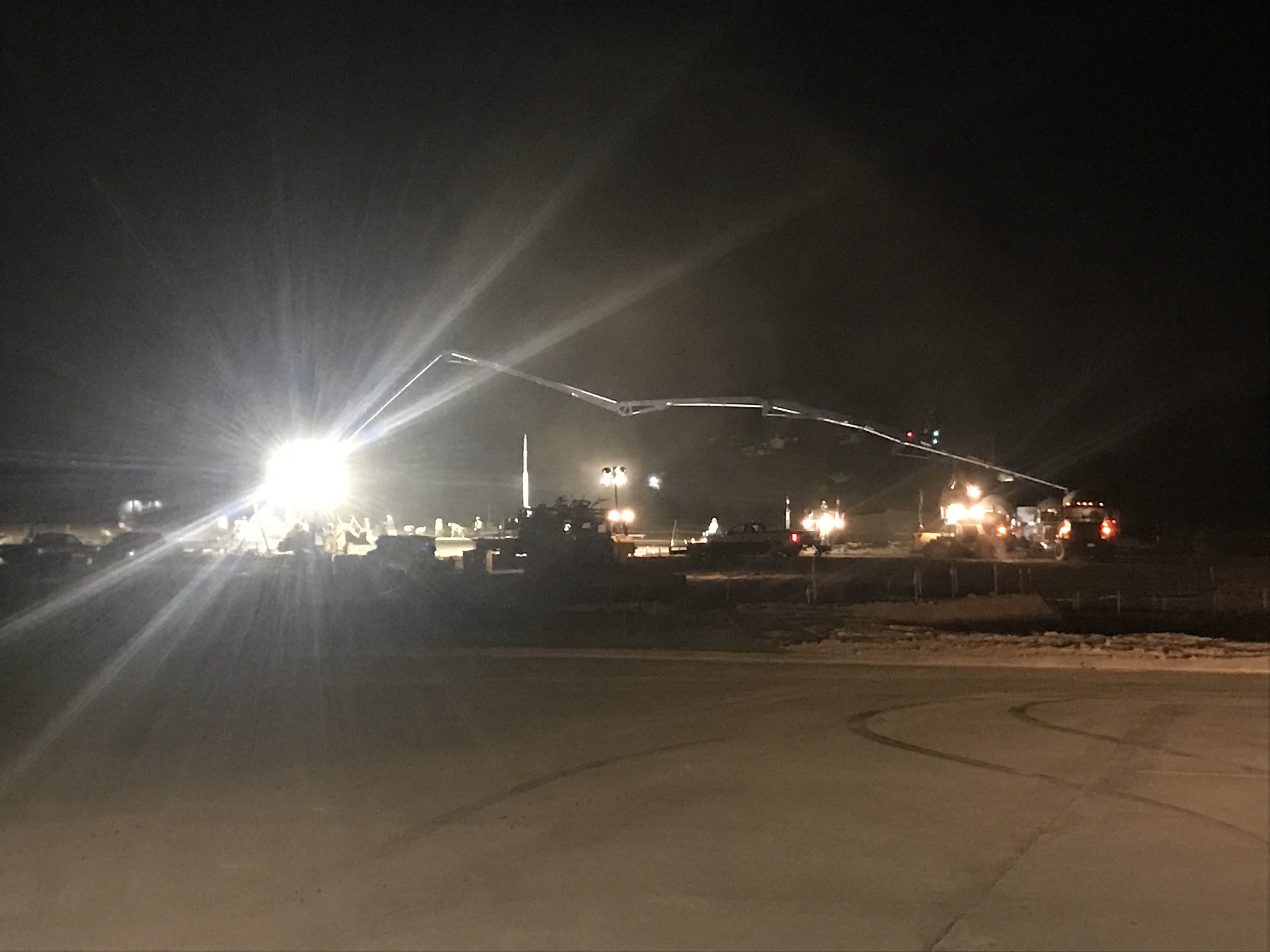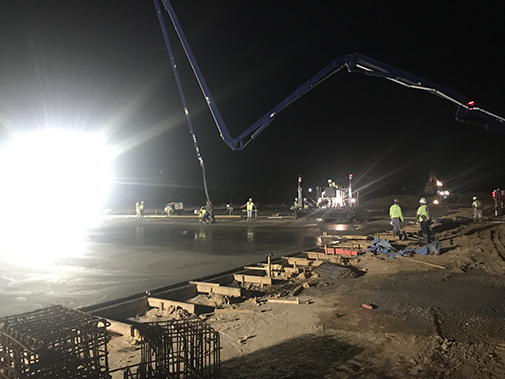 7.09.19 - Crews are making up the slab in preparation for Phase 1 of the foundation pour, scheduled for Friday,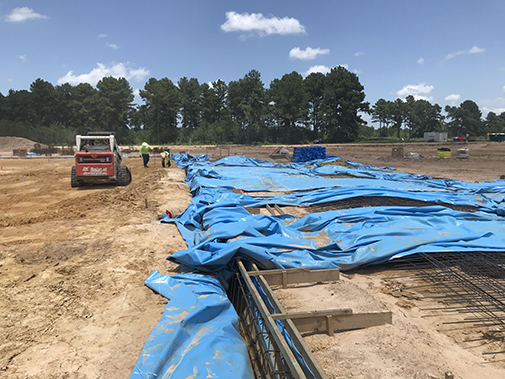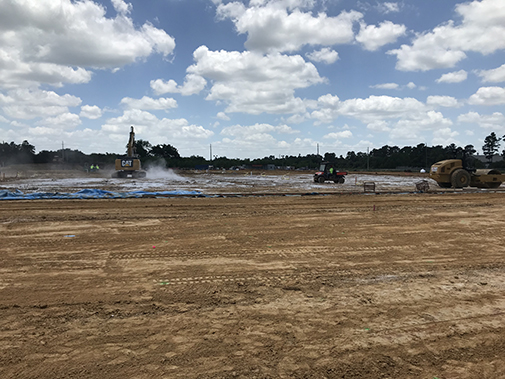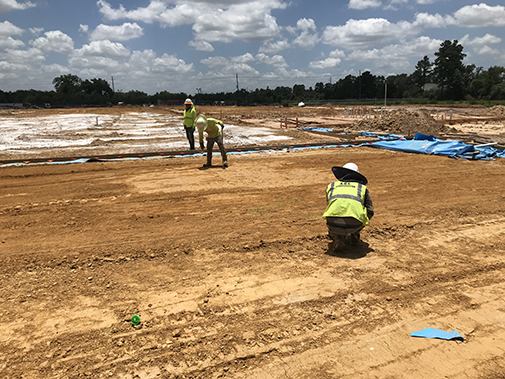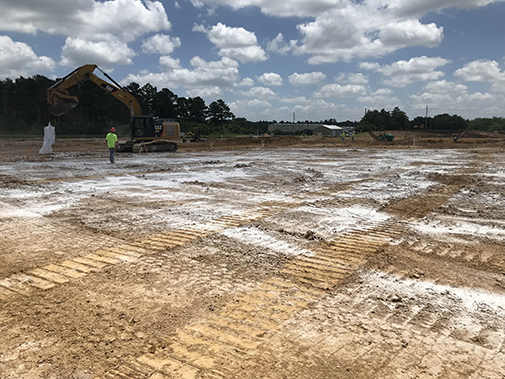 6.27.19 - Crewmen are dewatering so they can re-frame the pad,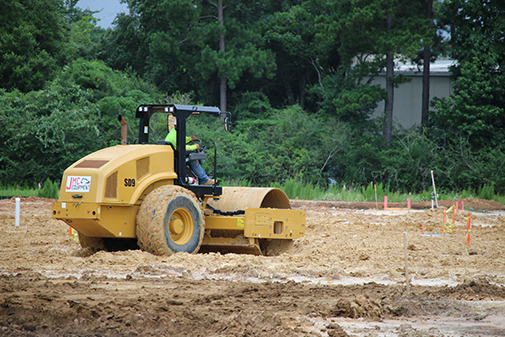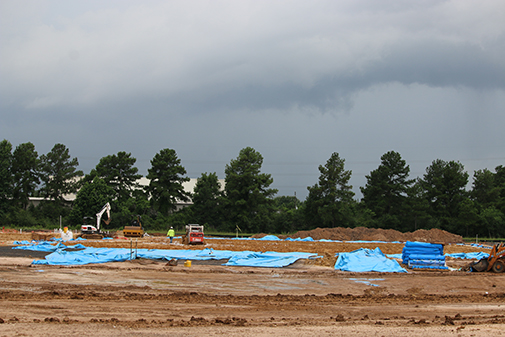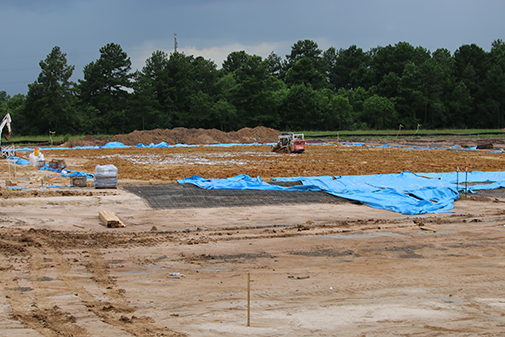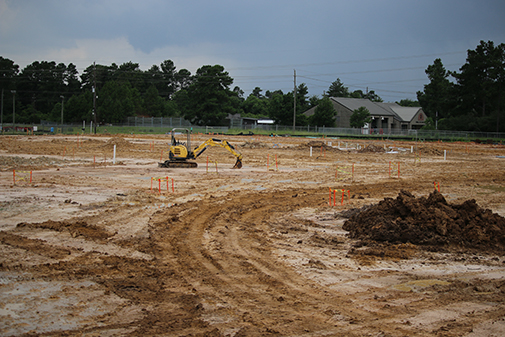 6.17.19 - Electrical and Plumbing underground are underway. Crews are framing up the pad for the first pour.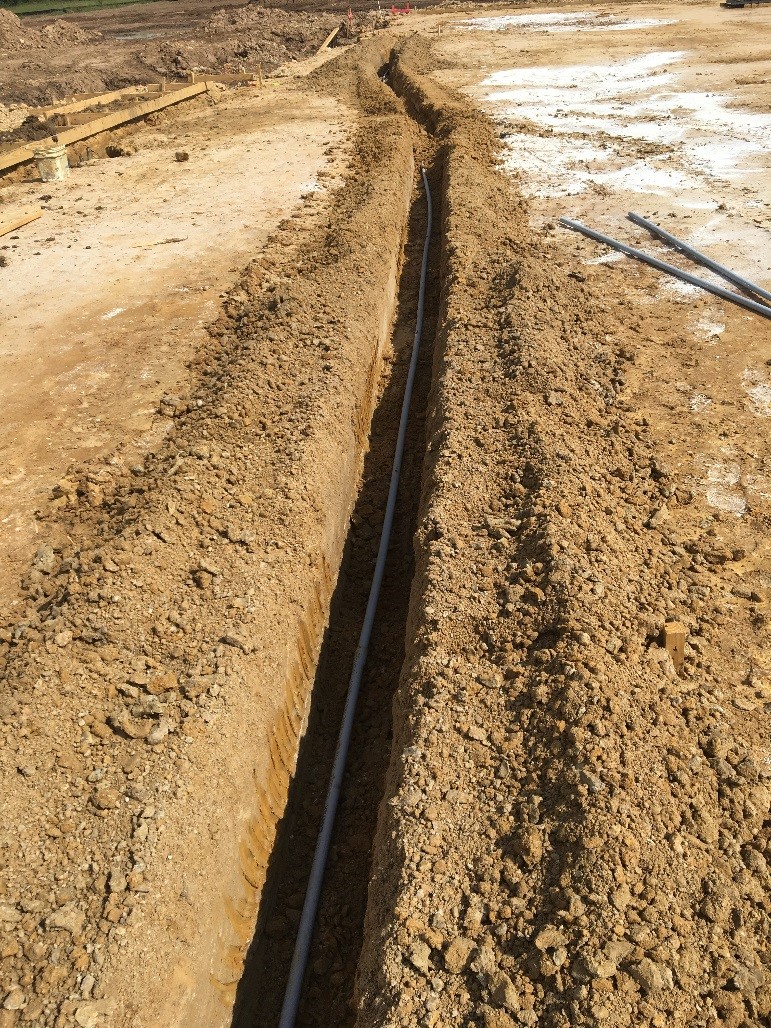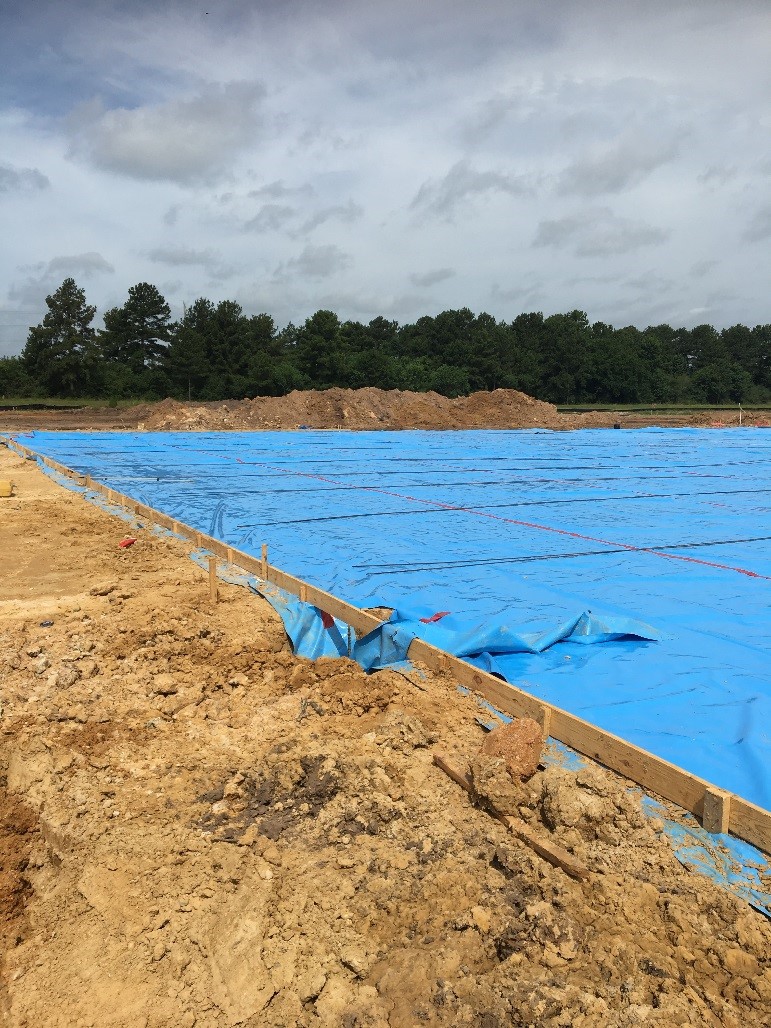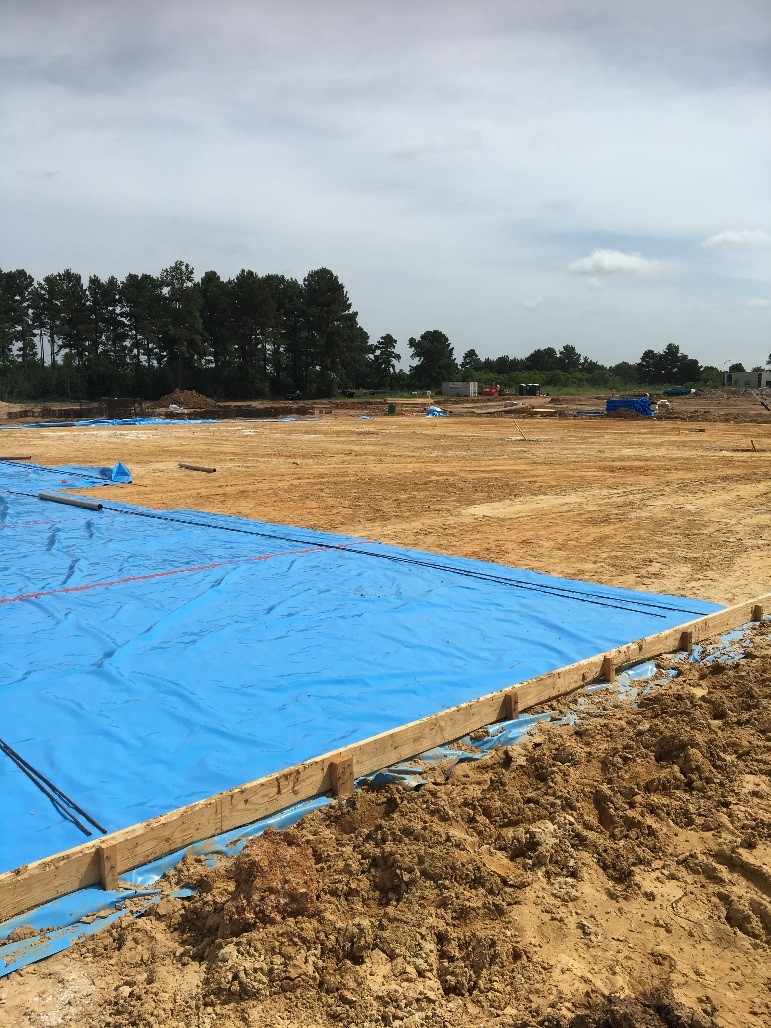 6.03.19 - The building pad is 95% complete,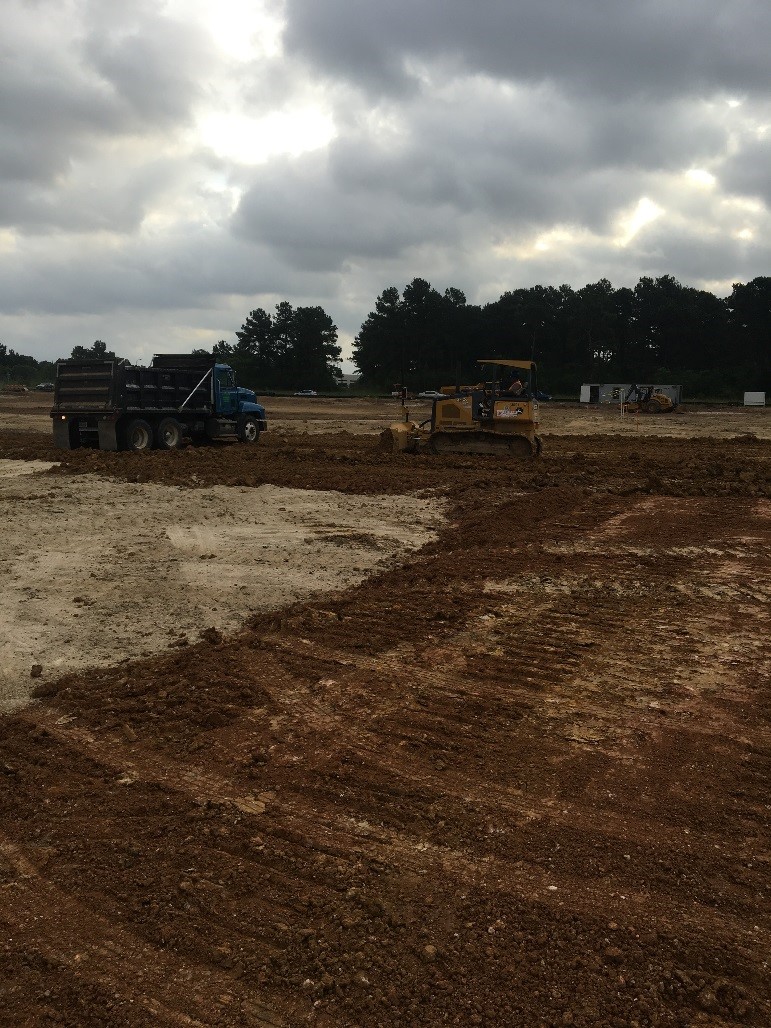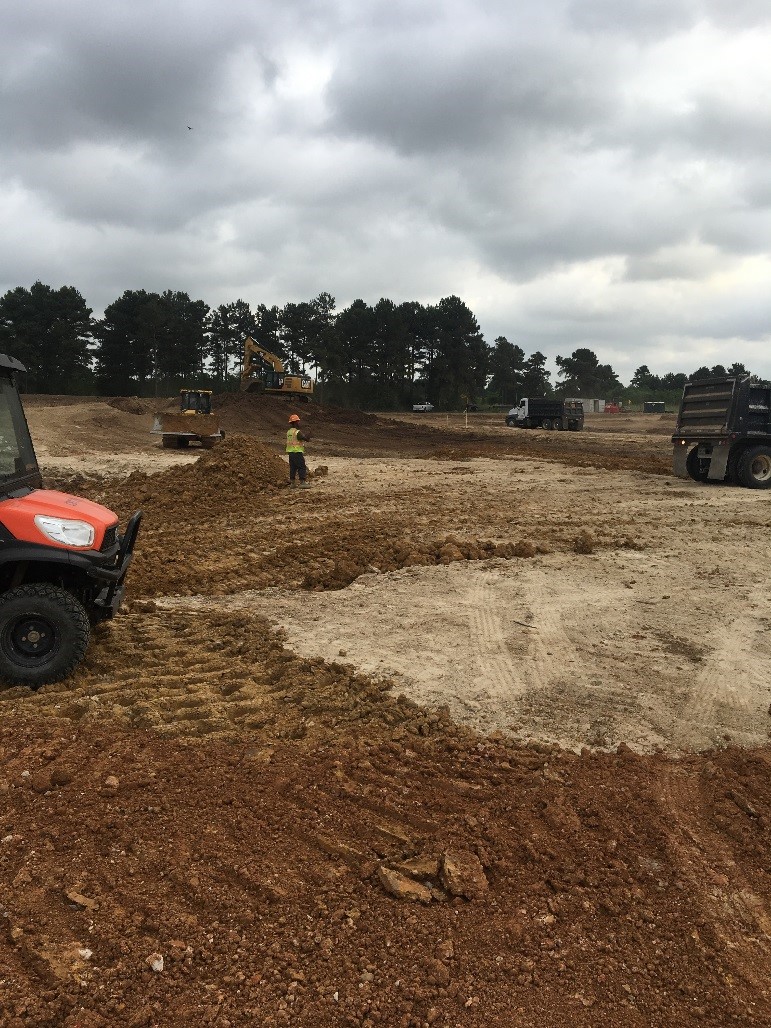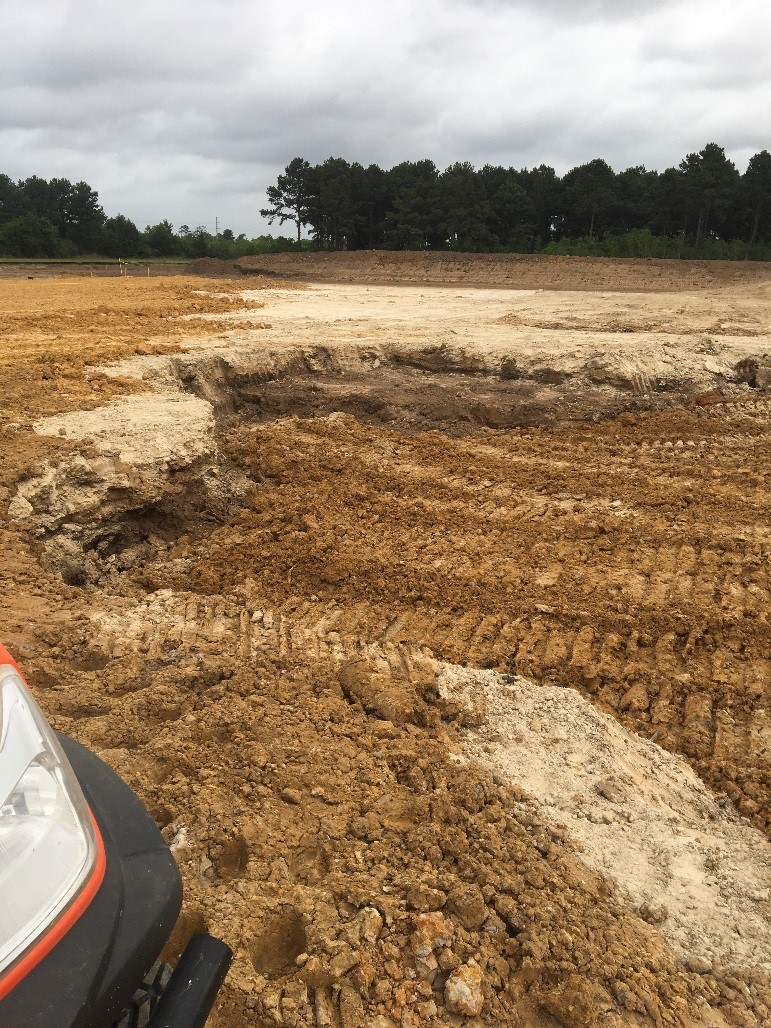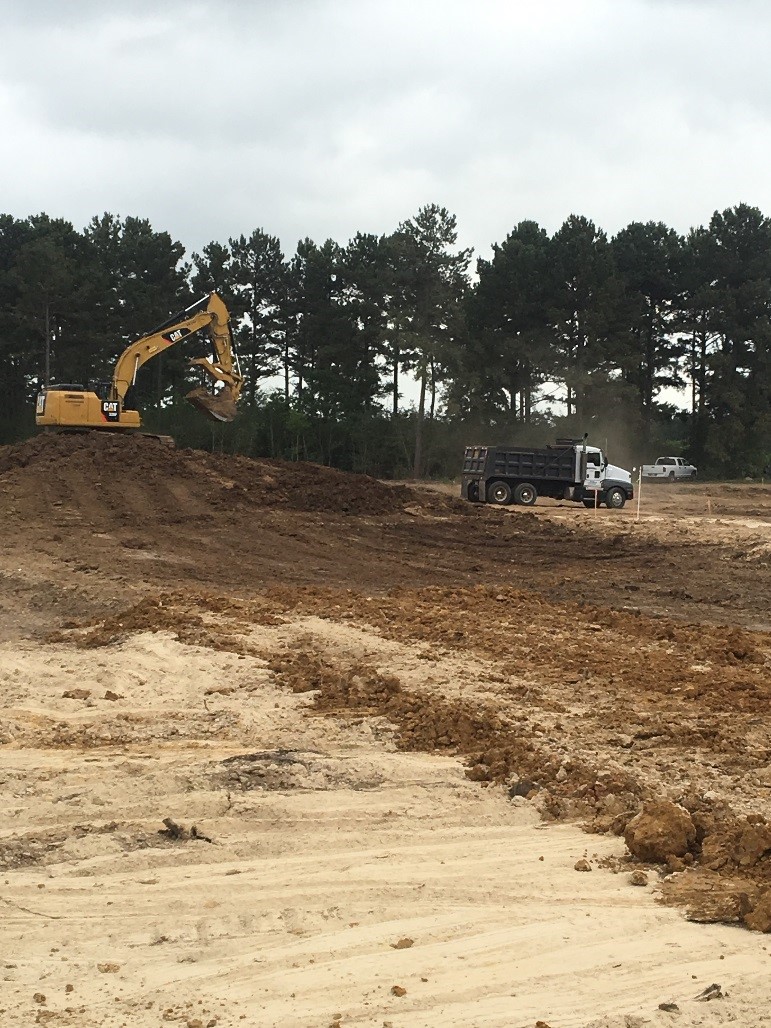 4.29.19 - The storm sewer is complete. The building pad has one lift, with two more to go,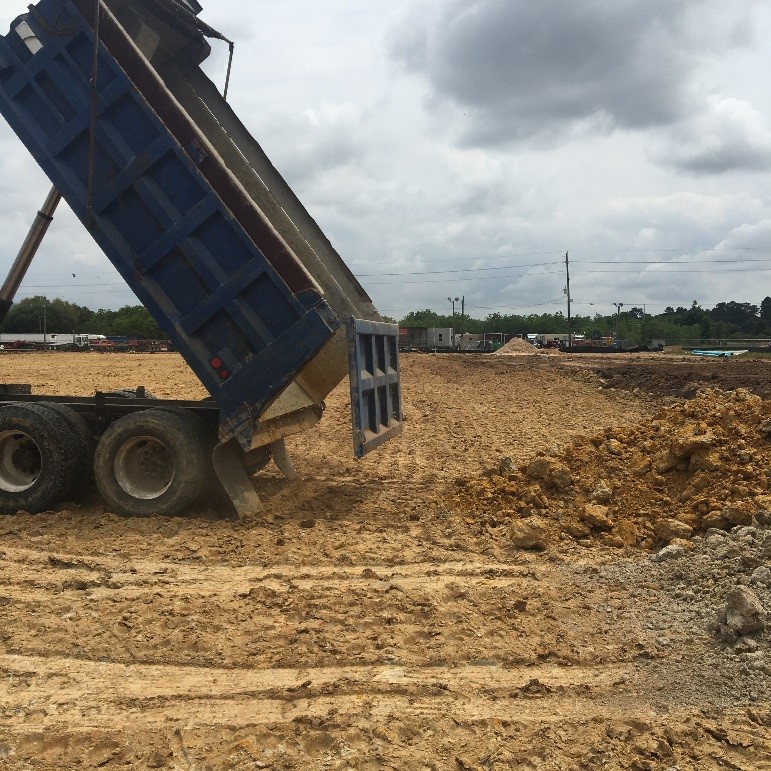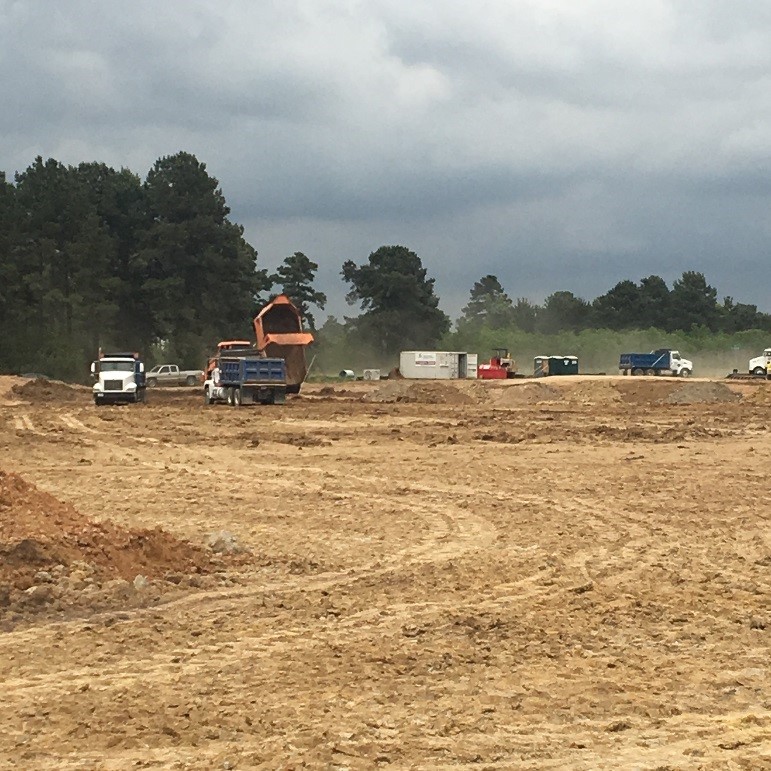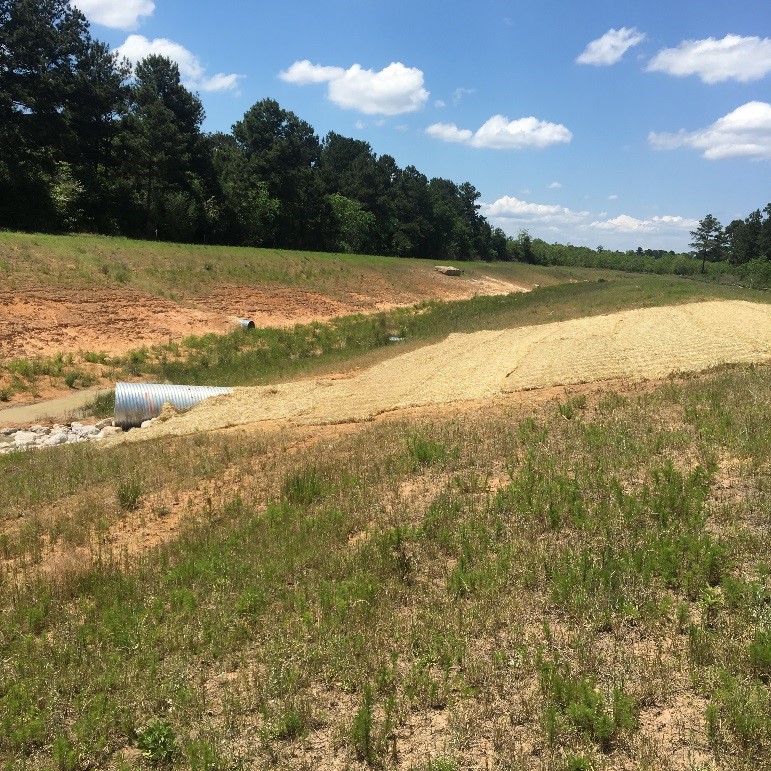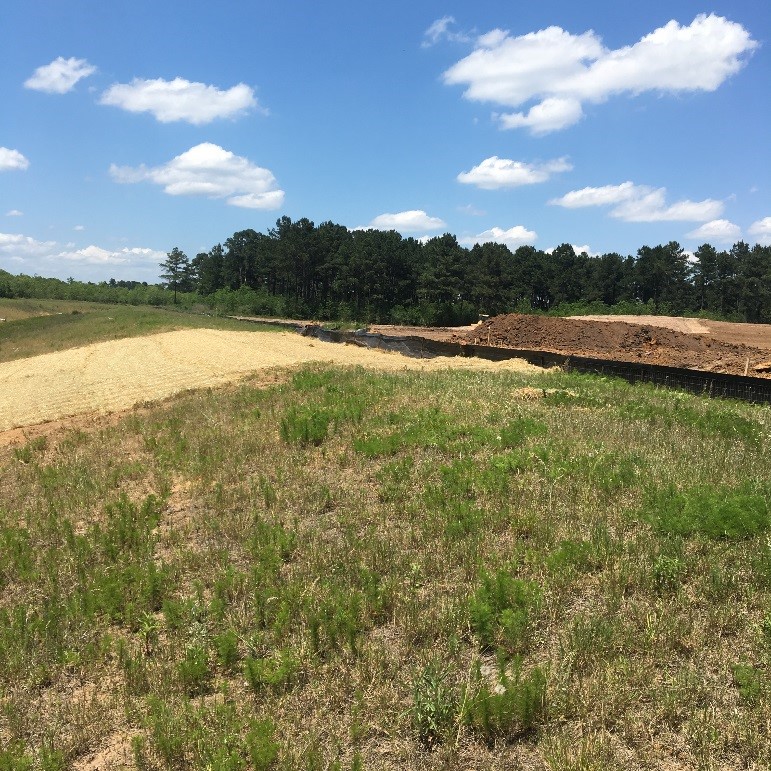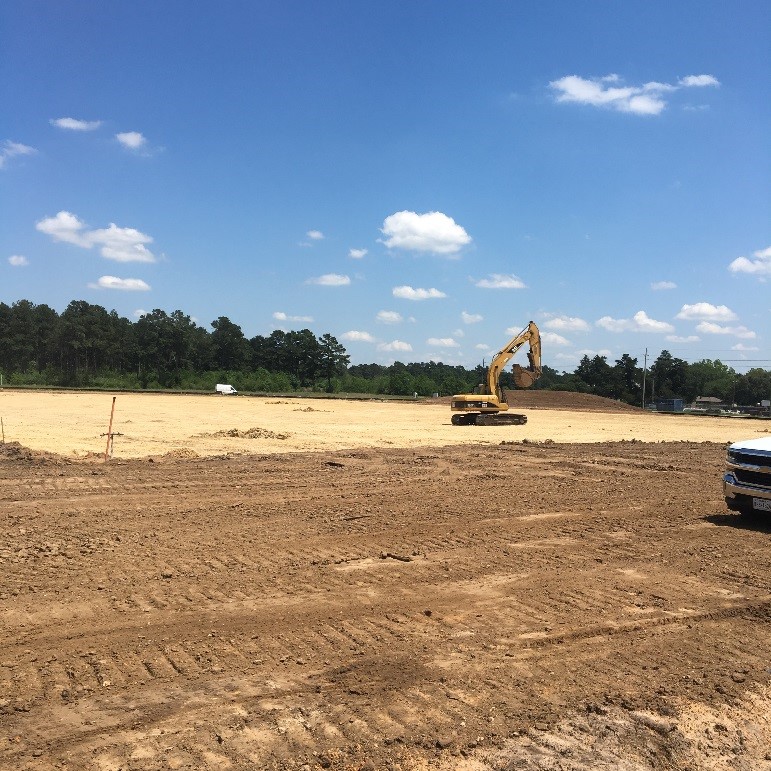 4.09.19 - Crewmen are laying the storm on the North end. The building pad is 90% to start of fill elevation. The fire line and fire hydrant are set and approved by the fire marshall, and the domestic water tap and meter are set,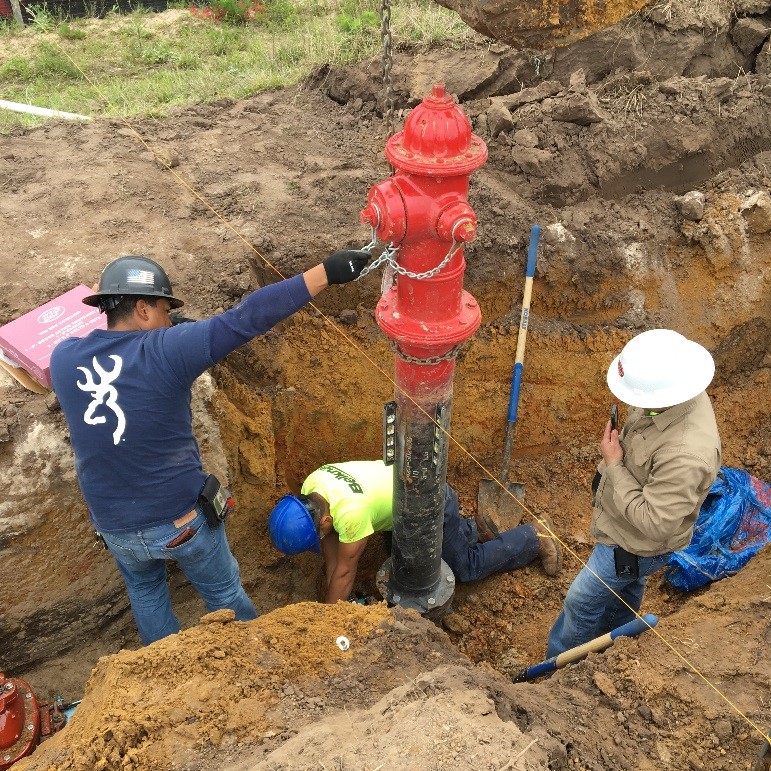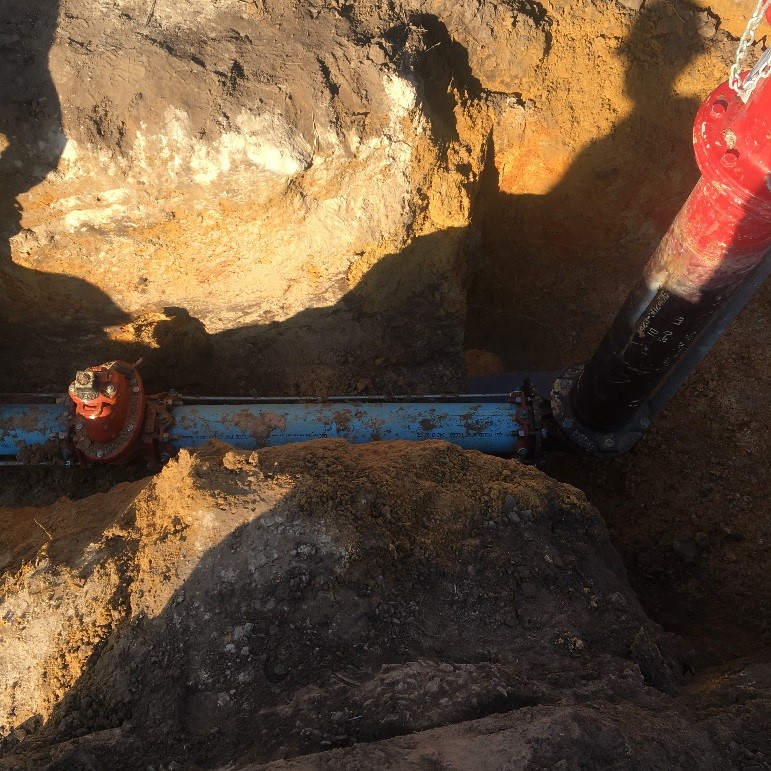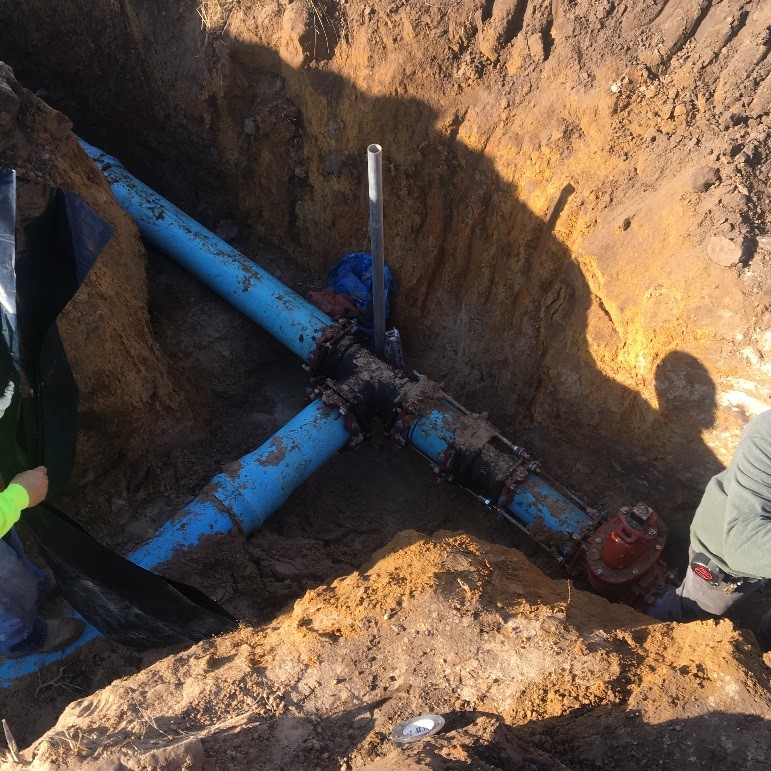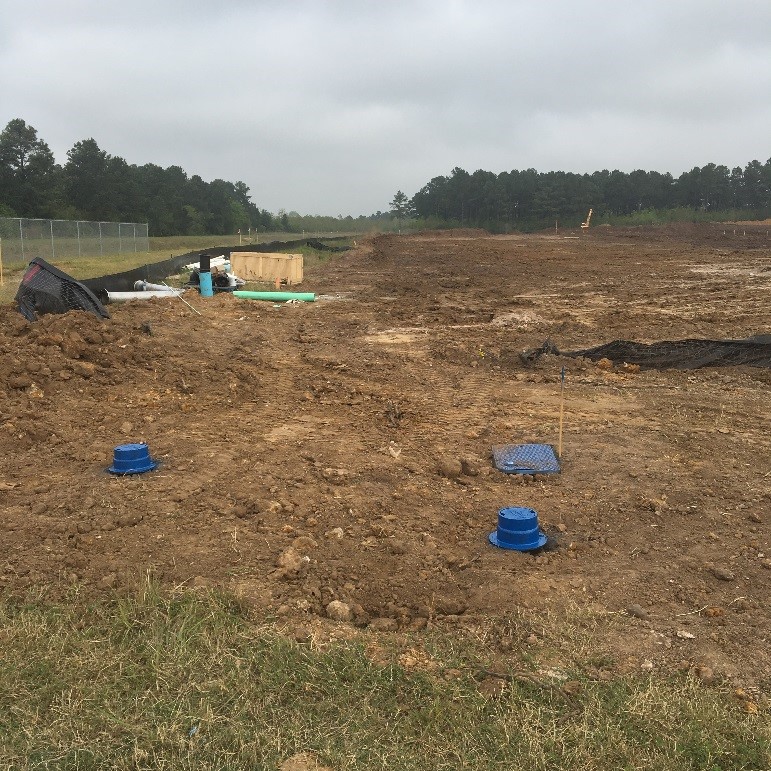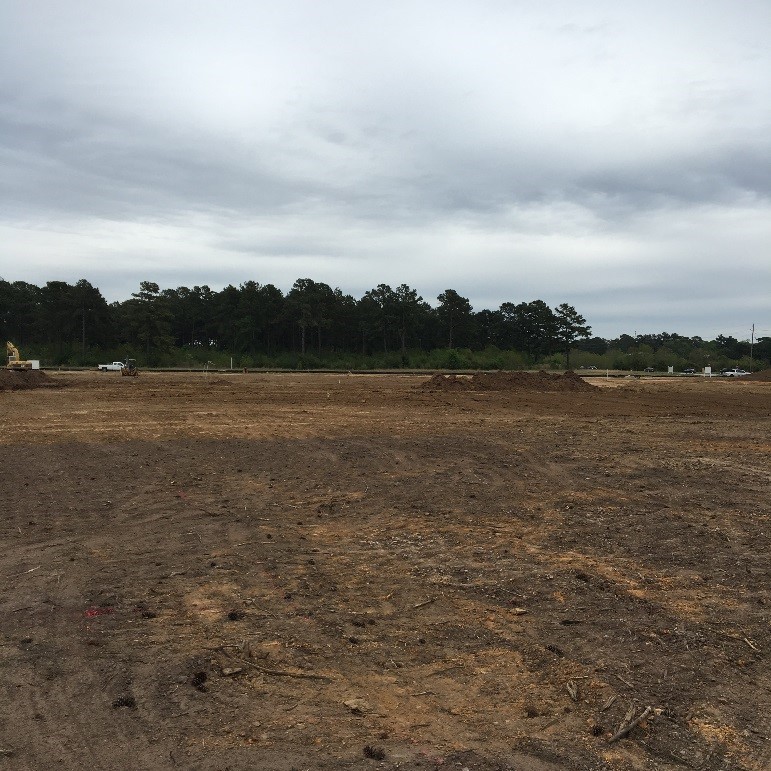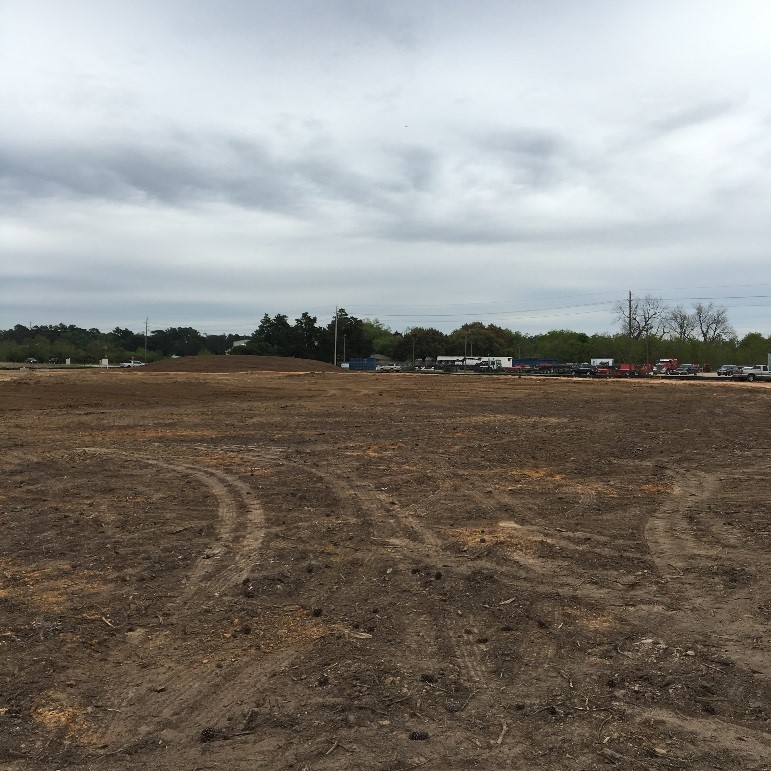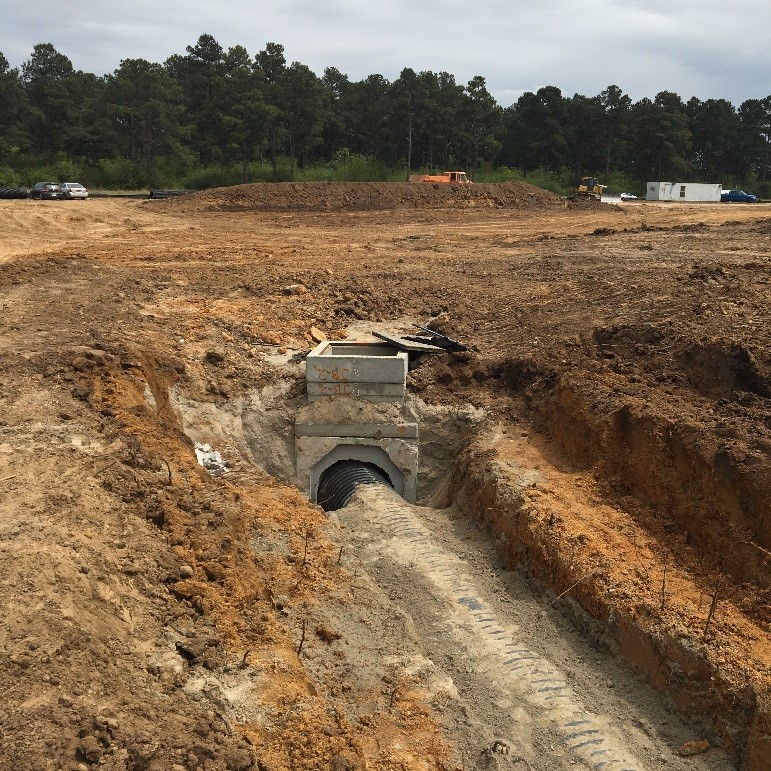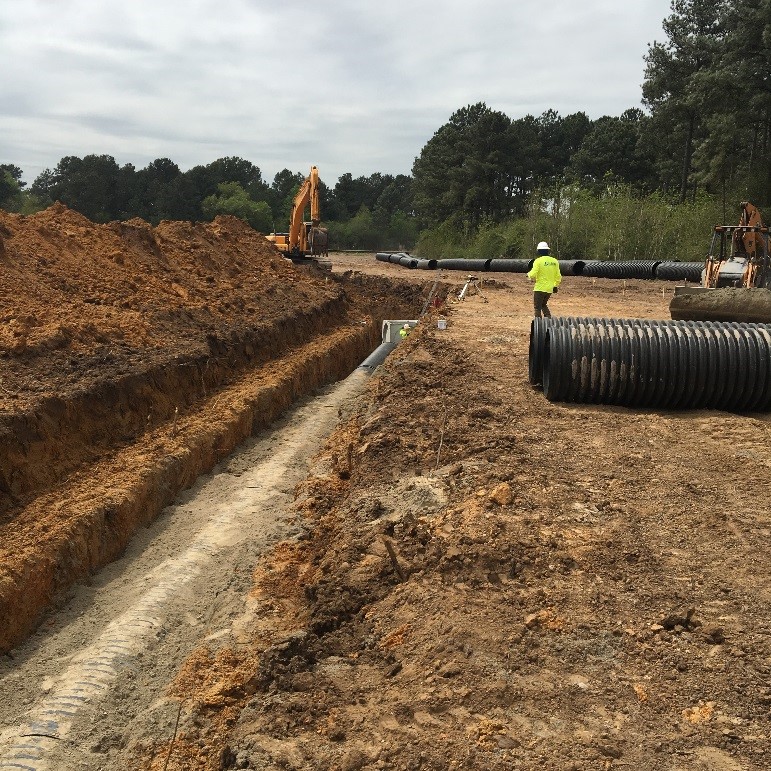 3.25.19 - Crews have completed the Stom on the South end, with the exception of tying into the downspout drains. Crews have hauled in 26 loads to tighten the SE corner of the building pad. The Storm on the East and NE side of the building is complete,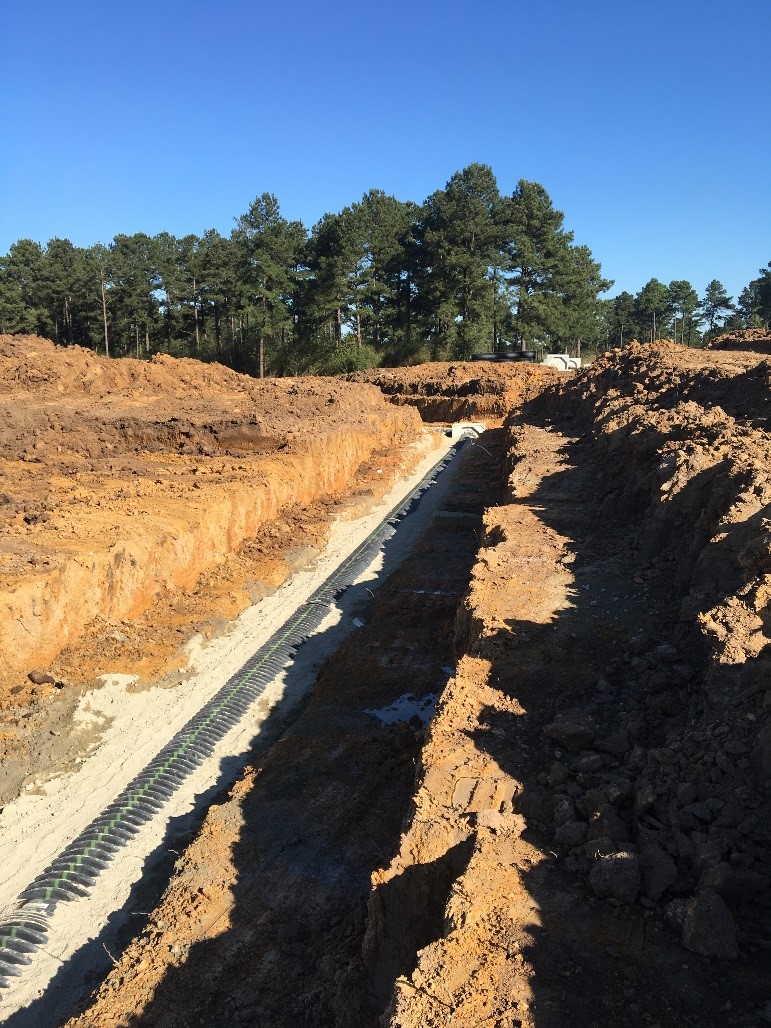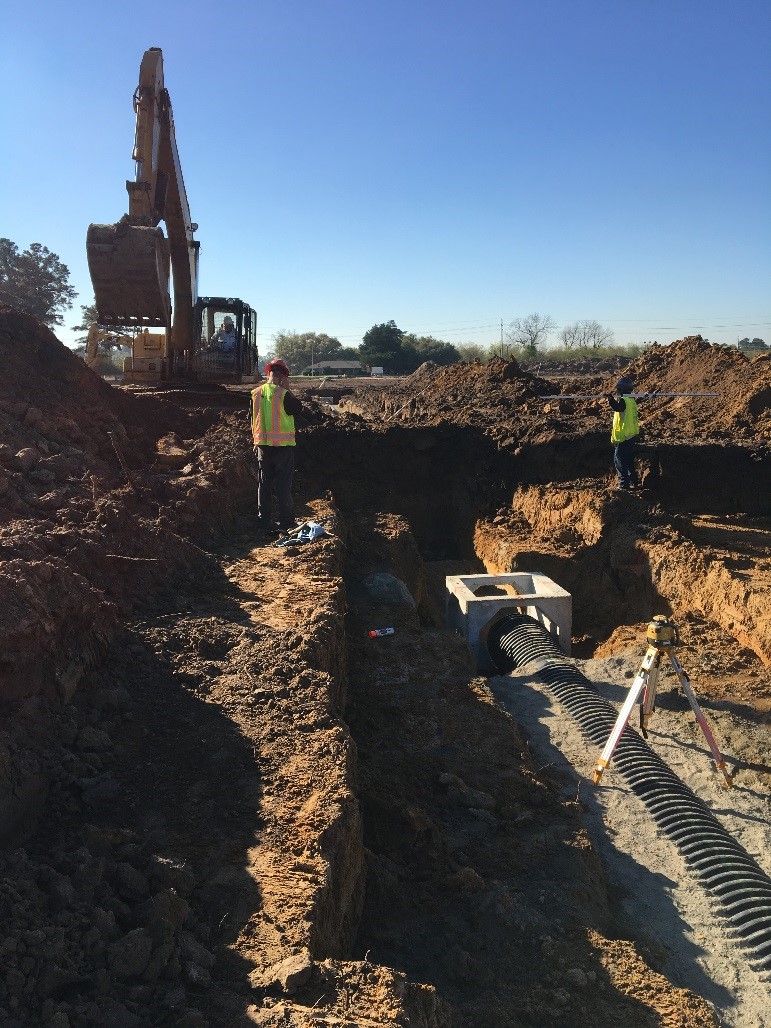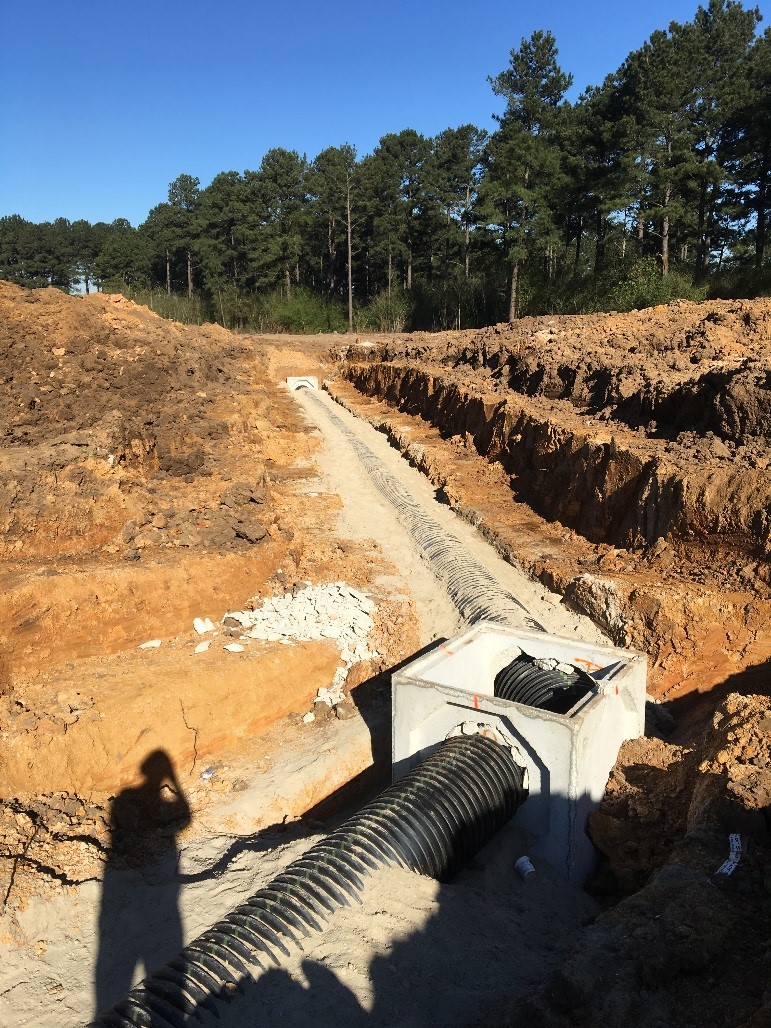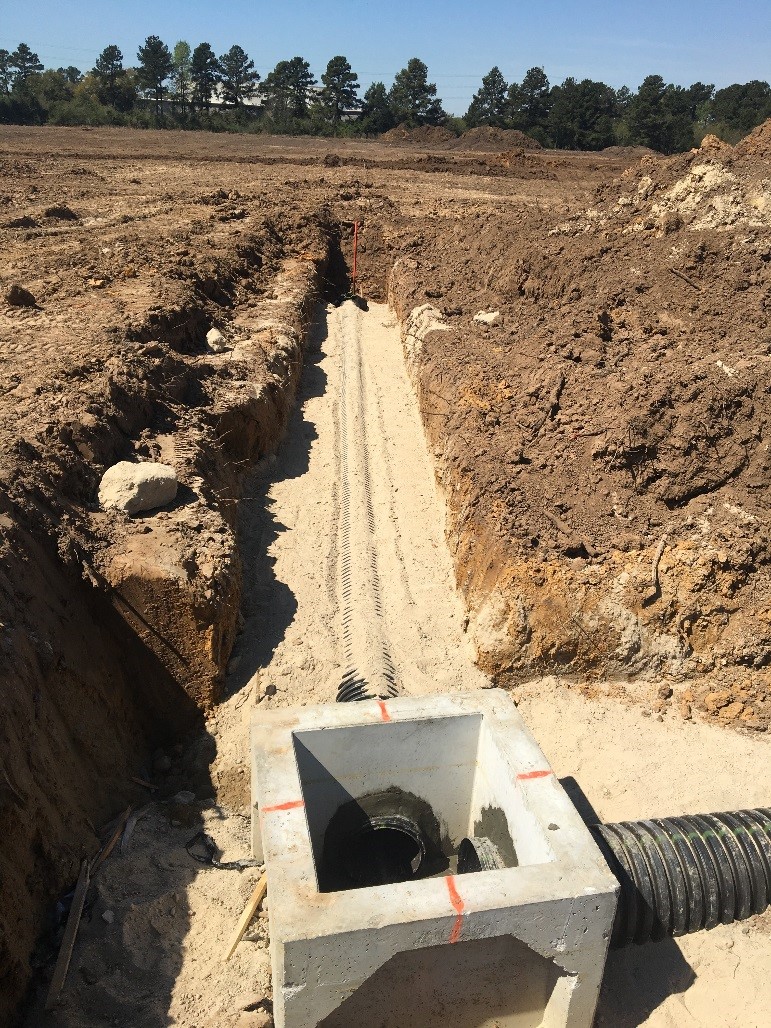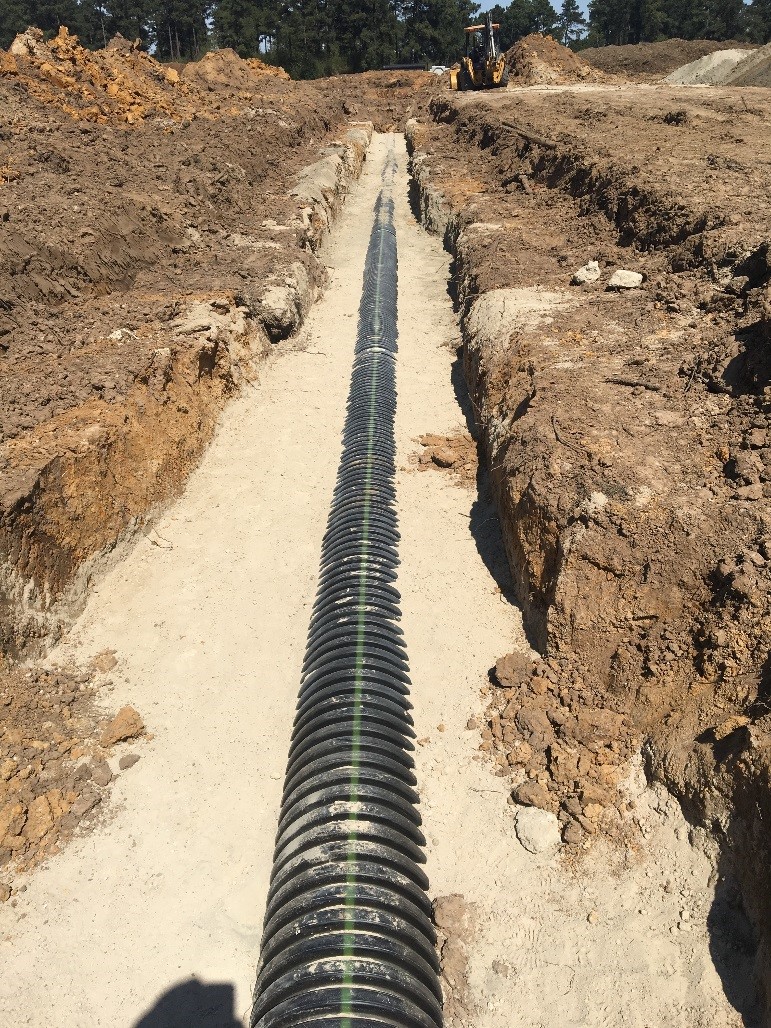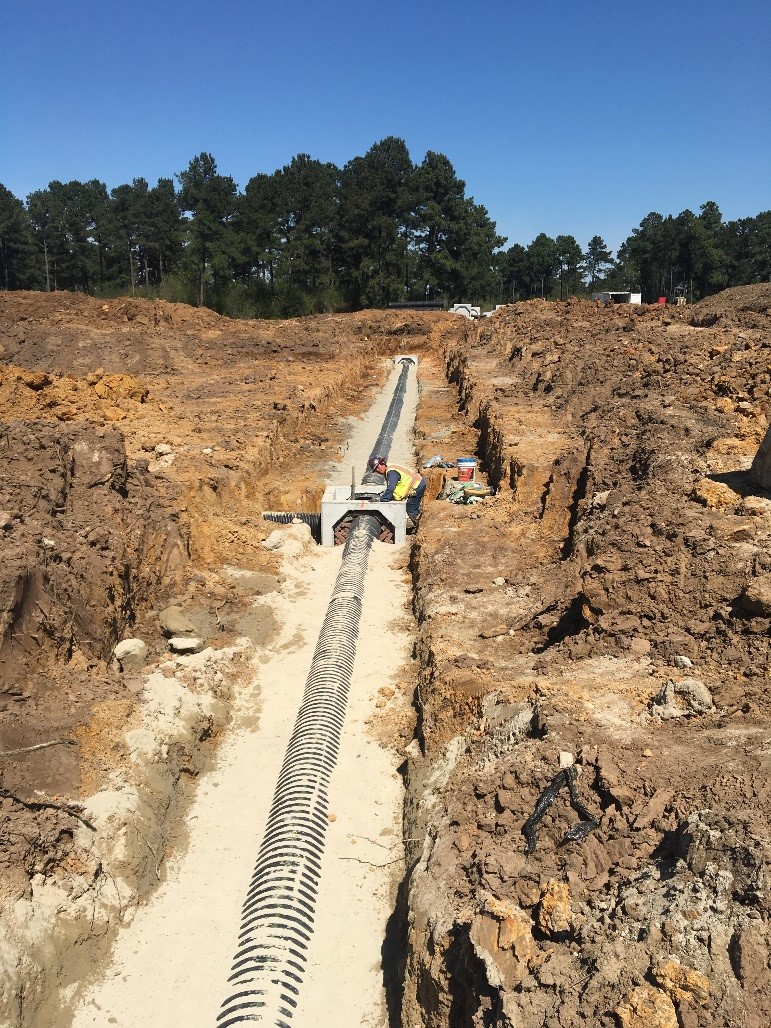 3.22.19 - Crews continue the mass grading and have laid approximately half of the strom drainage pipe,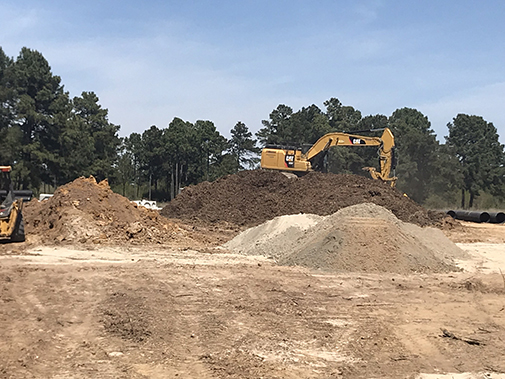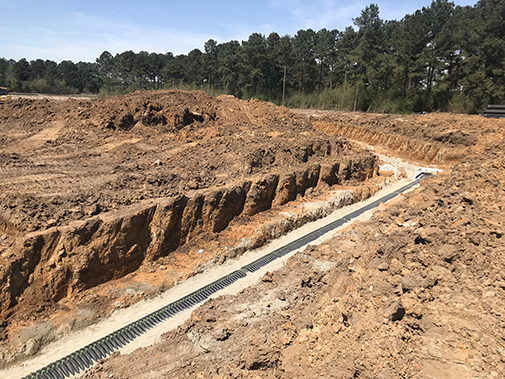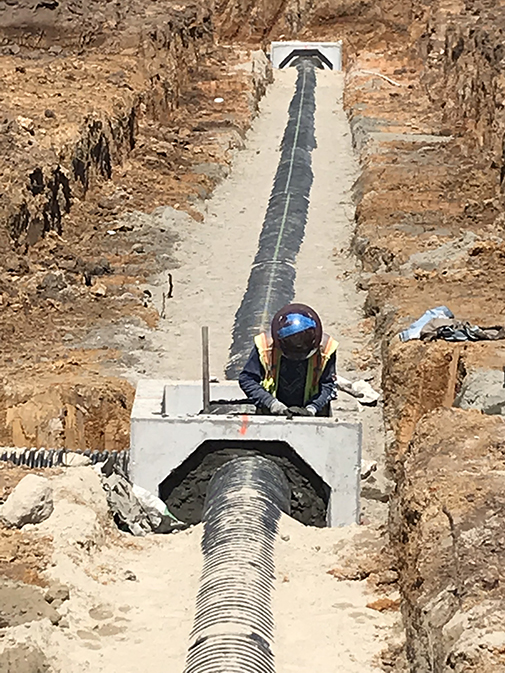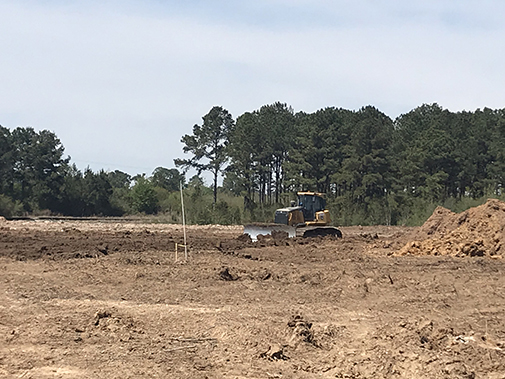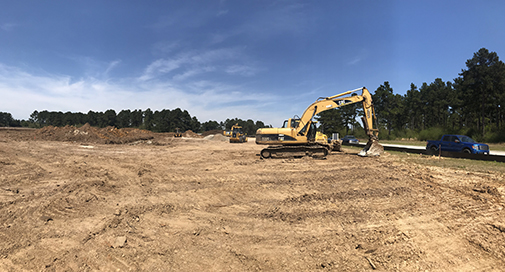 3.11.19 - Storm on the south end is complete. Bringing in select fill for pad,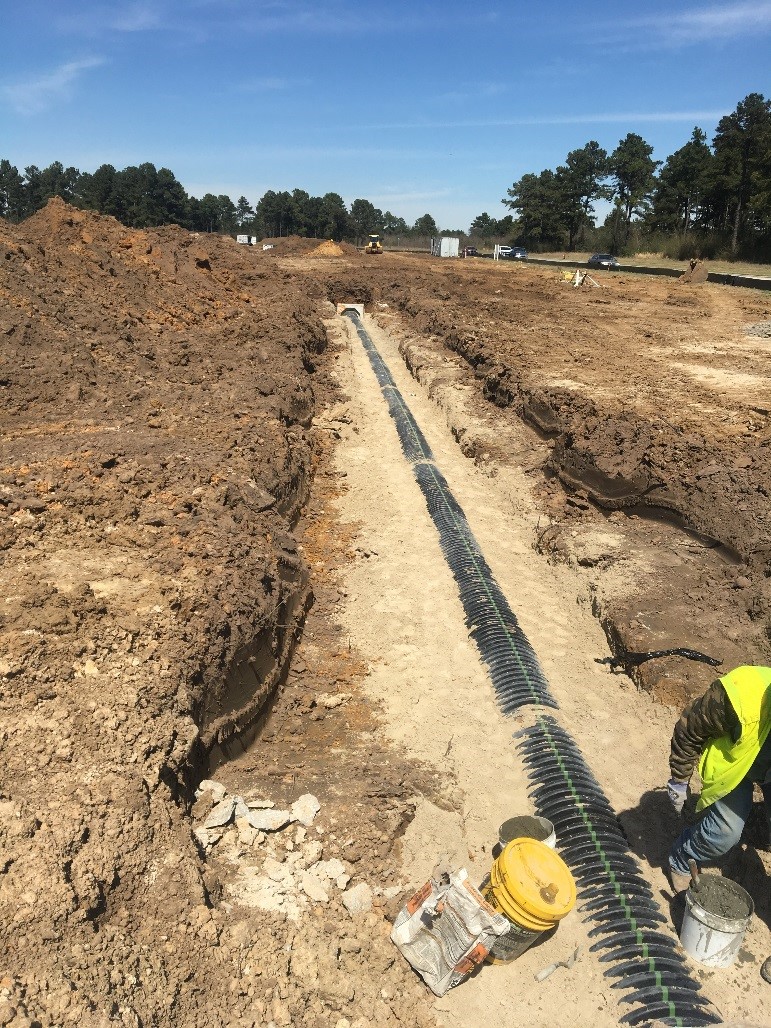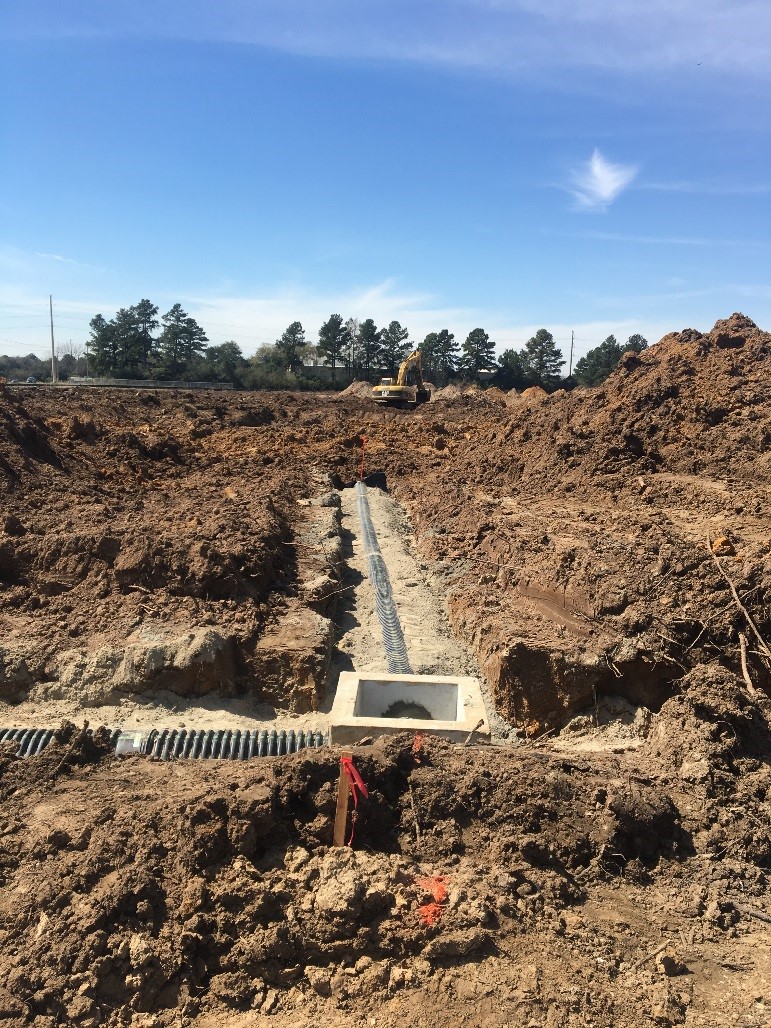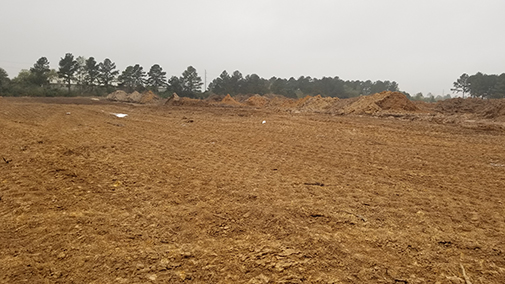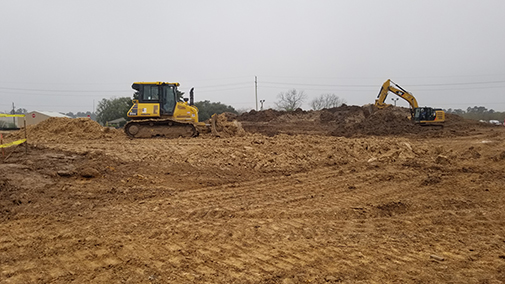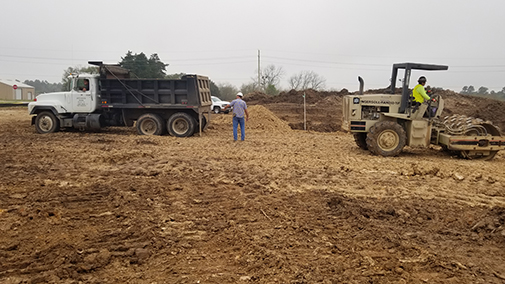 2.27.19 - The brush grinding is complete. The storm on the south end is tied into the street inlet. South storm is 75% complete. Crewmen dug ditches around the building pad area to help release trapped water, and to more quickly dry the areas of saturated soils,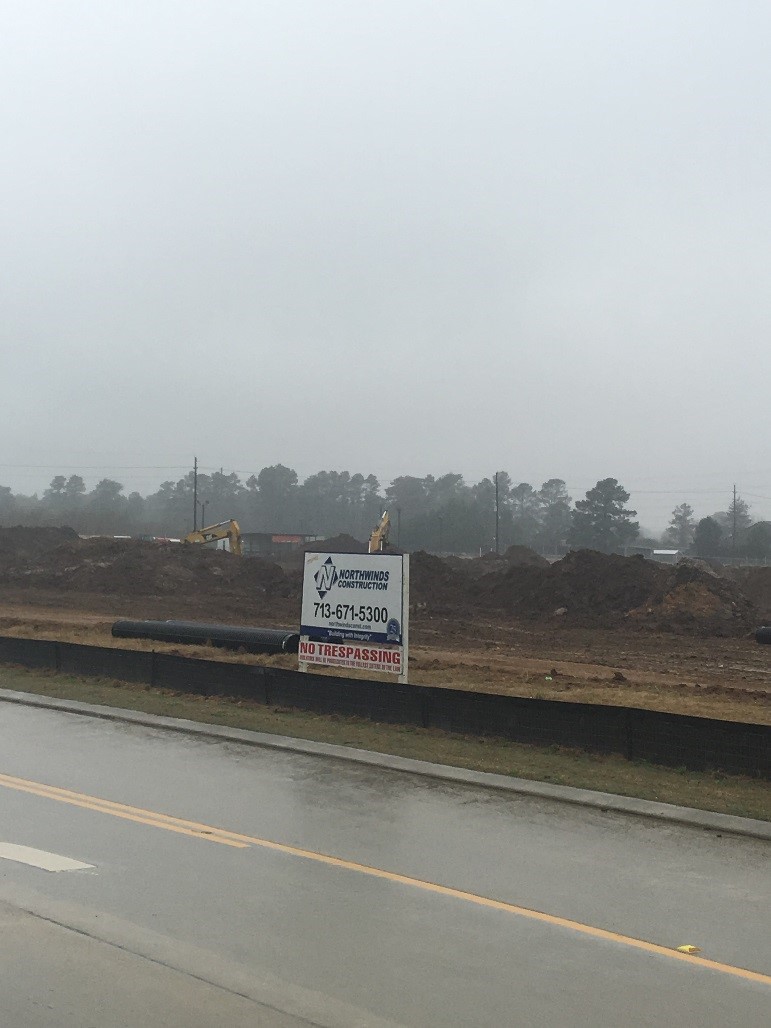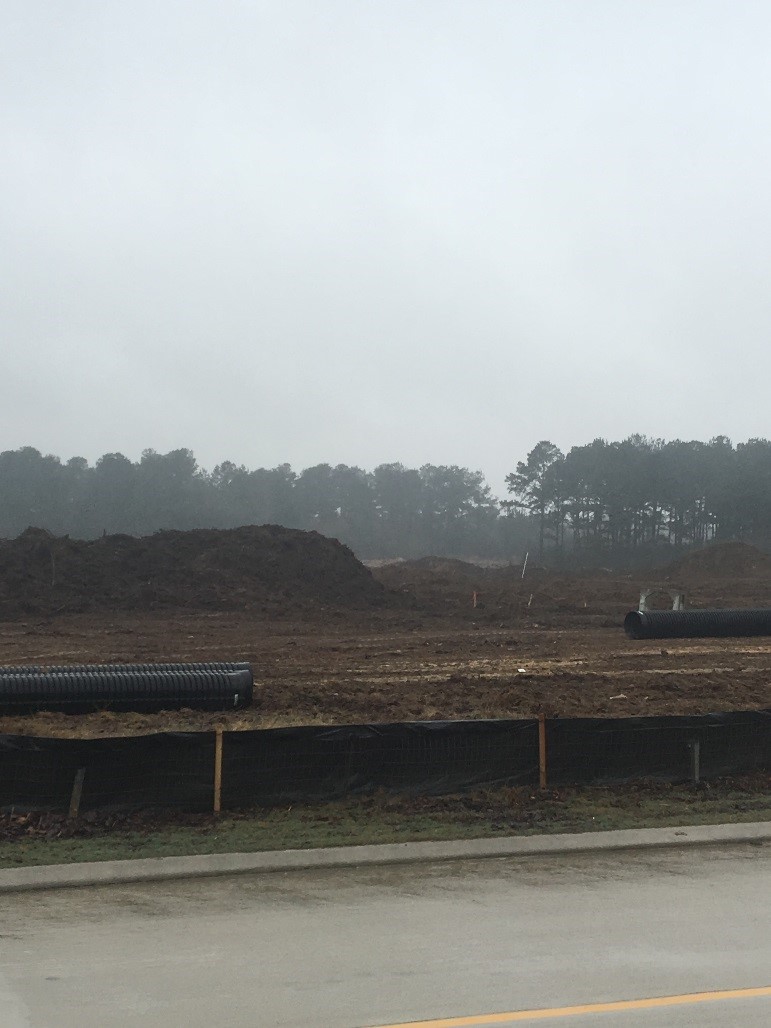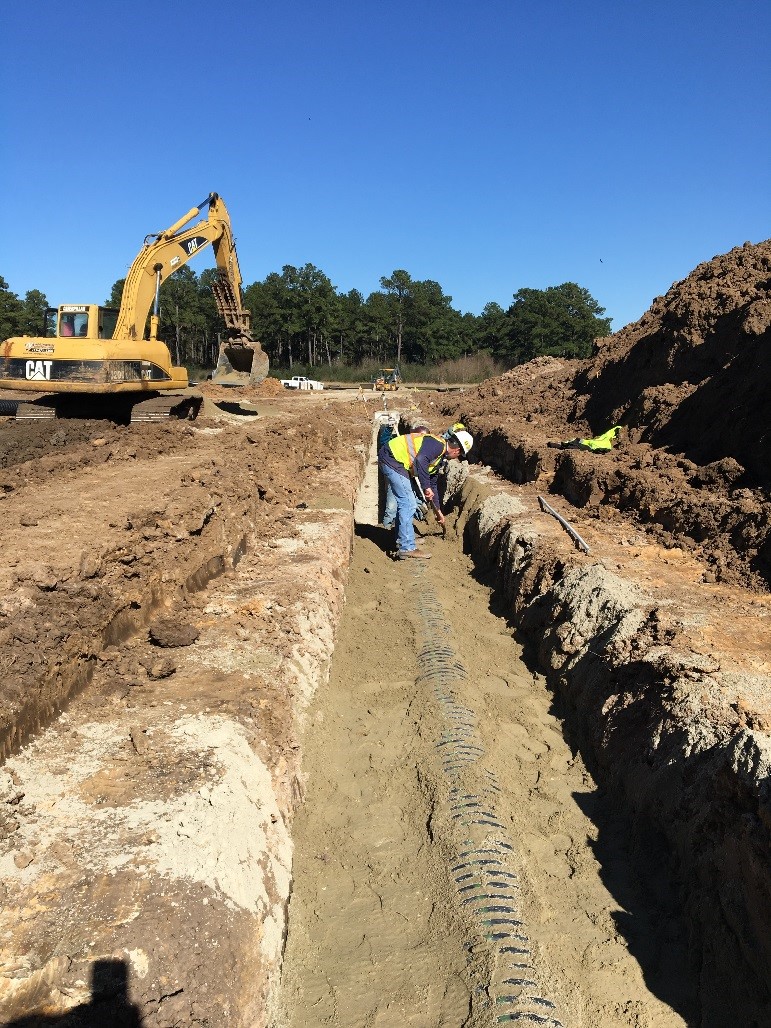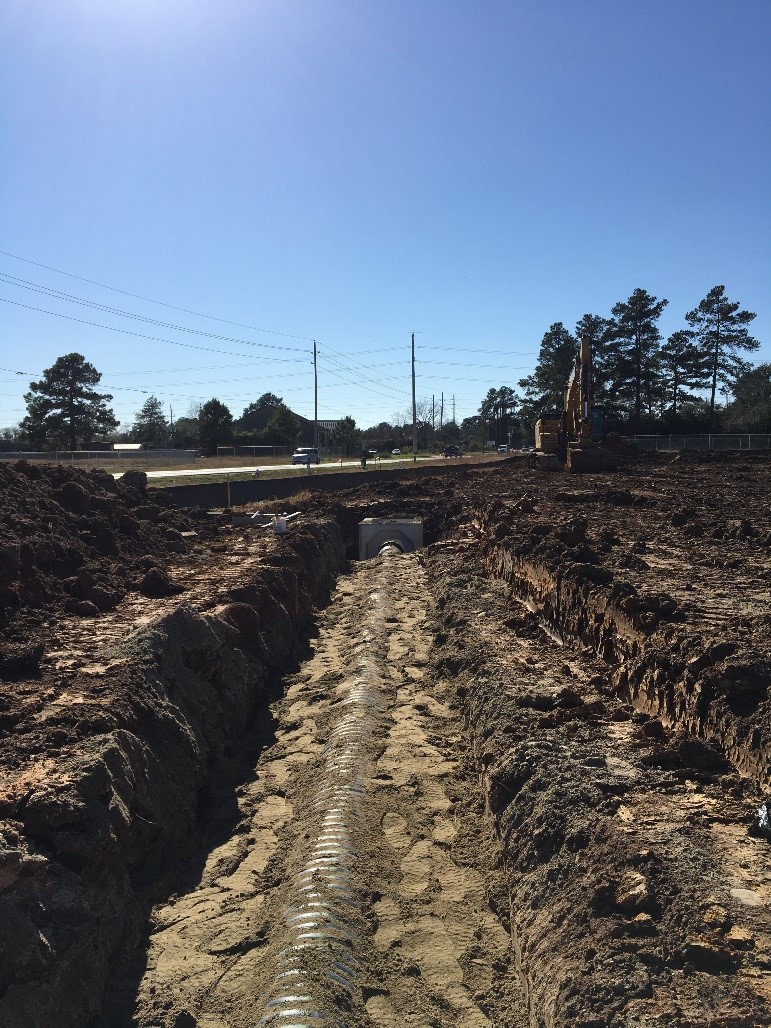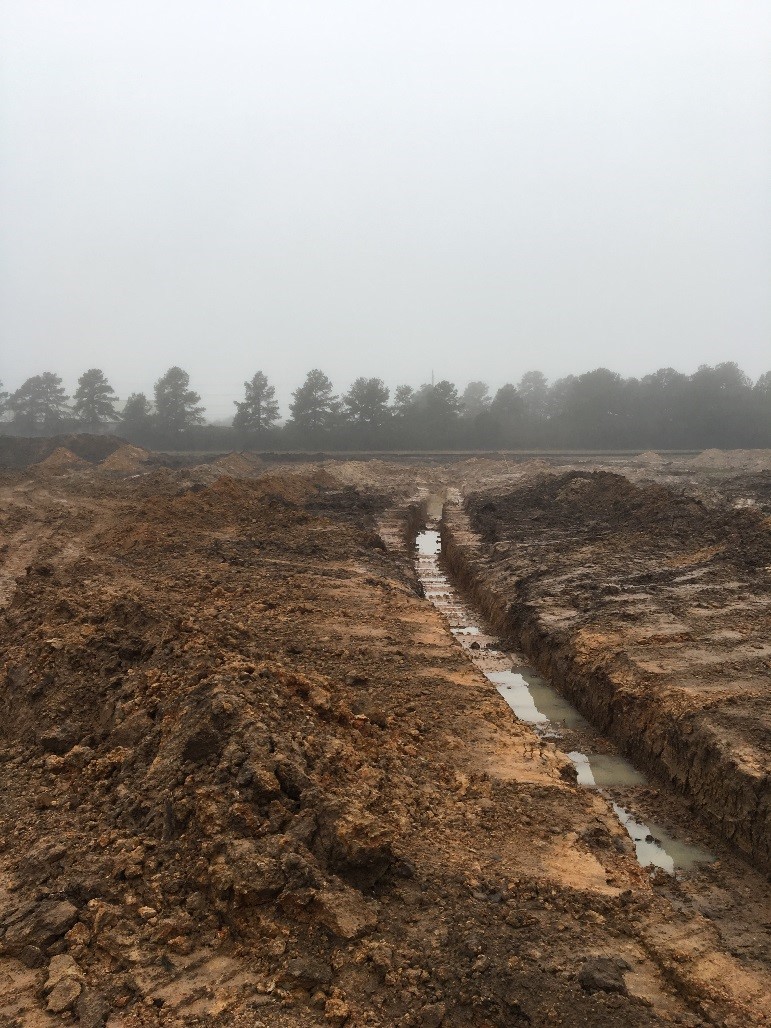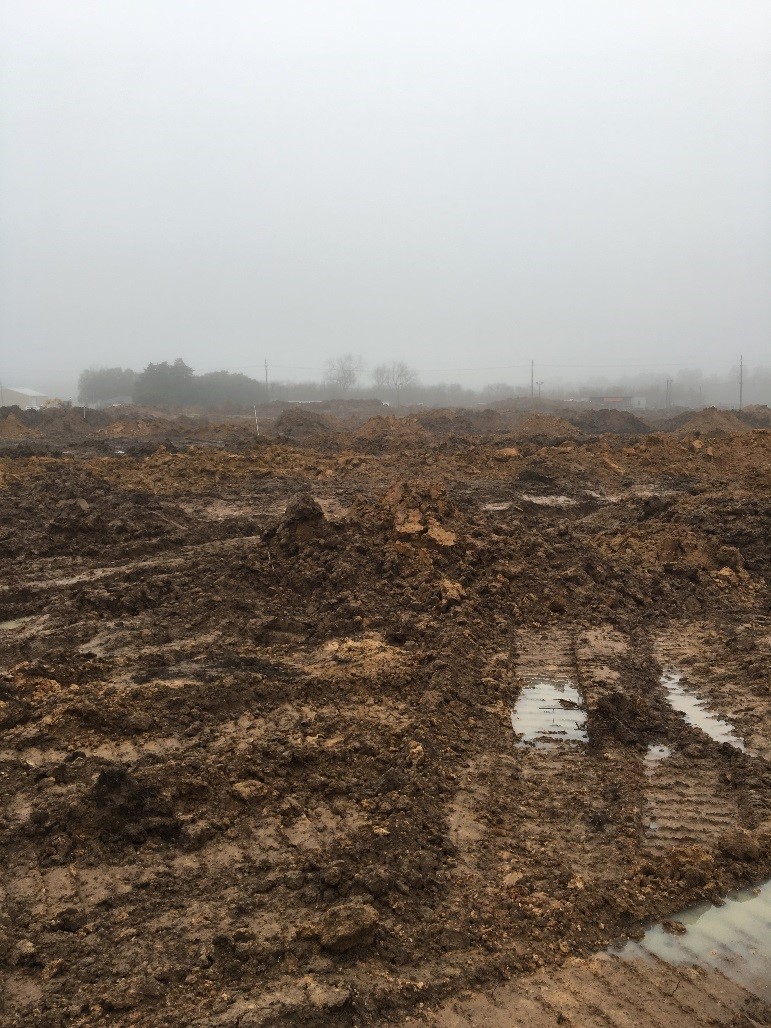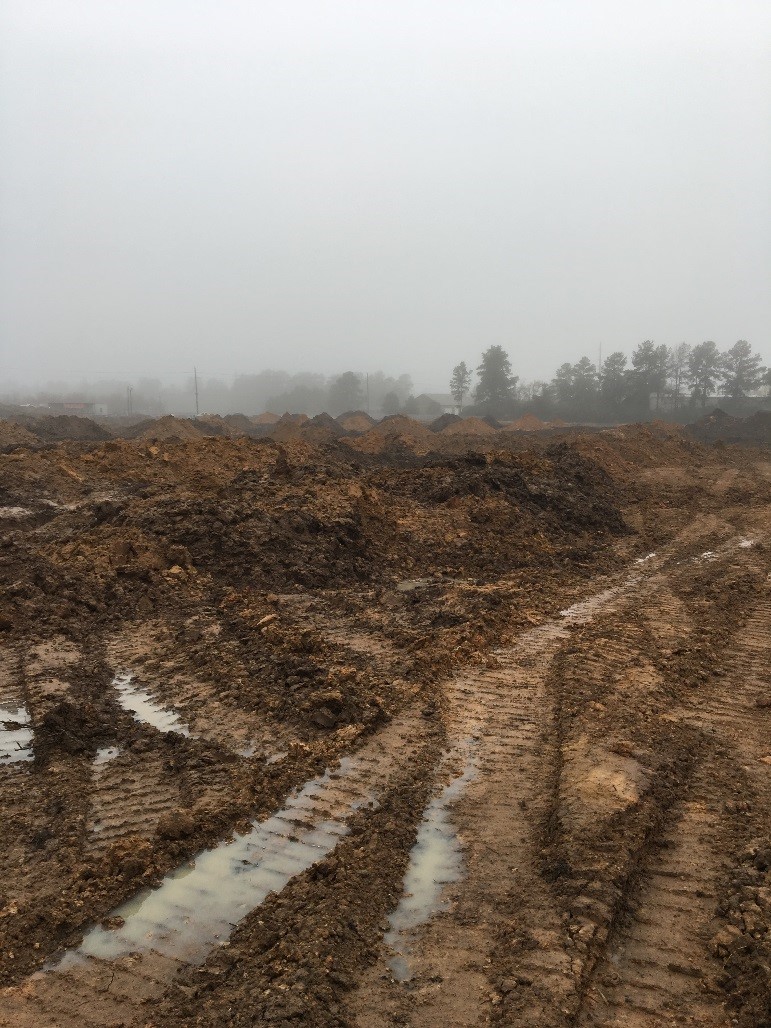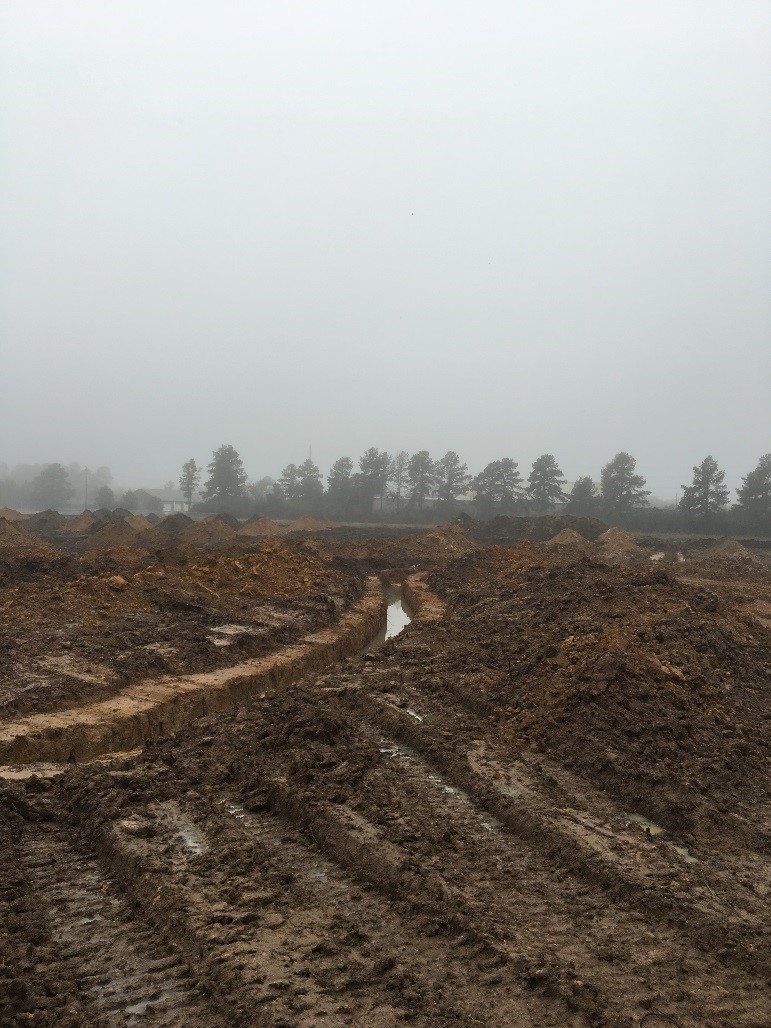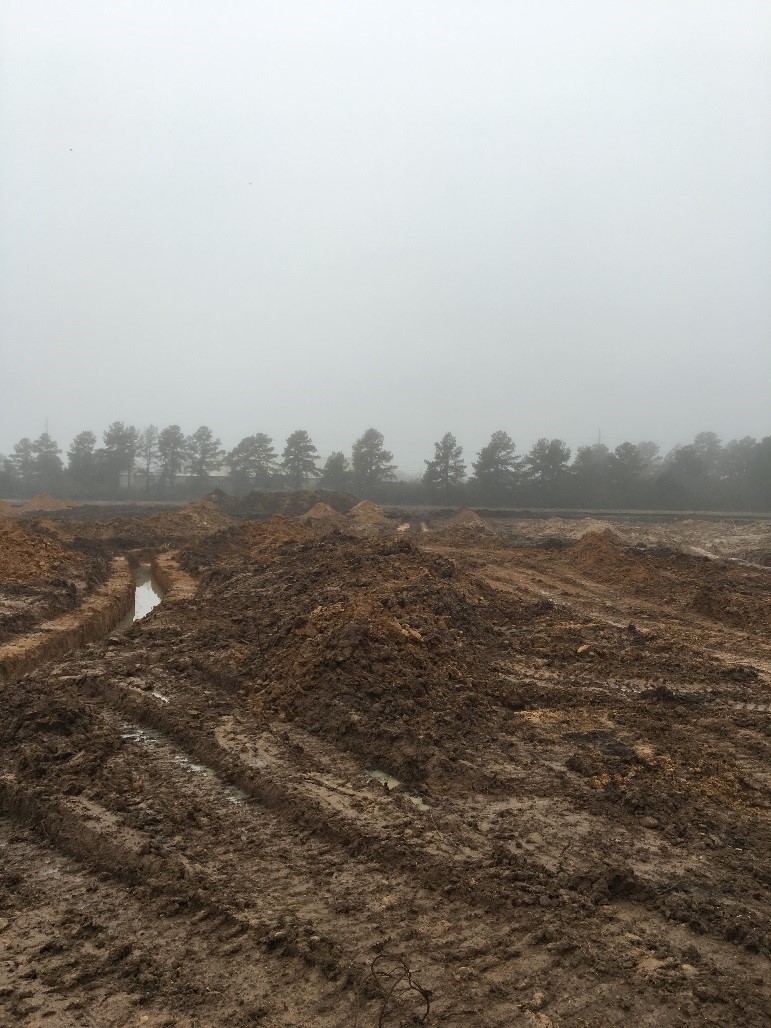 2.16.19 - Crews are installing the storm sewer and dewatering the site,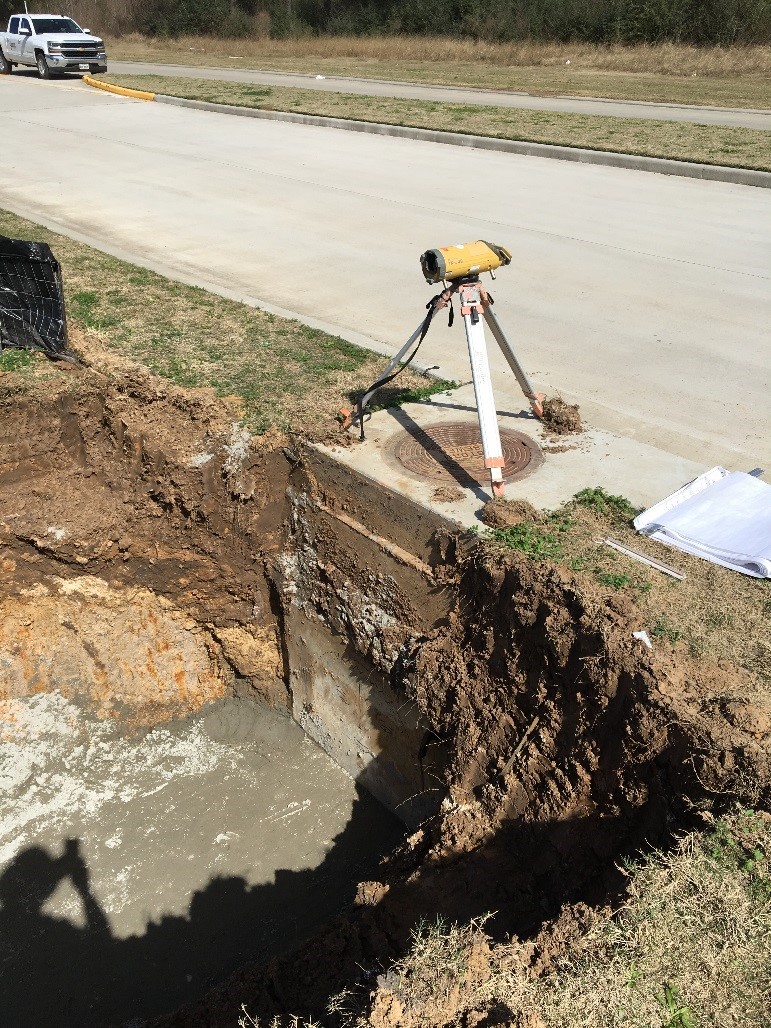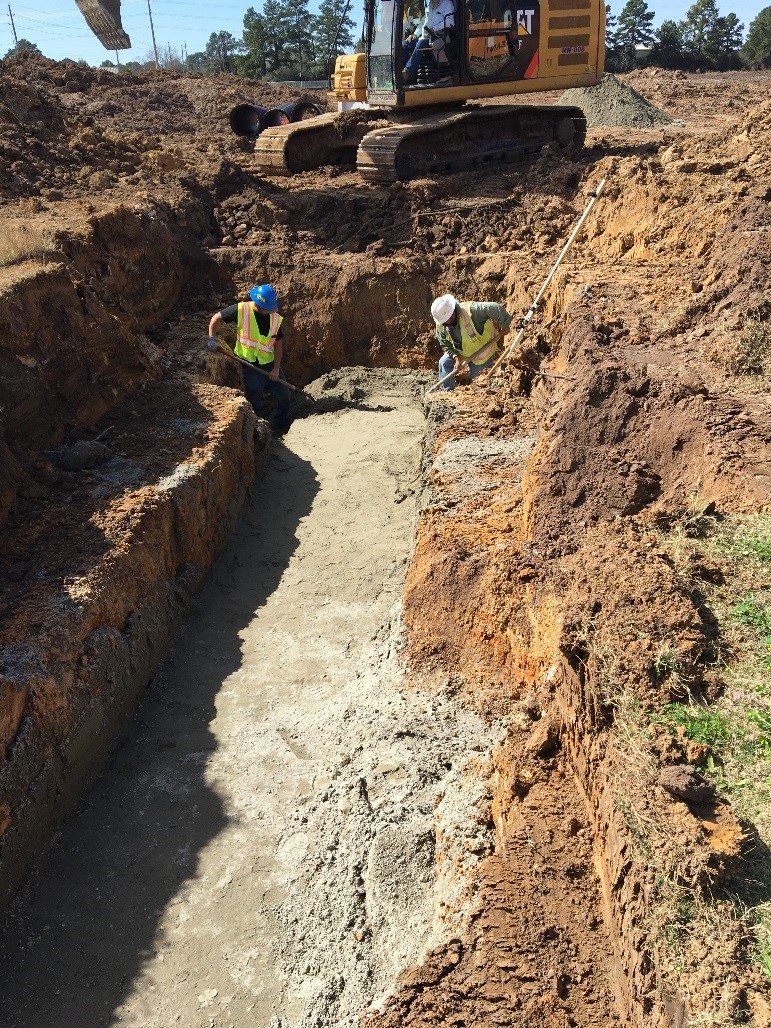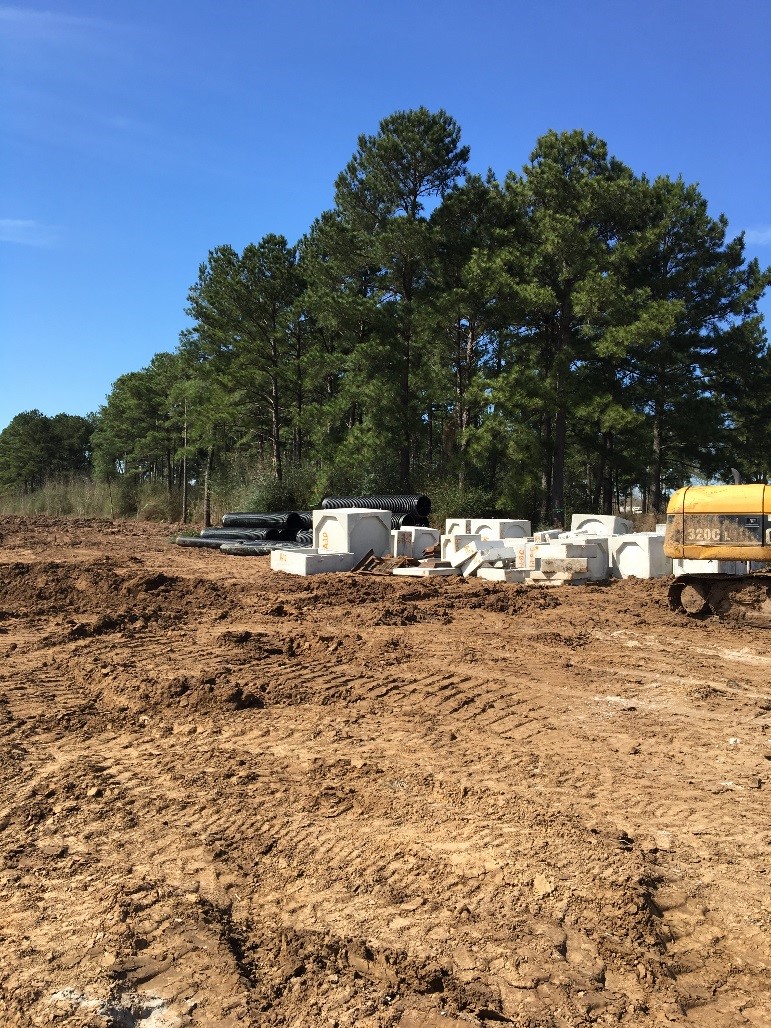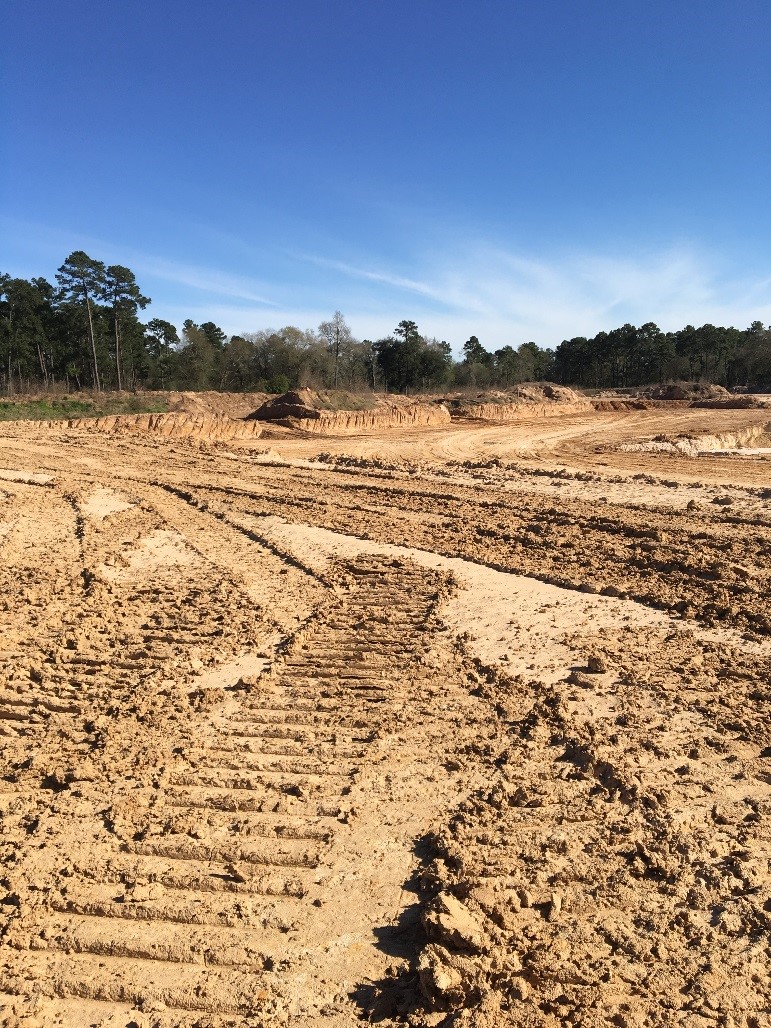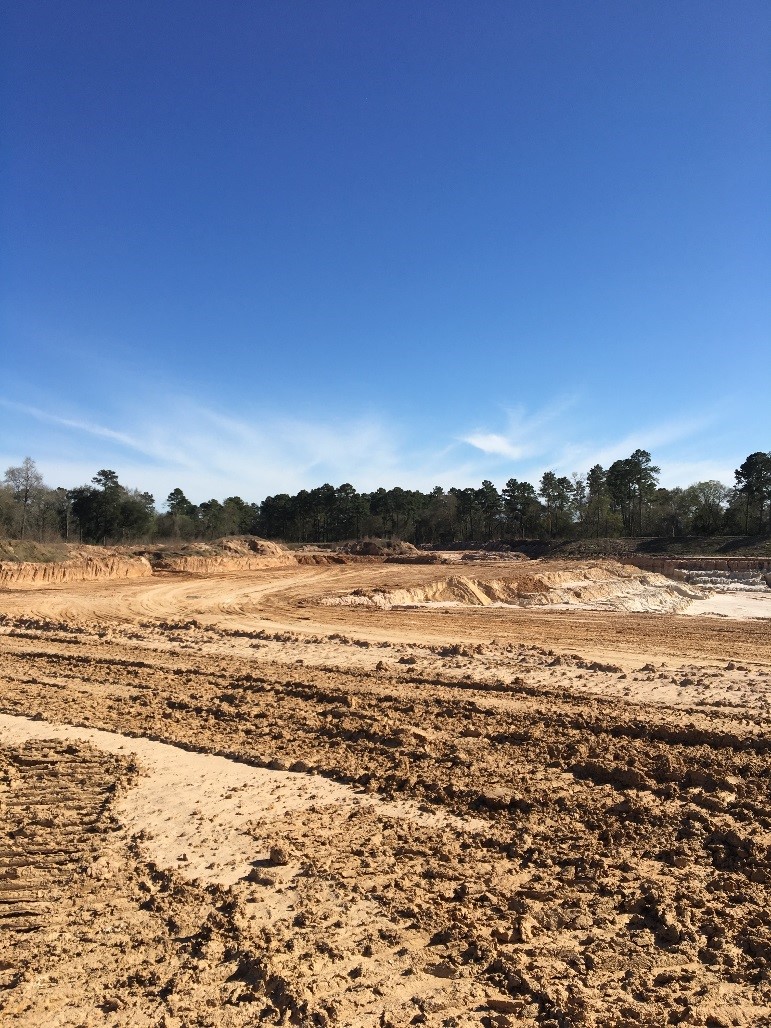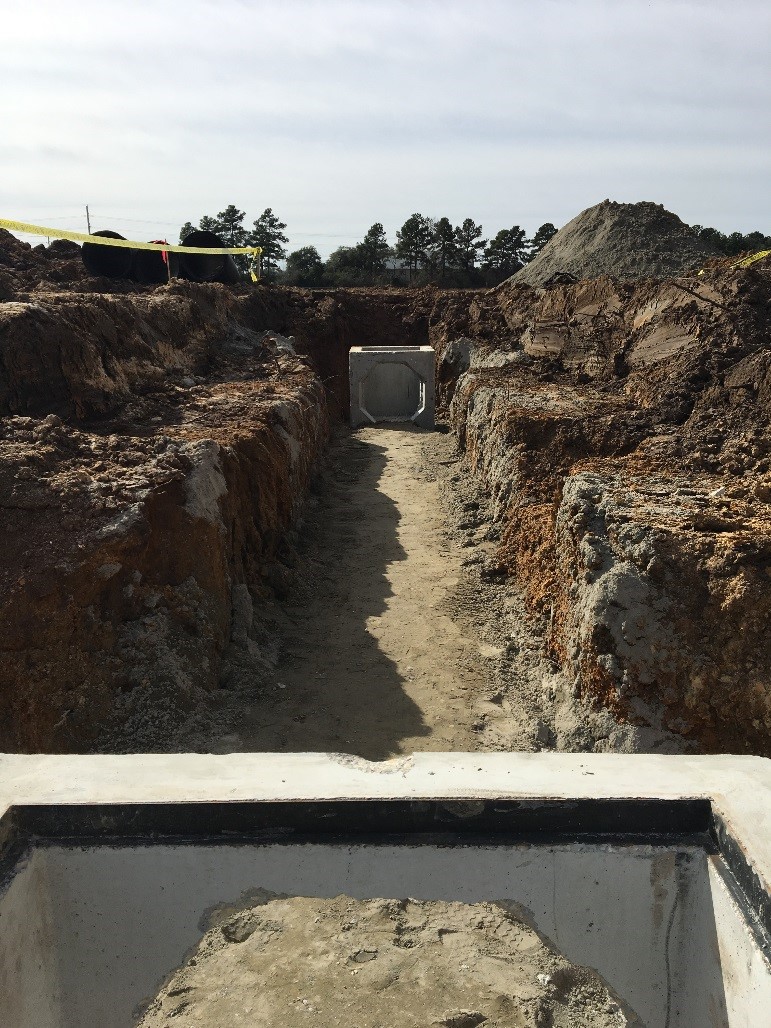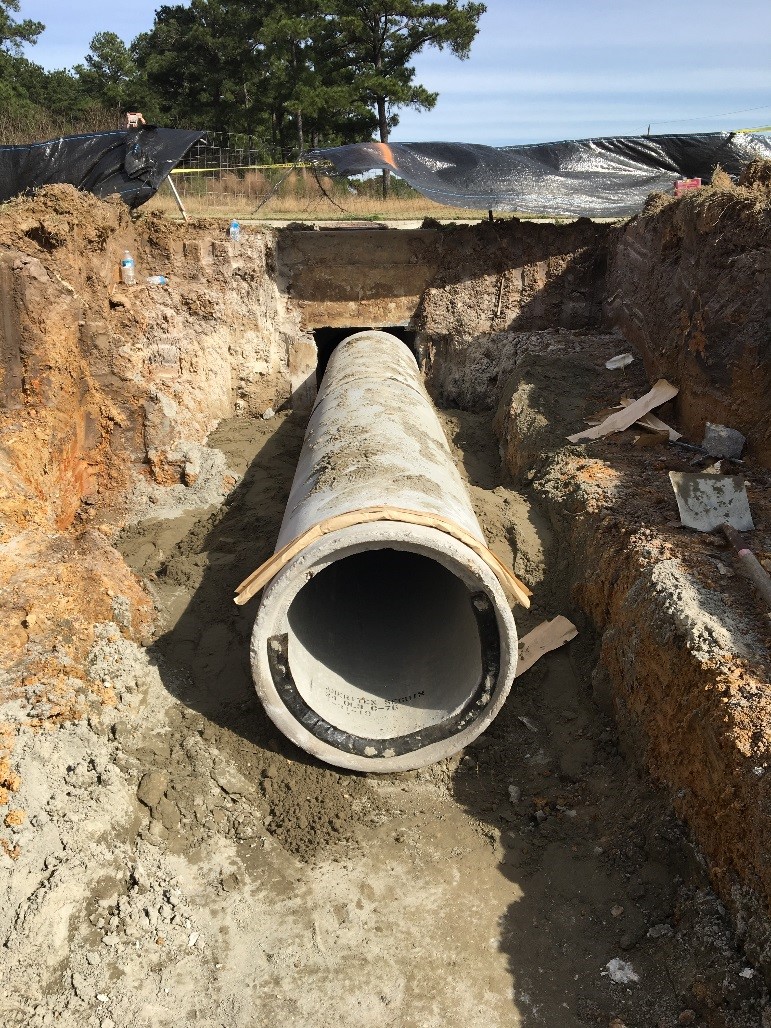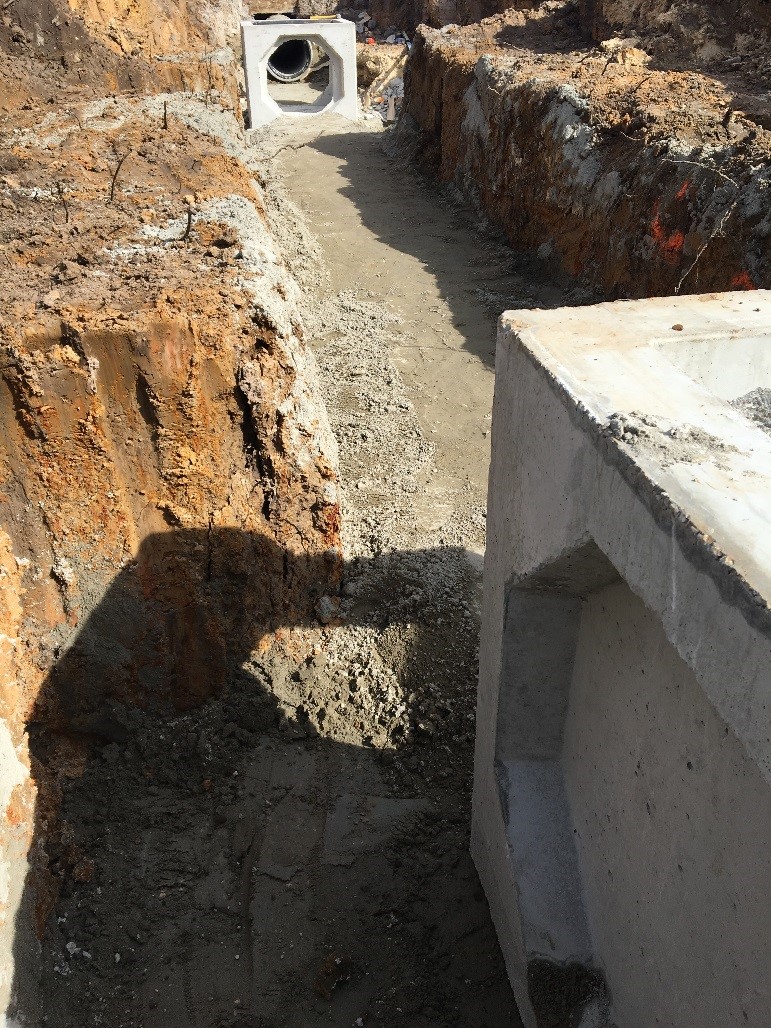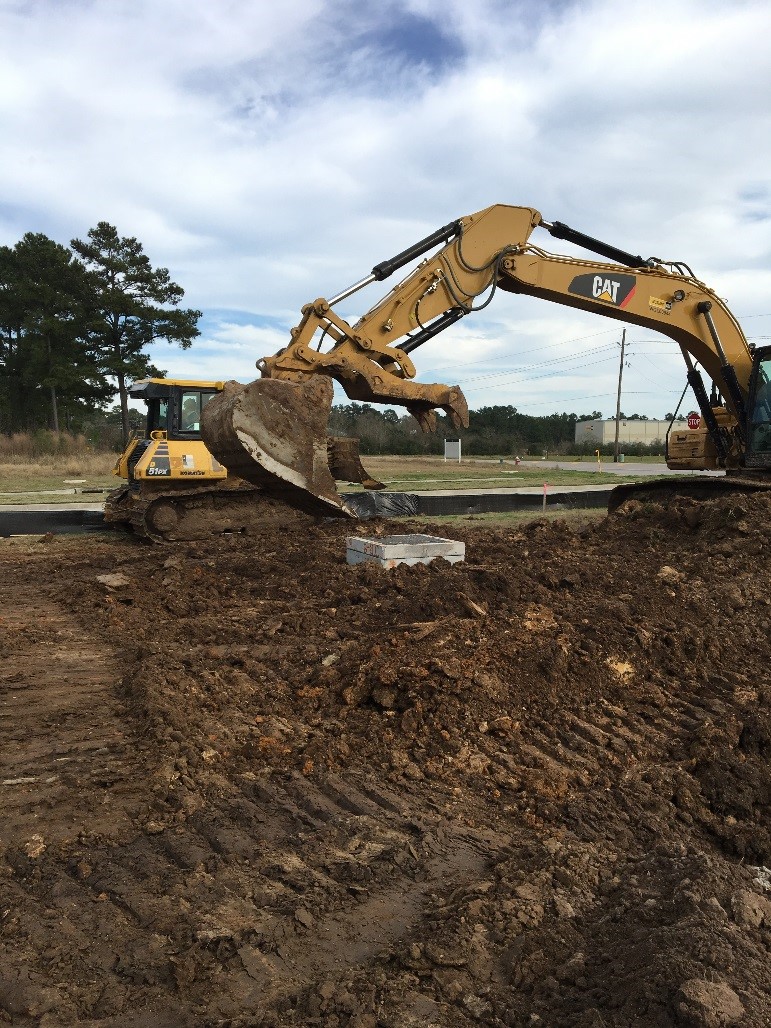 1.10.19 - Crewmen began clearing trees,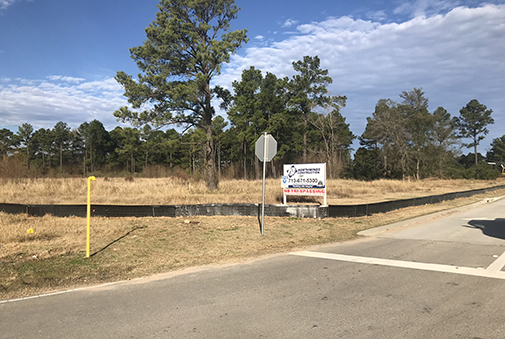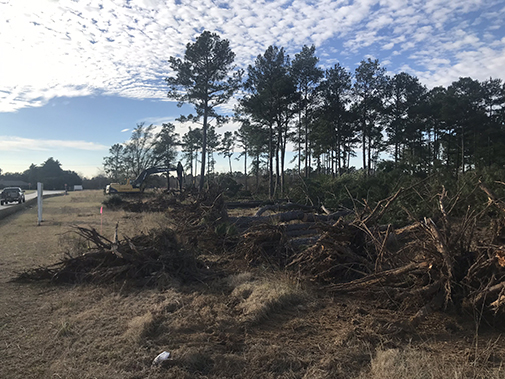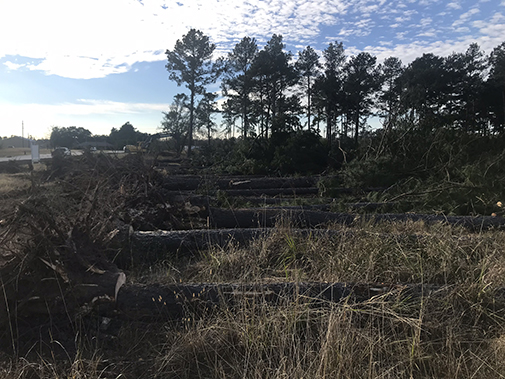 12.27.18 - Silt fencing is installed.
12.17.18 - Excavation is scheduled to begin in January.