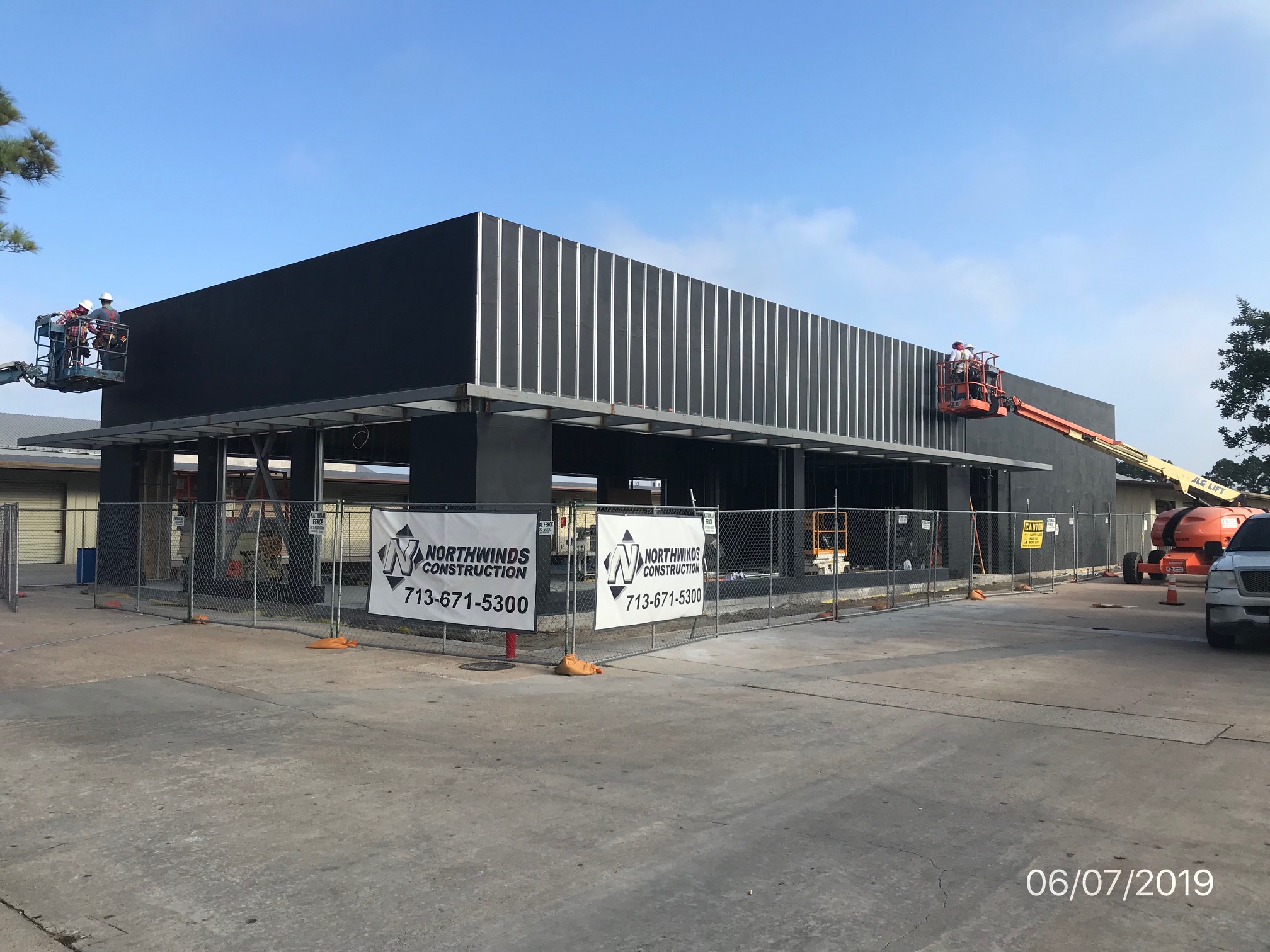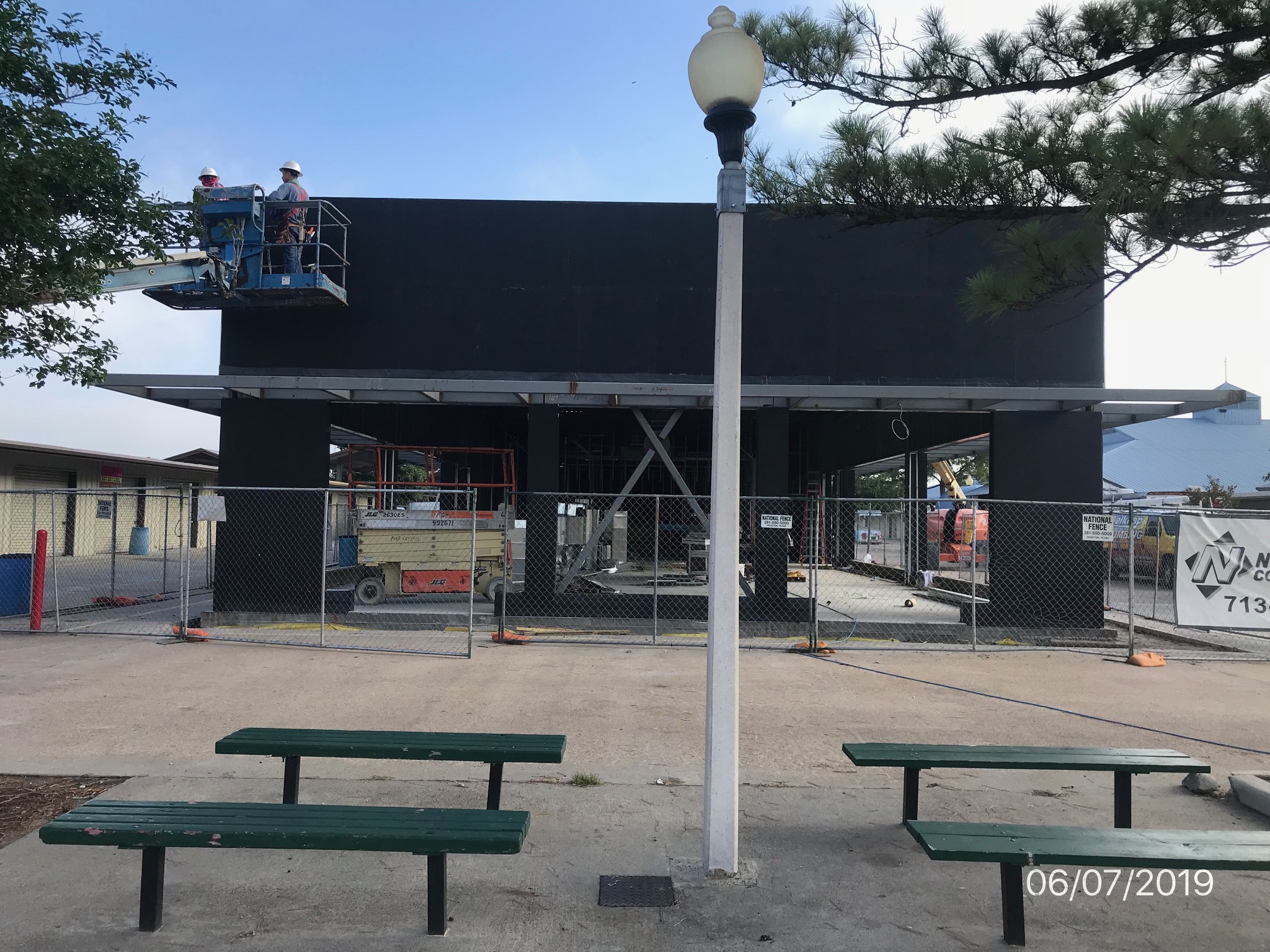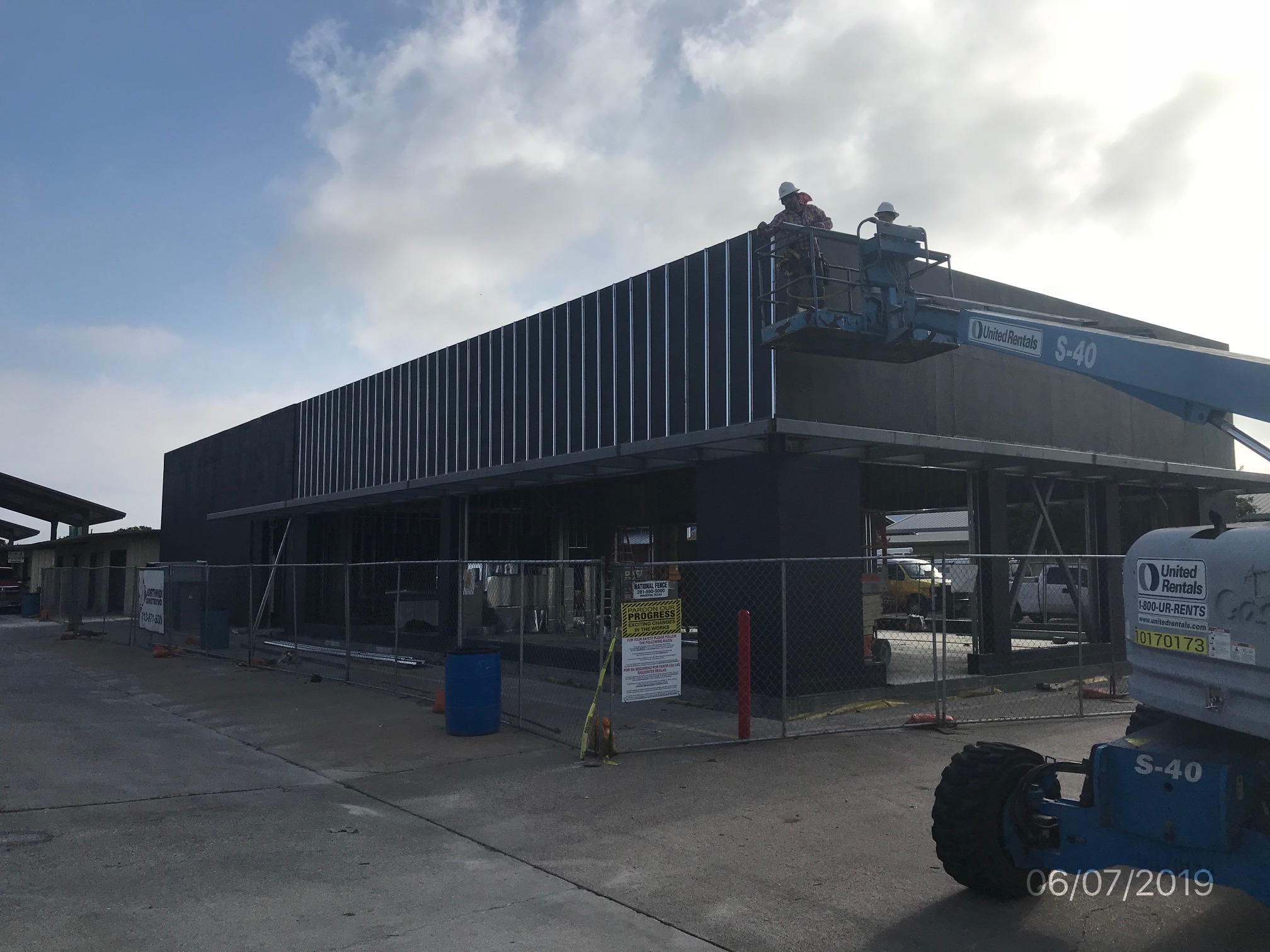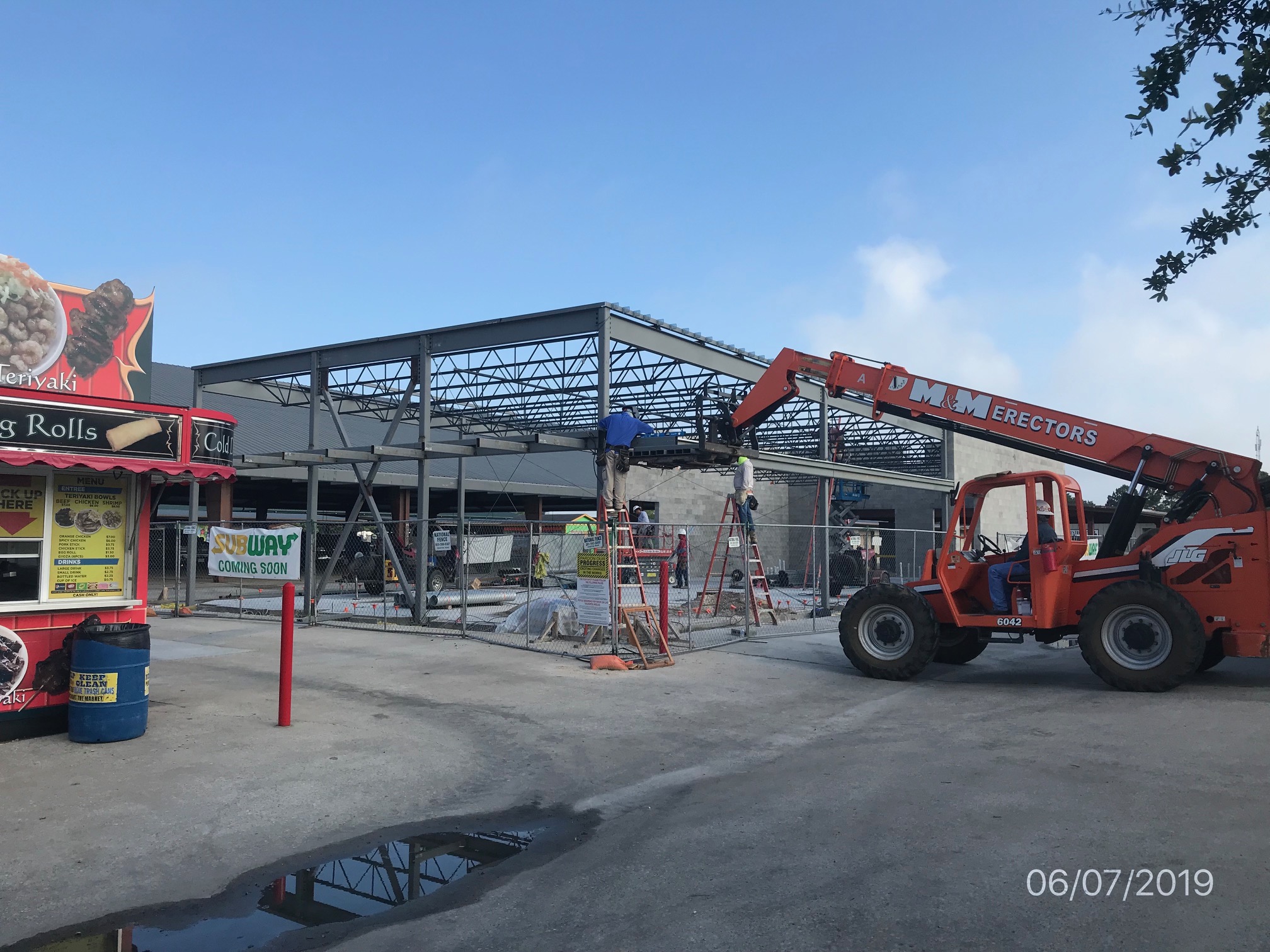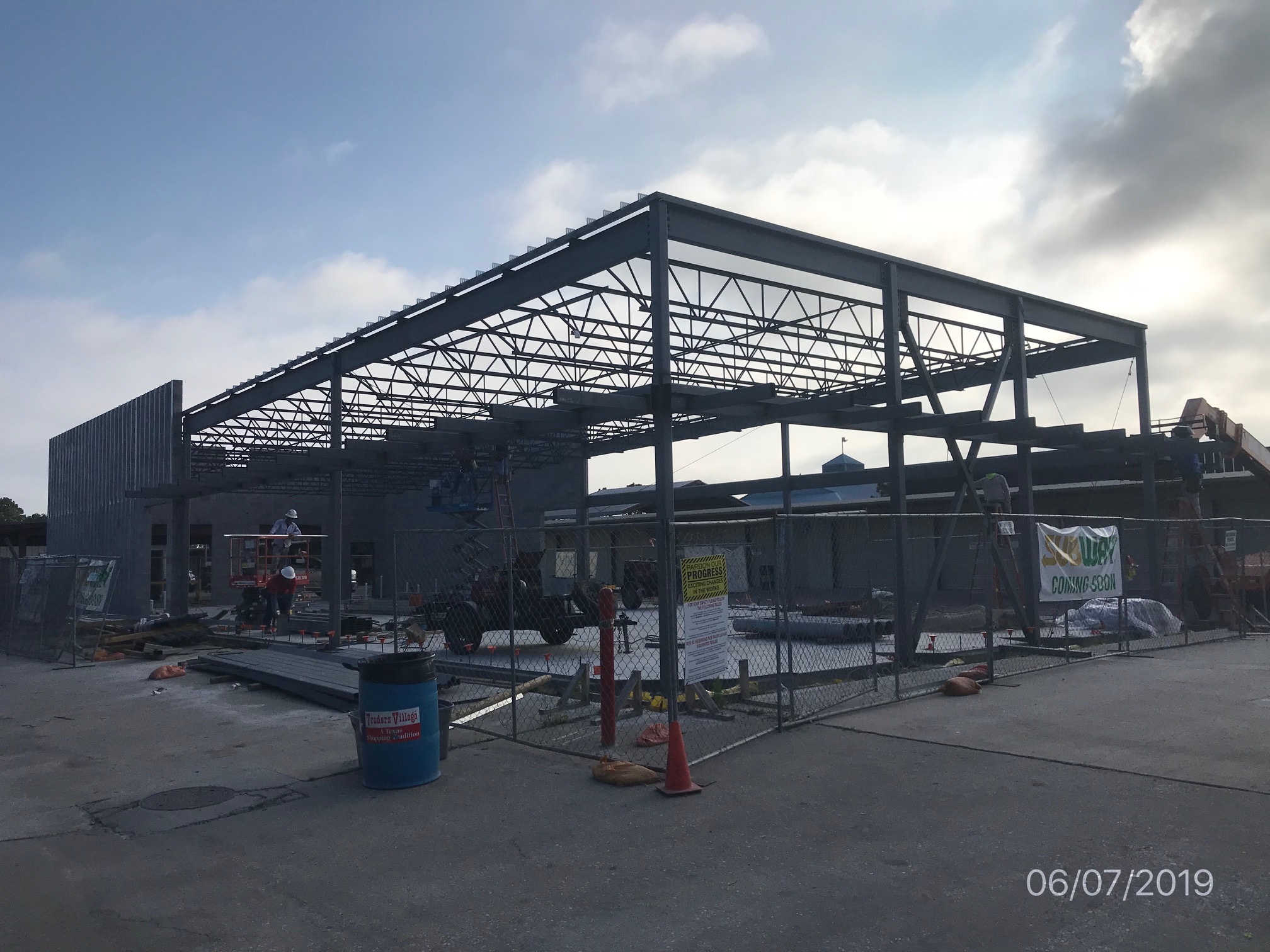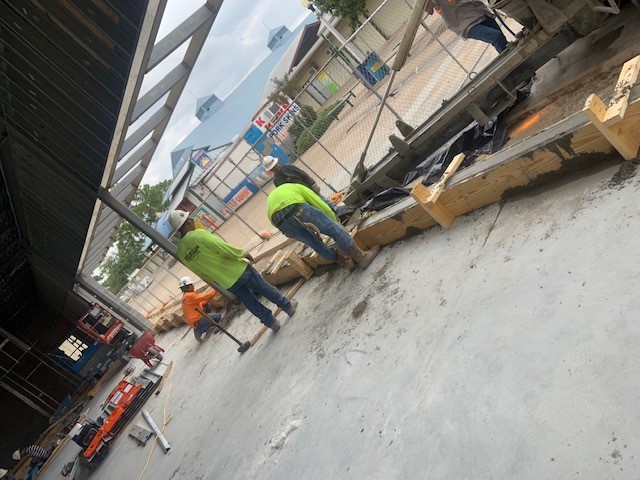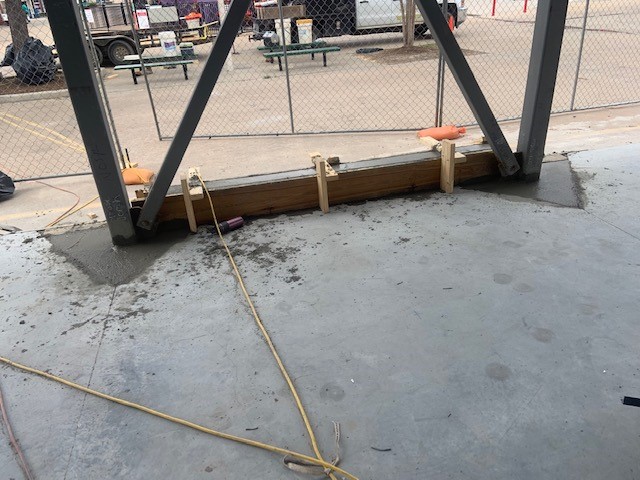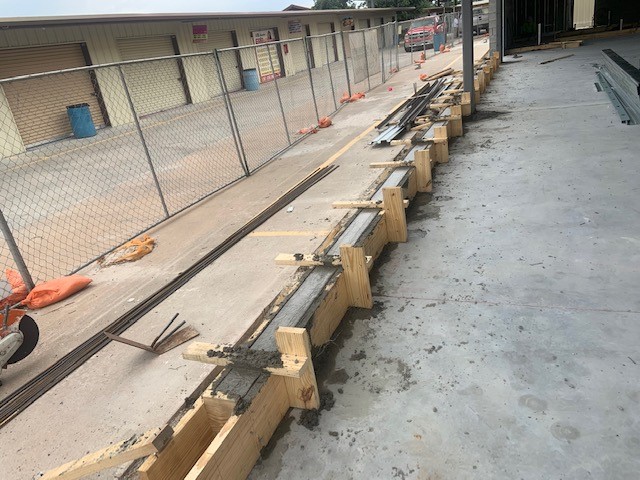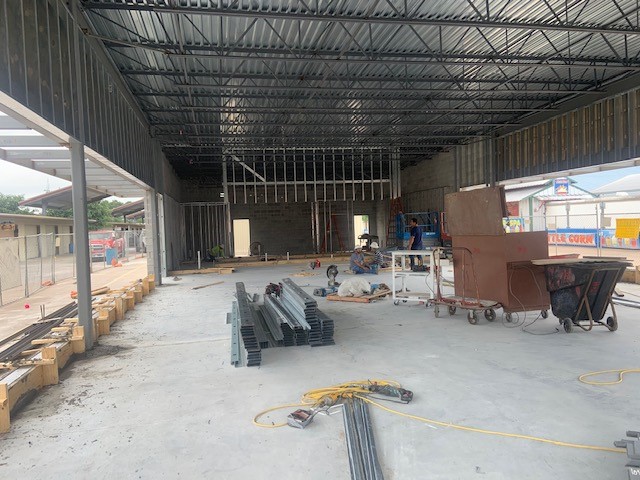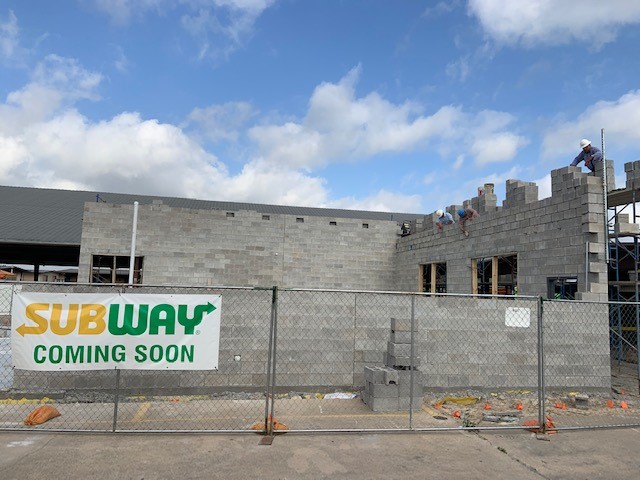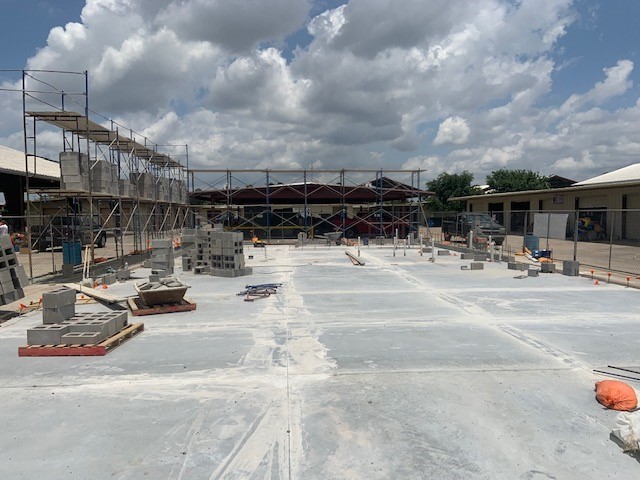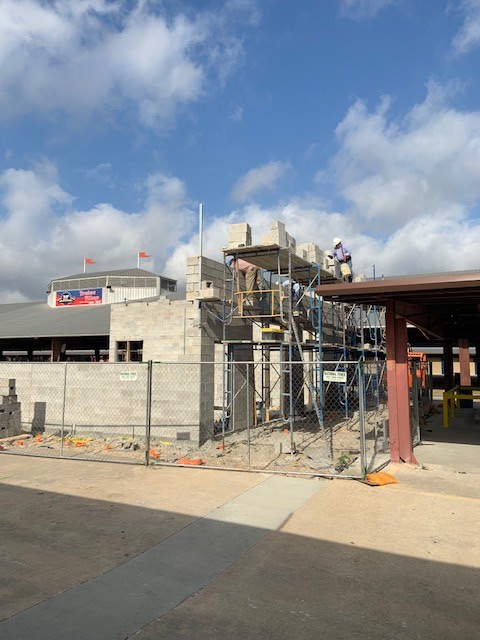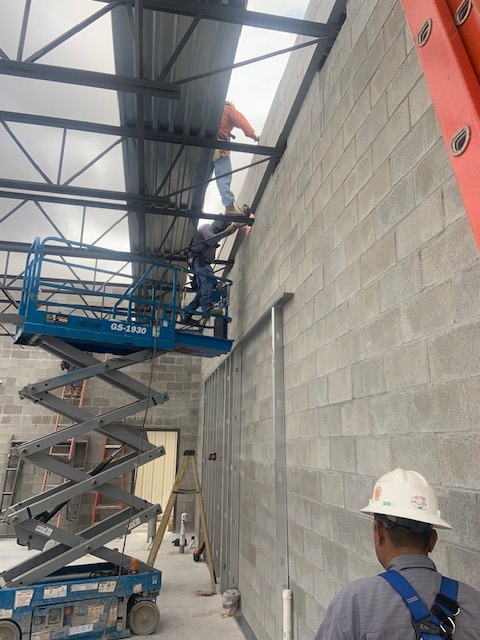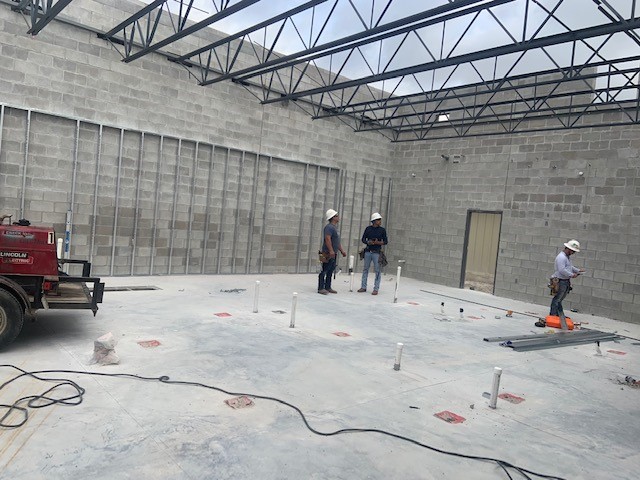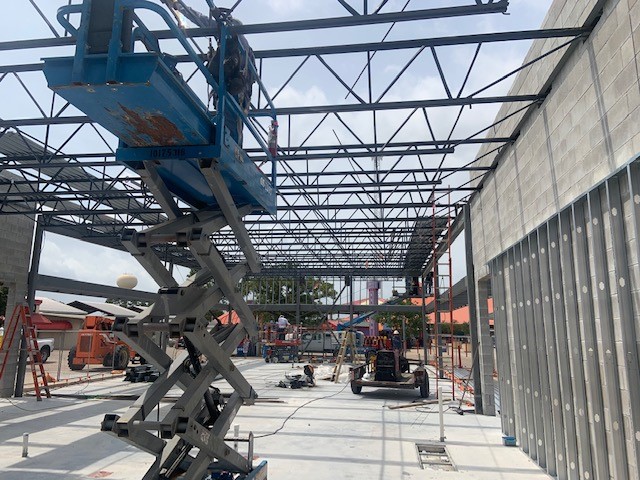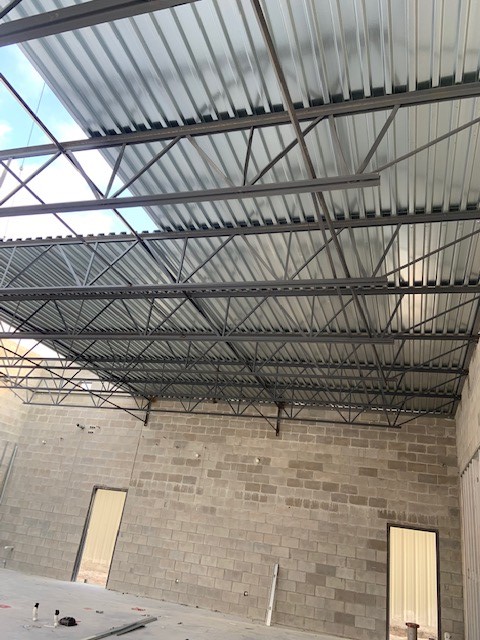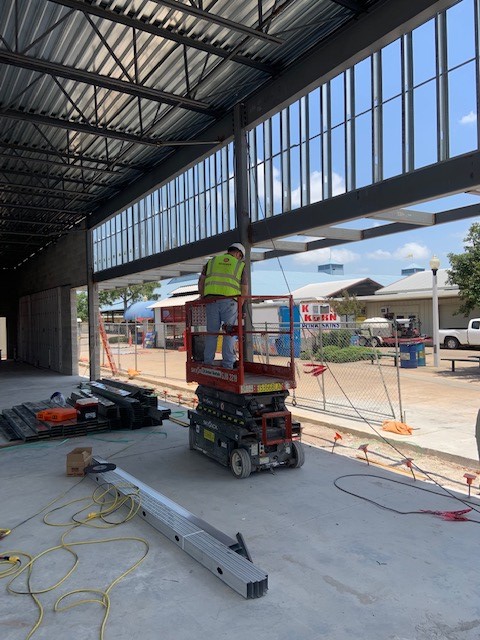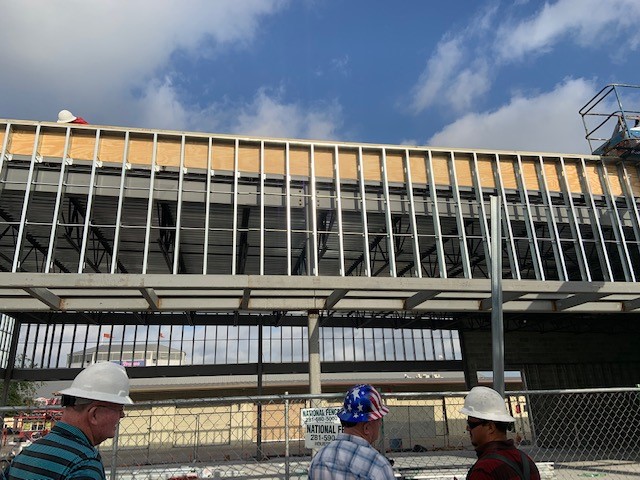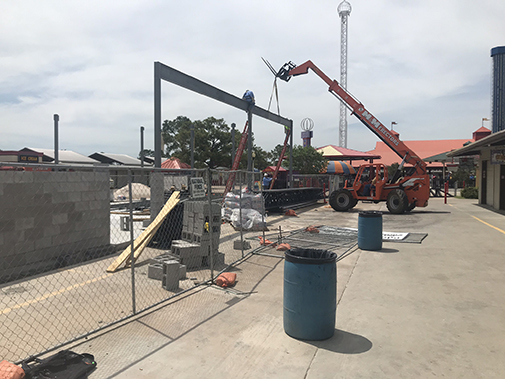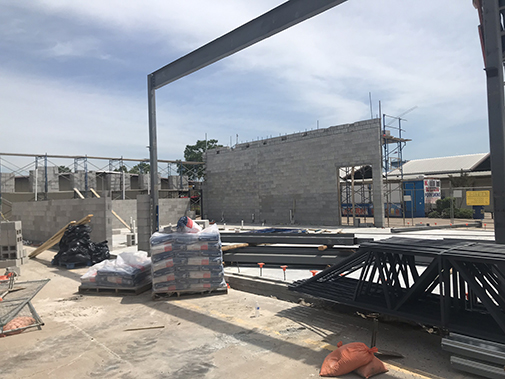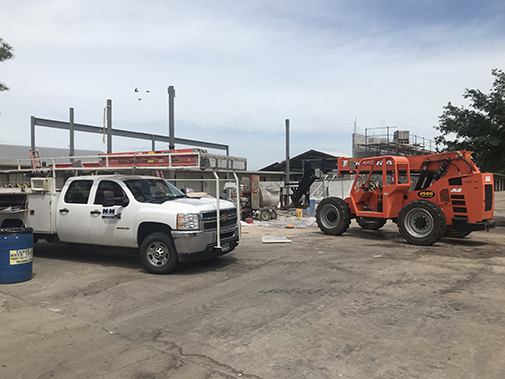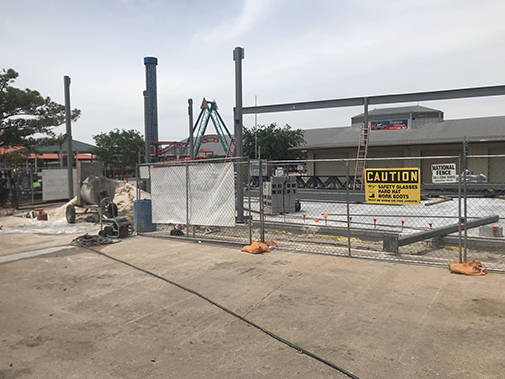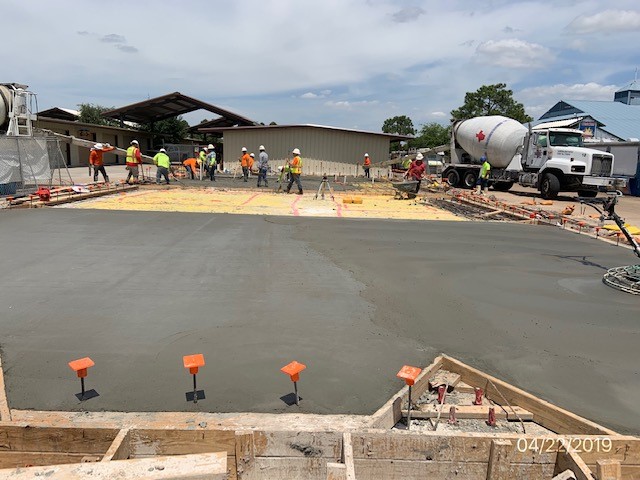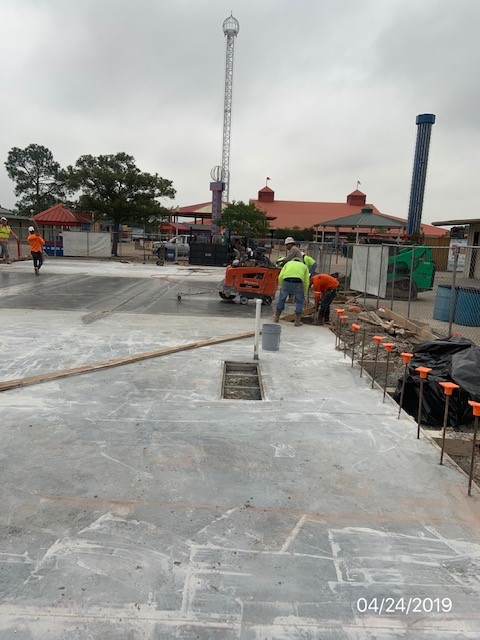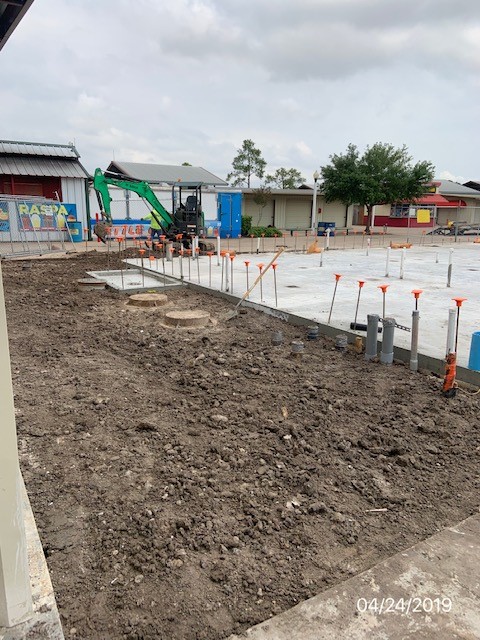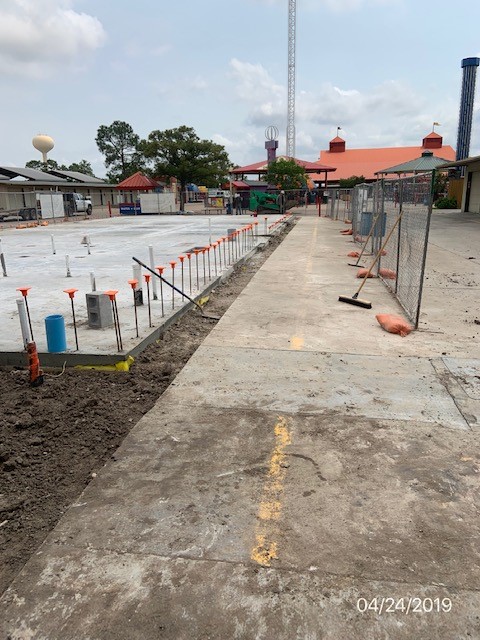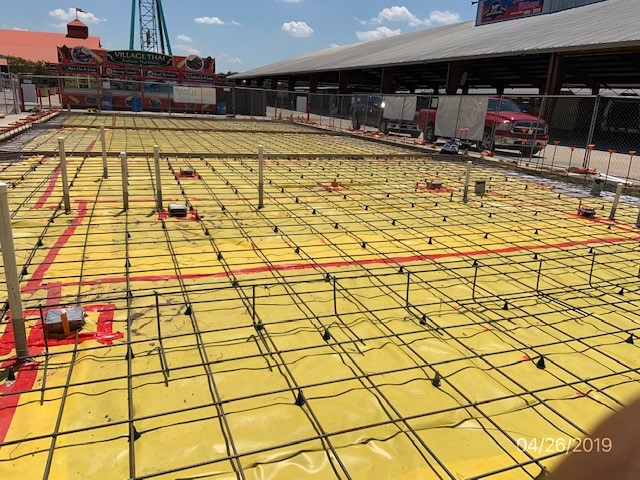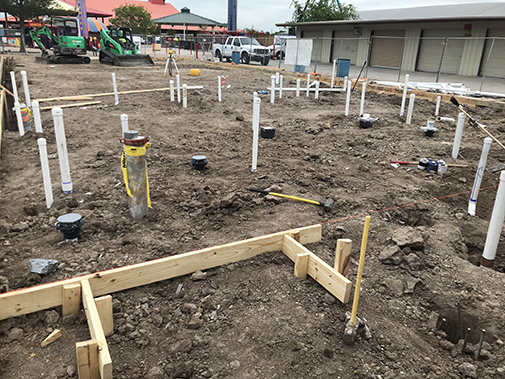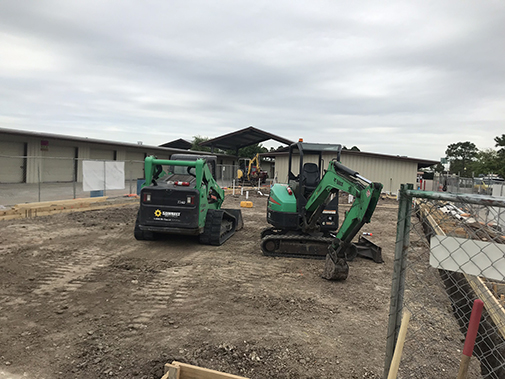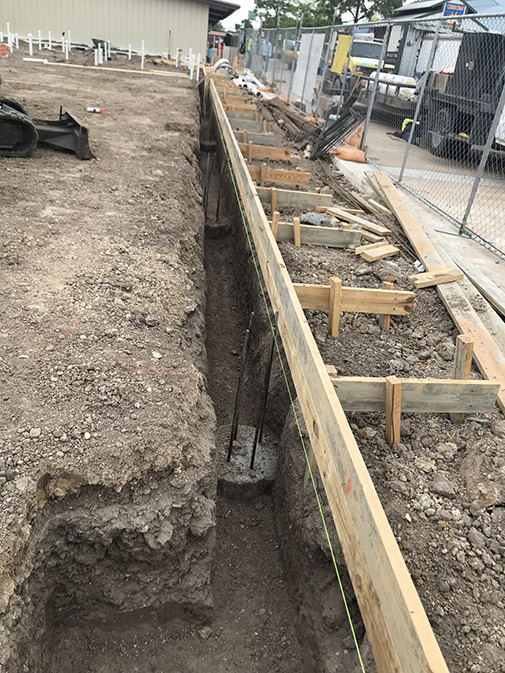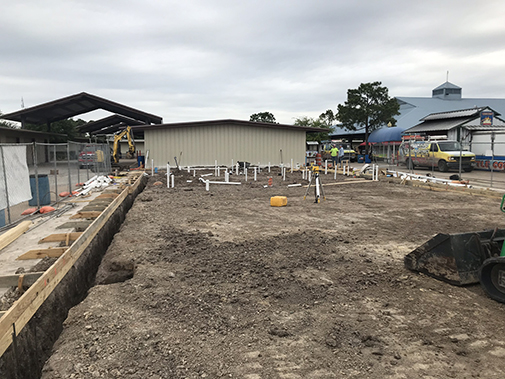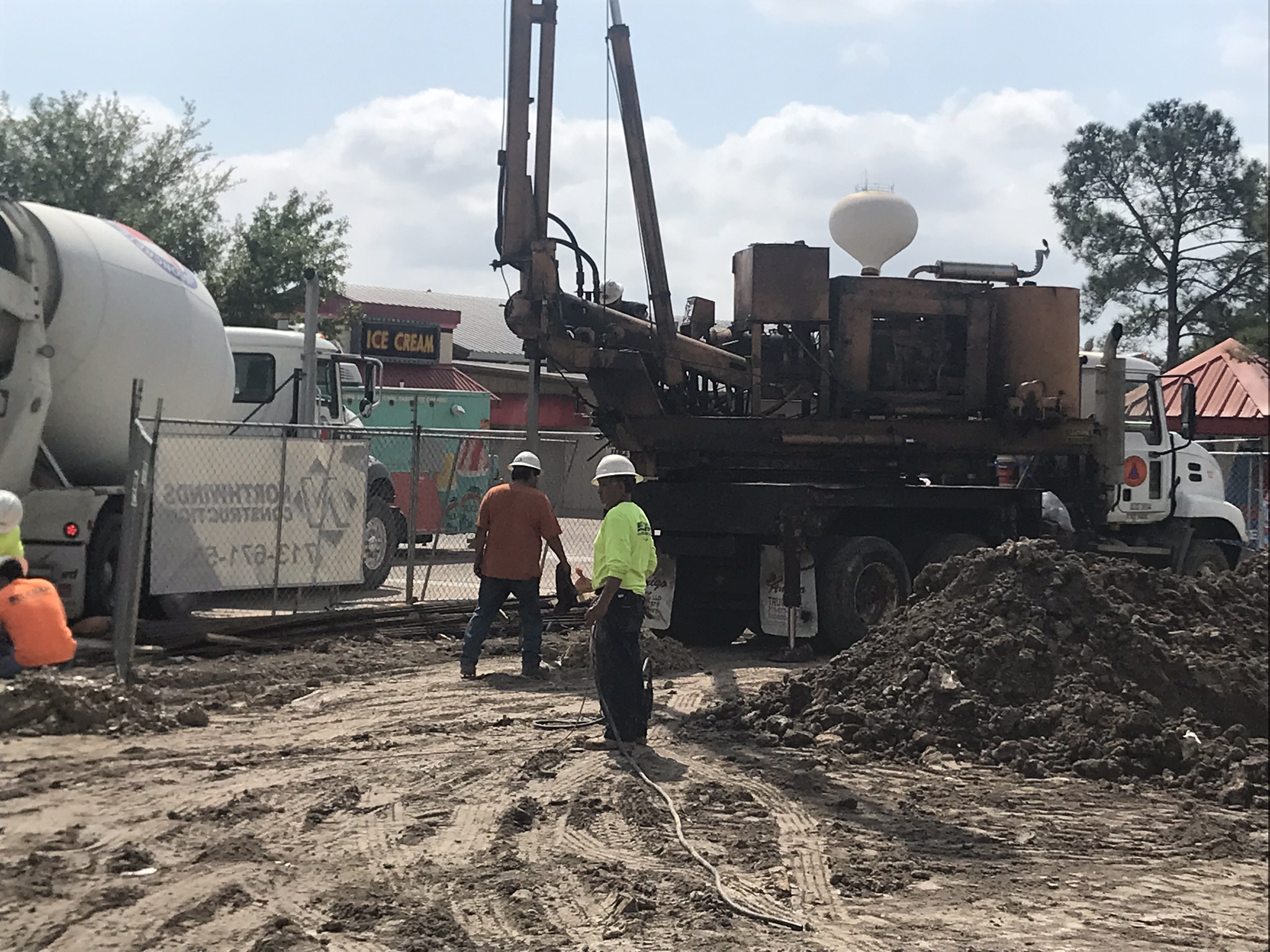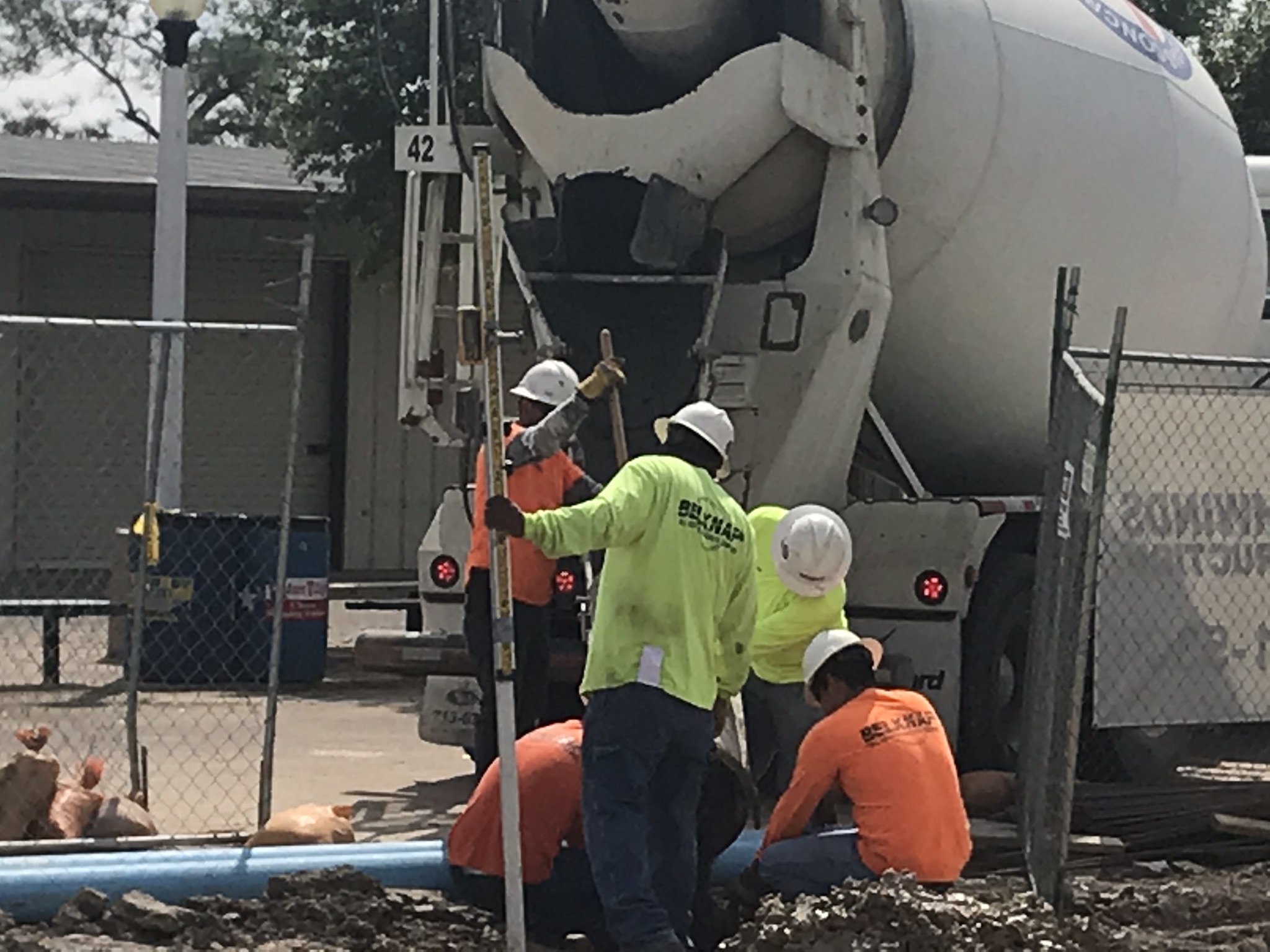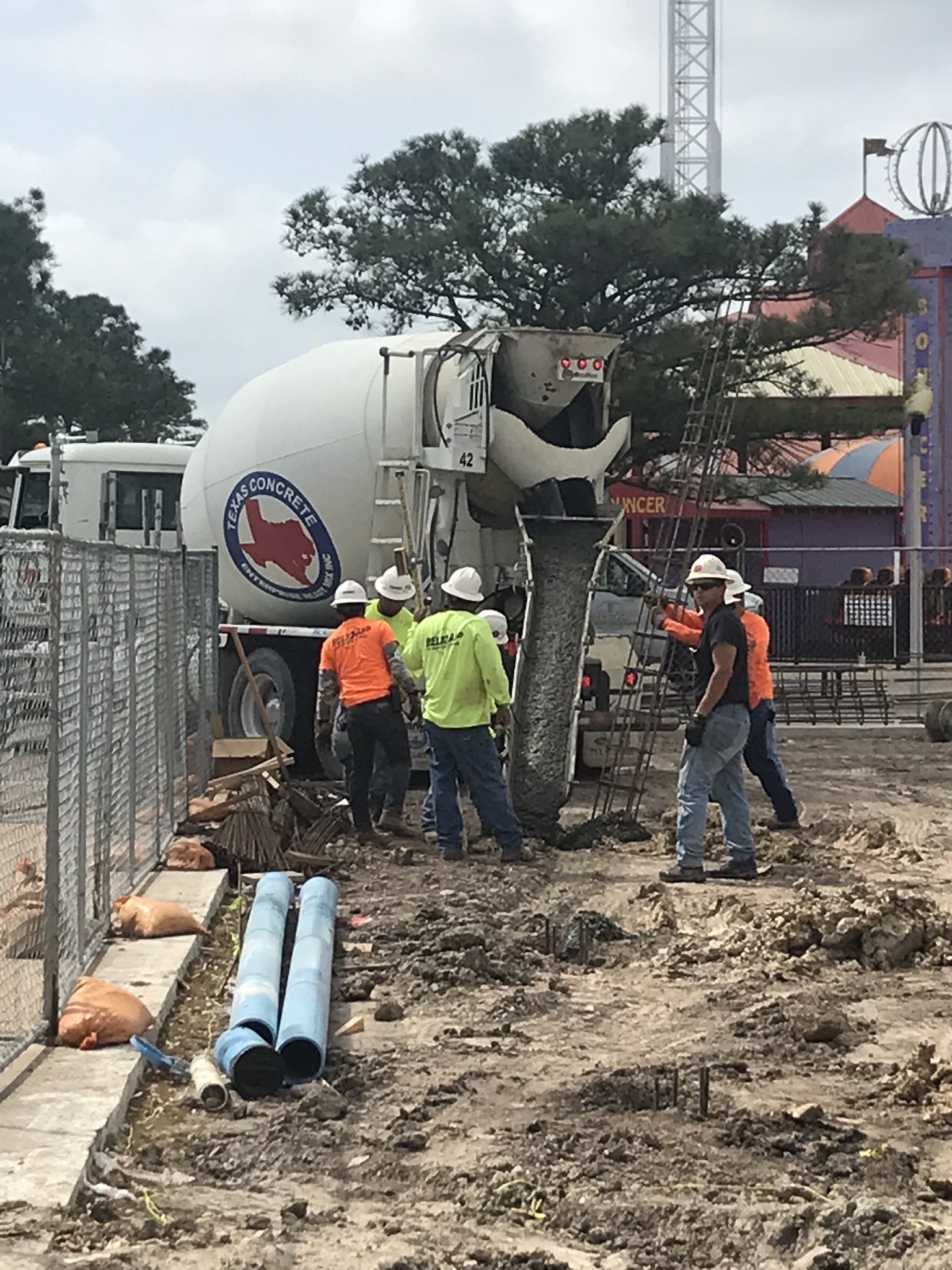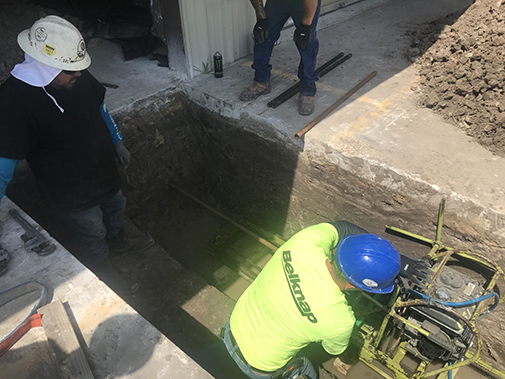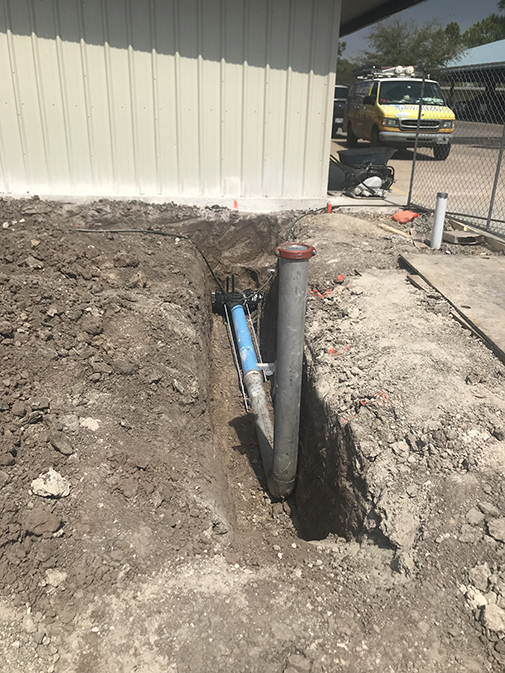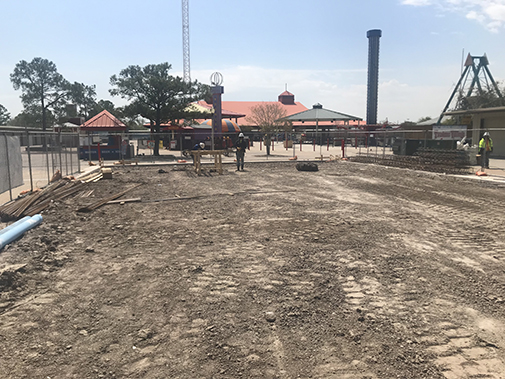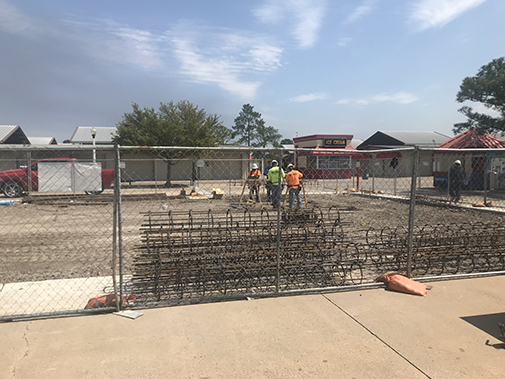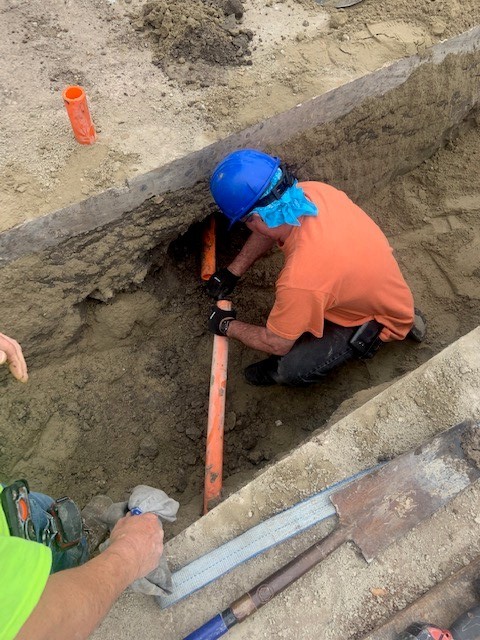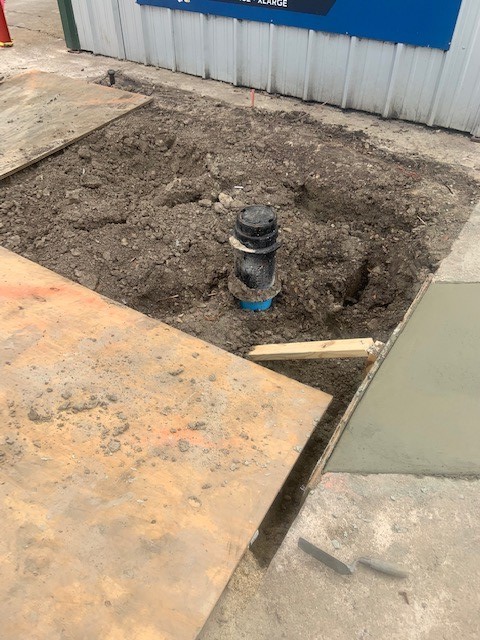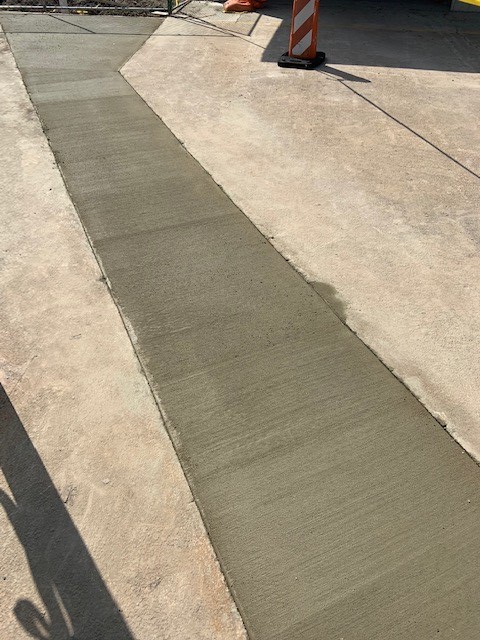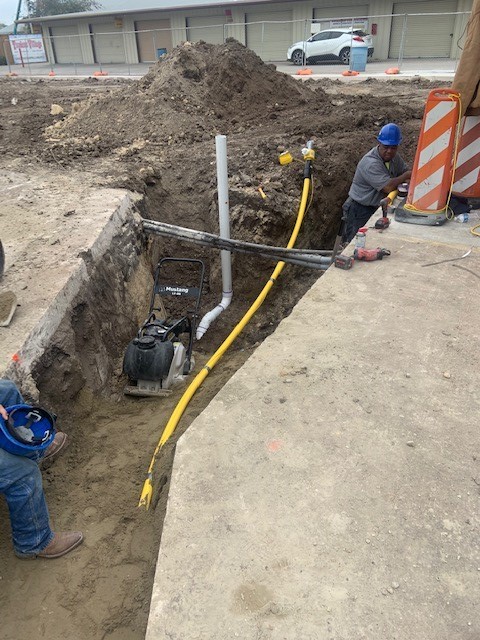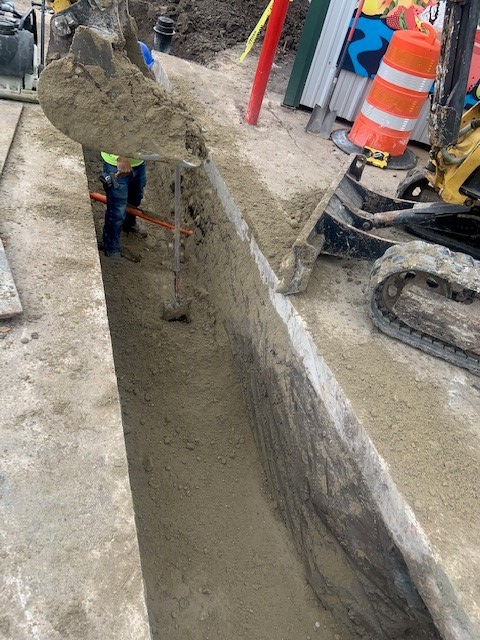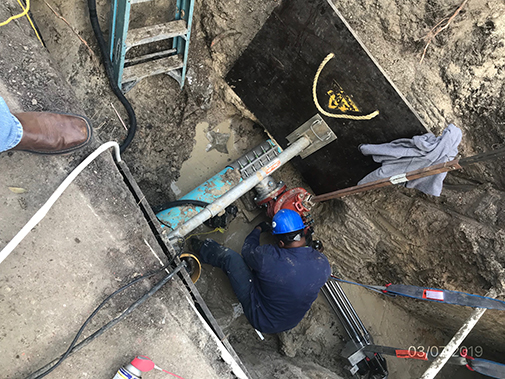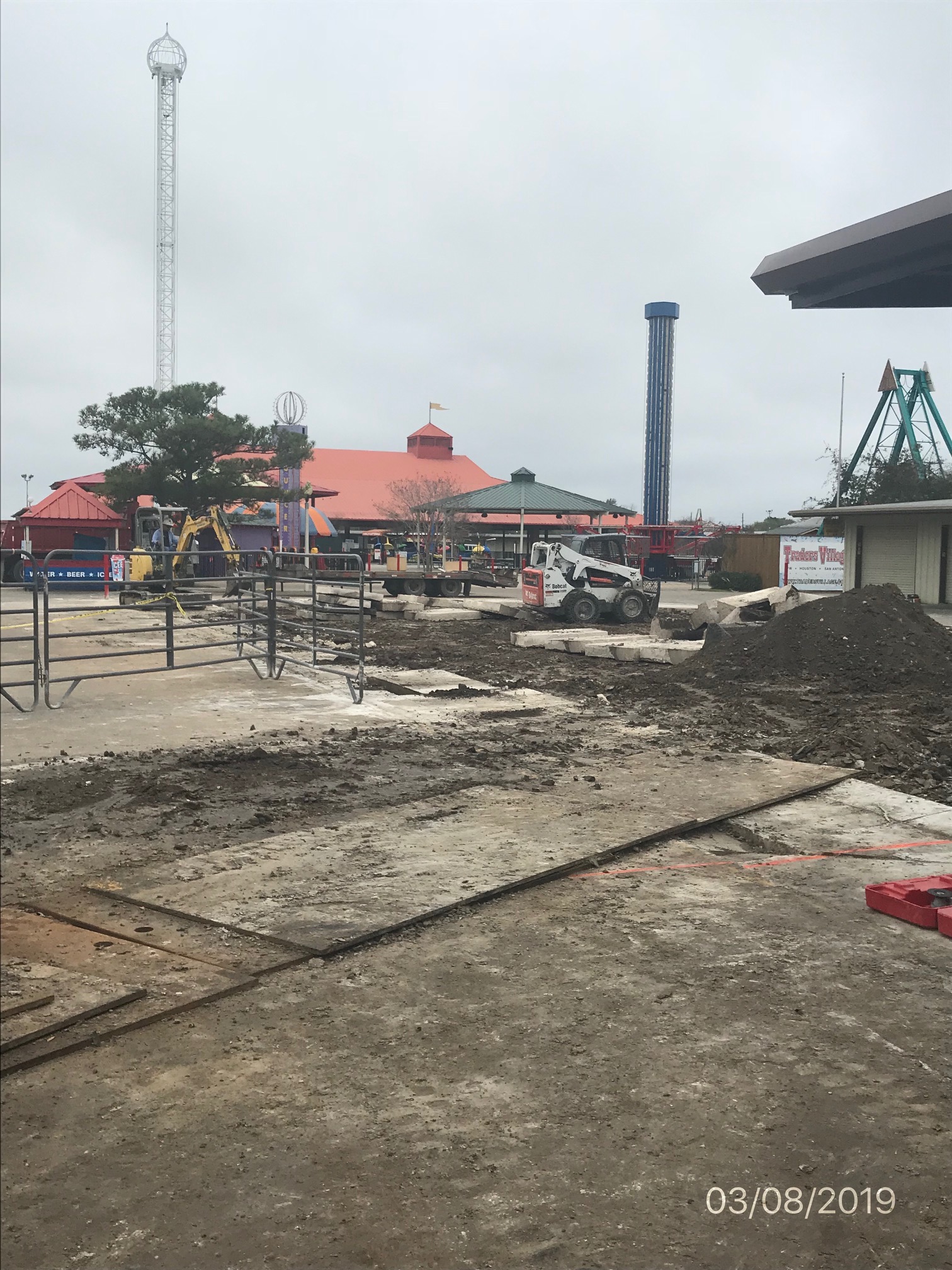 Traders Village | 4,000 SF Freestanding Joe's Burgers Restaurant / 4,000 SF Freestanding Subway Restaurant | Houston, TX
6.07.19 - Crewmen are installing hat channels for Joe's Burgers, and hanging steel for Subway,
6.03.19 - Crews have been addressing the CMU installation, setting embedded plates for the bar joists, and filling walls with concrete. As for Joe's Burgers, crewmen are laying out the roof curbs for the AC and vents, cutting AC access and welding angle supports, framing, and pouring interior curbs. Electrical rough-in is also underway.